Zanzibar is located in the Indian Ocean, east-central Africa. Is a semi-autonomous archipelago off the coast of Tanzania. We visited this beautiful paradise in September. From our research, we discovered that this was one of the best times to visit the island because it was the dry season.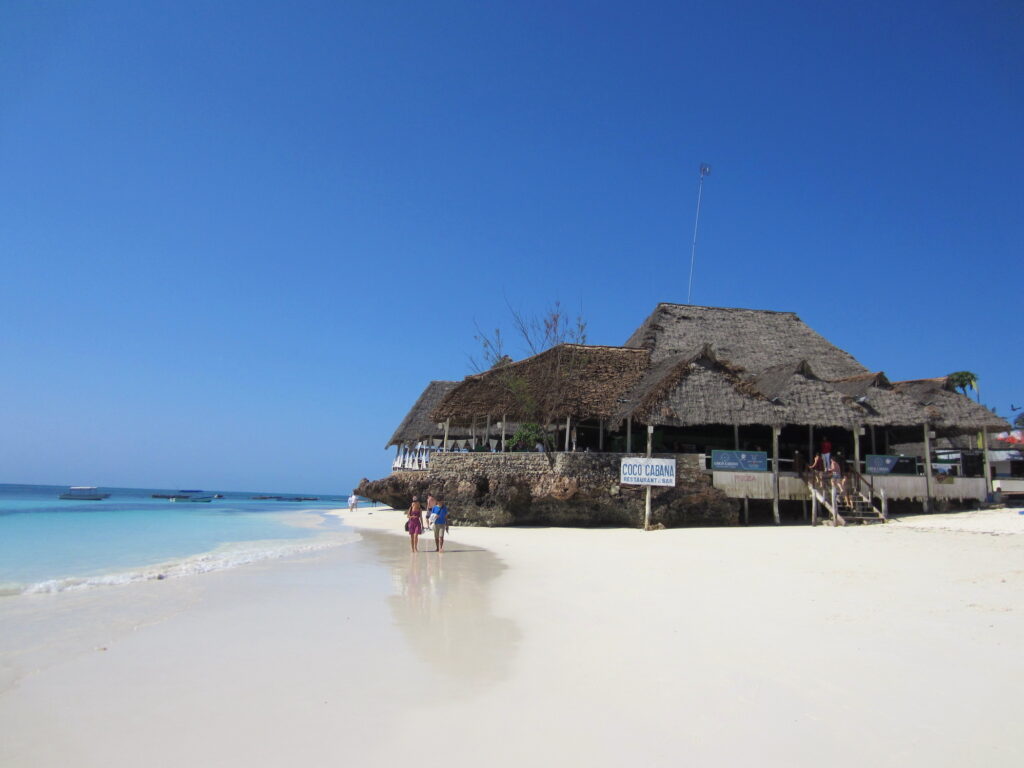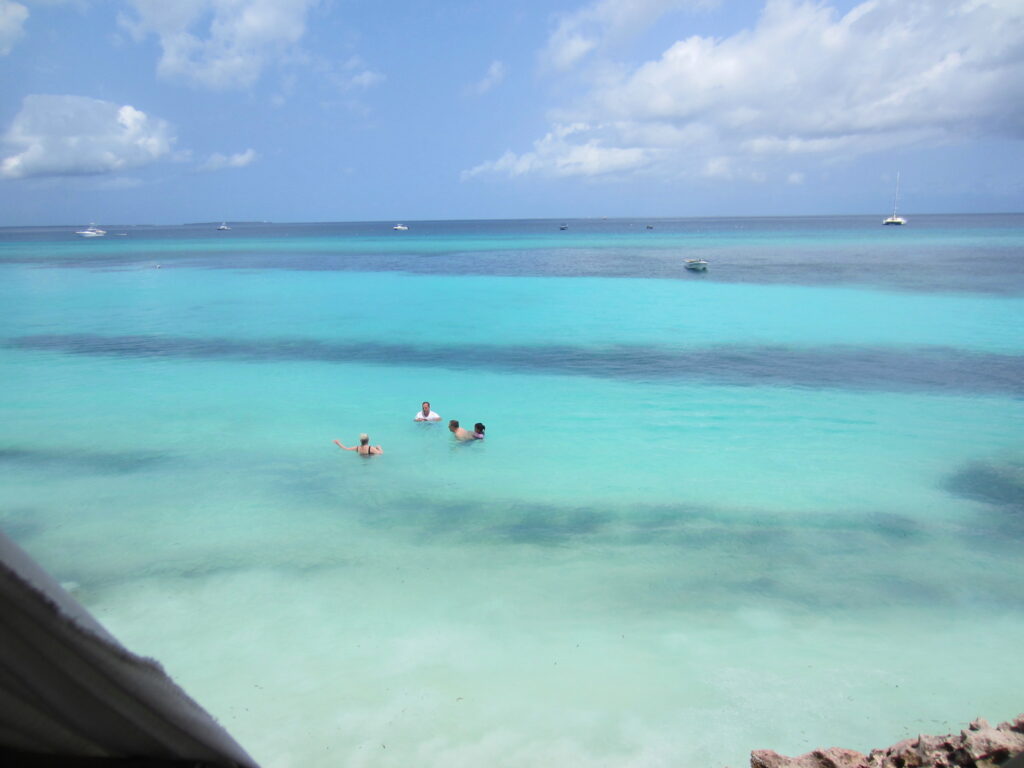 From June to October during the cool, dry months of spring is also a good time. Another popular time to visit this tropical island is from December to February when it's hot and dry.
I would like to say that this is so far the most beautiful place I've been in my life. The color of the ocean is unreal. You never get tired of seeing this beautiful view. If you want to relax, this is your paradise. Also, this island is a perfect honeymoon destination.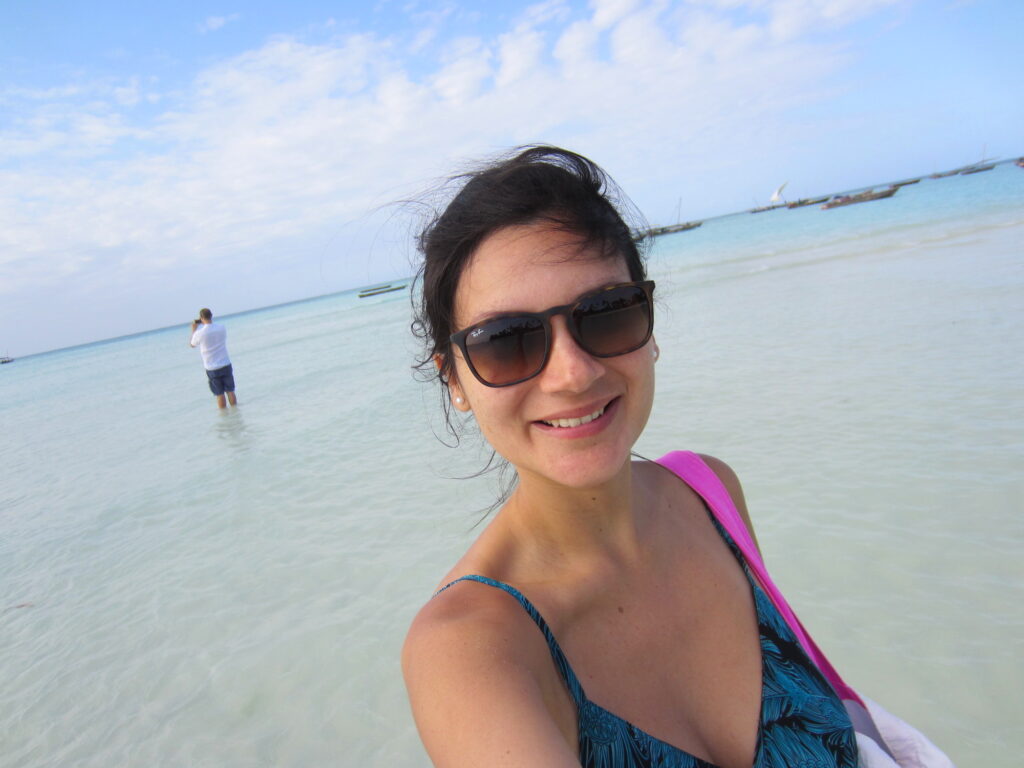 There are tons of activities you can do in Zanzibar such as water sports, wonder and shop around Stone Town, buy spices at Darajani Market, take a tour, or a trip to Pemba Island. But guess what we ended up doing? Nothing. and Why is that? Because we just wanted to relax and enjoy the view every day. One activity that I liked to do was to visit the market. I got some clothes and souvenirs that I still use and treasure nowadays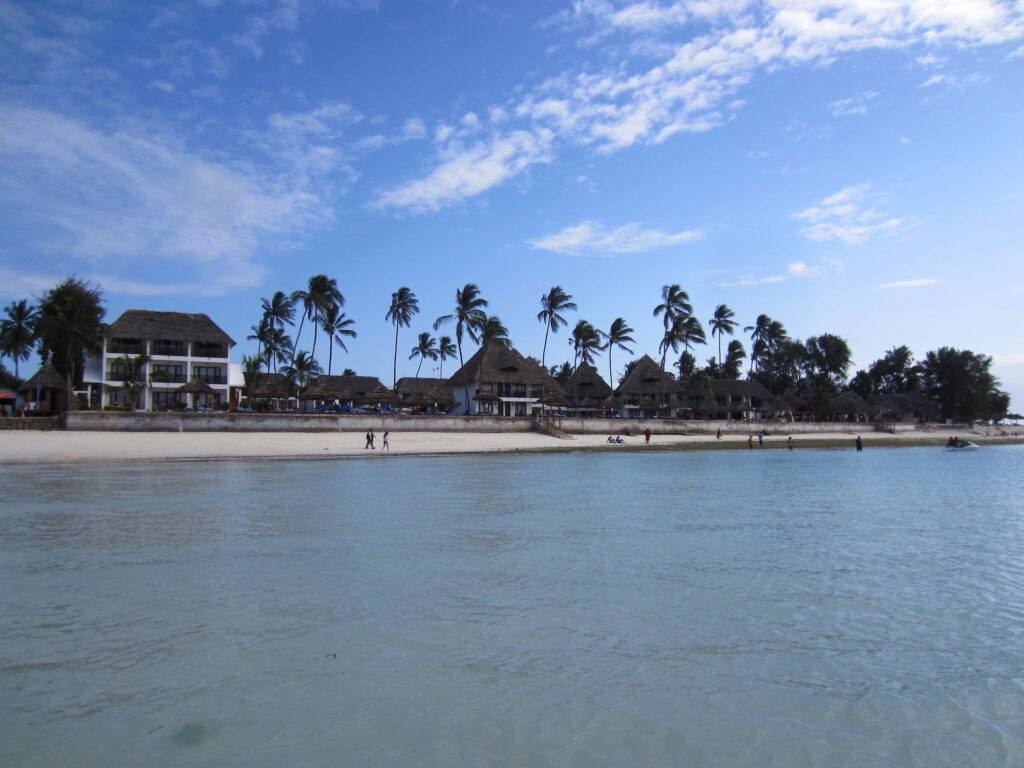 What to eat in Zanzibar?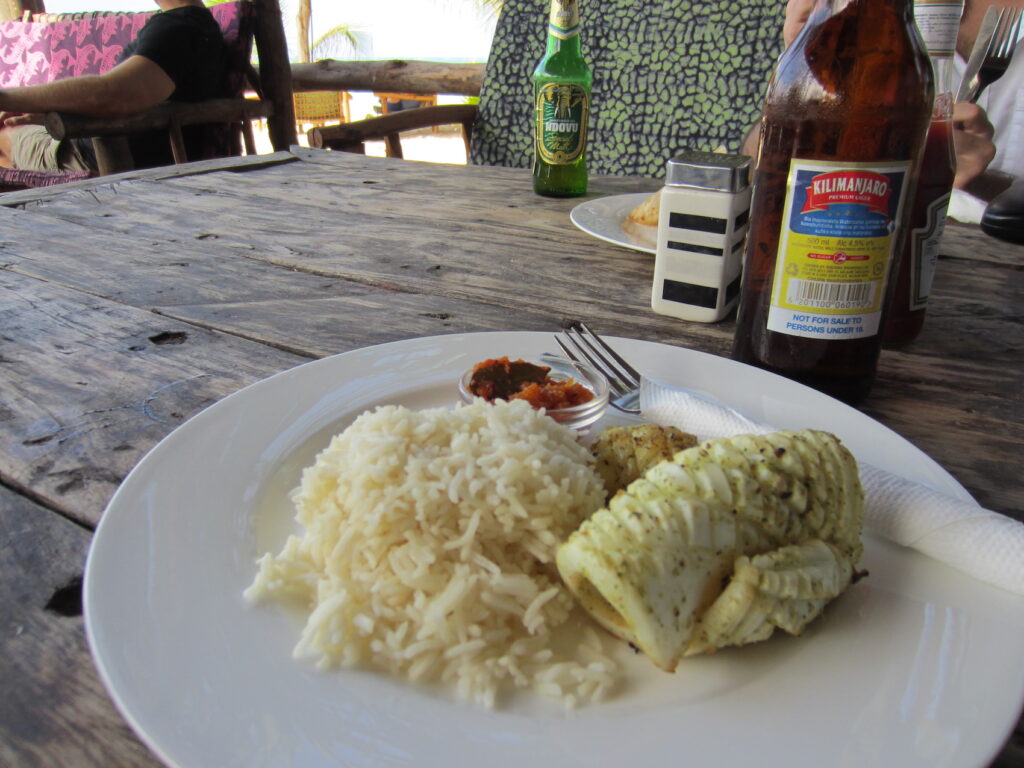 It is not too expensive to eat out at the local bars and restaurants. You have to try Zanzibar Pizza and fresh seafood. What I loved the most was "Pweza wa nazi" which is an octopus curry very famous in Zanzibar.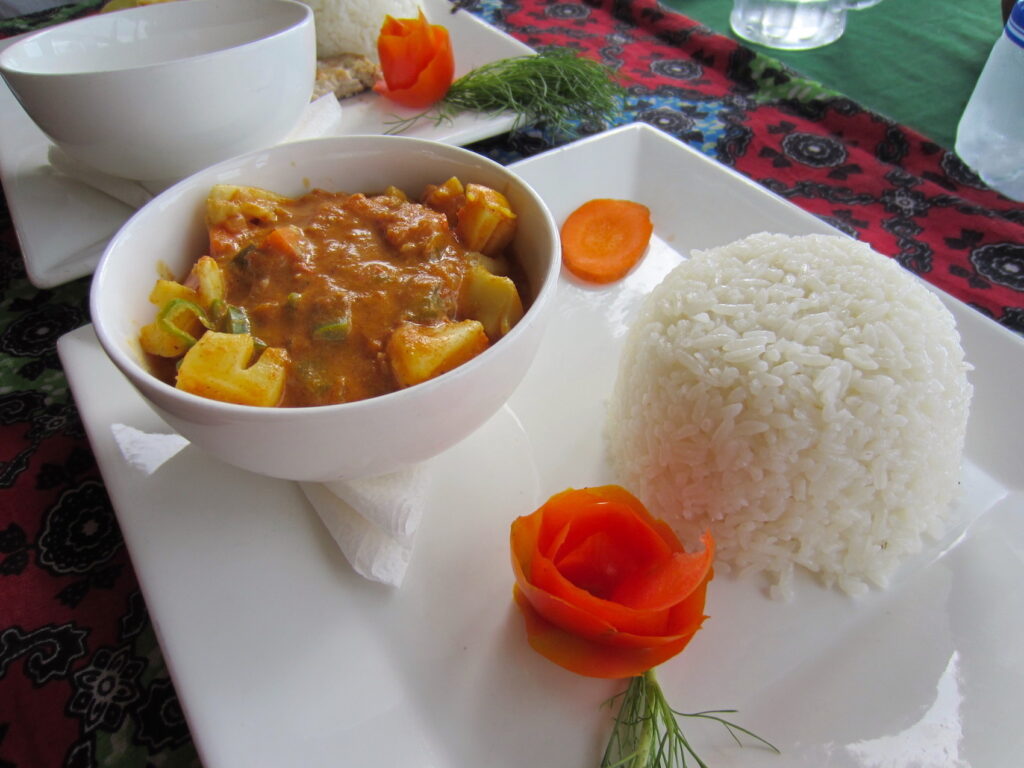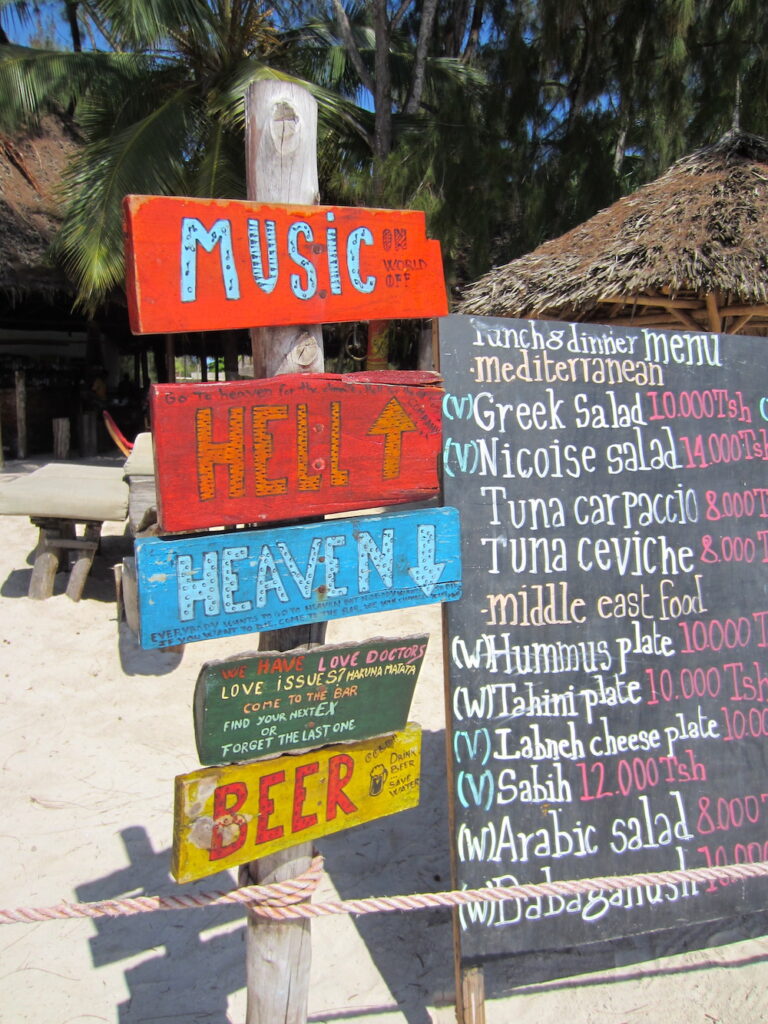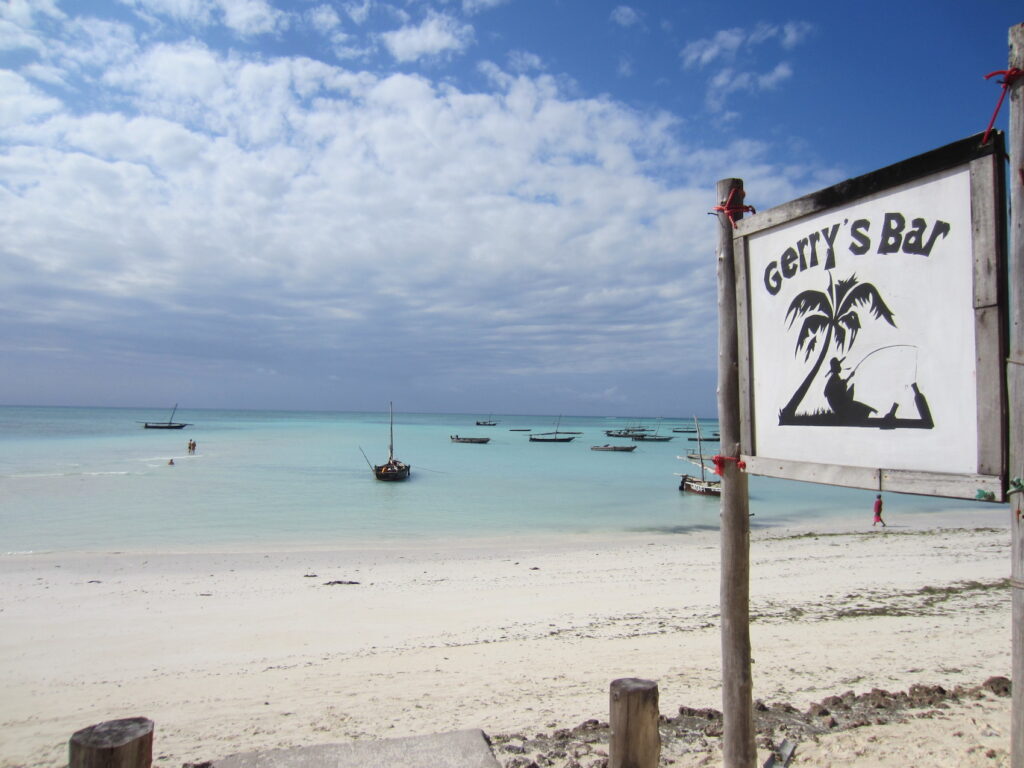 Traditions & Culture
Zanzibar is largely a Muslim community. Although they are used to Western ways, you should try to be respectful.
Tanzanians very rarely get angry
Ask before you take a photo
Elders possess superior knowledge due to their many years of living, and they should be treated with respect
Understand the meaning of "Hakuna Matata"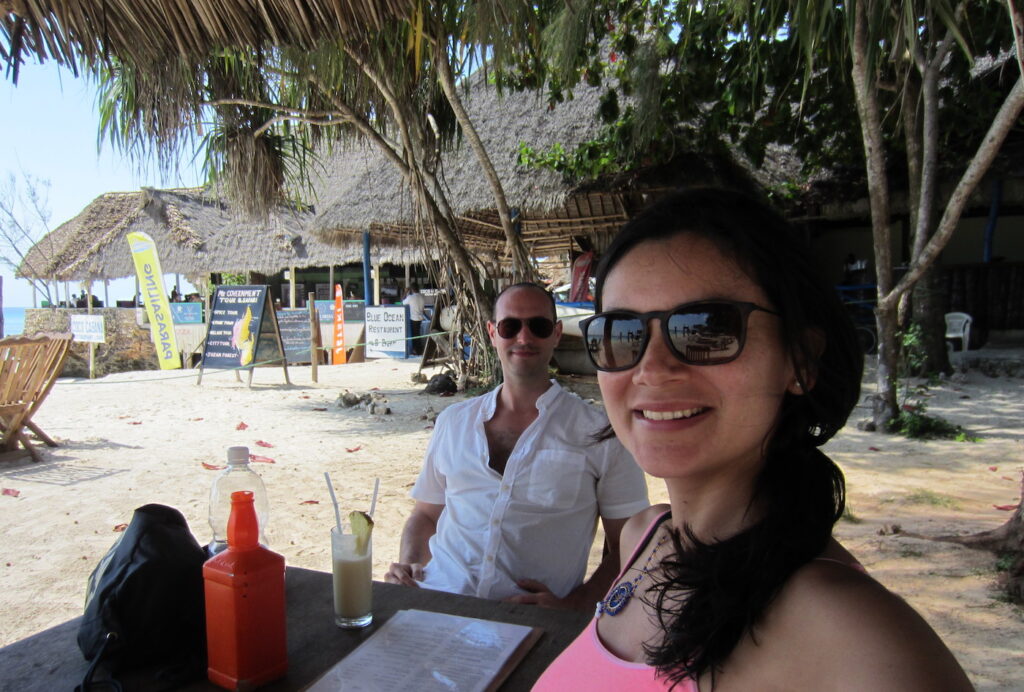 Fun facts
Have you heard the phrase: Hakuna Matata. Are you a big fan of the lion king? The expression is frequently used by Swahili speaking people. Literally it means "there are no problems"
Zanzibar is also known as the birthplace of the famous Queen singer Freddie Mercury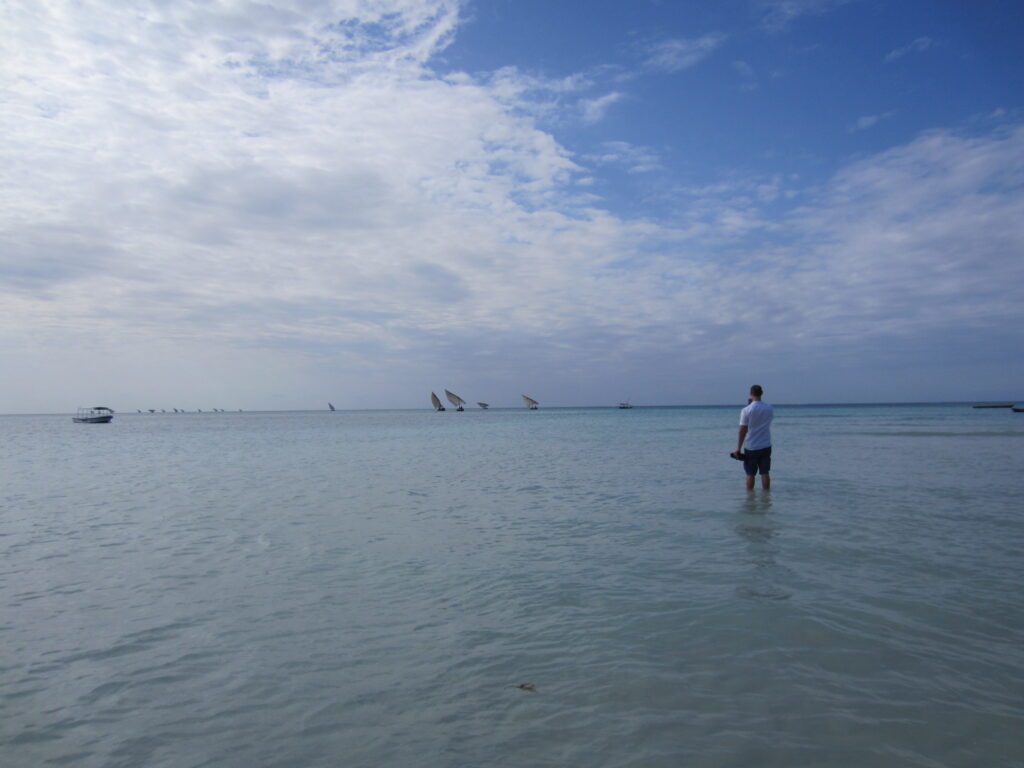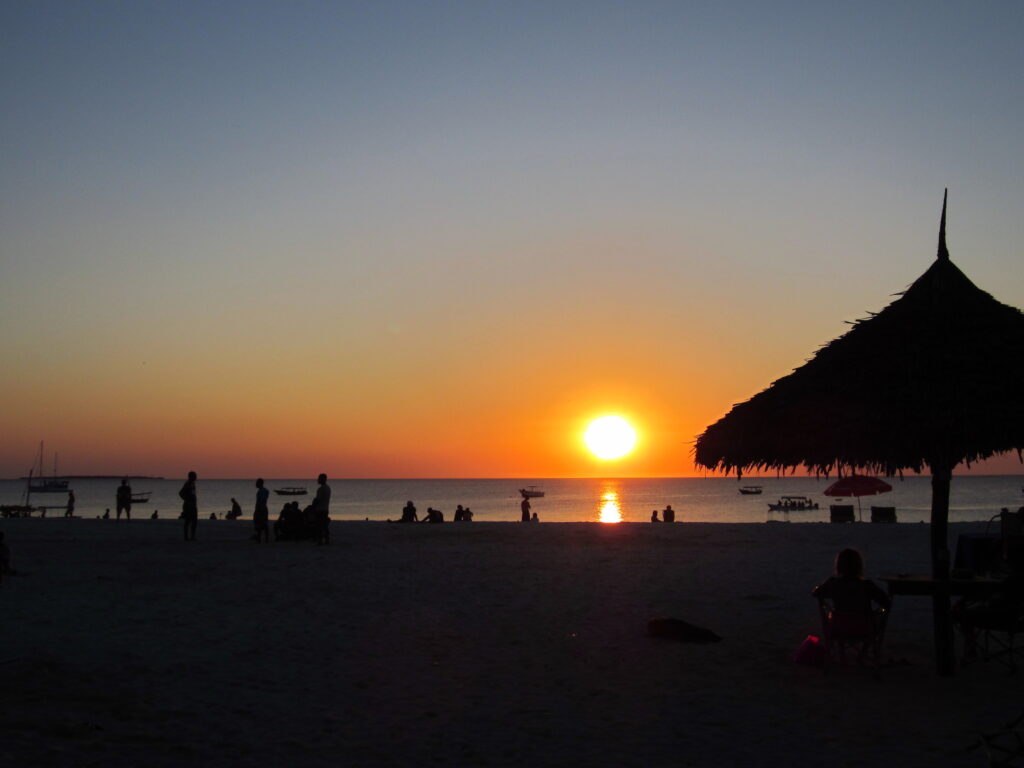 Would you love to visit Zanzibar? This beautiful paradise should be definitely on your bucket list
Author:
Fiorella
Fiorella is the author of Chica On The Road. She is a Peruvian girl, who loves to travel. She lived in Bolivia, Italy, Australia, United States, Canada, Germany, and Southeast Asia. She created this travel blog to inspire others to travel more and share travel tips. She is now learning Italian and still traveling.