In this city, you can find everything and still feel that you haven't been everywhere. San Francisco is definitely one of the best cities to live in.
We love to walk around Pier 39 because the view is breathtaking. Along the way you can find restaurants, live shows, souvenir shops and much more
If you are around the bay, don't forget to visit Rainforest Cafe  and try its famous "Volcano". This is an ice cream dessert with lots of chocolate sauce and cream, you can share it with up to 3 people.
One day we decided to visit the Botanic Garden of San Francisco. This is one of the most diverse gardens in the world and the entrance costs only US $ 7 per adult. In winter, I must say, is a bit difficult to enjoy the scenery because it's very cold. However, we had a great day walking around and taking photos of the garden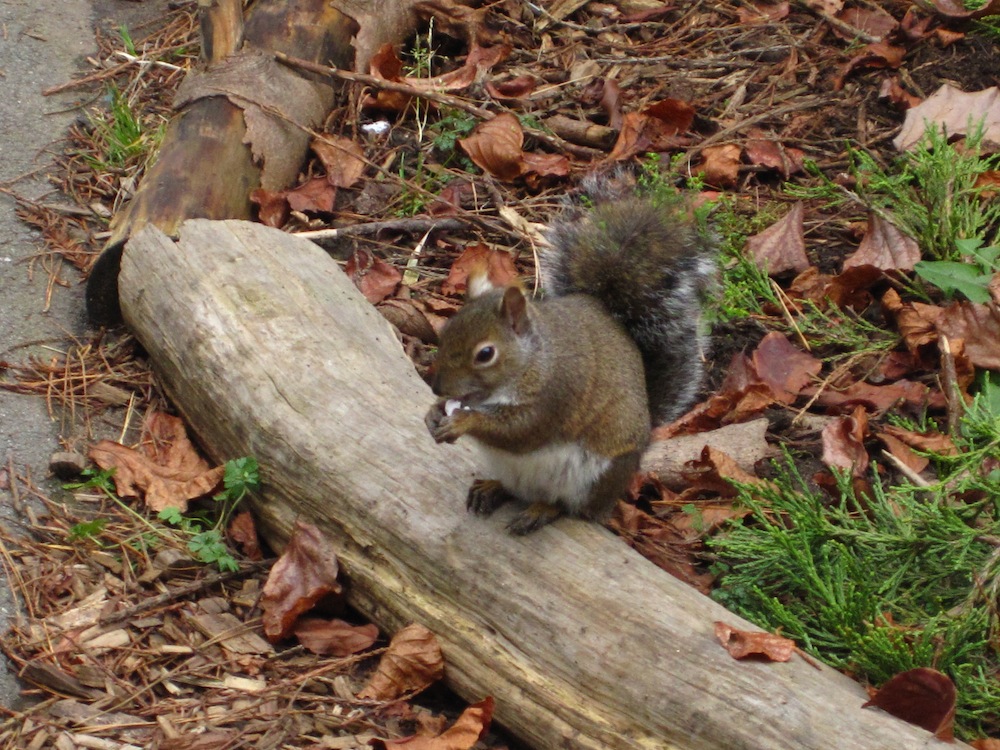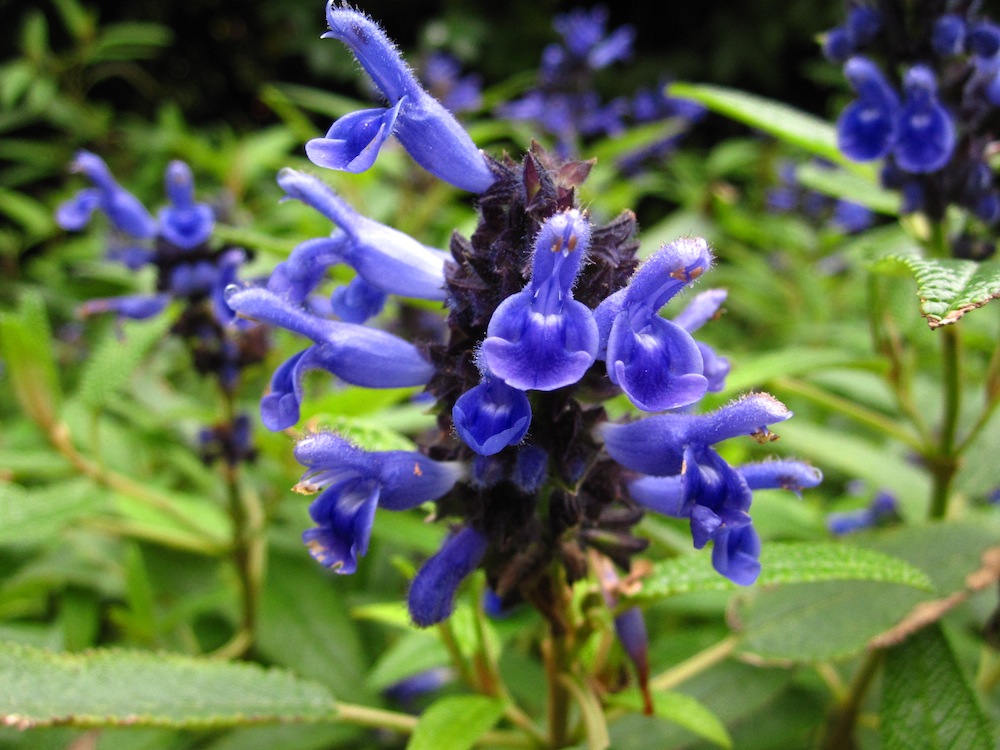 Golden Gate
This picture was taking in 2004 when I was 19 and visited San Francisco with the "Work & Travel" program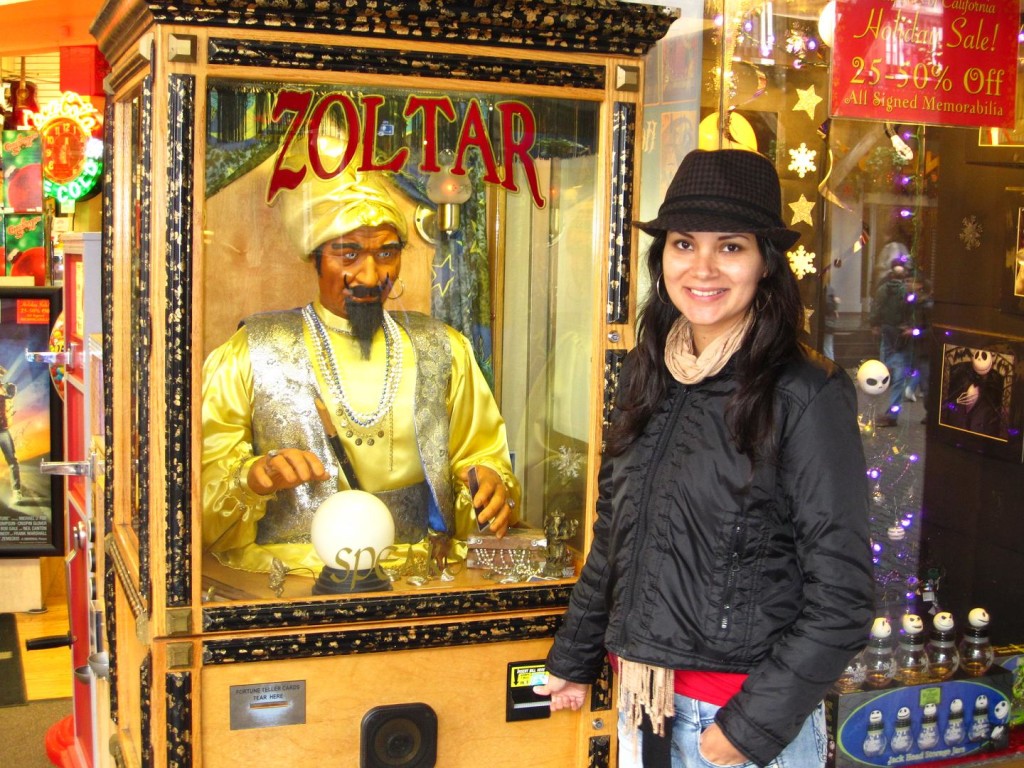 The famous ZOLTAR, from the movie "Big" with Tom Hanks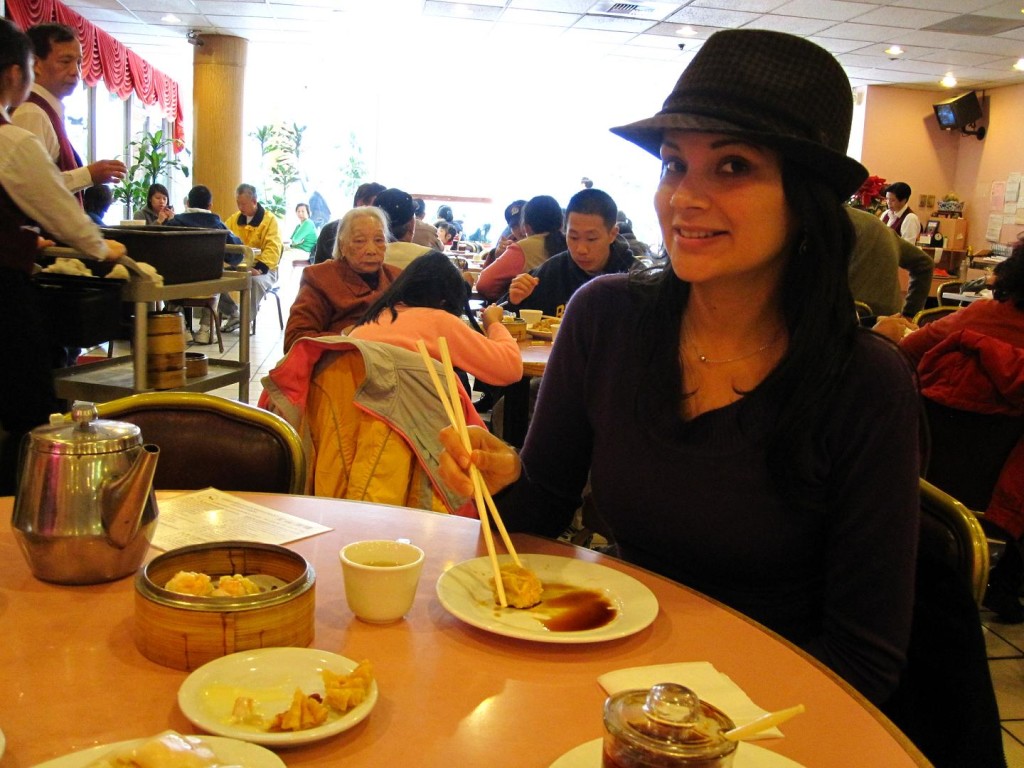 If you are a fan of DIM SUM, you should definitely visit China Town in San Francisco. There are many dim sum restaurants that are authentic and the food unbelievable. Just one thing, in these places they speak only Chinese so you will have to figurate out what's inside of the Bamboo containers. Don't worry, it's easy and fun to order Dim sum and it tastes delicious.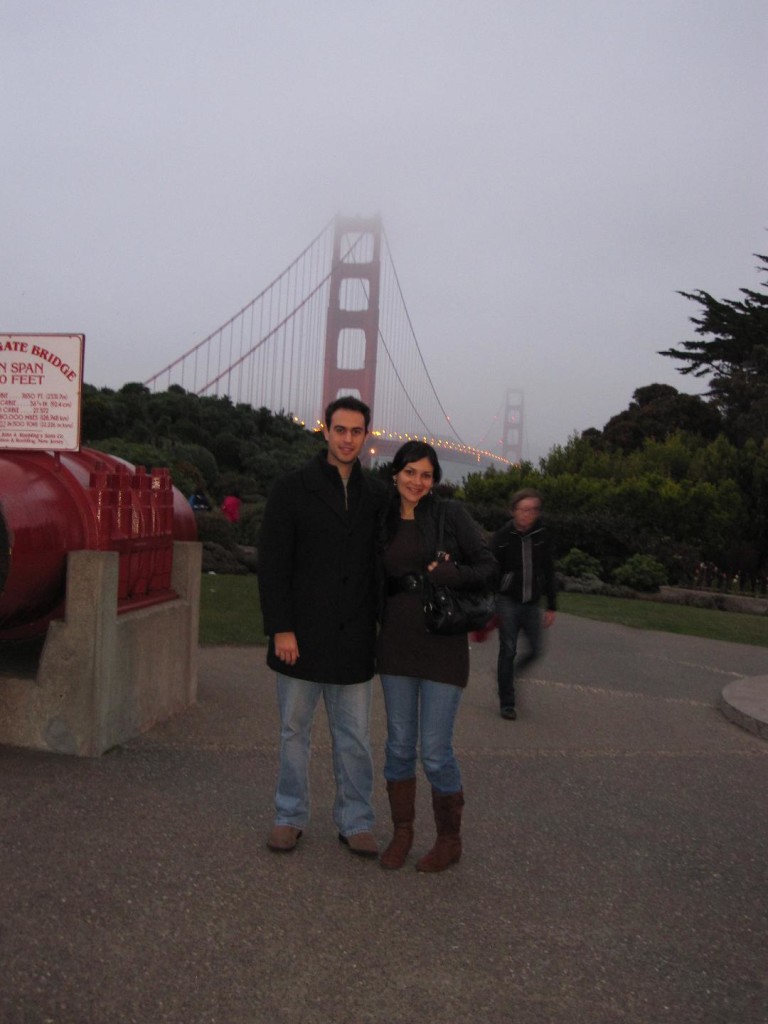 A friend who lives in San Francisco invited us to a music festival near the Golden Gate. In this festival, we saw many interesting characters.
Here, I'm in a parade, sorry I forgot what was the parade about, but the most important thing is that we had fun 🙂
Author:
Fiorella
Fiorella is the author of Chica On The Road. She is a Peruvian girl, who loves to travel. She lived in Bolivia, Italy, Australia, United States, Canada, Germany, and Southeast Asia. She created this travel blog to inspire others to travel more and share travel tips. She is now learning Italian and still traveling.