Only one week to visit D.C. was not enough. I've never walked so much in my life.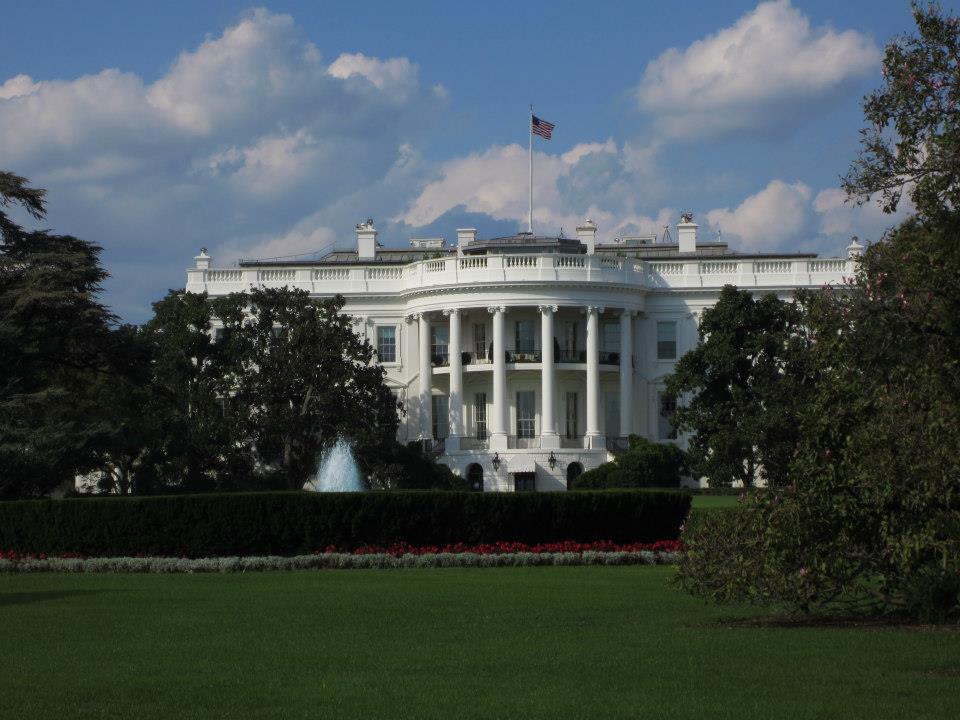 White House
An excellent point to start exploring D.C. is the Smithsonian. Here you will find guides to all the museums that are on the National Mall and best of all, access to all the Smithsonian museums is free.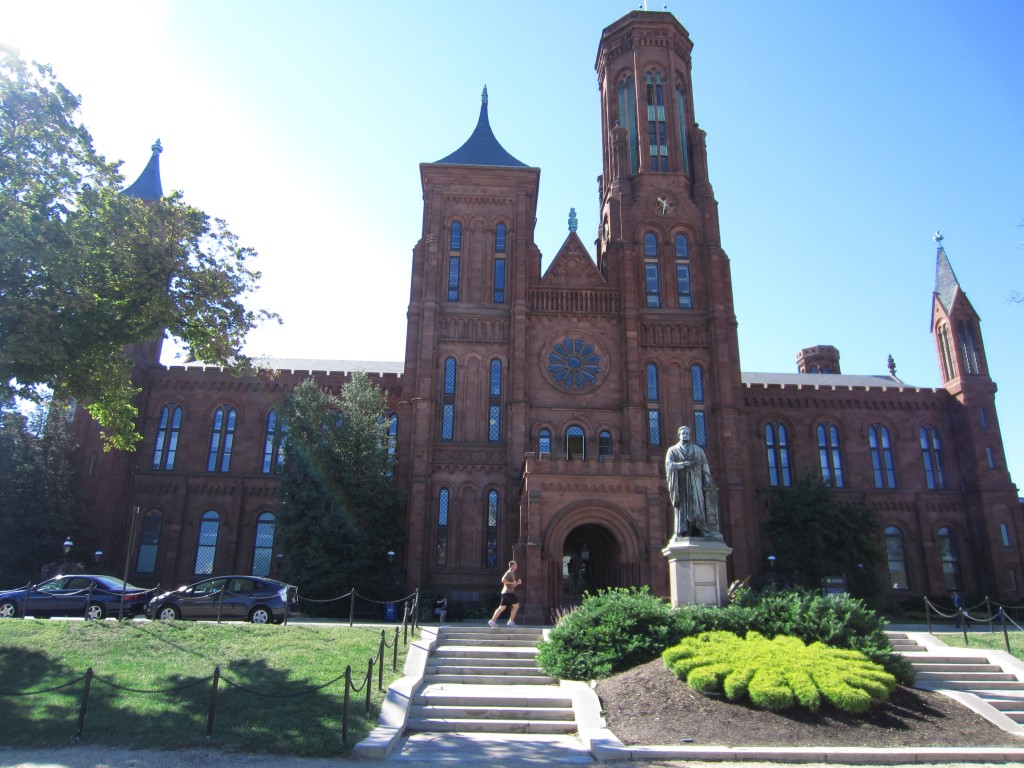 Smithsonian
The main reason for our trip to Washington D.C. was to attend the international tourism fair called GSTC (Global Sustainable Tourism Council). Besides the conference, of course, we visited all the museum and walked around the city.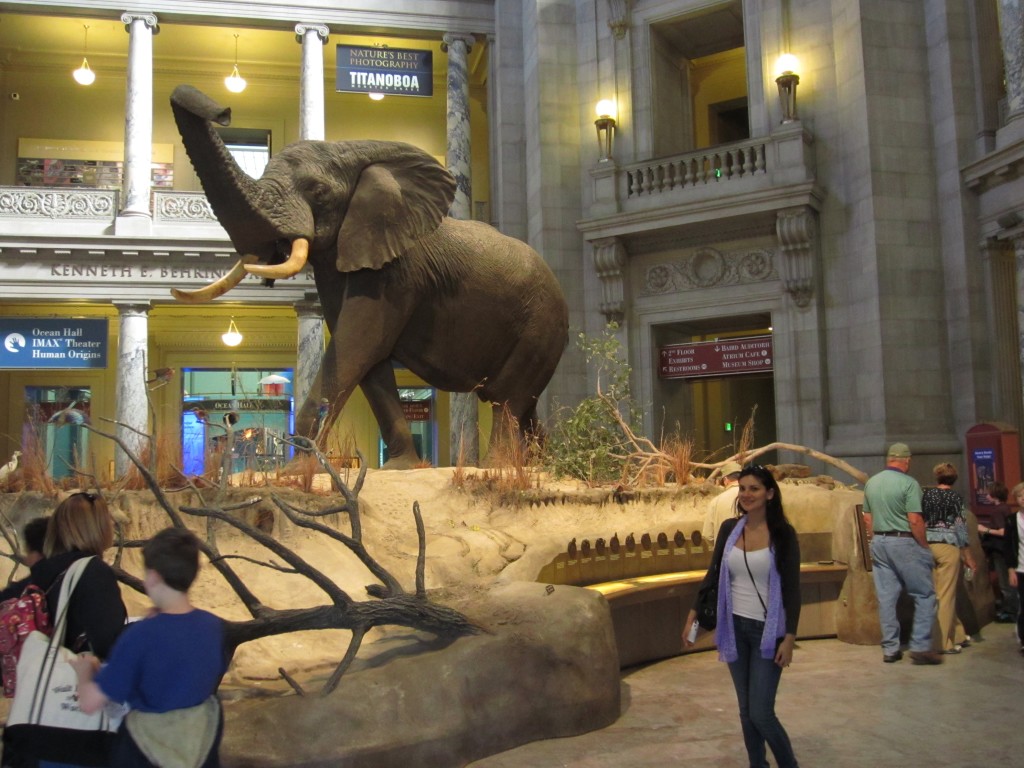 Museum of Natural History
Also, we could not lose the opportunity to network and meet professionals working in the tourism and environment sectors. Tip: If you're in DC looking for a job or networking opportunities, then bring as many business cards as you can. The exchange of business cards in this city is impressive.
Lincoln Memorial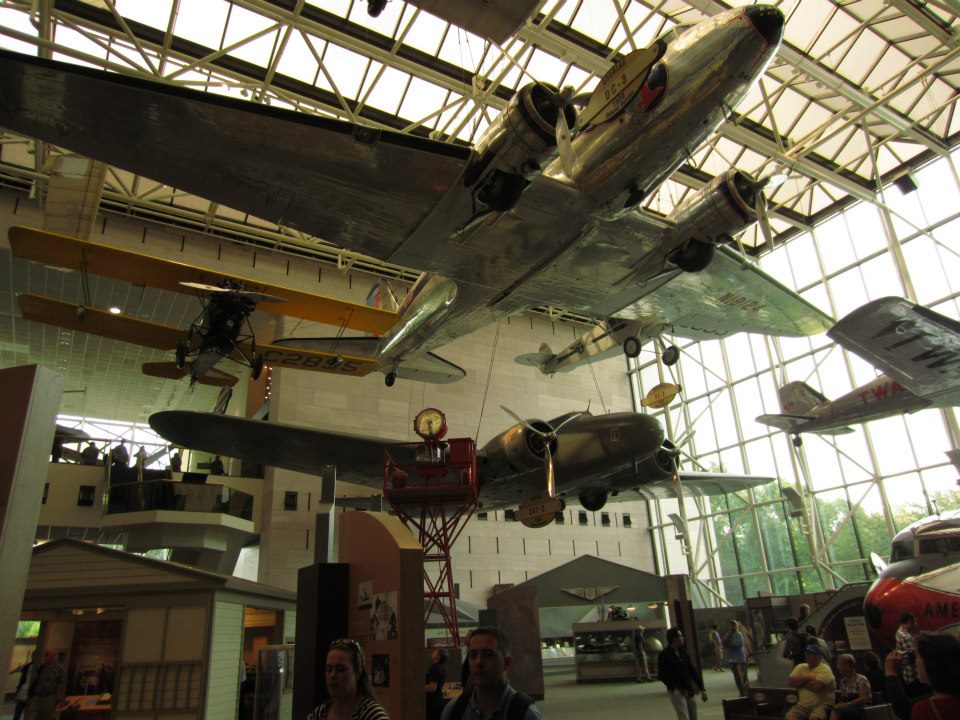 National Air and Space Museums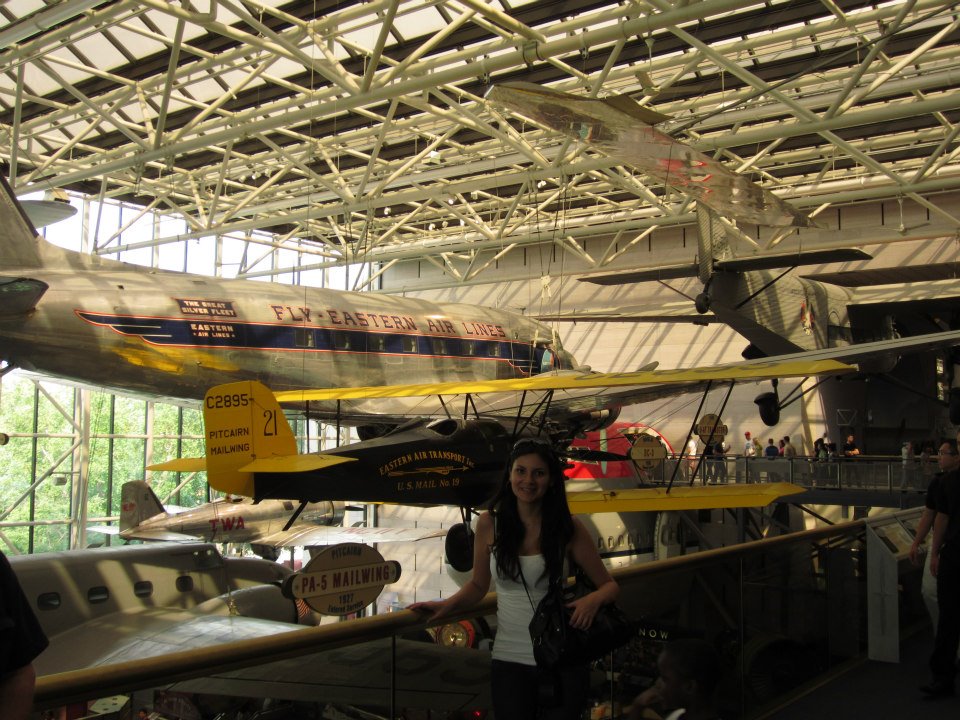 Author:
Fiorella
Fiorella is the author of Chica On The Road. She is a Peruvian girl, who loves to travel. She lived in Bolivia, Italy, Australia, United States, Canada, Germany, and Southeast Asia. She created this travel blog to inspire others to travel more and share travel tips. She is now learning Italian and still traveling.