About Chica On The Road
Bienvenidos! Welcome! Willkommen! Benvenuti!
Hi! I'm Fiorella. I was born in Lima - Peru and I love to travel. I've been t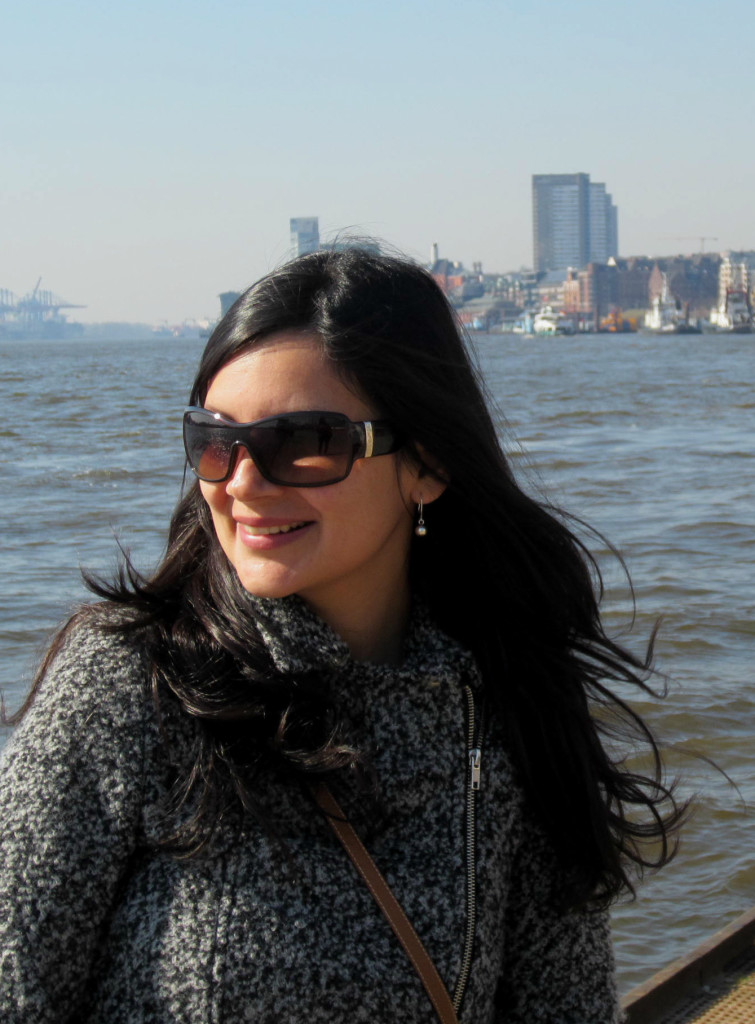 raveling all my life and my friends and family know how passionate I am about travel. I lived in Bolivia, Italy, the United States, Canada, Australia, Germany, and Malaysia. Finally, I've decided to start a blog to share my adventures. Also, I would like to inspire you to travel more and plan with my stories your next trips.
Who is Chica on the Road?
I consider myself both a traveler and a tourist. Let's face it, sometimes is amazing to sleep in a nice hotel and enjoy the breakfast buffet the next morning... I love!!! breakfast buffet. I've experienced all kind of situations, such as renting a car in New Zealand and driving on the other side of the road, working in a ski resort next to the mountains in Wyoming, and living in a small town in Germany without speaking the language. All my life, I've been traveling to beautiful places and meeting amazing people. So far I've been to 53 countries, 160 cities and still counting.
For us, life is about collecting moments and not things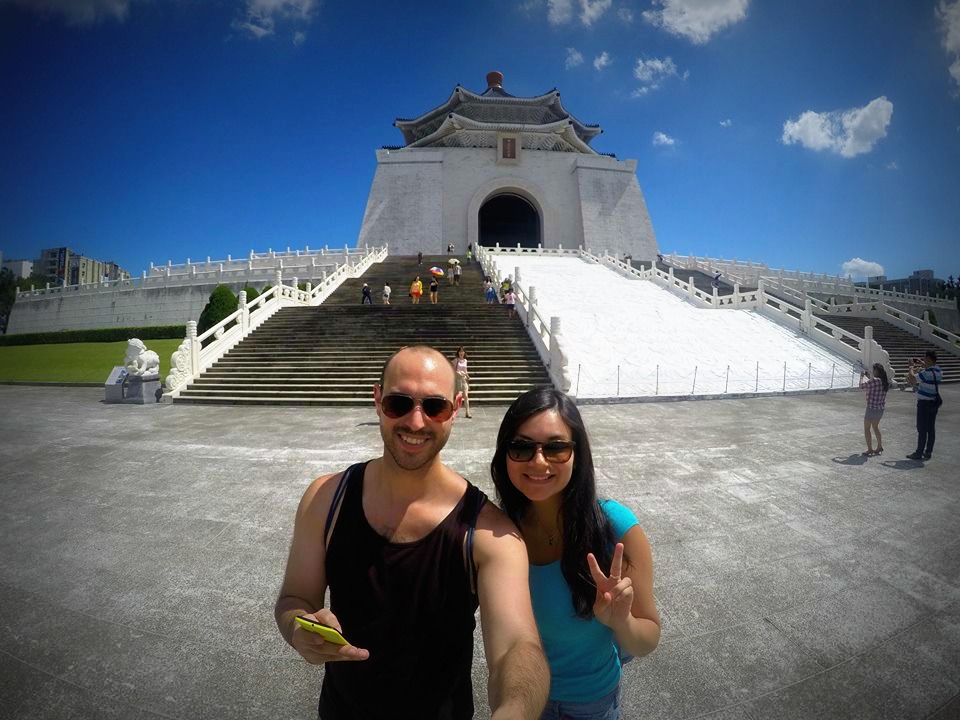 I invite you to join me on this adventure and I hope you enjoy reading this blog. You can send me a message, comment on the posts or follow me on Facebook, Twitter, Pinterest or Instagram. I will be happy to answer your questions about any destination or just share with you travel stories.