In New Haven is located one of the most prestigious universities in the world, Yale University. This place is definitely a college town. There are students everywhere, lots of cafes and small shops.
We had the opportunity to visit a couple of very good friends, who have been living in New Haven for a couple of years. This place is a small but interesting city, full of students. Besides visiting Yale, which campuses are all over the town, there are also museums and cool streets. If you rent a car, you can visit other cities nearby.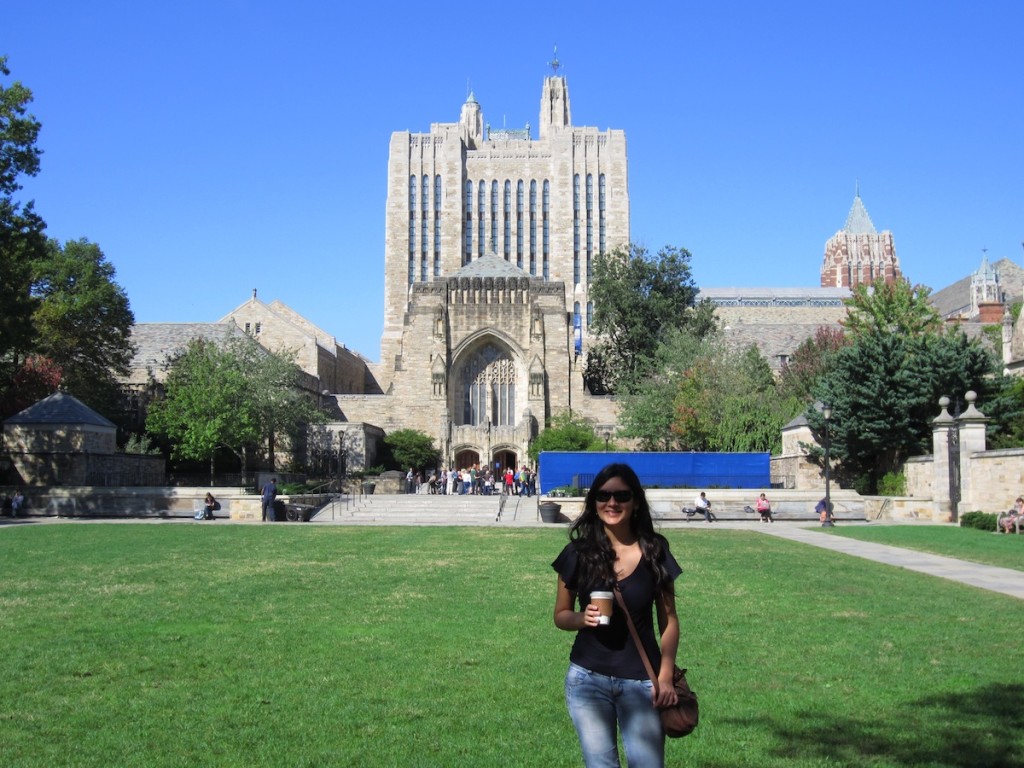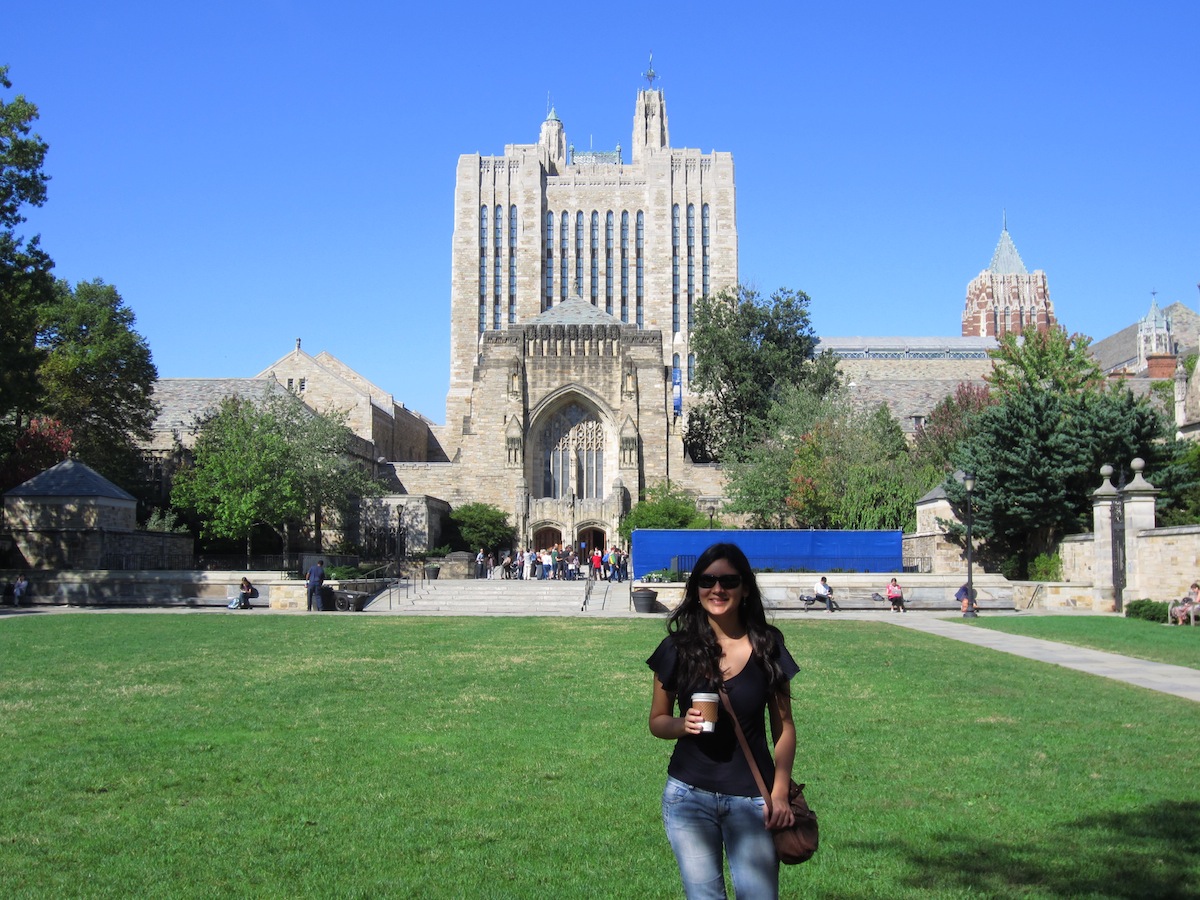 Here, I'm drinking my favorite coffee in New Haven.  Visit "Blue State Coffee", and don't forget to buy a blueberry muffin, Yummy!. I still dream about this coffee.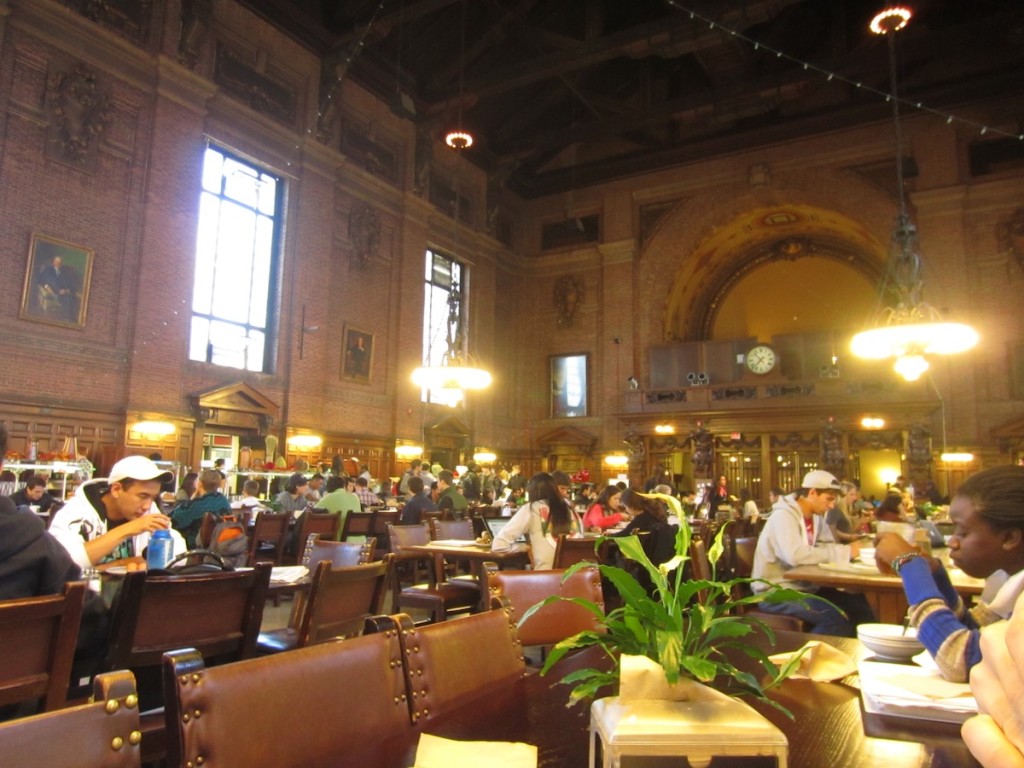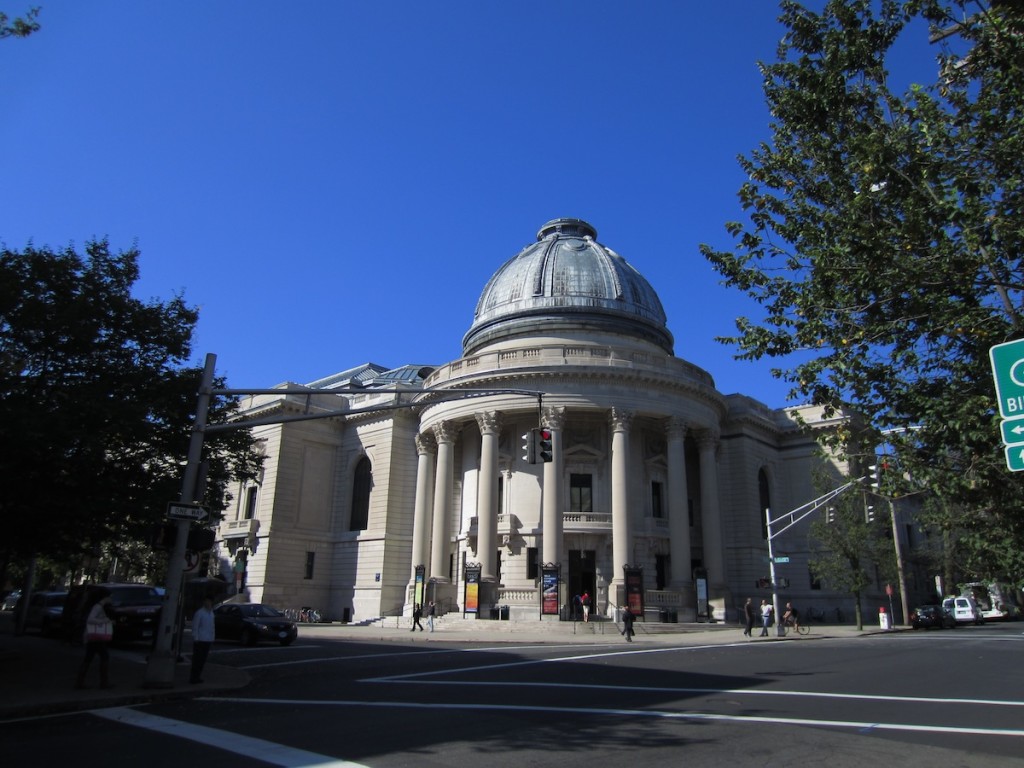 American breakfast: eggs, bacon, coffee, juice, and pancakes, yummy!. Try Bella's cafe, maybe you will have to wait, but it's worth the wait.
exploring places nearby …
The best hosts 🙂
Author:
Fiorella
Fiorella is the author of Chica On The Road. She is a Peruvian girl, who loves to travel. She lived in Bolivia, Italy, Australia, United States, Canada, Germany, and Southeast Asia. She created this travel blog to inspire others to travel more and share travel tips. She is now learning Italian and still traveling.