New York
is the ideal place for walking and shopping. In New York, there is always something to do and much more. Among my favorite things to do in this city are visiting museums, walking around the city, trying new food, tours, and shopping.
We stayed in a comfortable hotel in
Long Island
. The hotel was 10min by taxi (US $ 6) or 15 minutes by train from Manhattan. From the hotel room, we had a breathtaking view of  New York city, and the hotel was much cheaper than staying closer to the city center.
We love walking and visiting museums
I really wanted to see the Statue of Liberty. On a previous trip, I didn't have time to take the boat ride to Ellis Island, so this tour was my priority. Honestly, when I saw the Statue of Liberty for the first time, I was disappointed. I thought it was much bigger than it is.
New York is the ideal city for shopping because you can find all the best brands with great discounts.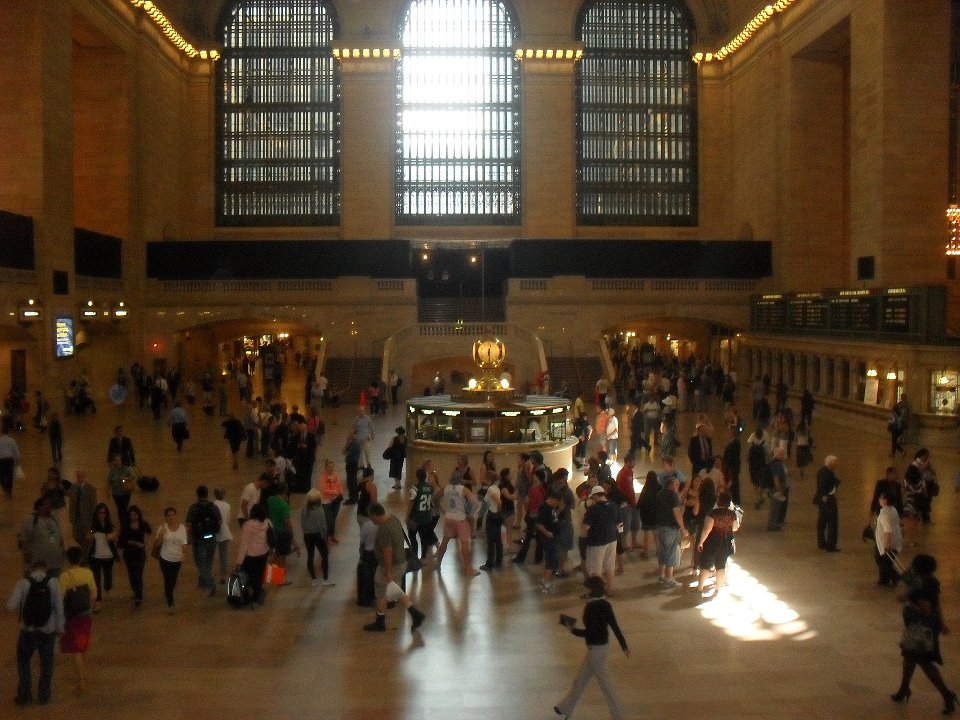 Grand Central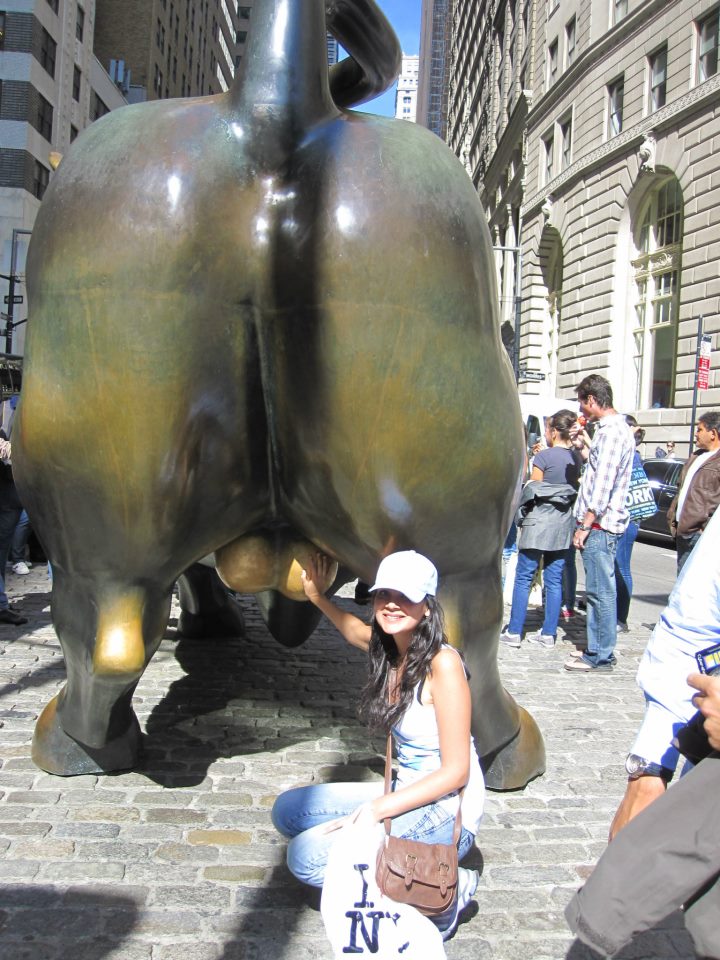 People say that if you touch the bull statue, it gives you good luck. Well, let's give it a try.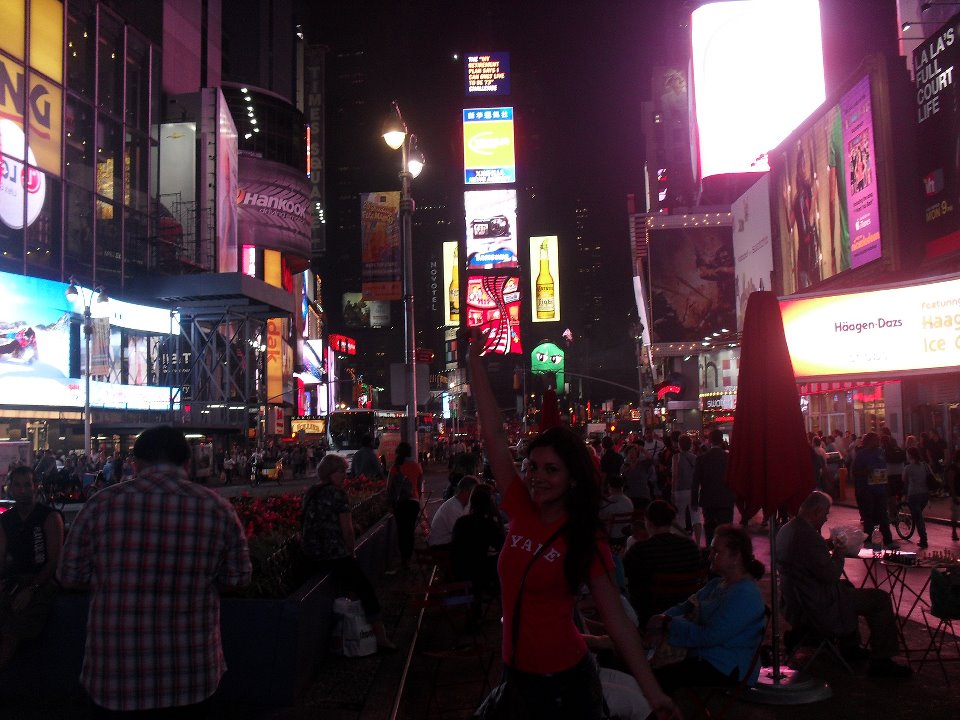 Time Square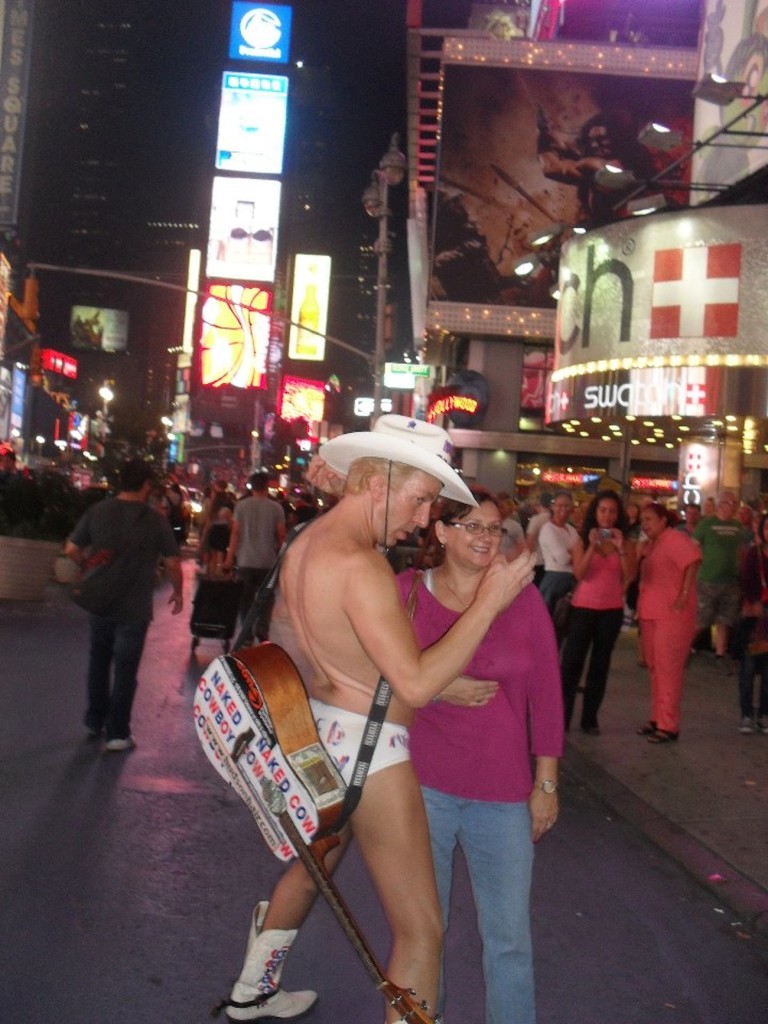 Naked Cowboy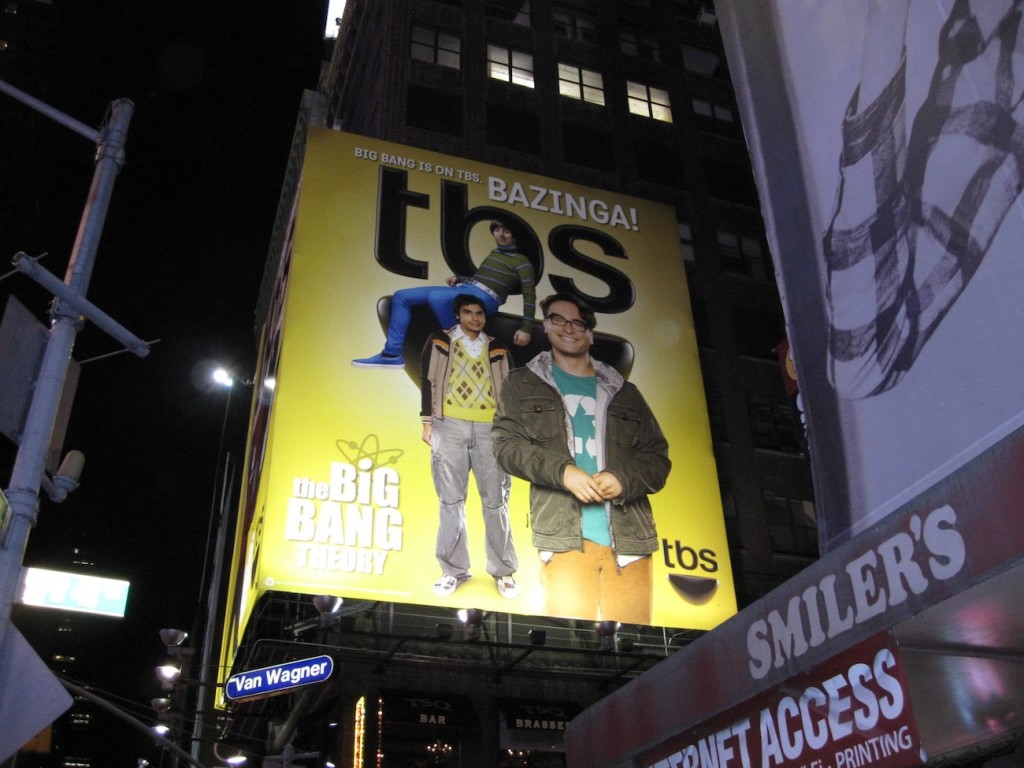 I love New York
Author:
Fiorella
Fiorella is the author of Chica On The Road. She is a Peruvian girl, who loves to travel. She lived in Bolivia, Italy, Australia, United States, Canada, Germany, and Southeast Asia. She created this travel blog to inspire others to travel more and share travel tips. She is now learning Italian and still traveling.