If you're planning a trip to Cinque Terre, consider also visiting Santa Margherita. We had incredible days in Ligure just exploring, eating and drinking good wine. Santa has definitely become one of our favourite places – "Aperitivo" time is the best!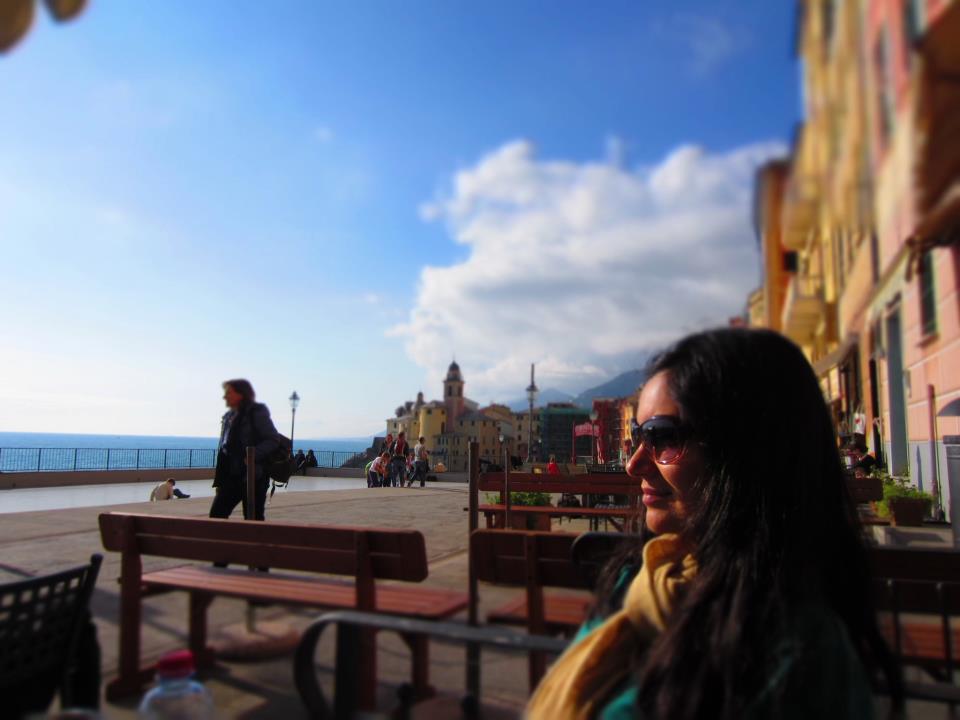 Day 1:
We arrived at Santa Margherita train station, which is very close to the center of Santa Margherita (5 min by car). Santa is a small town and it seems like everyone knows each other. The first day we walked from Santa Margherita to Portofino, it took us about 35 minutes. The view was amazing, it was a long walk along the turquoise sea, full of yachts and elegant Genoese style houses.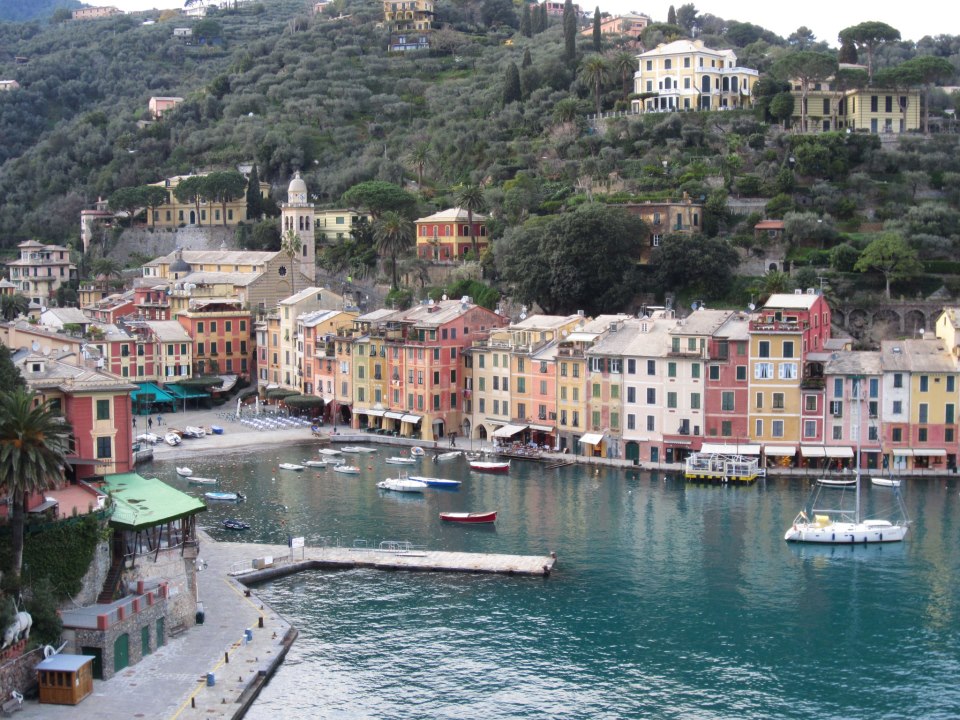 Portofino
Santa Margherita in winter is very charming, but also cold and rainy. Liguria is known as a place for summer holidays, which attracts thousands of tourists and well-known artists. If can visit Ligure in summer, then buy a bottle of wine at a local store, cheese, prosciutto, focaccia and make a small picnic by the sea. The place is super romantic.
Day 2:
Our daily breakfast in Santa Margherita consisted of two croissants with Nutella and Cappuccinos.
For lunch and dinner,  we didn't miss the house wine (Bianco or Rosso), pasta (primo), any kind of meat with vegetables (secondo), chocolates and gelato for dessert.
A walk through the village is ideal for burning calories. It's very safe and everything is close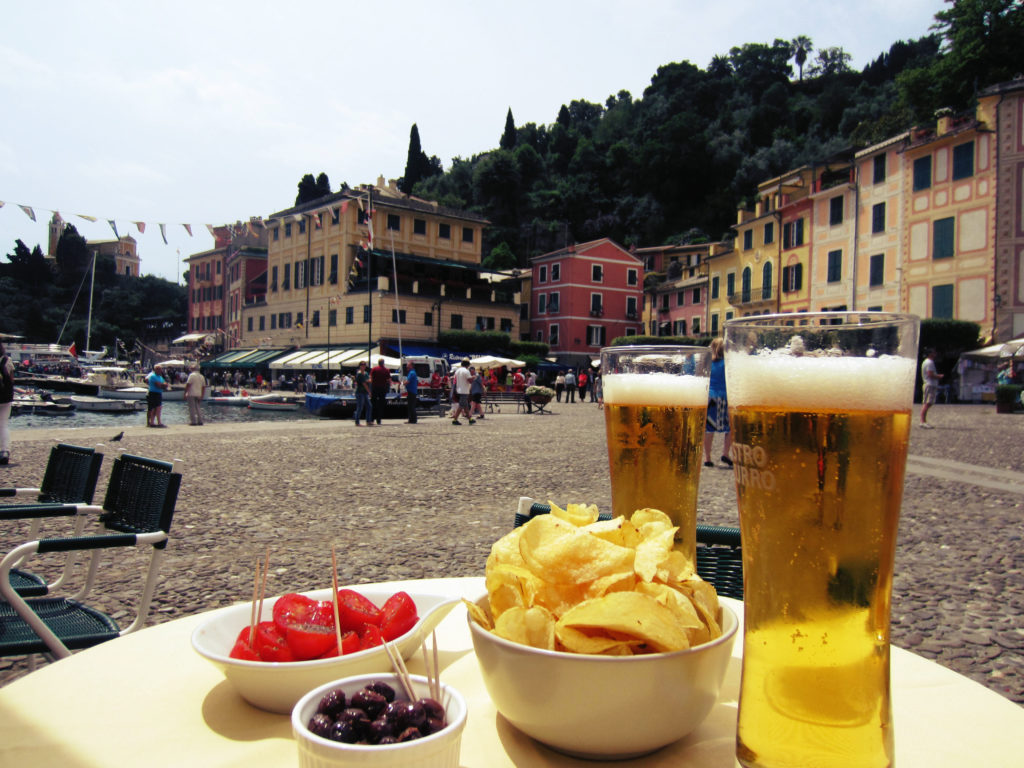 Day 3:
We did a day trip to Genoa. From Santa Margherita to Genoa you can go by train. It only takes 1 hour and the ticket costs 4 euros (one way).
Advice: Visit the Aquarium of Genoa, which is the largest marine park in Europe. Although, it's a bit pricey (approx 22 euros), the place is impressive.
Author:
Fiorella
Fiorella is the author of Chica On The Road. She is a Peruvian girl, who loves to travel. She lived in Bolivia, Italy, Australia, United States, Canada, Germany, and Southeast Asia. She created this travel blog to inspire others to travel more and share travel tips. She is now learning Italian and still traveling.