After many hours of travel, we arrived at Narita Airport. We stayed 11 days in Tokyo and still the time was not enough to enjoy every aspect of this amazing city. One of the things I will always remember about Tokyo was, of course, the food. Believe me, if you are a Sushi lover, you just arrive at the right place.
It's been a long time since I didn't feel the excitement of visiting a new city. Tokyo was like going to Disneyland and I could truly say, that I felt like a kid again. Everything was new, different and unbelievable. Coming from a South American country, and traveling so far to ended up on the other side of the world, was really a dream come true.
Here are the things I didn't know and perhaps you also didn't know about Tokyo
1. Most Cafes in Tokyo do not have free Internet
You can save money buying coffee from a vending machine. I loved waking up every morning and grabbing a coffee from these machines. After you get one, this coffee starts warming up in your hand, so be careful.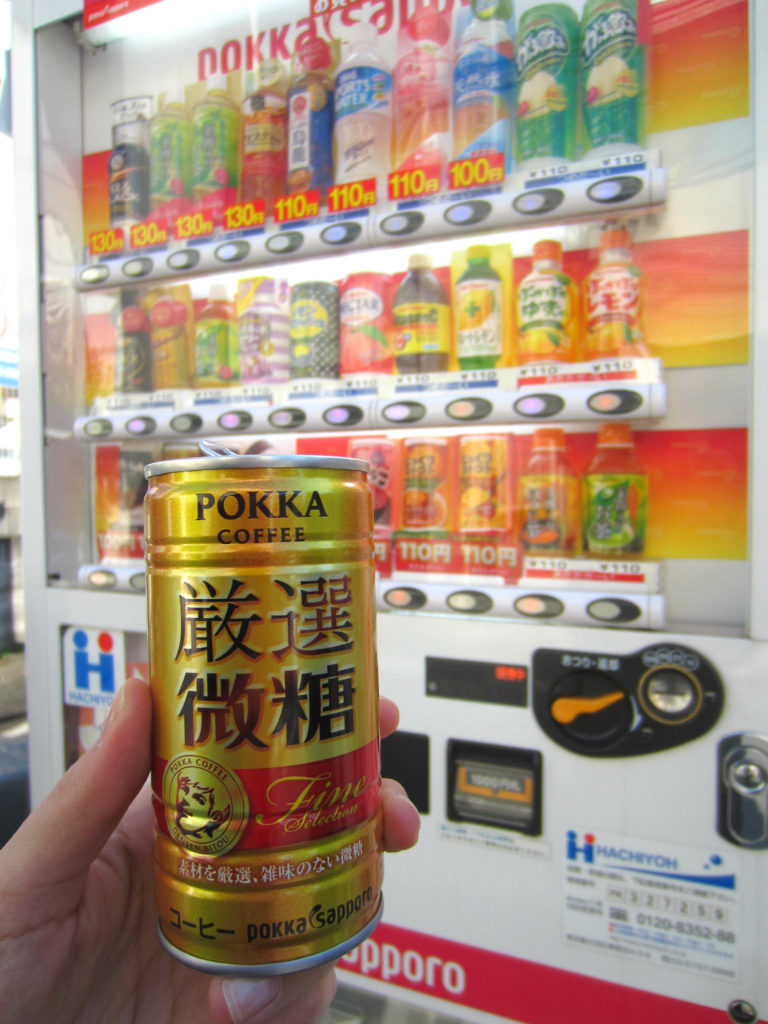 2. Lunch time goes really fast
We found these machines everywhere and you can order lunch through them. A lunch meal that includes soup and a big bowl of rice can cost between 500 and 700 Yen. You can easily pay in the machine, get a ticket, choose a soup and in no more than 2 minutes you will get your delicious lunch. In Tokyo is also common "standing up eating". This could sound uncomfortable, but it's not. Believe me, a big bowl of beef with rice or soba noodles are totally worth it.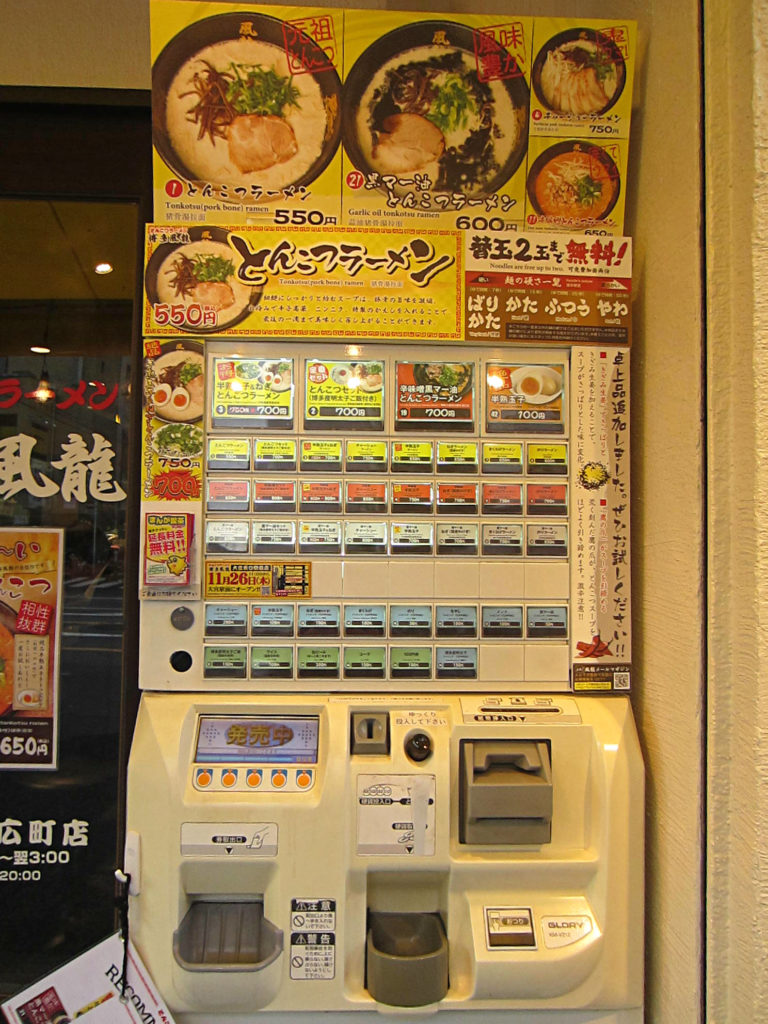 3. Working people are always well dressed, but you will also find interesting characters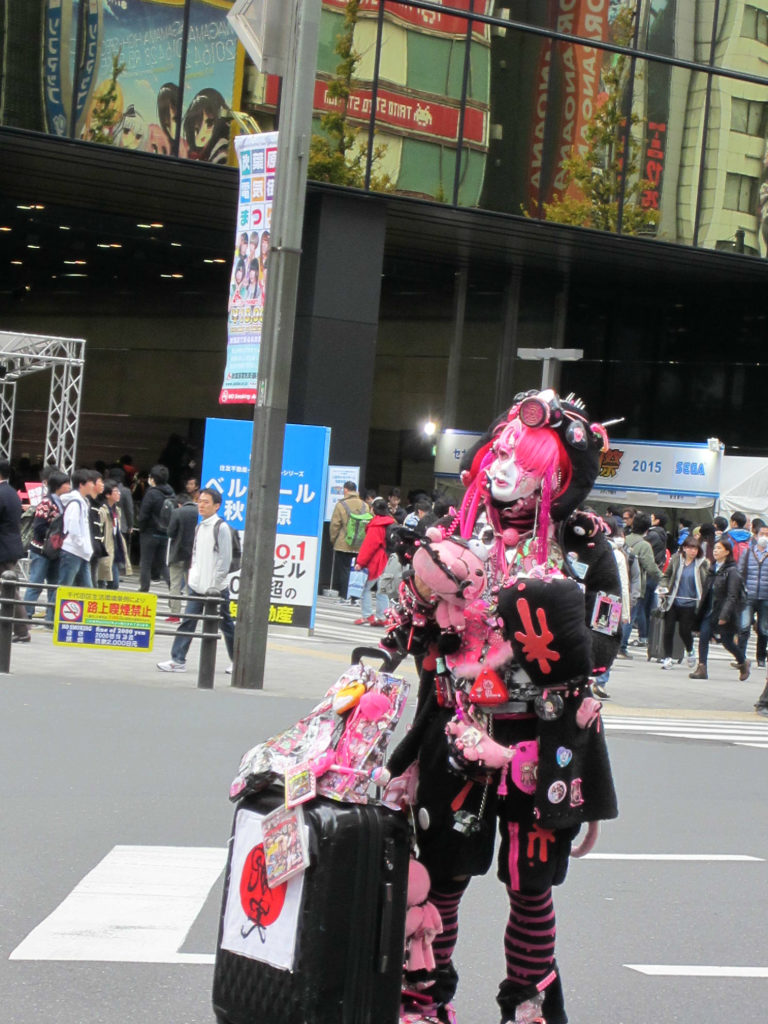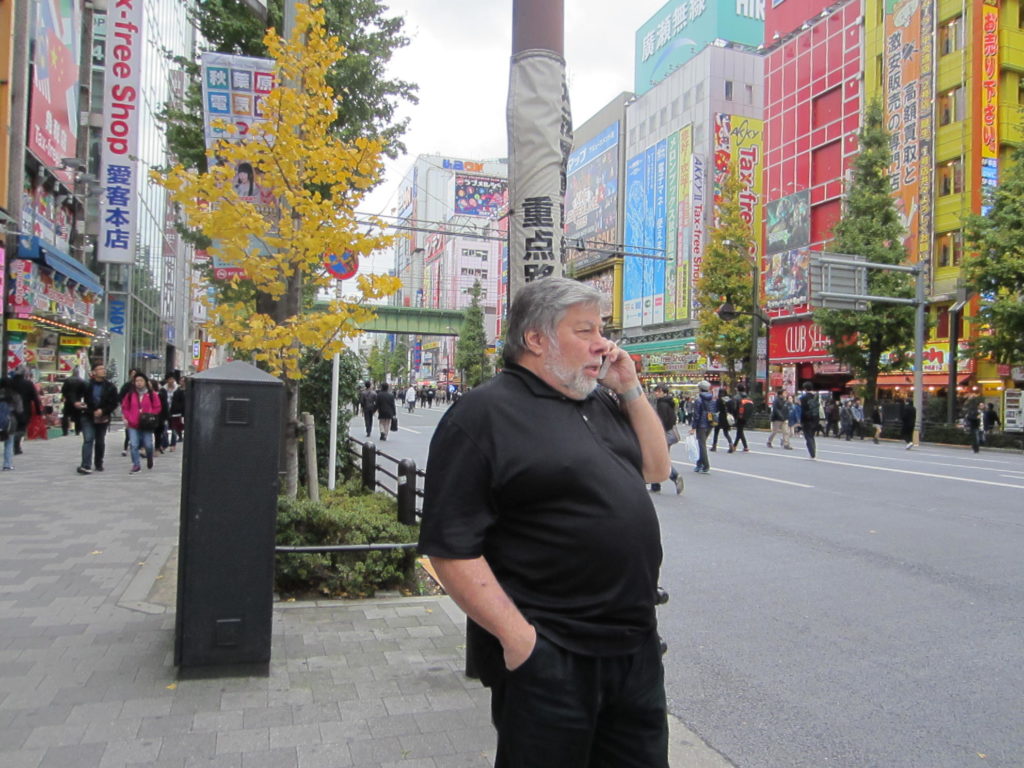 4. Japanese have TGIF every day
"After office" with friends is very popular in Tokyo. During dinner time, most restaurants and bars were full of working people.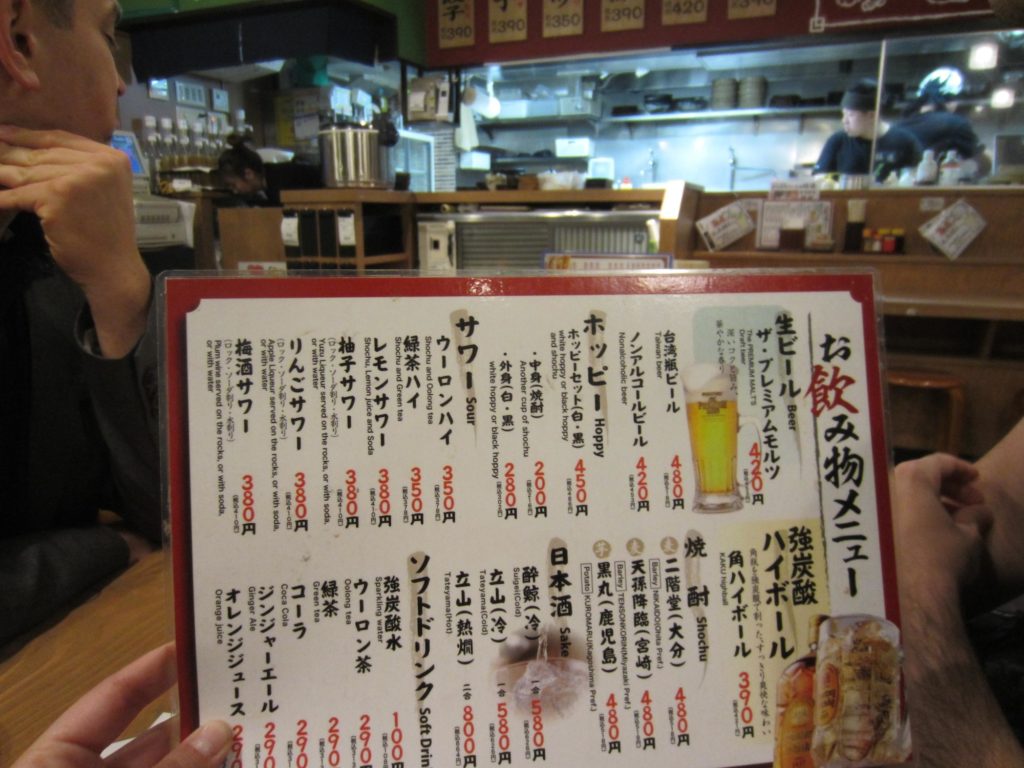 5. Japanese love taking pictures
I noticed that Japanese people like to take photos. Not all of them of course, but during my time in the city I could see many people taking pictures of the temples, parks, streets or some other interesting thing.
6. You will see many people wearing surgical masks
Please don't be a tourist and try to imitate them. They wear masks for some reason
7. Most people doesn't speak English, but they will understand you
Don't be afraid of getting lost in translation. Somehow you will survive in Tokyo without speaking Japanese. Most restaurants Menus have pictures so it's easy to order anything
8. You will see "Schoolgirls" in Akihabara
9. Taxis in Tokyo are expensive, so you better download the Metro map
10. Do not speak loud on trains
People are quiet and respectful of others. Most of the time people will be looking at their phones or listening to music. I guess Tokyo was not that different after all.
11. Some things may be very expensive
Food may not be cheap. A regular combo could cost 850Yen (7.29 Euros) and more. Going to the movies may cost 1800 Yen (16 Euros). Even fast food would be more expensive than eating sushi.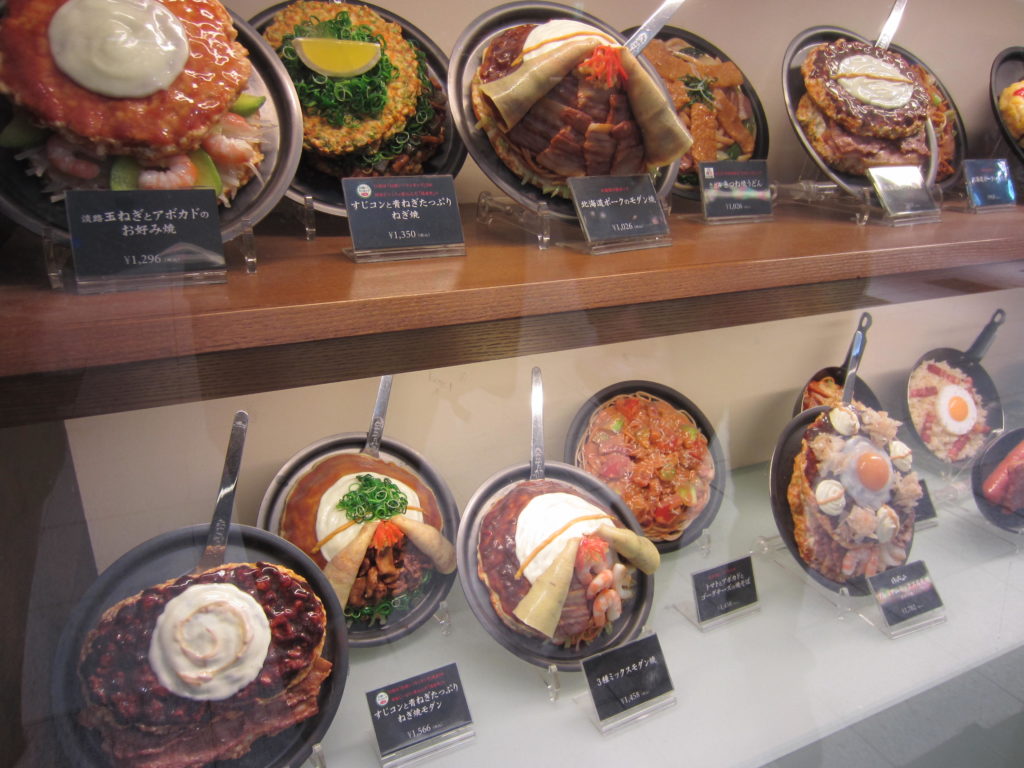 12. Tokyo has the best sushi in the World!
A meal at "Uoido Sushi" for two will cost 3500 Yen (30 Euros) and the Beer 450 Yen (3.86 Euros). The ramen soup is unbelievable!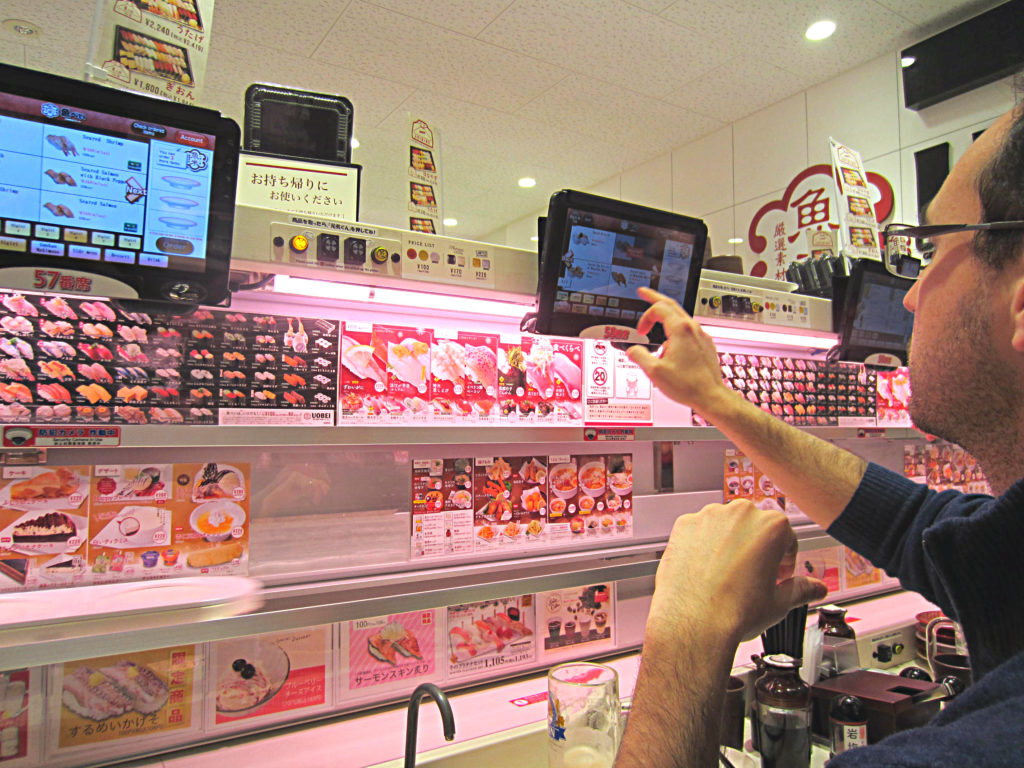 13. Toilets in Japan are from another world
Ok, I know this is weird, but how cool are these toilets?.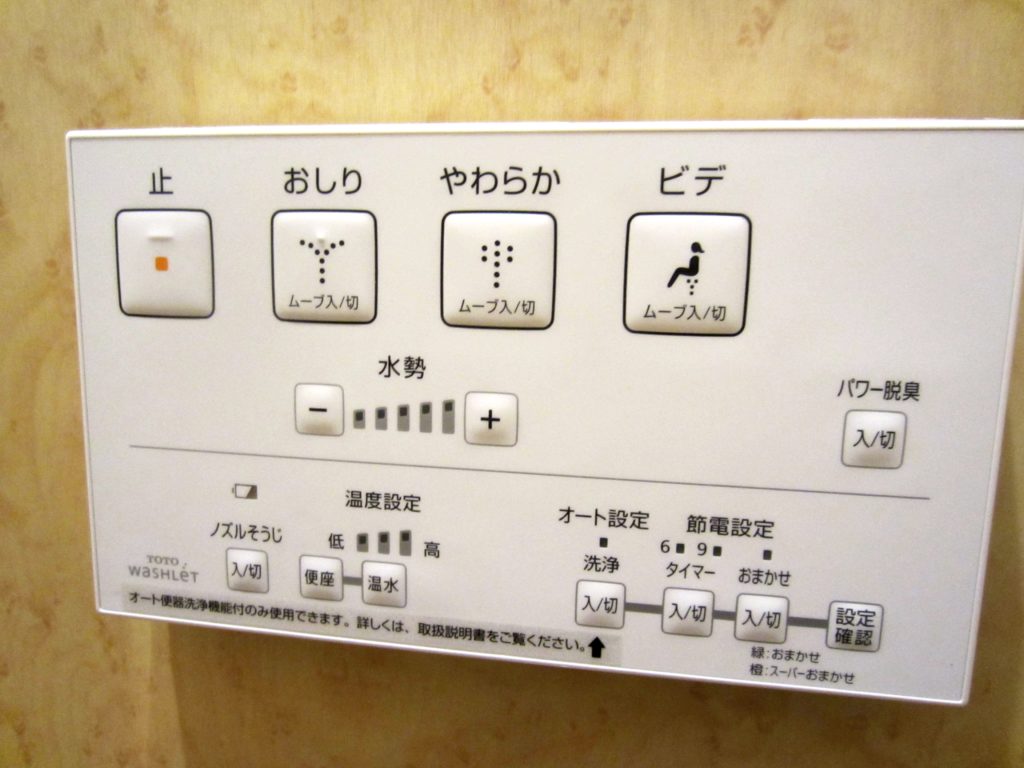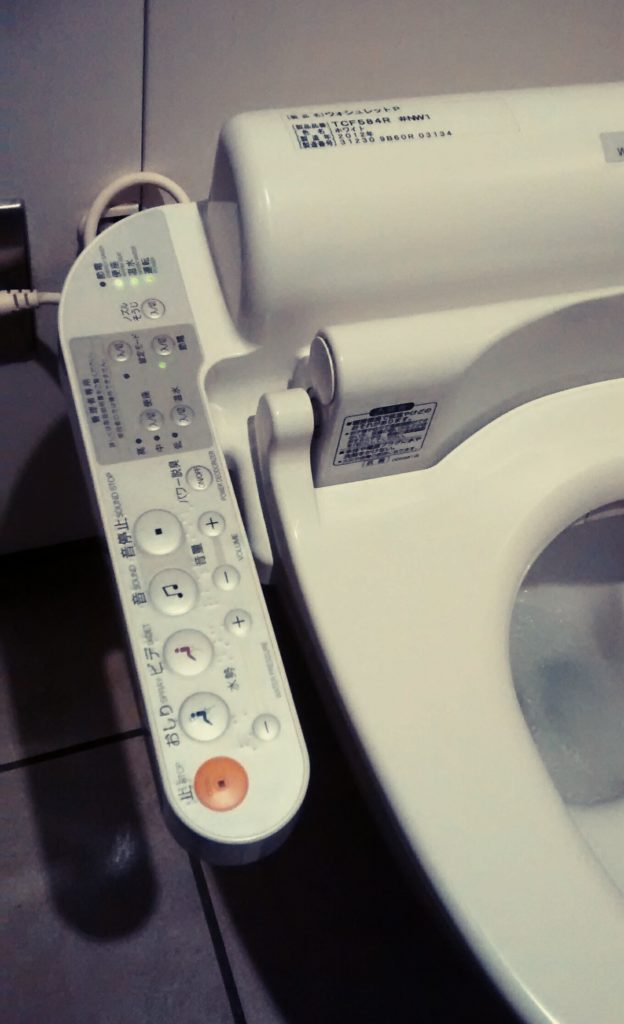 14. It is safe to drink tap water in Tokyo
15. The places where we spent most of the time were:
Shinjuku
Akihabara
Yoyogi Park
Shibuya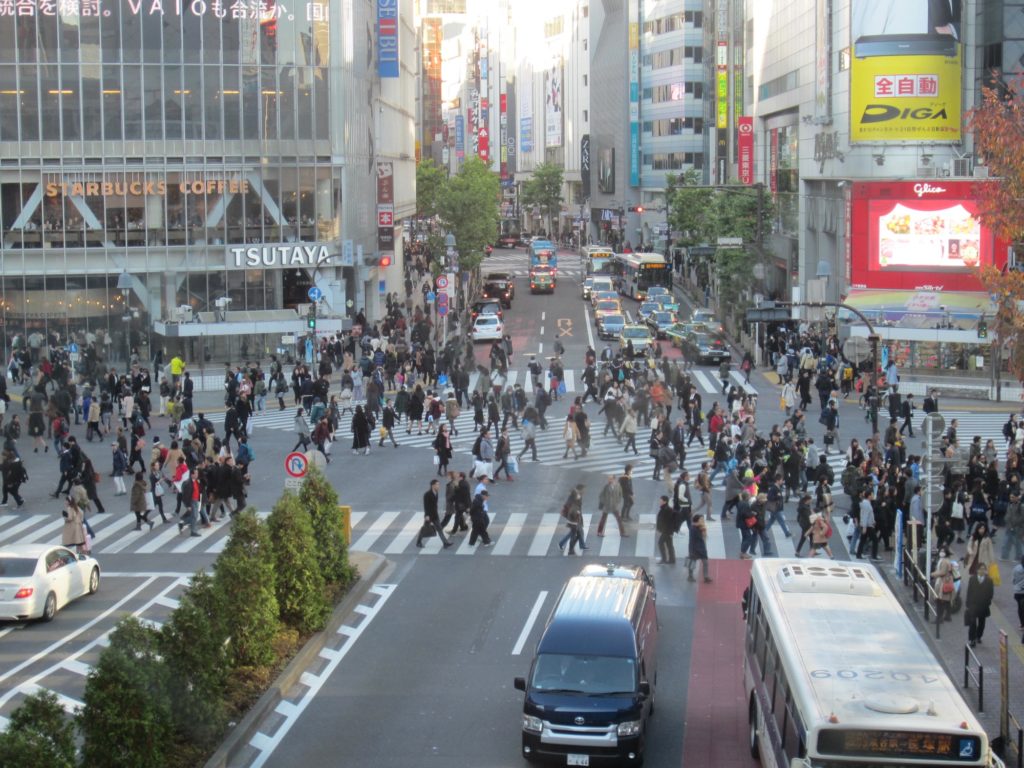 "Shibuya Crossing", the busiest intersection in the world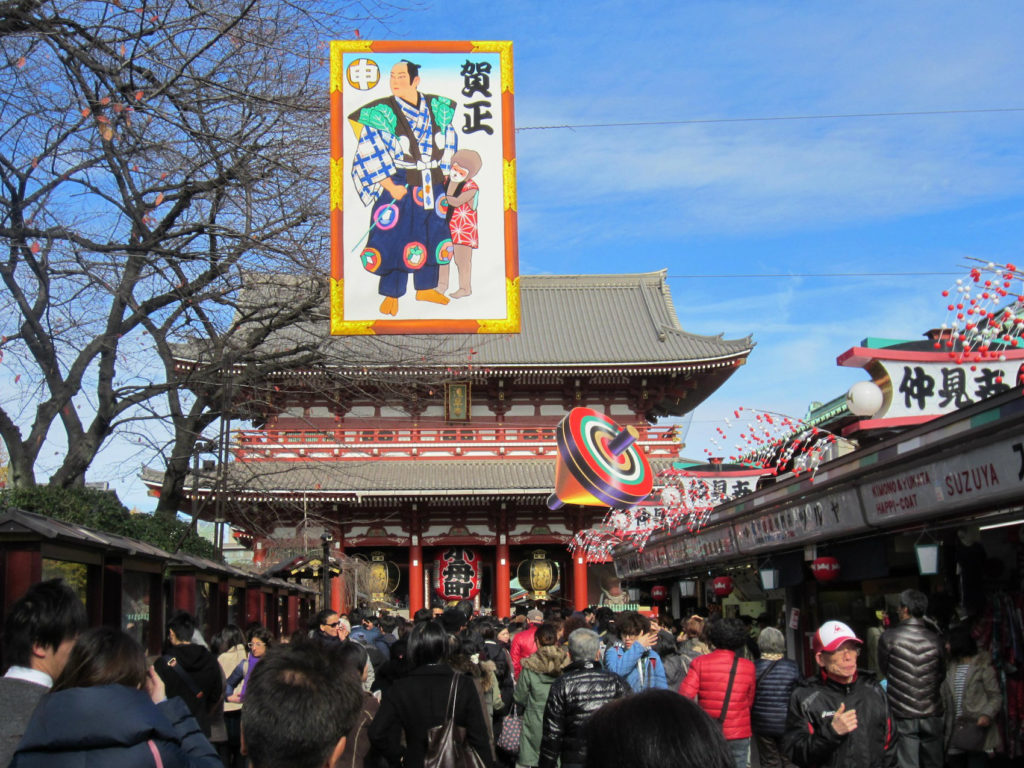 "Sensoji Temple" in Asakusa
16. Public Transport in Tokyo is awesome!
There are two types of cards: JR Pass (Suica) and Tokyo Metro (Pasmo). We bought the Pasmo card for 1,500 Yen. Which gave us 4 or 5 RIDES (1000 YEN APPROX – 250 every ride, depending on the distance). A Single Ticket cost around 200 – 250 YEN (1.53 €– 1.91 €). Best of all, with this card you can also buy on vending machines.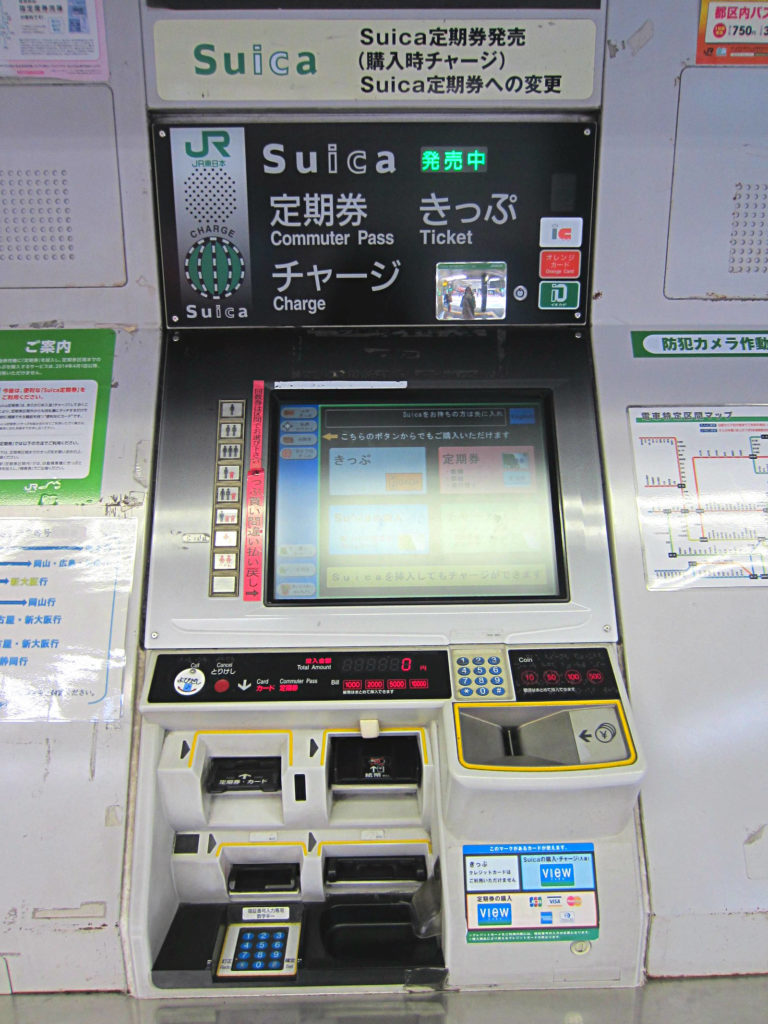 Useful Words in Japanese
Irrasemase! (Welcome)
Ojayó gozaimazu (Good Morning)
Arigato gozaimas (Thank you)
KANPAI! (Cheers)
Have you been to Tokyo? What other things should people know before going to Tokyo?. Share your tips!
Author:
Fiorella
Fiorella is the author of Chica On The Road. She is a Peruvian girl, who loves to travel. She lived in Bolivia, Italy, Australia, United States, Canada, Germany, and Southeast Asia. She created this travel blog to inspire others to travel more and share travel tips. She is now learning Italian and still traveling.