I would like to start this post by saying that Poland is a great destination. When visiting Europe, people usually prefer to visit the most touristic places in the region. I can understand that if you are doing a Eurotrip for the first time, you would like to visit France, Italy or England (just random countries). However, there are other places that should be on your list and Poland is one of them.
We had the opportunity to visit Krakow in 2016 and we loved it. Click here if you would like to see things to do in Krakow. Somehow the idea of visiting the capital of Poland was always there. First of all, we love Pierogis. Secondly, all the polish people that we've ever met are awesome. Moreover, the combination of old and modern architecture is very interesting for us and finally, prices in Poland are affordable compared to other countries in Europe.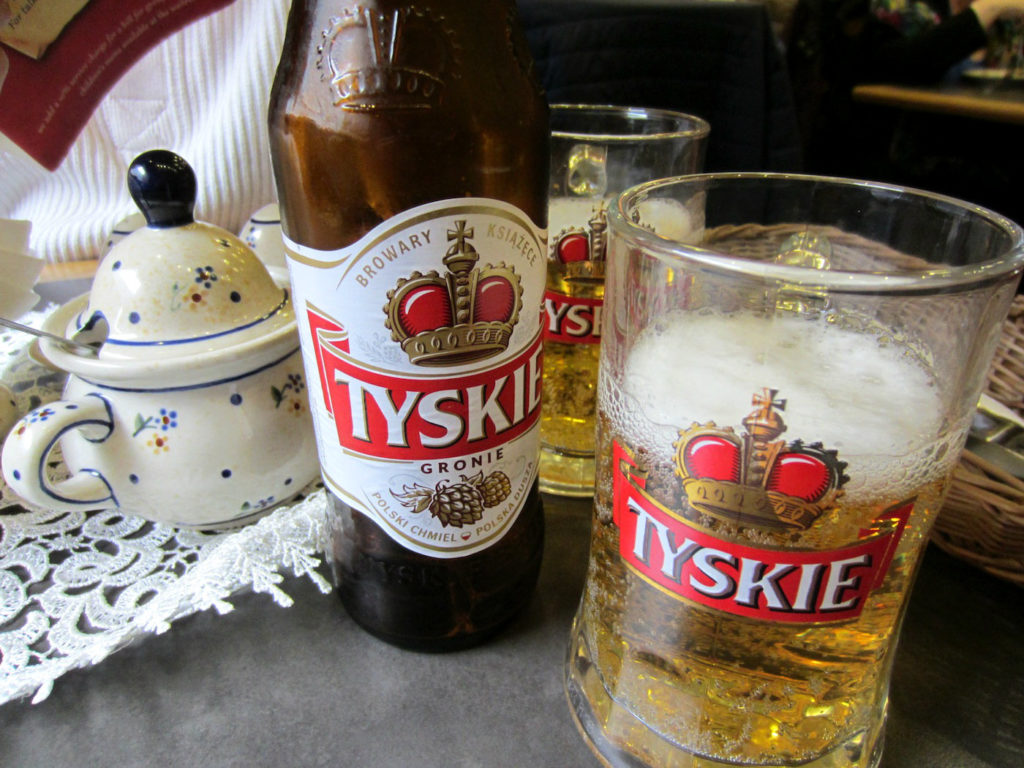 Here are the 4 things we liked the most about Warsaw.
1. Polish Food
Pierogi is a delicious dumpling filled with many combinations, such as cabbage, mushrooms, meat, cheese, salmon, spinach and so on. The best place to eat Polish food would be Zapiecek. Check out this restaurant and let me know if you agree with me :). If you stop by Zapiecek, please! try its Apple Cake. I'm a big fan of baked apple desserts and after trying all my life different apple deserts all around the world, I can truly say that the Apple Cake at Zapiecek was the best cake ever!.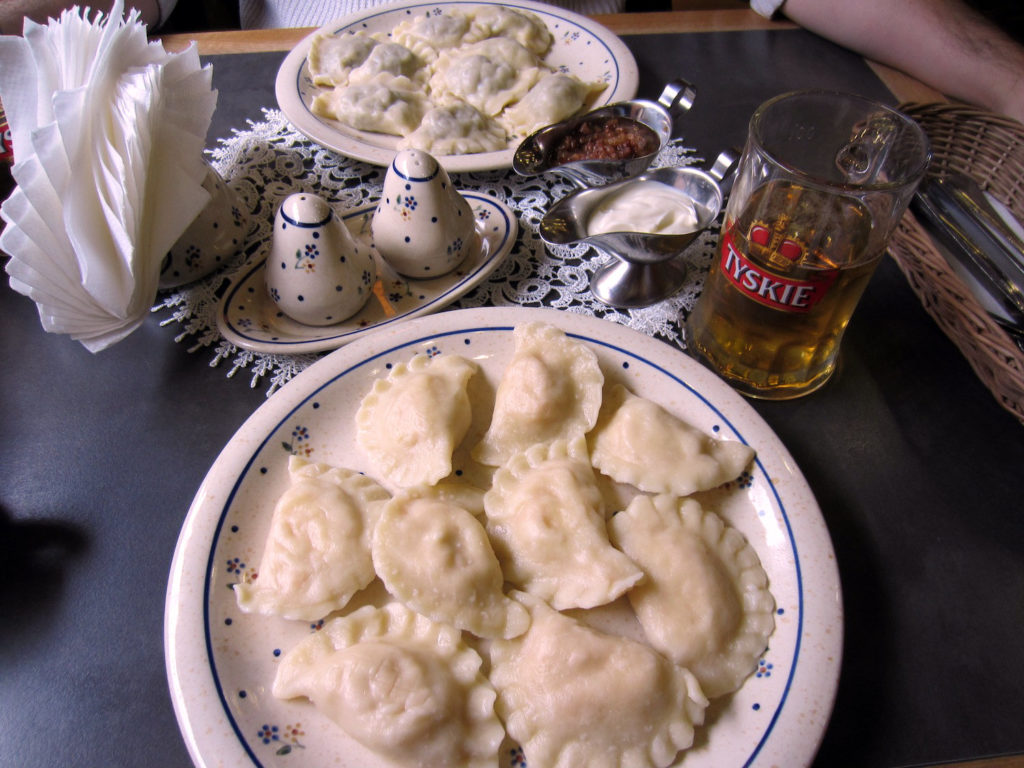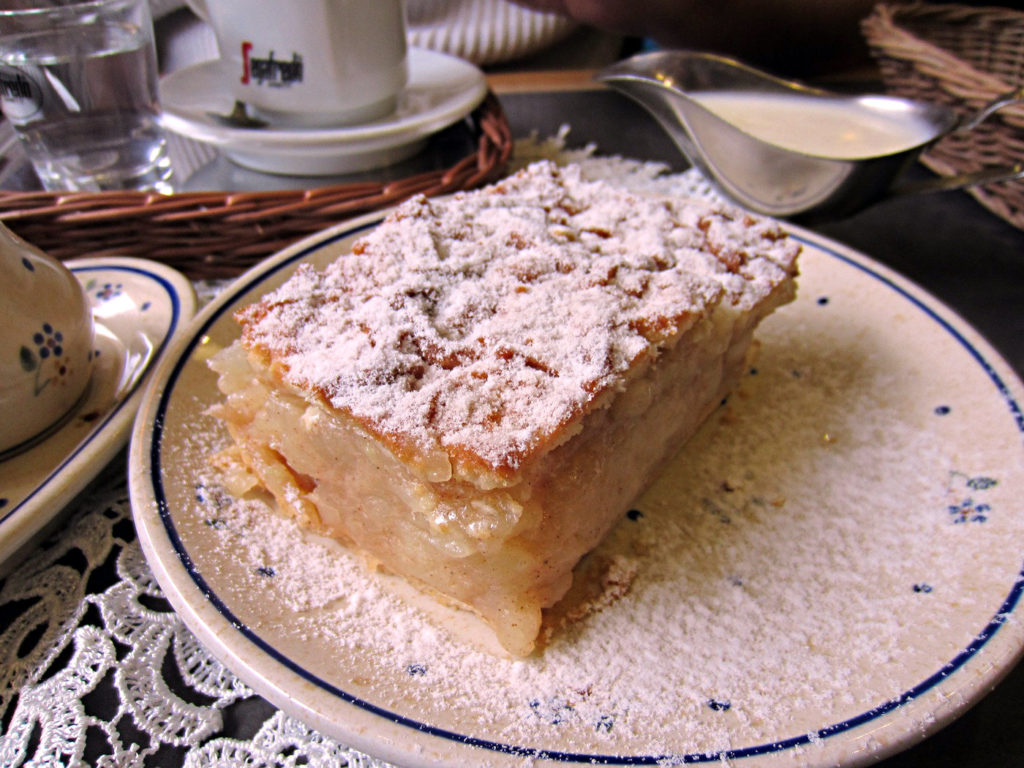 2. Old, but Modern
On the one hand, you have Warsaw Old Town. This square was restored after heavy damage during WWII. On the other hand, there are palaces, huge parks, and big buildings. I particularly love this combination because you have culture and historic buildings and also modern places such as shopping malls, restaurants, movie theaters, etc. You can find everything in Warsaw.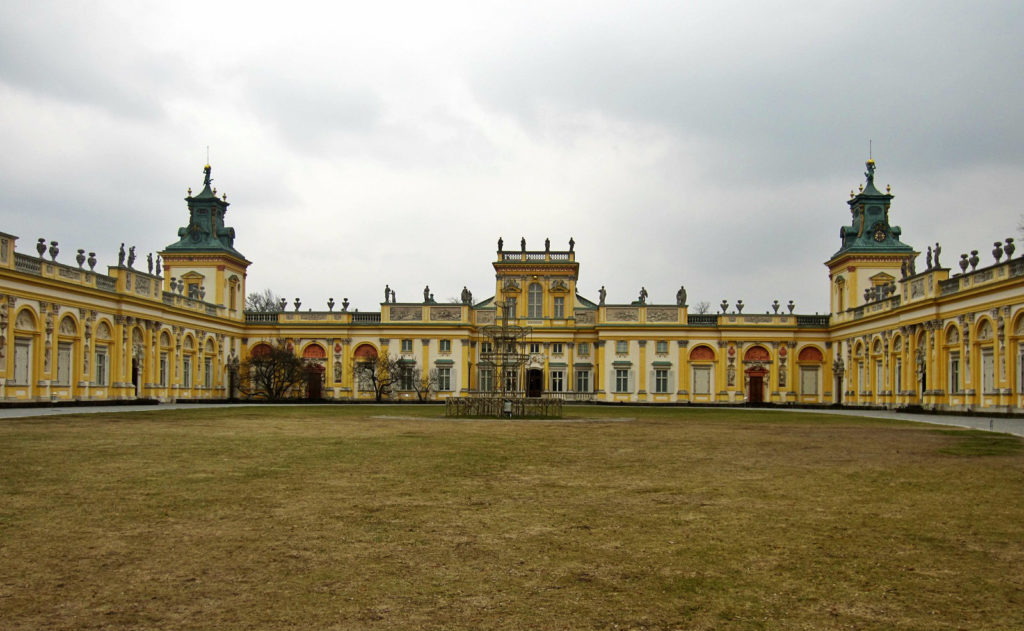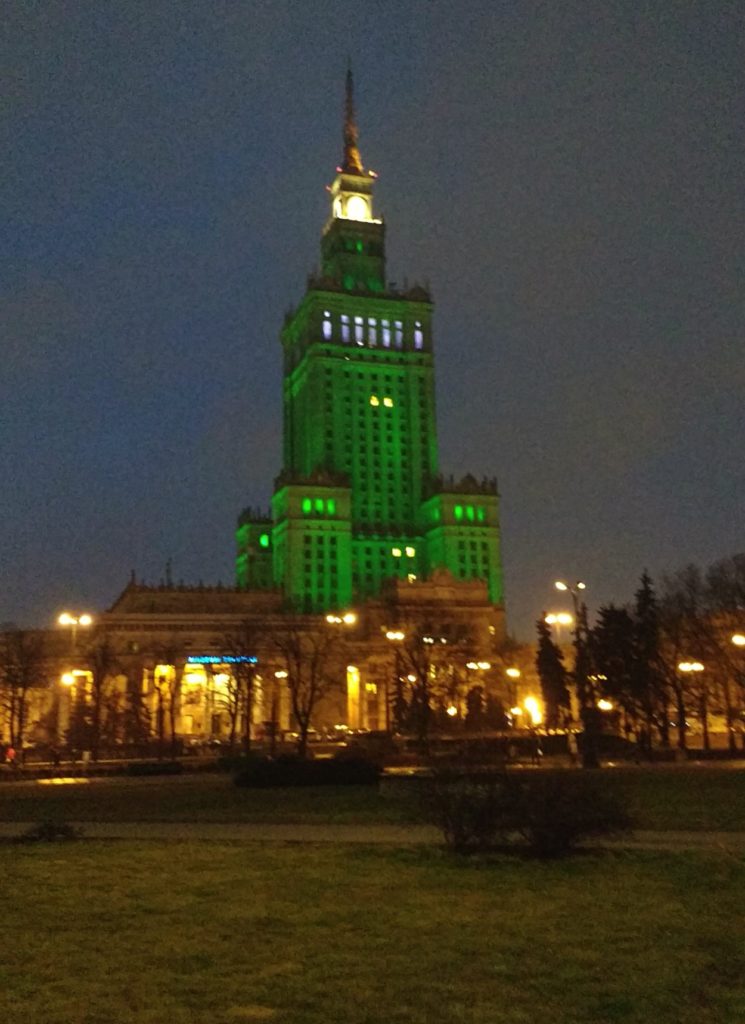 3. Atmosphere
The atmosphere is Warsaw is just amazing. There are restaurants from all around the world and at a very affordable price. Polish people a really nice and if you don't speak Polish it's ok. Many people in  Warsaw speak English. Transportation is also very good. We walked a lot but we also used the tram a couple of time. For around 6 Euros, you can buy a 24 ticket that can be used with any metro, bus or tram.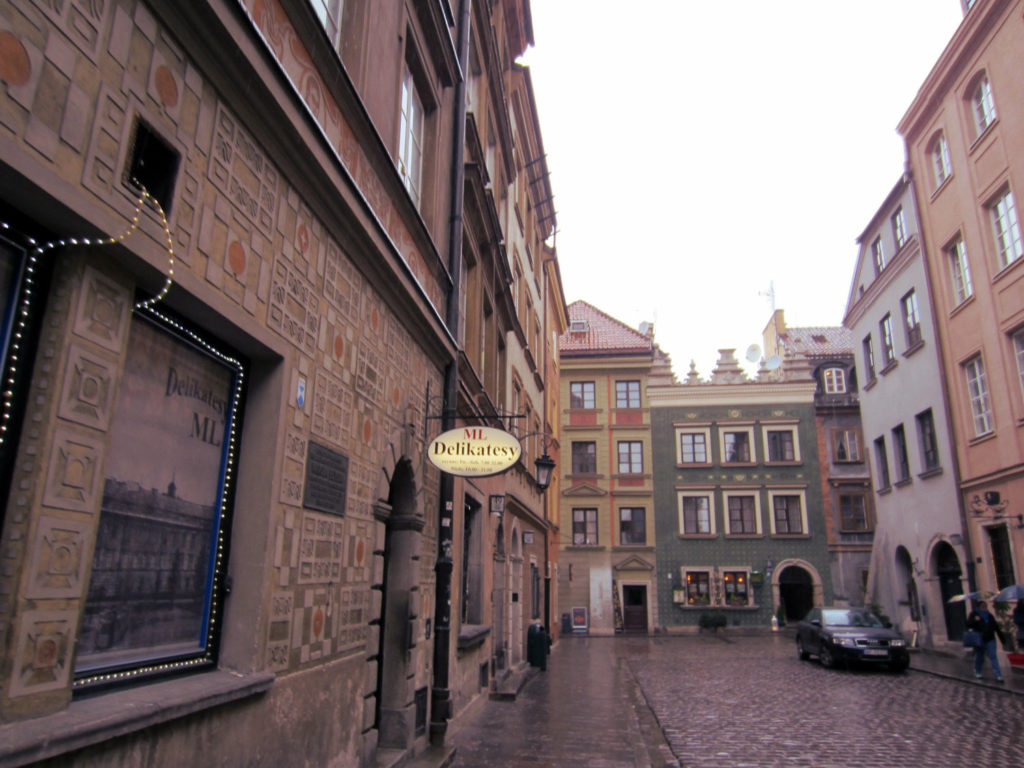 4. Architecture
Explore the charming Old Town Square and stop at any bar or Cafe to enjoy the view.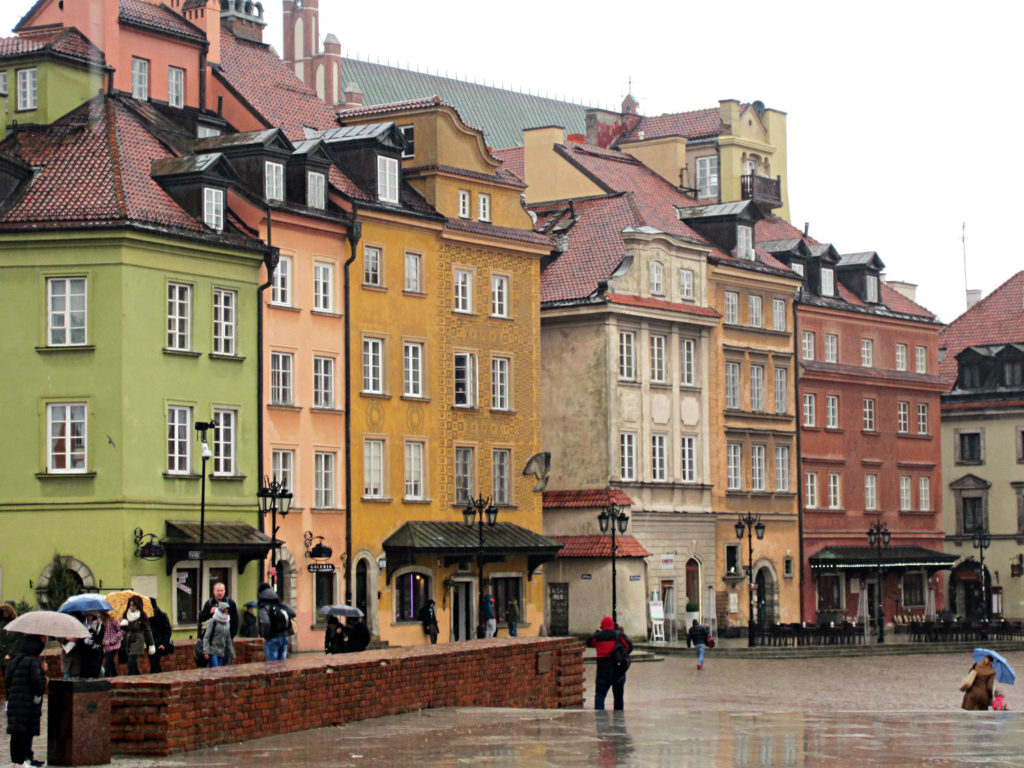 Have you been to Warsaw? What was the thing that you like the most about Warsaw? 🙂
Author:
Fiorella
Fiorella is the author of Chica On The Road. She is a Peruvian girl, who loves to travel. She lived in Bolivia, Italy, Australia, United States, Canada, Germany, and Southeast Asia. She created this travel blog to inspire others to travel more and share travel tips. She is now learning Italian and still traveling.