London is an iconic city and a very expensive one too. Therefore, I've decided to make this short list of the best free things to do in London. If you have more time, I would recommend visiting Oxford, the town of the worldwide famous Oxford University. This a college town with beautiful medieval houses, Cafés, museums, and pubs – just a perfect weekend getaway or a day trip as well.
Important info about London:
Transportation: It's expensive compared to other countries in Europe.
Weather: Yes, it is gray and rainy.
Teatime: For an afternoon tea in London, you can visit a Café in any of the free museums you visit. Again, you can pay over 35 pounds to enjoy this experience. But also, there are cheaper options like the ones offer by many Museums.
Things to do in London
1. Visit Museums, most of them are free!
This was my favorite activity in London. The museums are impressive and free. What else can you ask?. We also have time to visit 4 museums what I would like to come back and explore other museums too.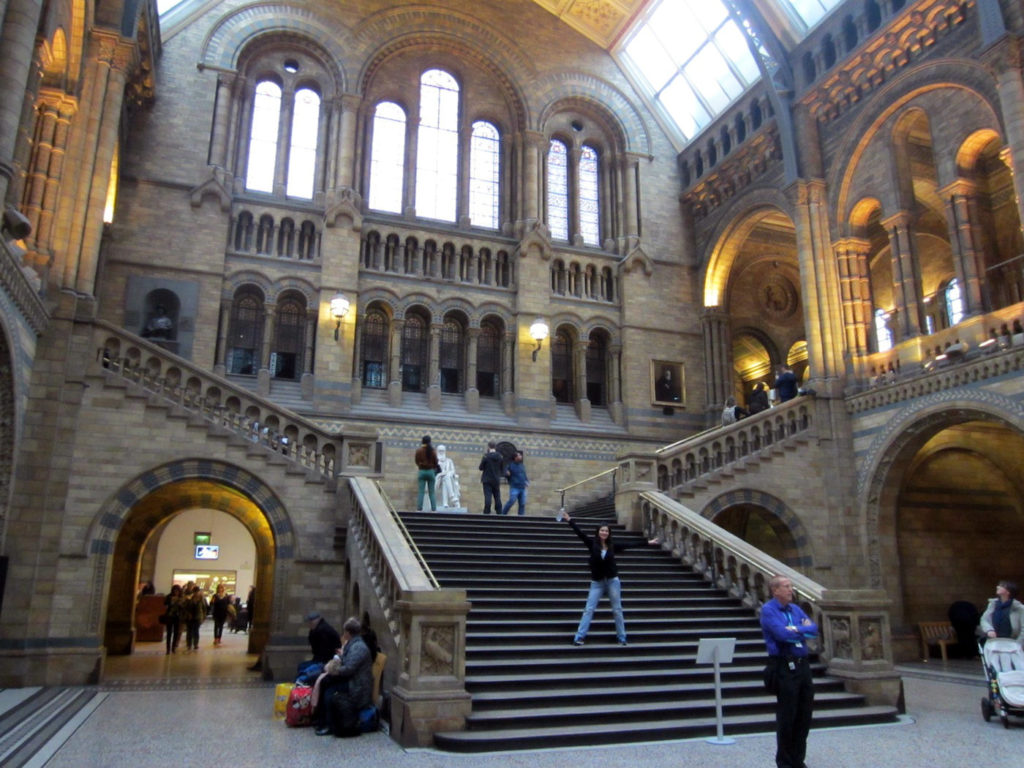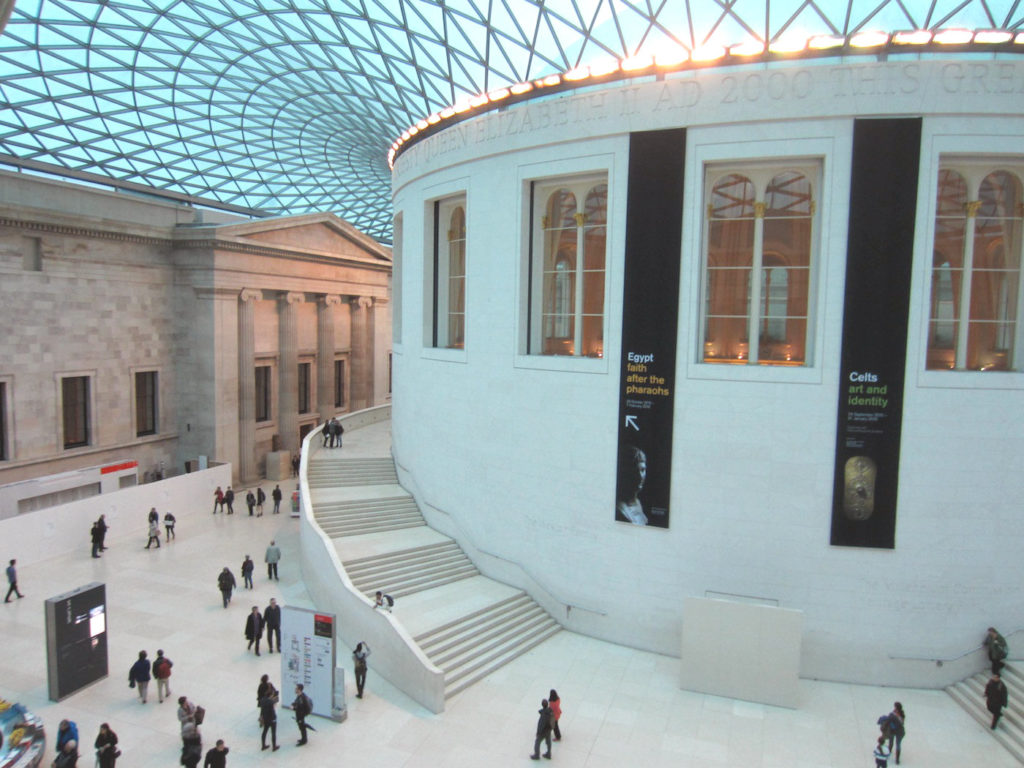 2. Buckingham Palace
There is a tour that you can book and pay over 20 pounds. But you can also visit the Buckingham Palace on food and take amazing photos. It looks beautiful from the outside and I bet it's also amazing on the inside. According to your budget and time, you can decide if its worth it visit o not.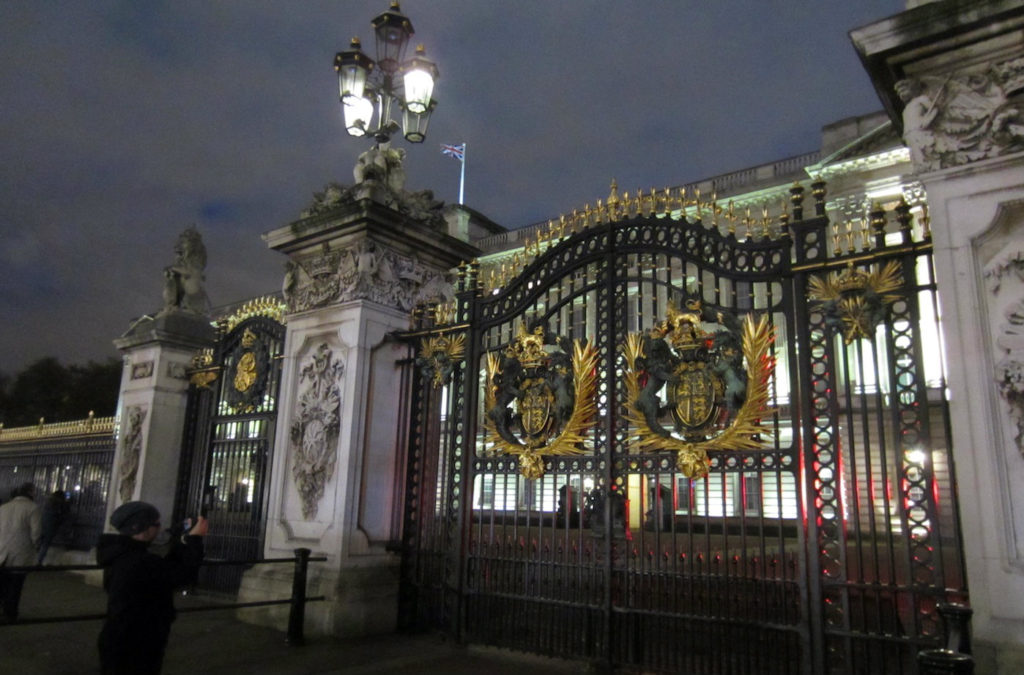 3. Big Ben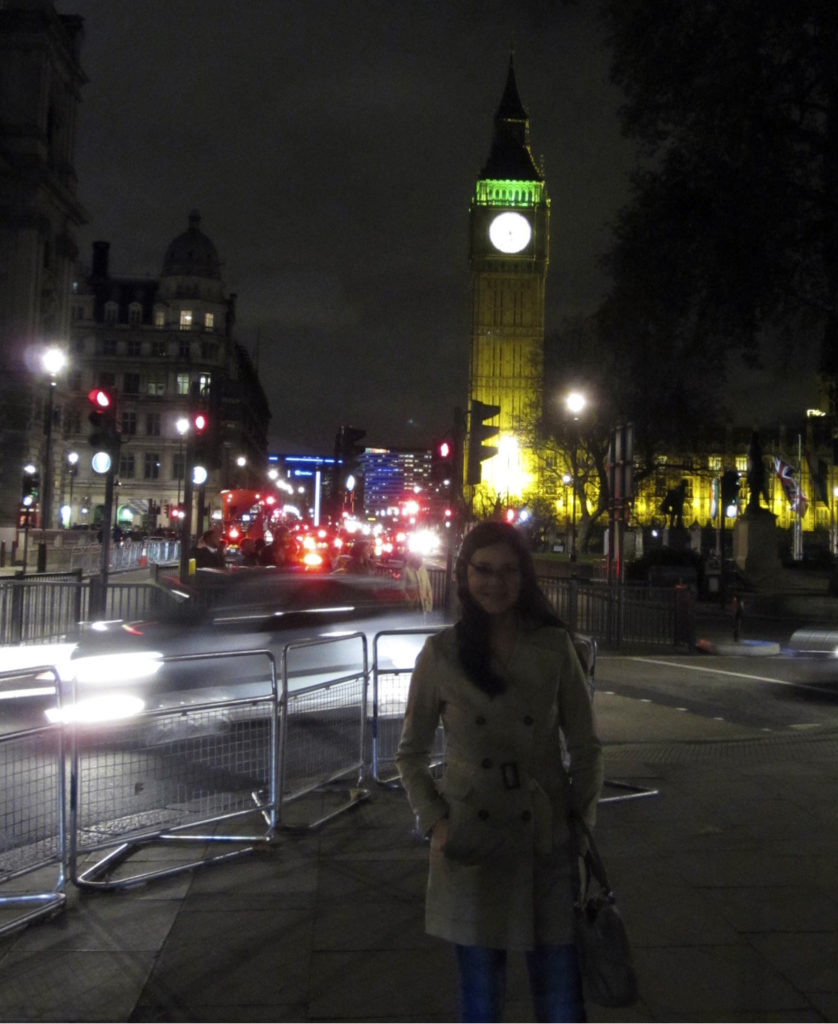 4. Hyde Park
This park is huge!. Even in winter was beautiful and relaxing.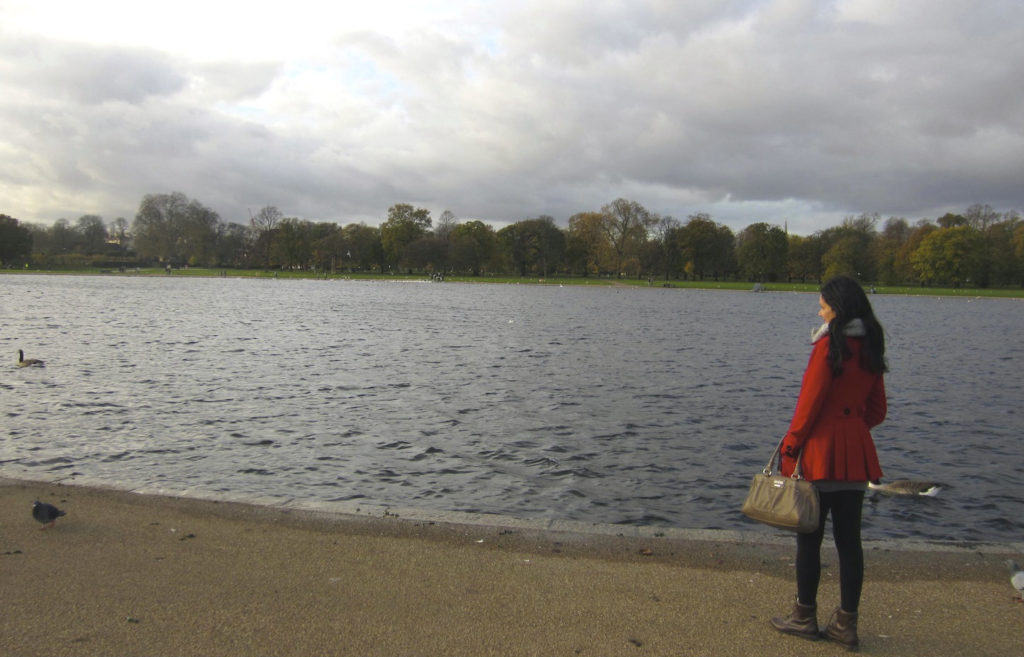 5. London Bridge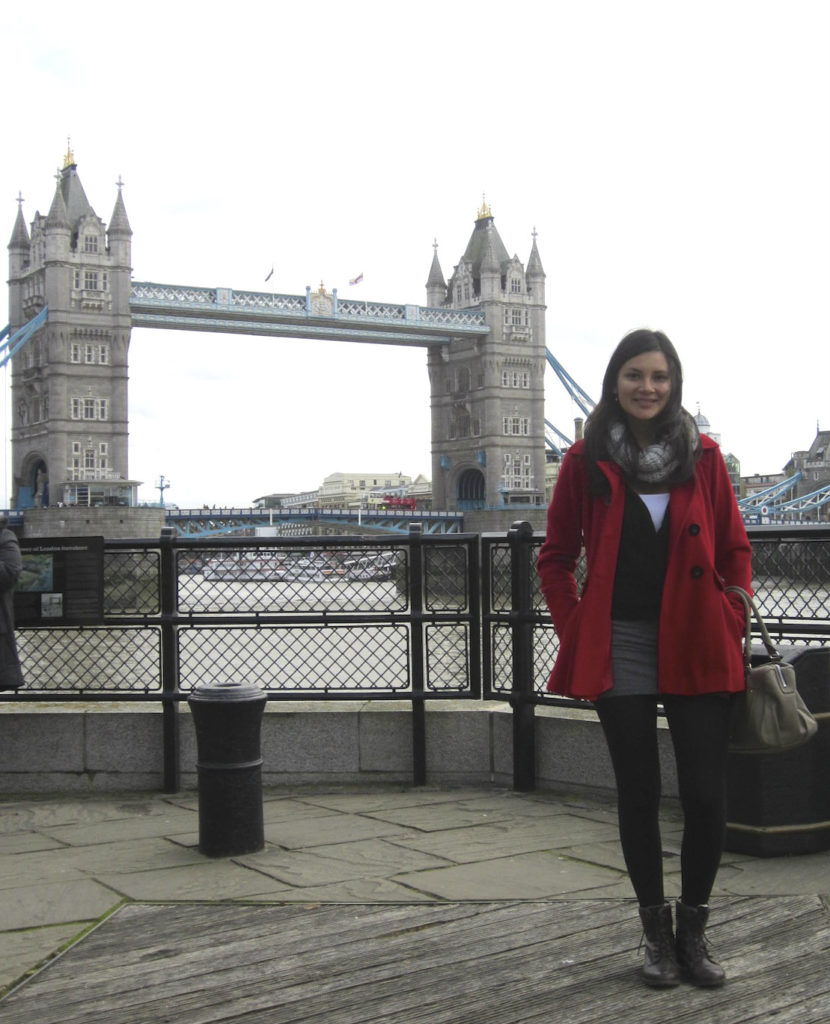 Visiting Oxford
Oxford is a city in the South East region of England. It takes approx 1 h 40 min from London to Oxford by bus. To be honest, I prefer Oxford that London because this town is very charming and unique. It's easy to walk everywhere or use a bike.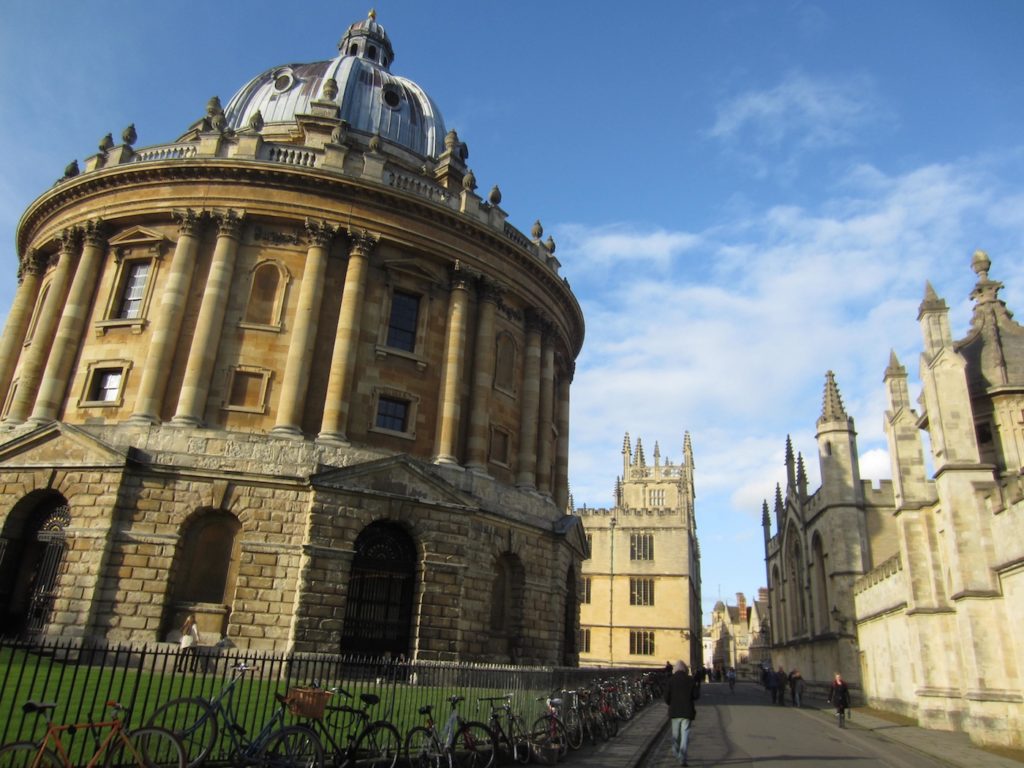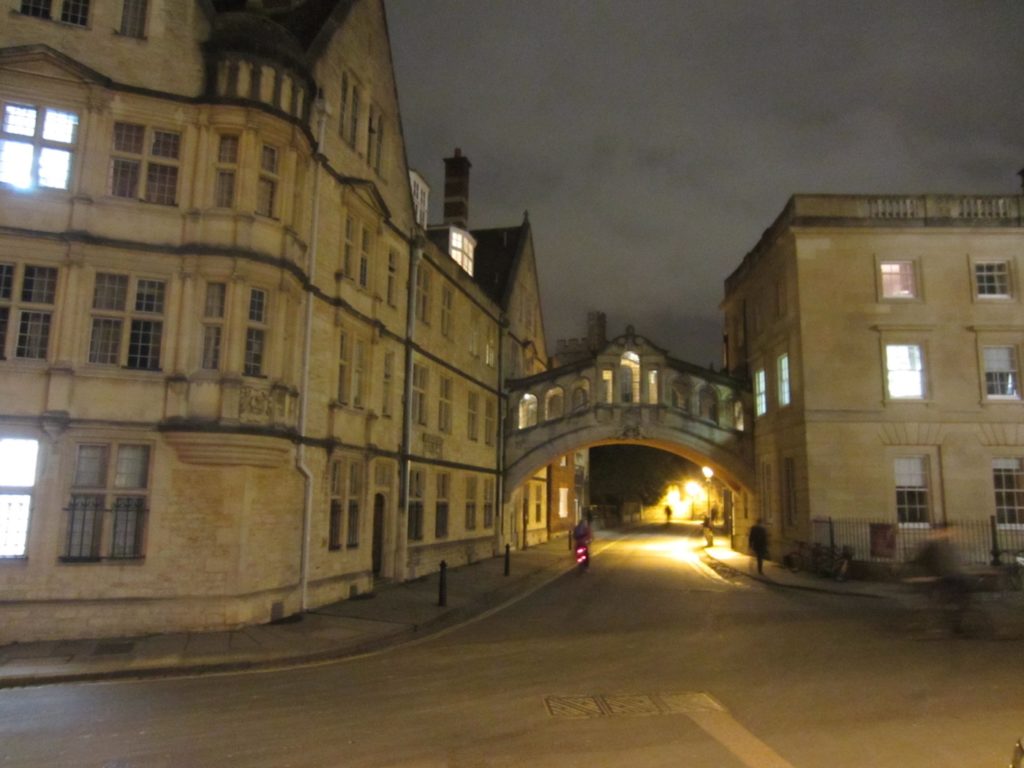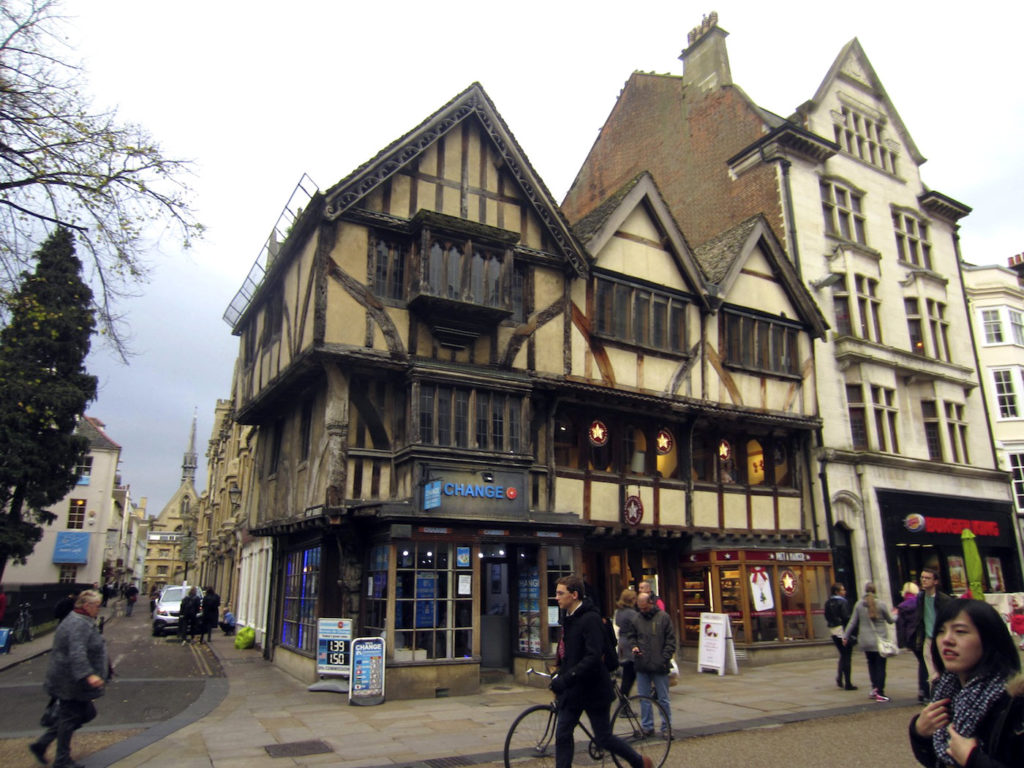 Are you planning a trip to London? What else would you like to know?. If you have any question, let me know 🙂
Author:
Fiorella
Fiorella is the author of Chica On The Road. She is a Peruvian girl, who loves to travel. She lived in Bolivia, Italy, Australia, United States, Canada, Germany, and Southeast Asia. She created this travel blog to inspire others to travel more and share travel tips. She is now learning Italian and still traveling.