We spent three days exploring Lisbon during winter time in January. This weather (between 12℃- 14℃) was perfect for walking around the city, wearing only a scarf and a jacket. The only downside for me was getting lost in some streets where you have to walk uphill. So, tip #1… use comfortable shoes if you travel to Lisbon and be ready for a lot of uphill walking.
Nevertheless, it's very easy to use the Metro in Lisbon and it's not expensive compared to other cities in Europe. Don't take a taxi from the airport to the city, just take the Metro. A daily ticket cost 6,15 EUR and is valid for buses and metro after validated.
What to see in Lisbon
1. Praca do Comercio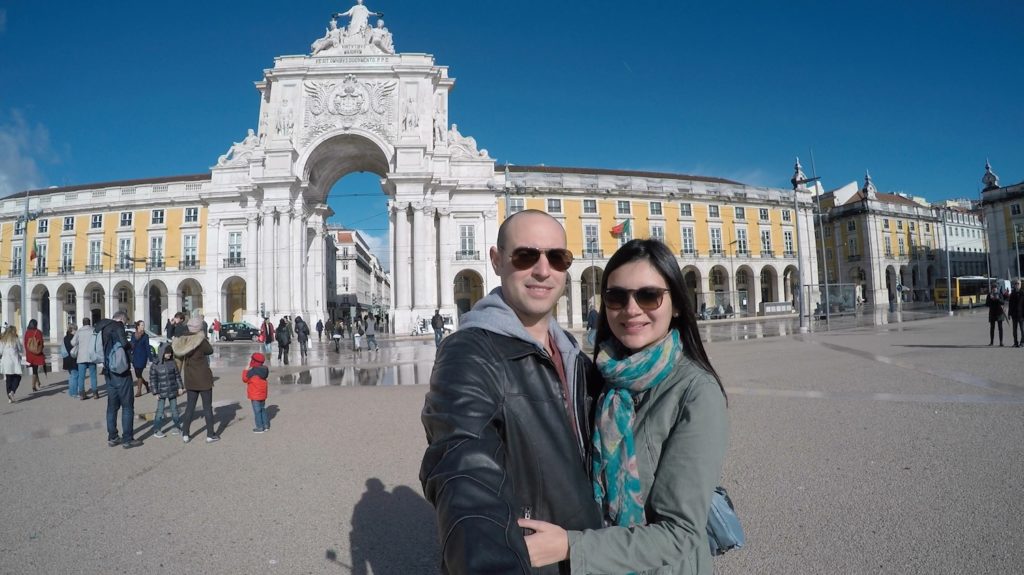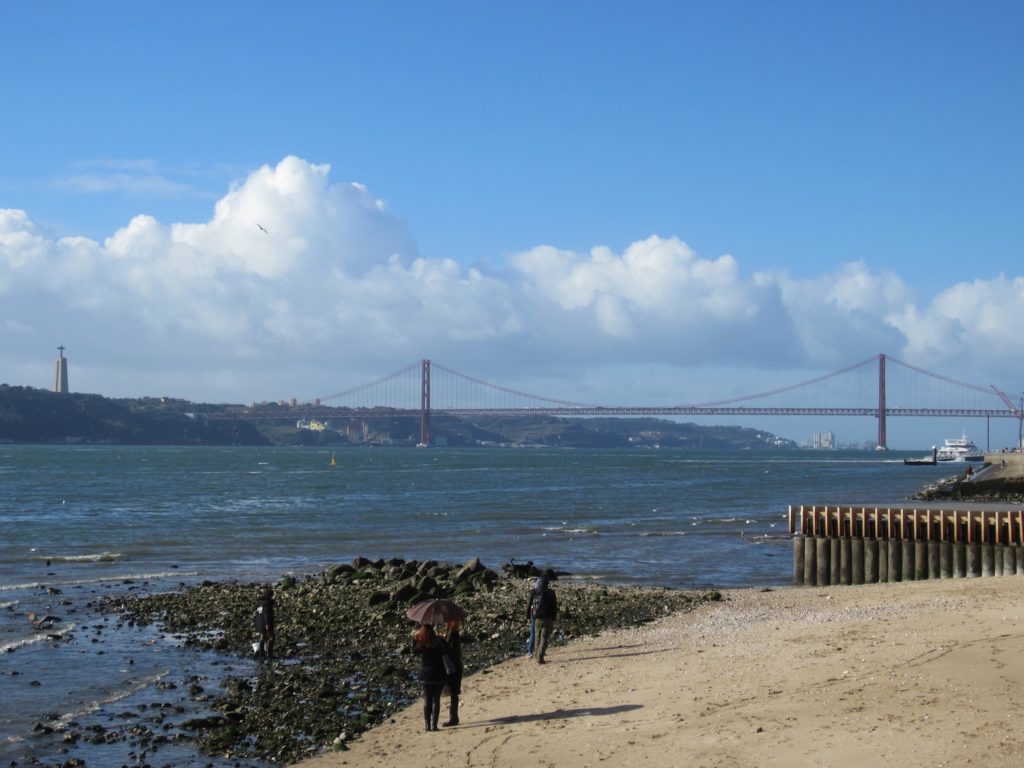 2. Arco Triunfal da Rua Augusta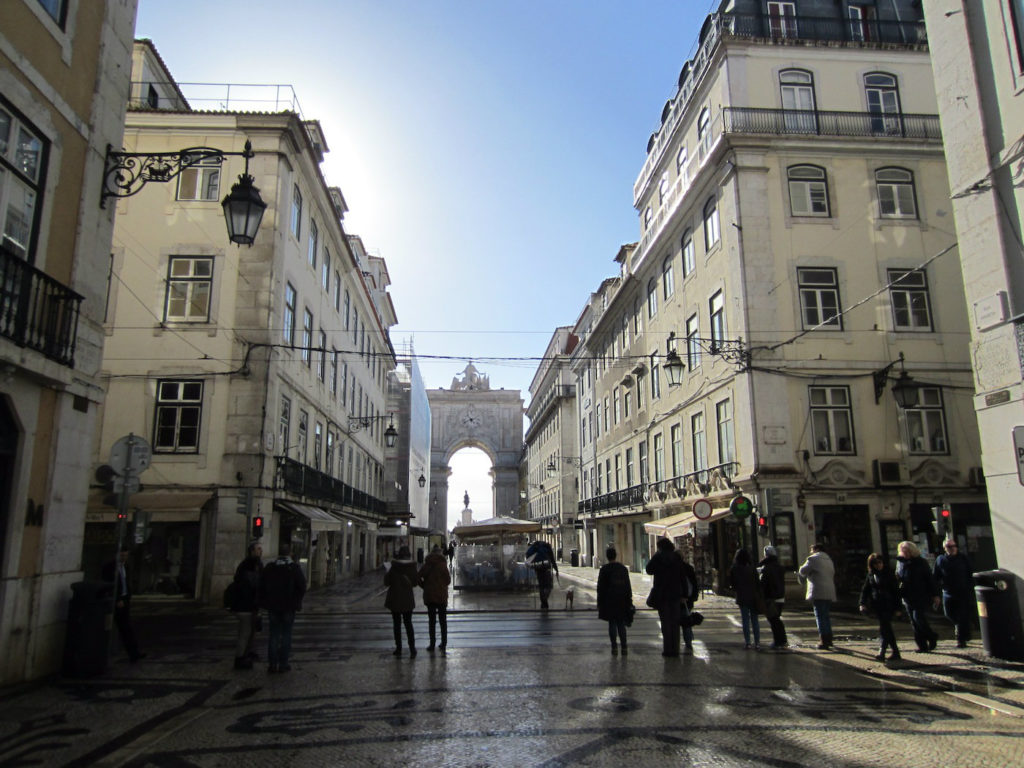 3. St. George's Castle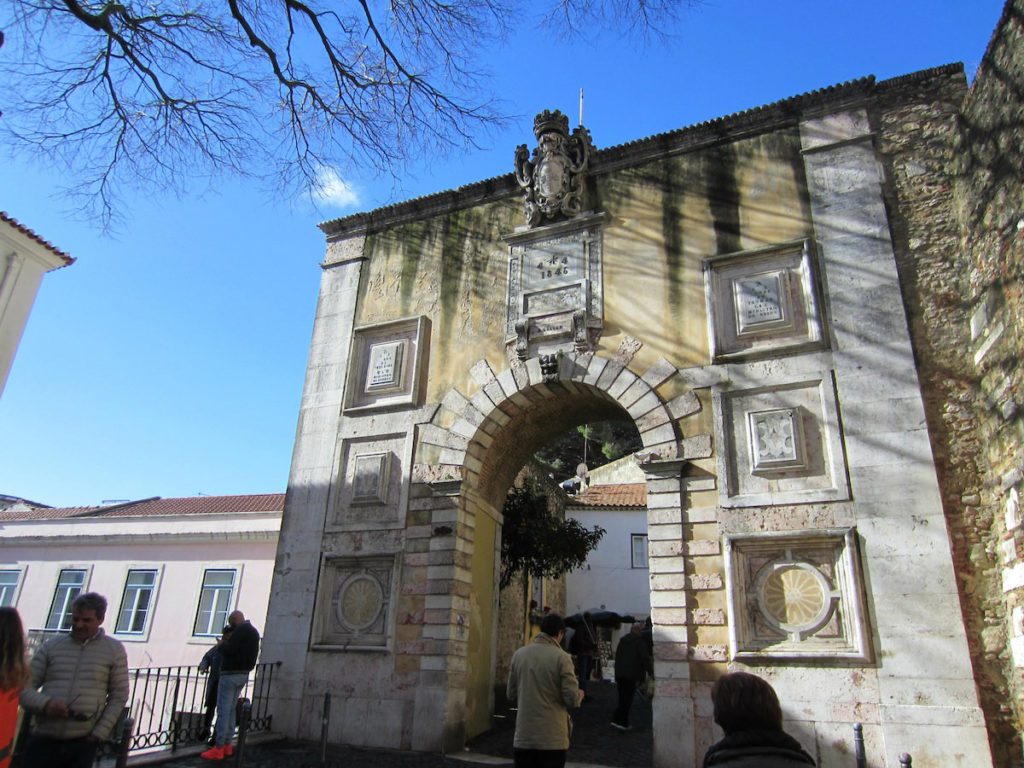 4. Discoveries Monument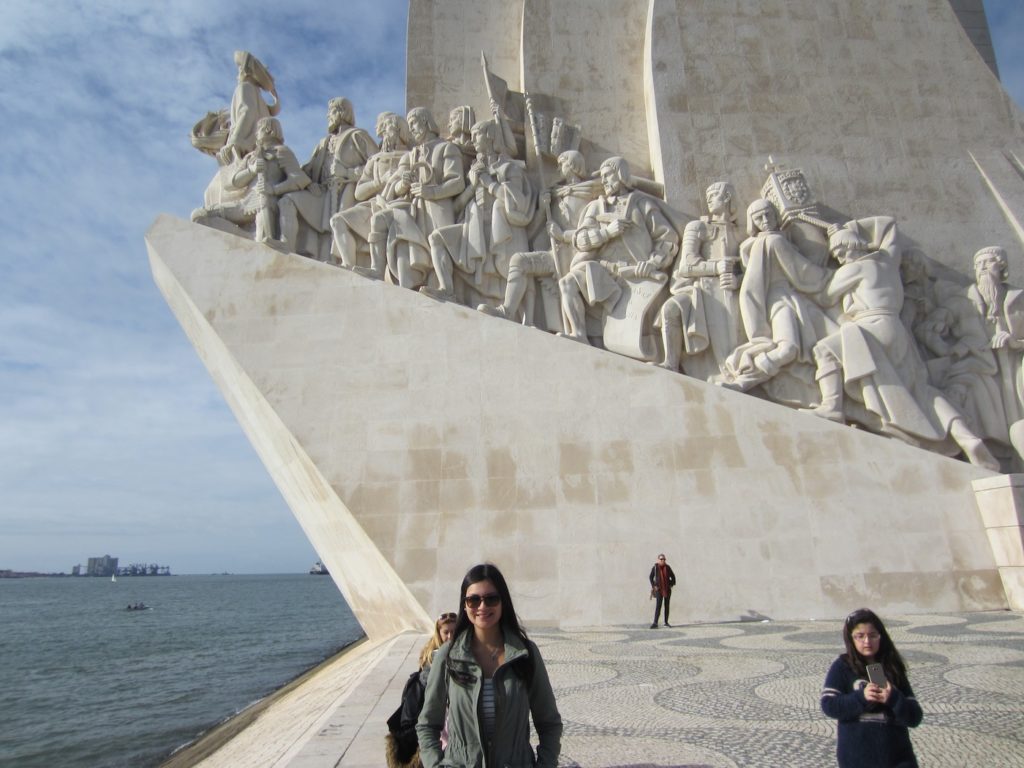 5. Belem Tower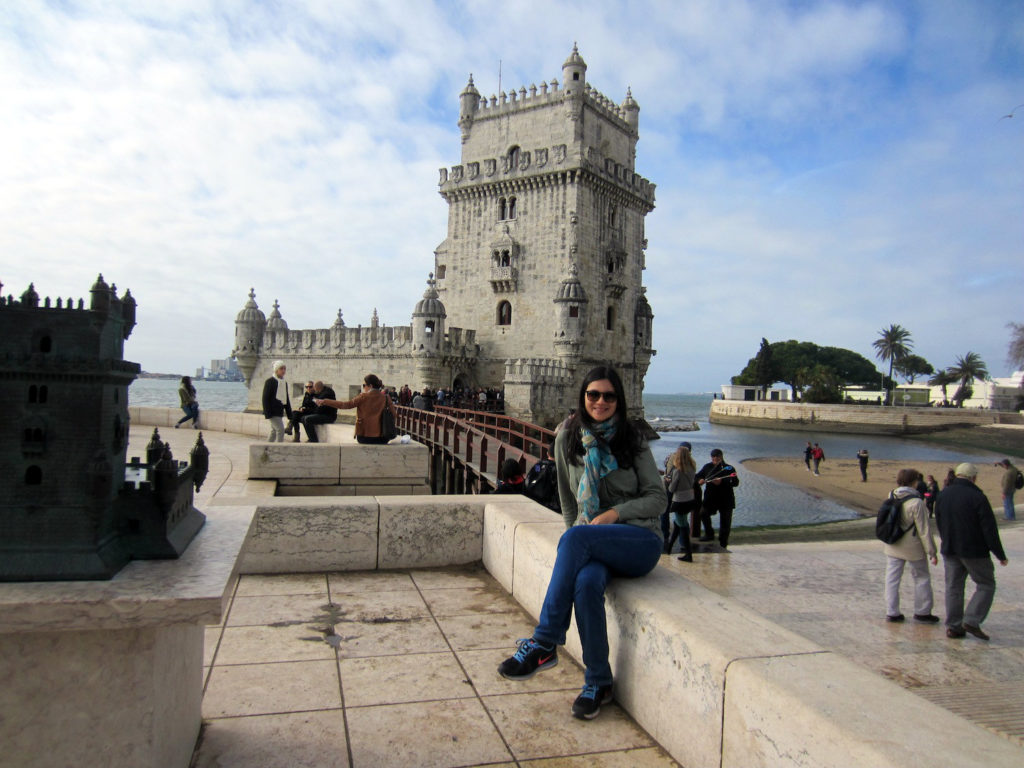 6. Jeronimos Monastery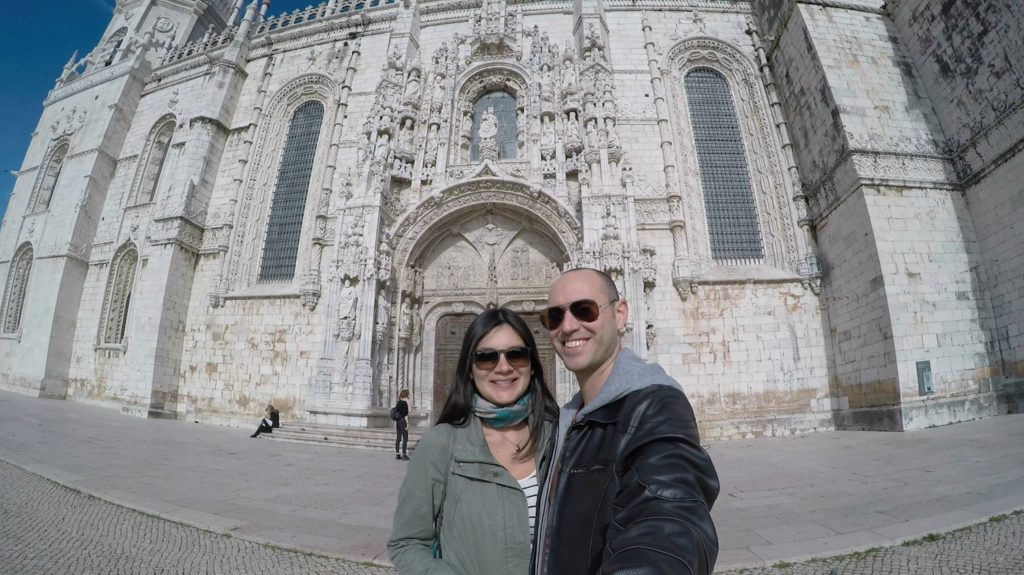 What to eat
Portuguese pastries are delicious, especially the famous Pastel de Nata. This is an egg tart pastry that goes really well with coffee.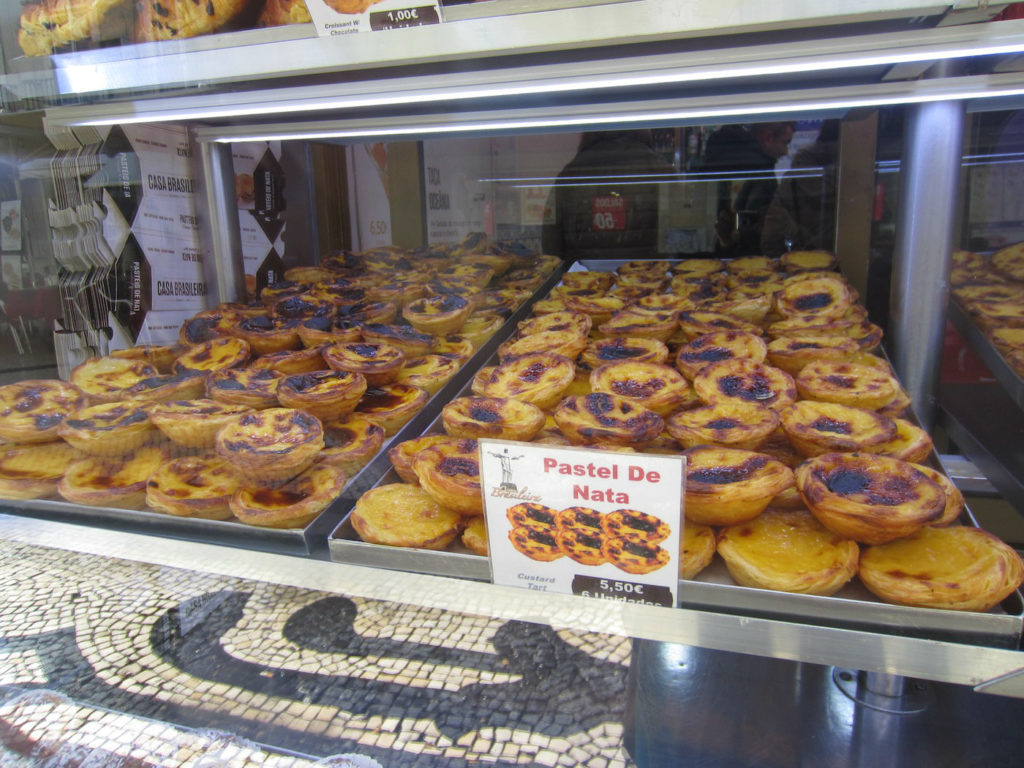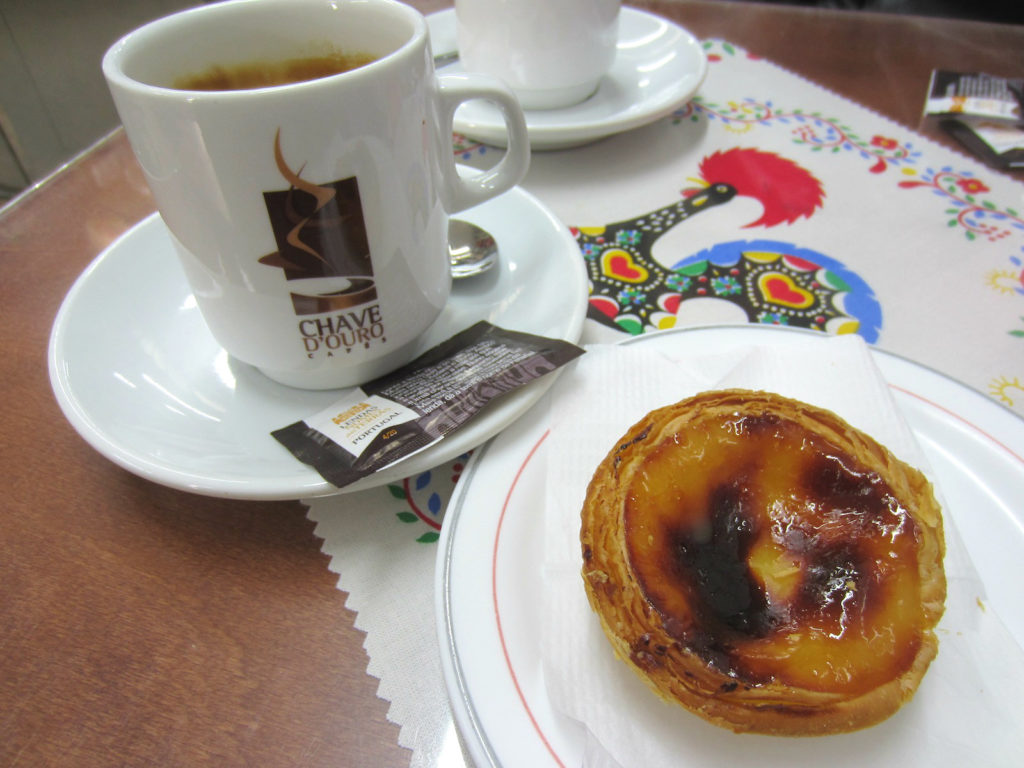 If you are in Lisbon, you have to eat seafood. We found a local restaurant called Adelo do Manel. During lunch time they serve a fixed menu for only 8,50 EUR. It included wine, coffee, and desert. Yummy!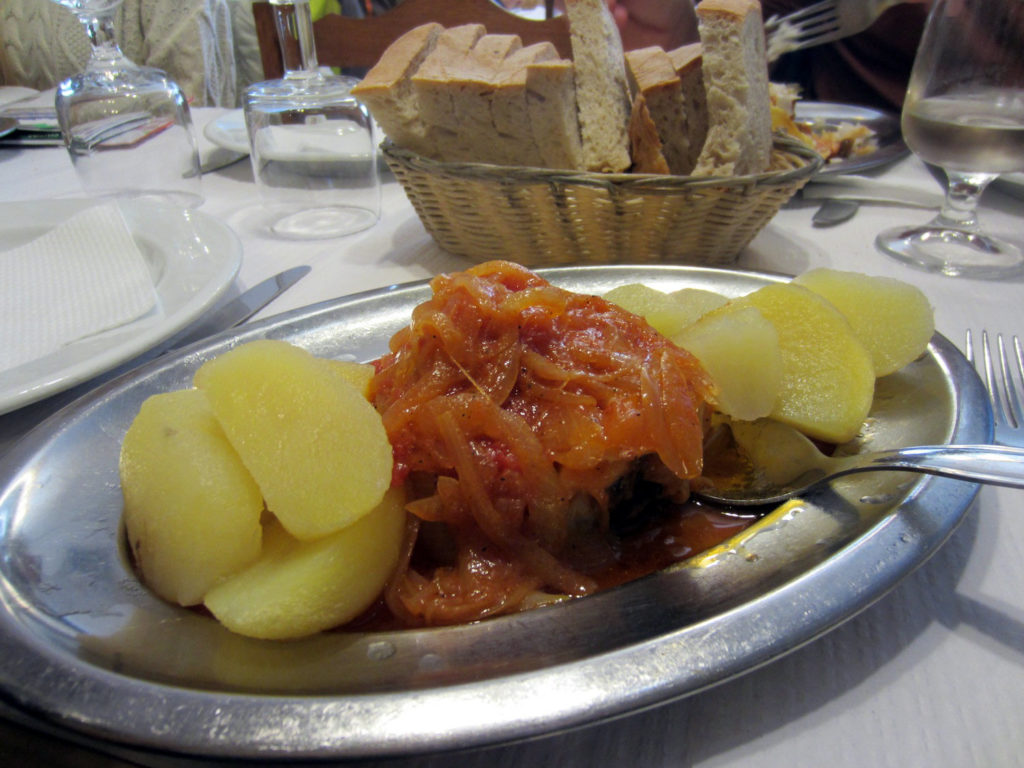 Of course, there are more things to do in Lisbon, but you will need to stay at least one week in order to explore them all. If you're lucky to stay more days, check out this list. Next time, I would definitely visit Sintra.
I hope these recommendations are useful when you plan your trip to Lisbon. If you have any question or would you like to add something on my list, let me know in the comments
Author:
Fiorella
Fiorella is the author of Chica On The Road. She is a Peruvian girl, who loves to travel. She lived in Bolivia, Italy, Australia, United States, Canada, Germany, and Southeast Asia. She created this travel blog to inspire others to travel more and share travel tips. She is now learning Italian and still traveling.