Japan is a great country to visit because it has a rich history, culture, and activities. Let's not forget of course about Japanese food. Osaka is called the kitchen of Japan for a good reason. After visiting Tokyo we found that Osaka and Kyoto was a little bit more expensive. However, these two cities offer more cultural activities and green open spaces.
Here are some fun and best things to do in Osaka and Kyoto
1.  Eat in Osaka –  One of the world's best culinary cities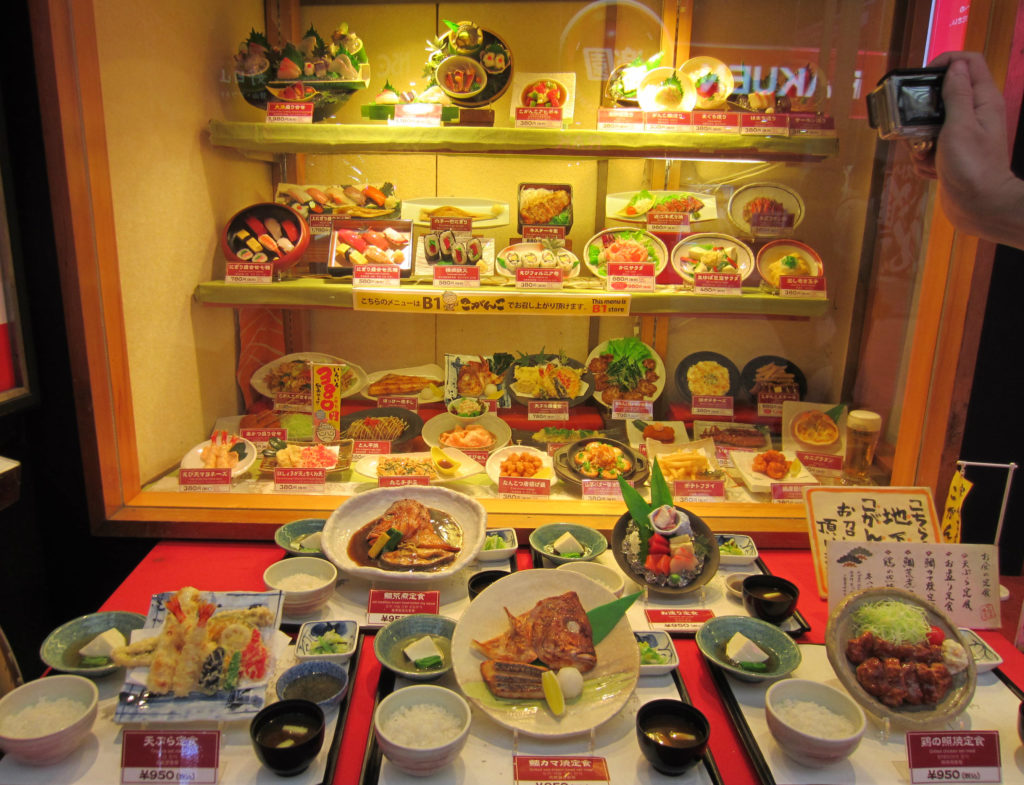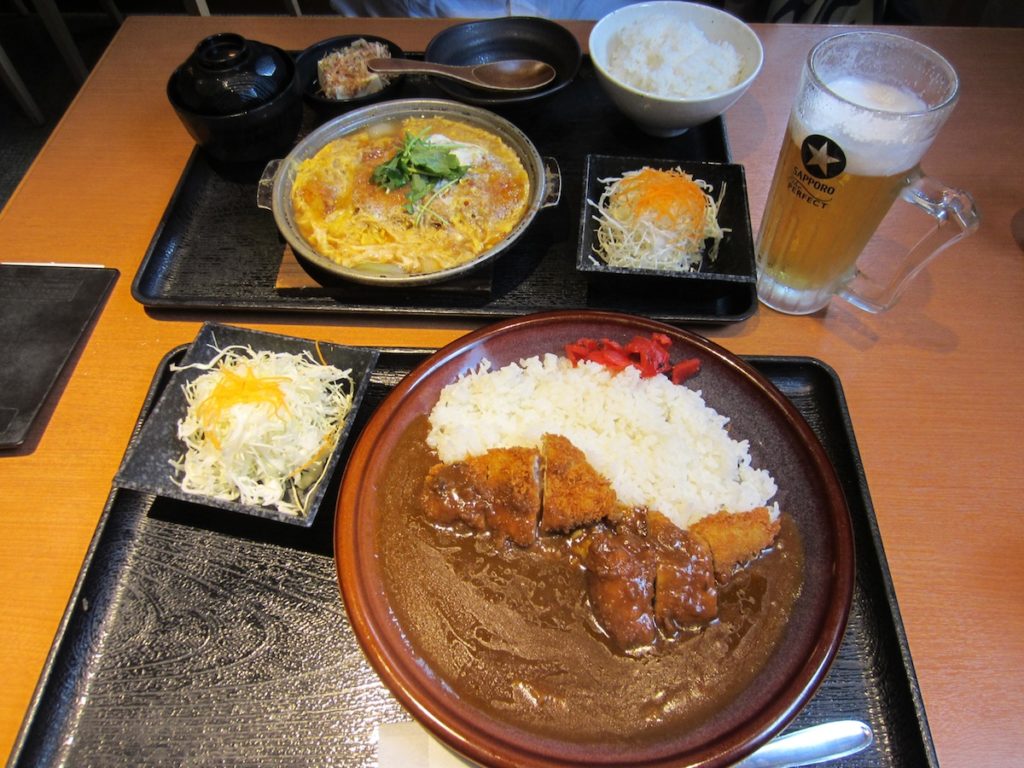 2. Walk around Dotonbori and Namba (By day and by night)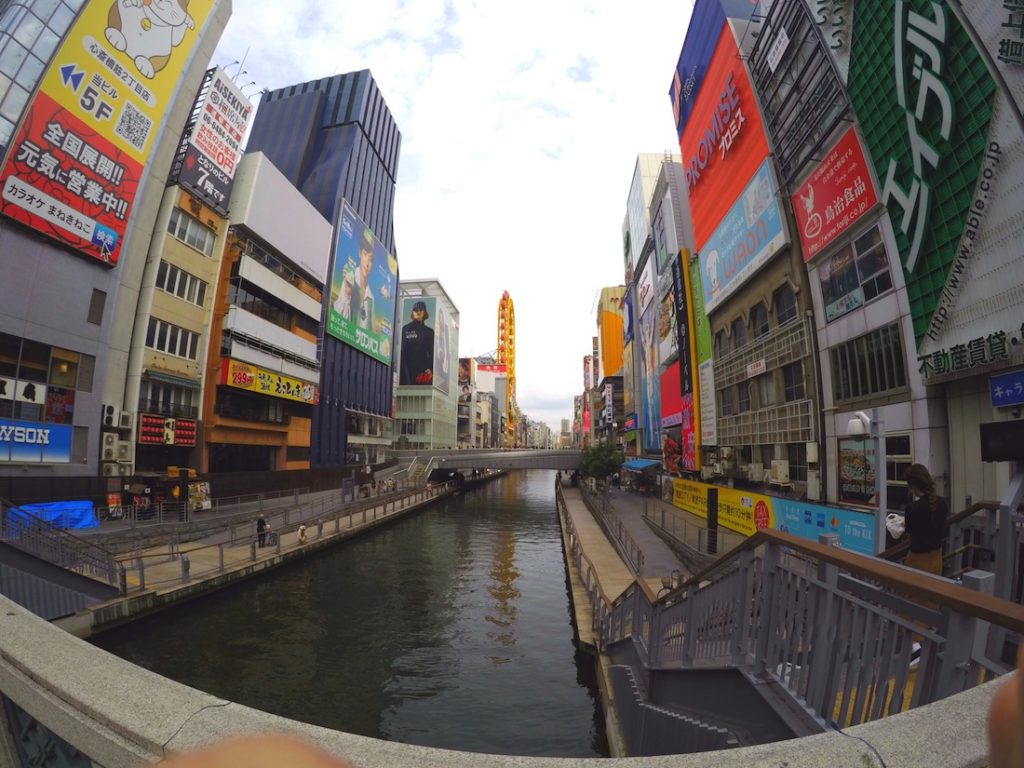 3. Visit Osaka Castle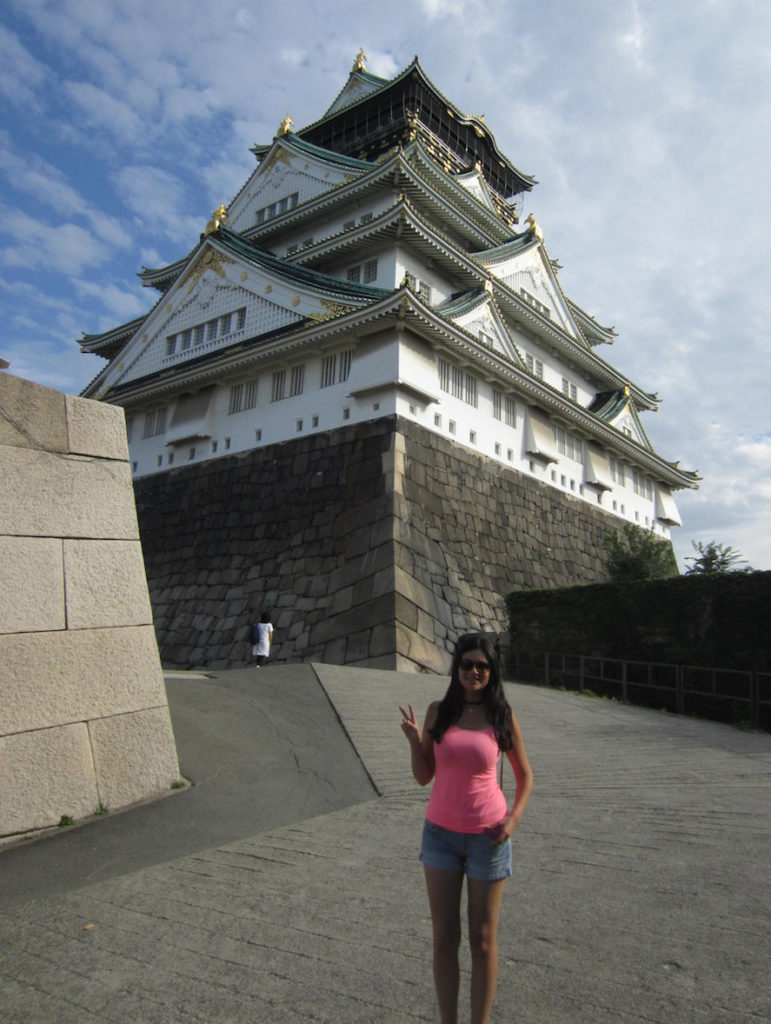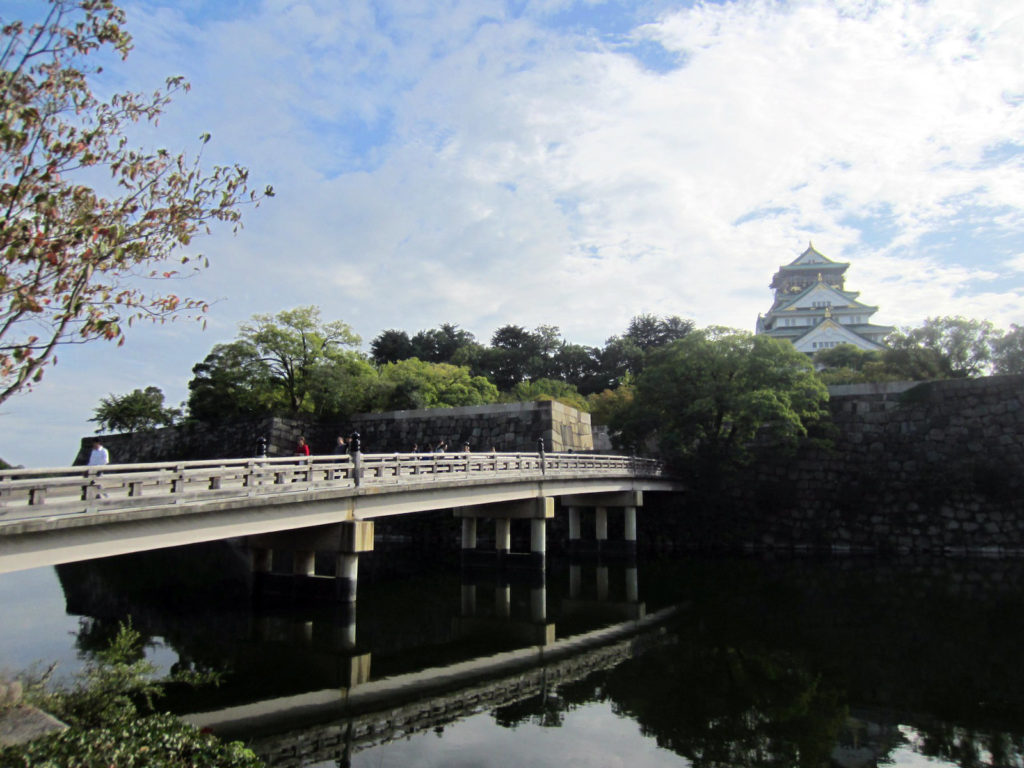 4. Take a breath of fresh air in Sumiyoshi- Taisha Shrine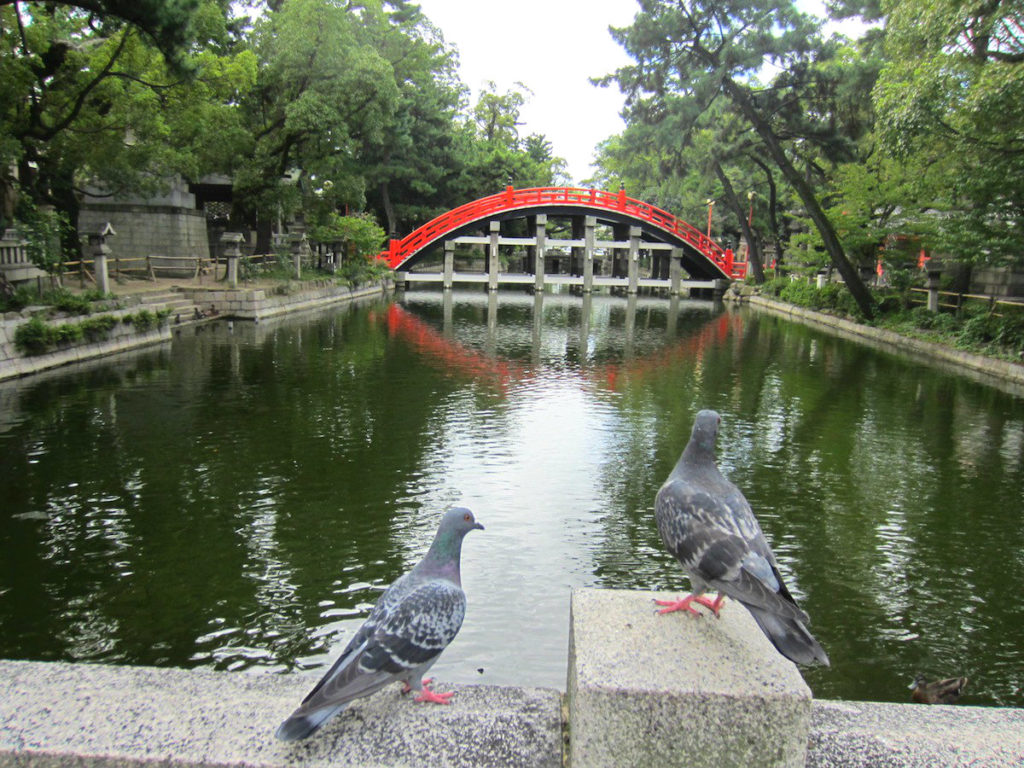 From Osaka to Kyoto it takes approx. 1 hour by train. Kyoto has a lot of green spaces and temples. It is the perfect place to walk. I found Kyoto more traditional than Osaka and maybe a little bit more touristic. In Osaka, we felt like we were the only no Japanese in the city and to be honest it was hard to communicate in English.
Kyoto
1. Visit Temples in Kyoto

2. Explore Fushimi Inari Shrine and see a Geisha
3. Try Japanese Street Food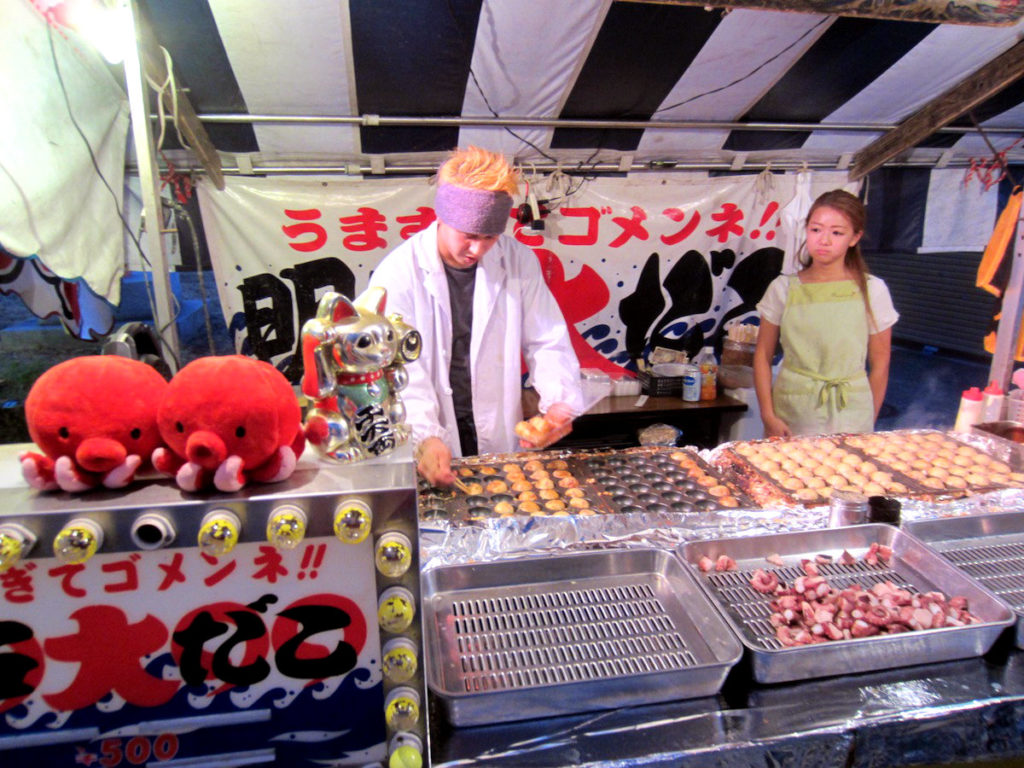 4. Enjoy Matcha ice cream in Arashiyama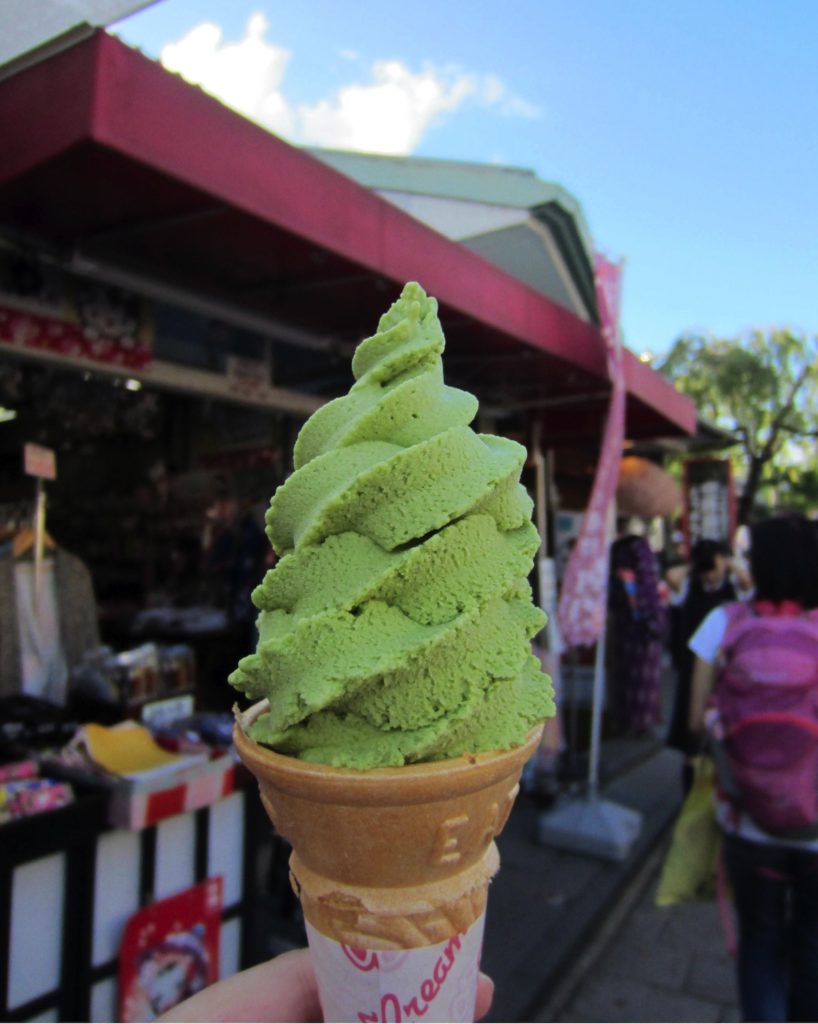 What else can you see or do in Osaka and Kyoto? Share with other travelers your travel tips for Japan 🙂
Author:
Fiorella
Fiorella is the author of Chica On The Road. She is a Peruvian girl, who loves to travel. She lived in Bolivia, Italy, Australia, United States, Canada, Germany, and Southeast Asia. She created this travel blog to inspire others to travel more and share travel tips. She is now learning Italian and still traveling.