When you hear about Greece, probably the first thing that comes to mind is Santorini or even Mykonos. Even though these islands might be amazing, they are really far from Athens and they are also expensive and touristic. Greece is a beautiful country and it is not necessary to go so far away to visit its amazing beaches. For example, you can stay in Athens and from there take short ferries to any island. This is what we did and recommend 🙂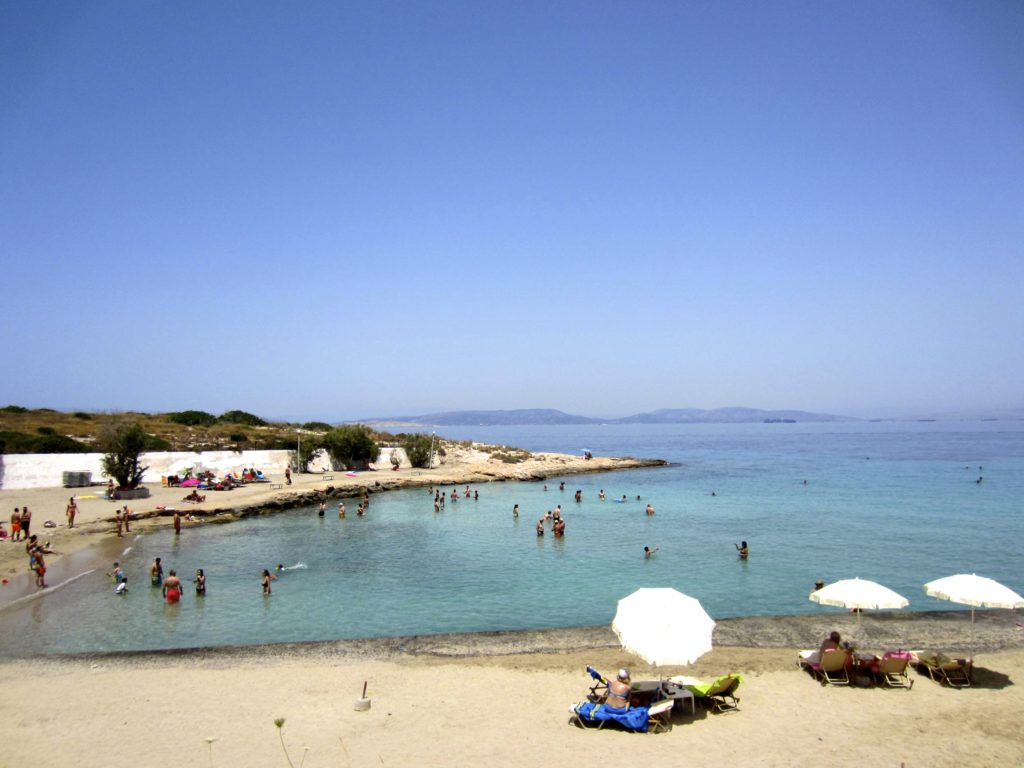 Here are our favorites islands close to Athens, plus top things to do in Athens. From Piraeus port, you can take a ferry to any island. You can buy a ticket at the port or buy it online in advance. There are many times during the day, so you can sleep a little bit more and take the next ferry available. The ferries that we used were from the company Hellenic Seaways (or Flying dolphin)
Poros
This was our favorite island. Poros is about 45 min from Piraeus port and we paid 28 Eur for a single ticket to get there.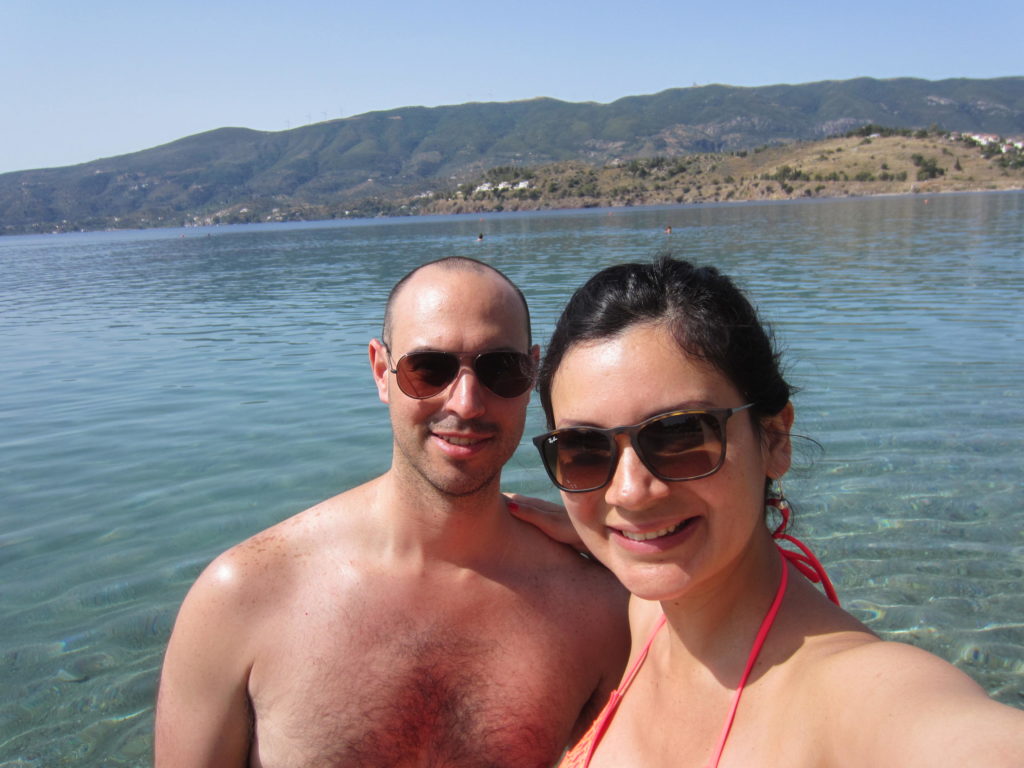 Hydra
It takes 2 hours by ferry to go to this small island. There are no vehicles so the main way of transport are donkeys. This place, I would say is for sightseeing. There are few quality beaches mostly used by local. You will see stone platforms on the rocks with ladders to the sea.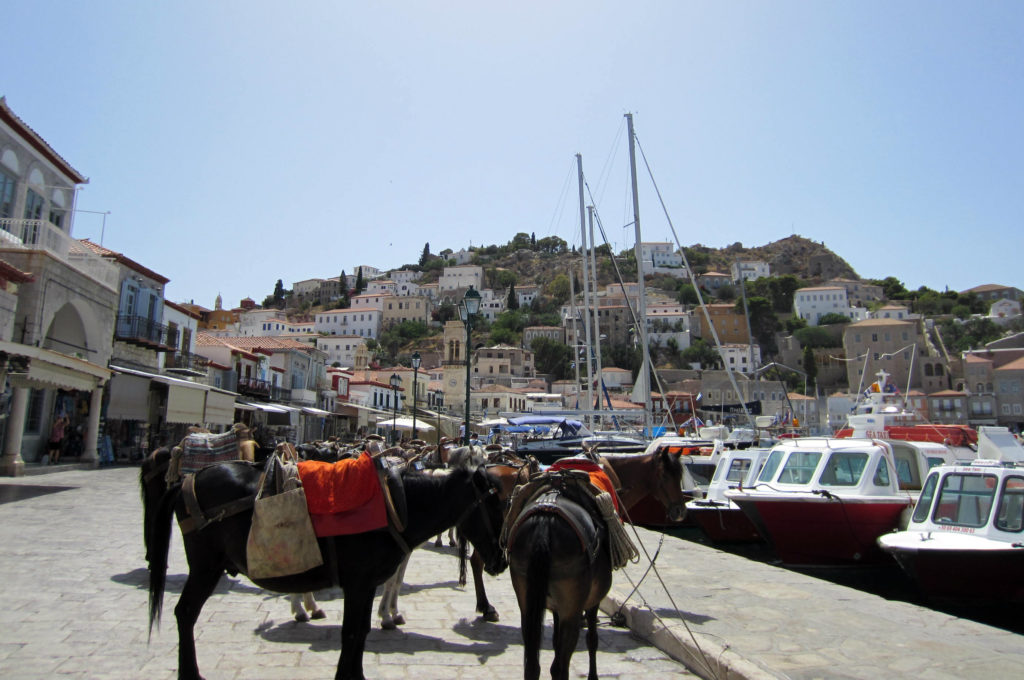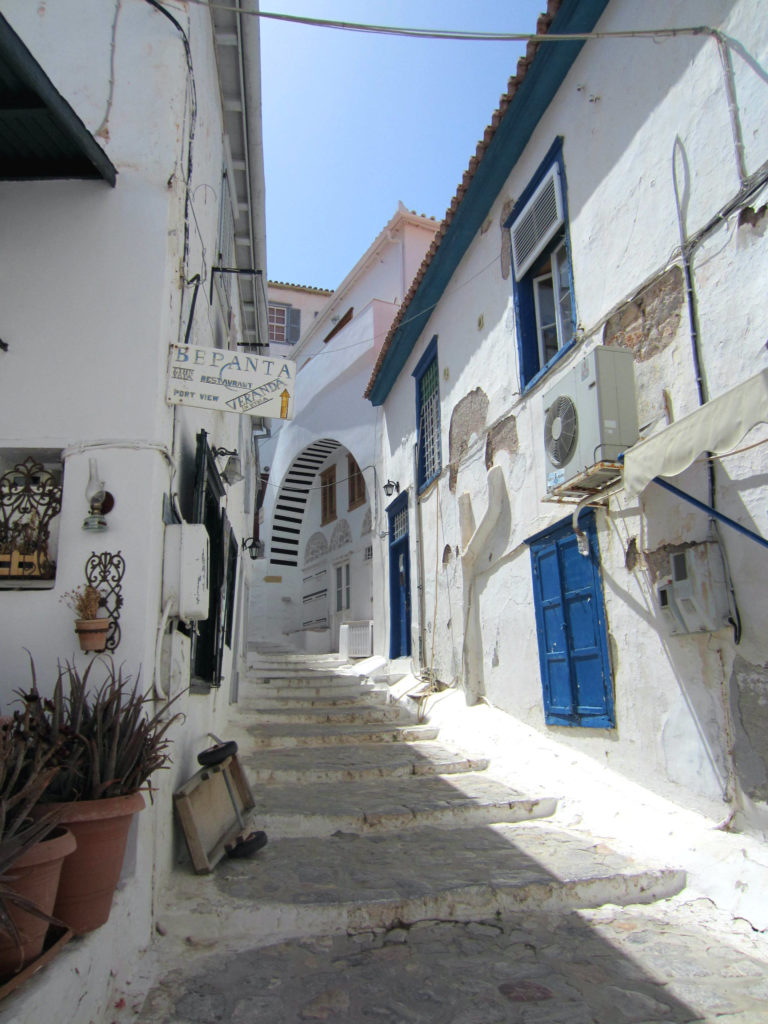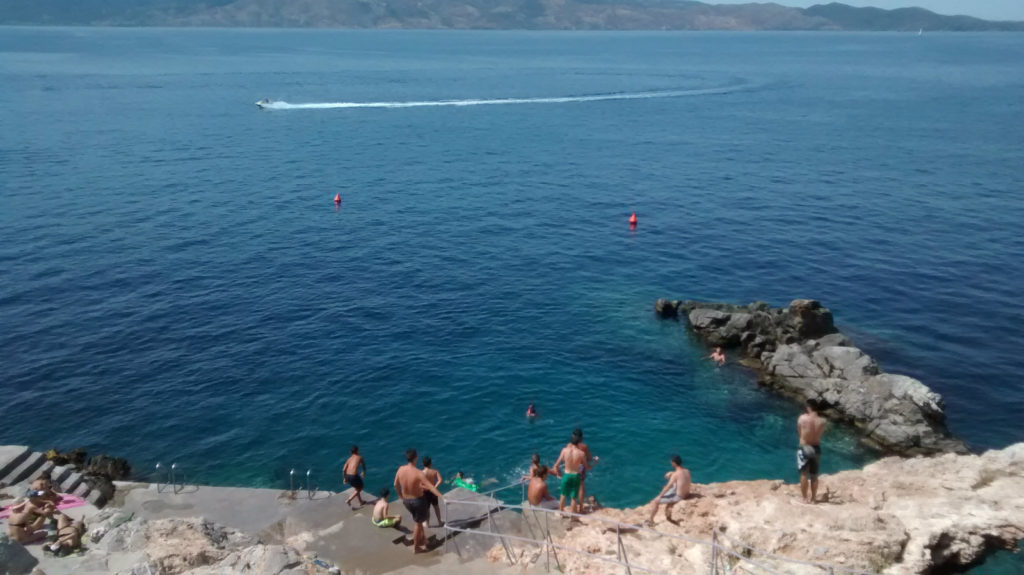 Aegina
Is the closest island from Athens. The ferry trip takes about 30 min. It is indeed a beautiful island, but very touristic for my taste. There are many beaches around the island, and I would recommend to do a little research and check in advance where you want to go. We just jumped into a taxi and asked the driver to takes us to a beach where we could swim…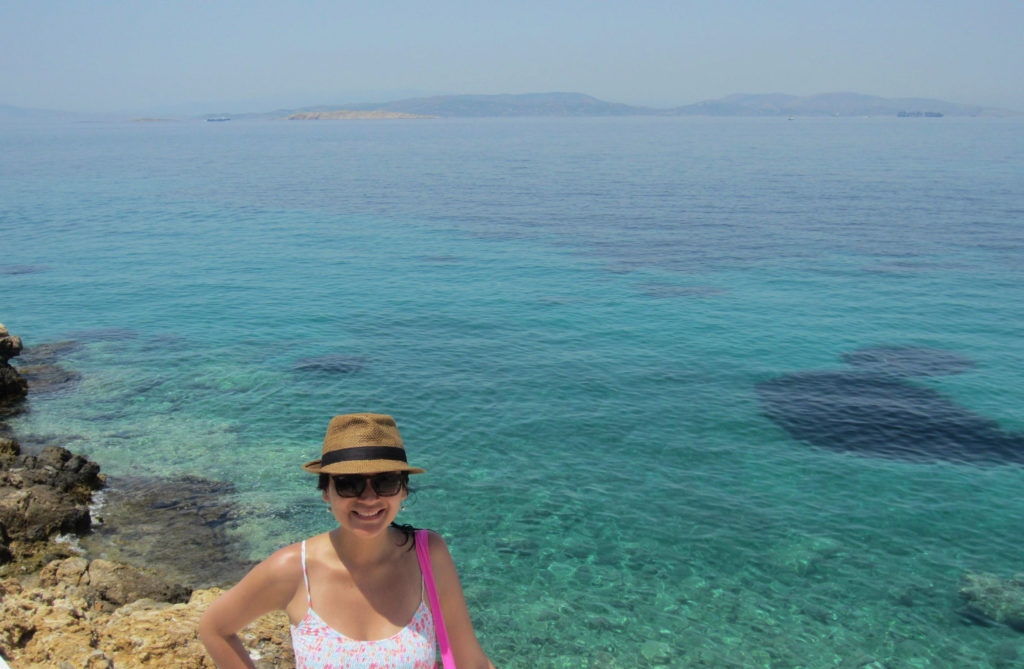 We ended up in this little piece of paradise 🙂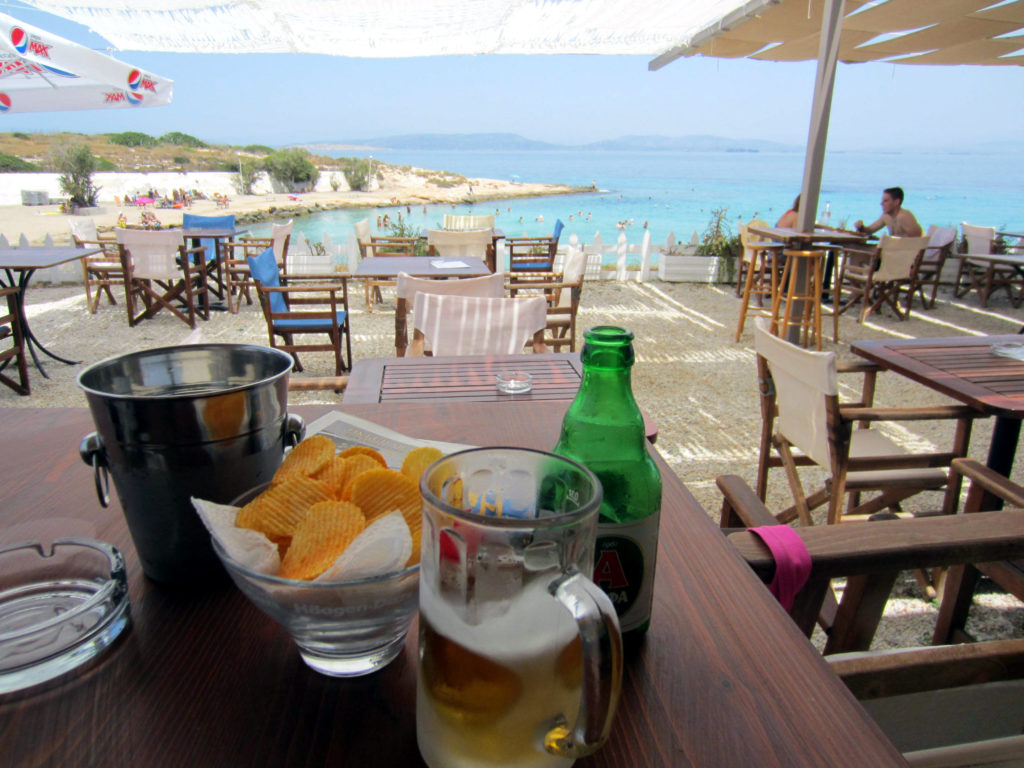 Athens
If you have a couple of days in Athens, just enjoy the most of the city sights by foot. We loved these places:
Plaka District
Acropolis Museum
Temple of Hephaestus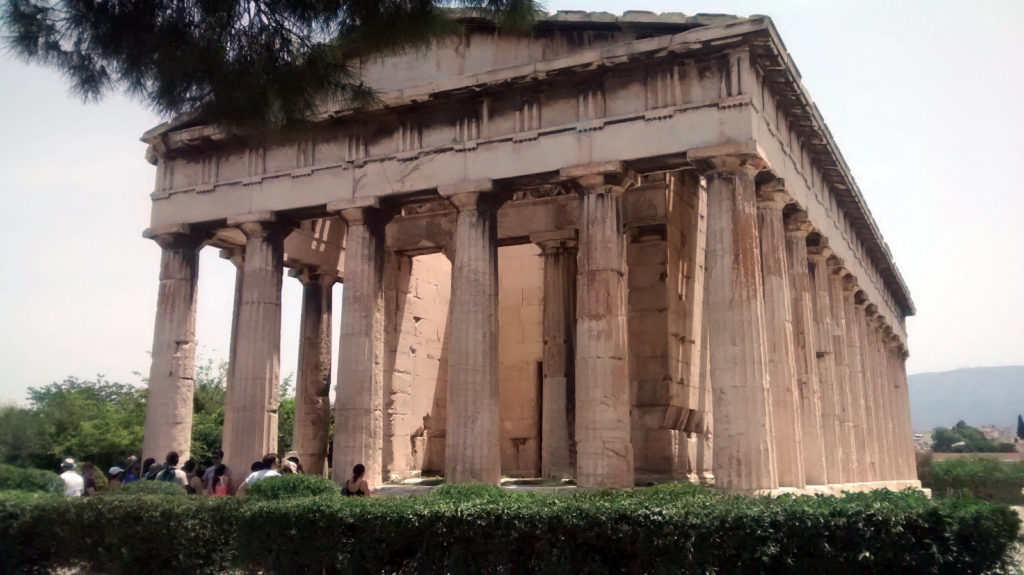 What to eat in Greece
I ate my first Gyro in Athens, and couldn't believe why I didn't try it before. In addition, it comes with french fries!. I think we ate Gyros almost every day 🙂
Gyro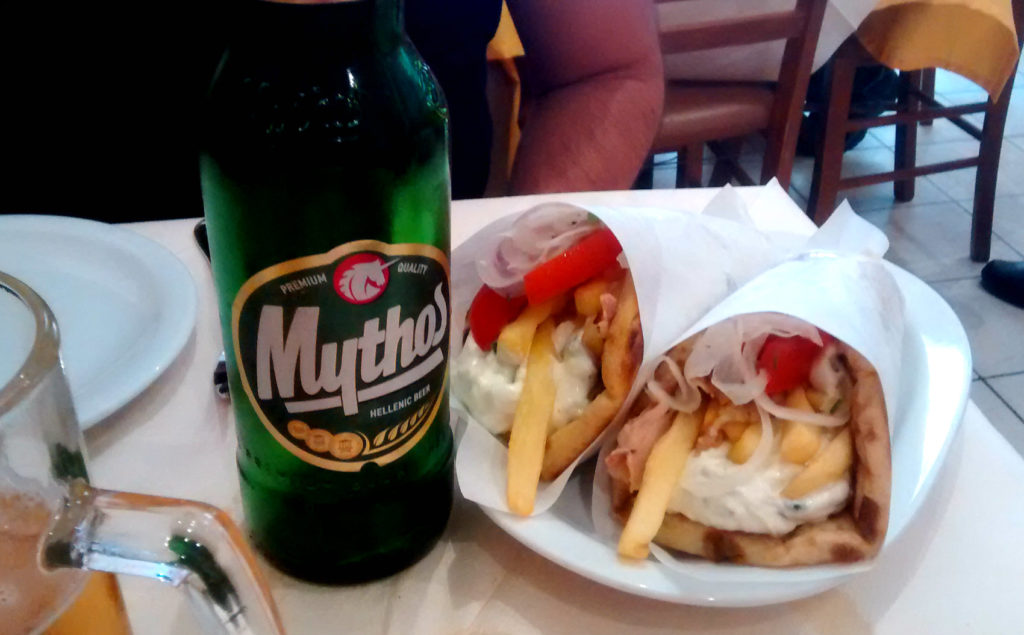 Mousakka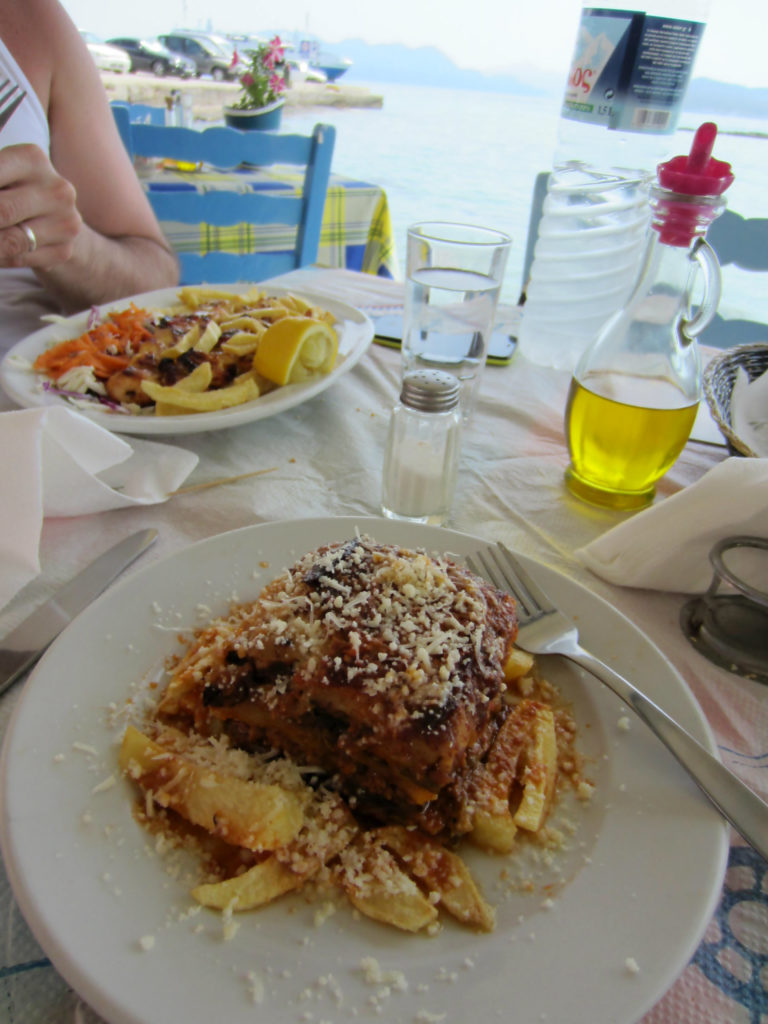 Seafood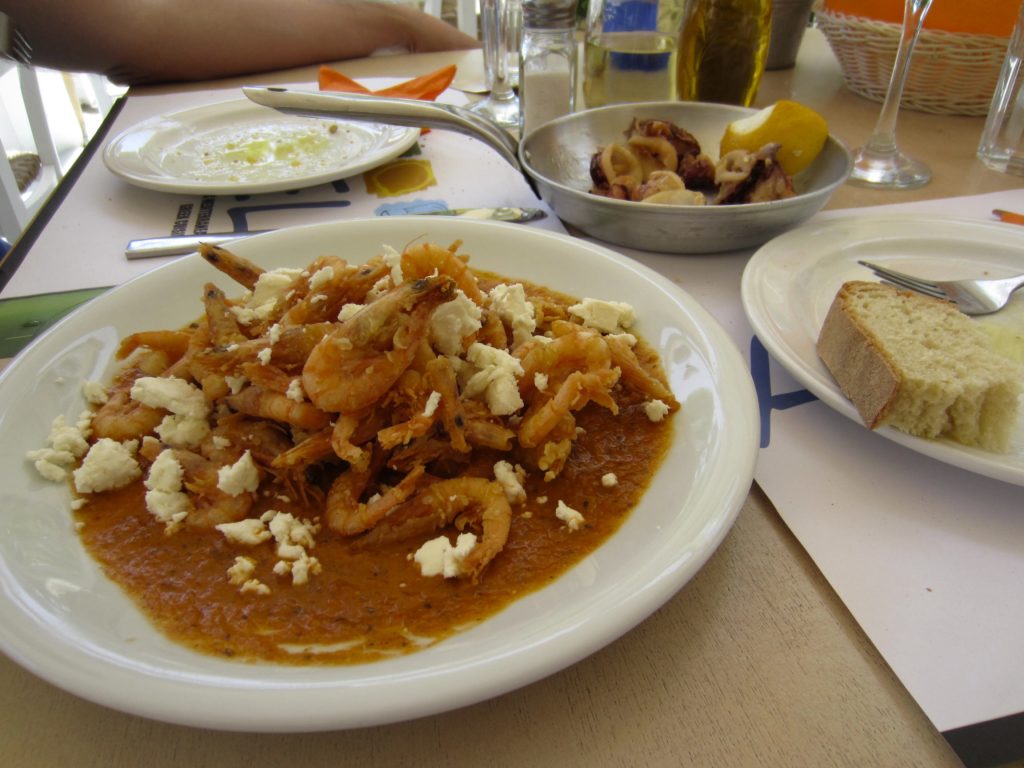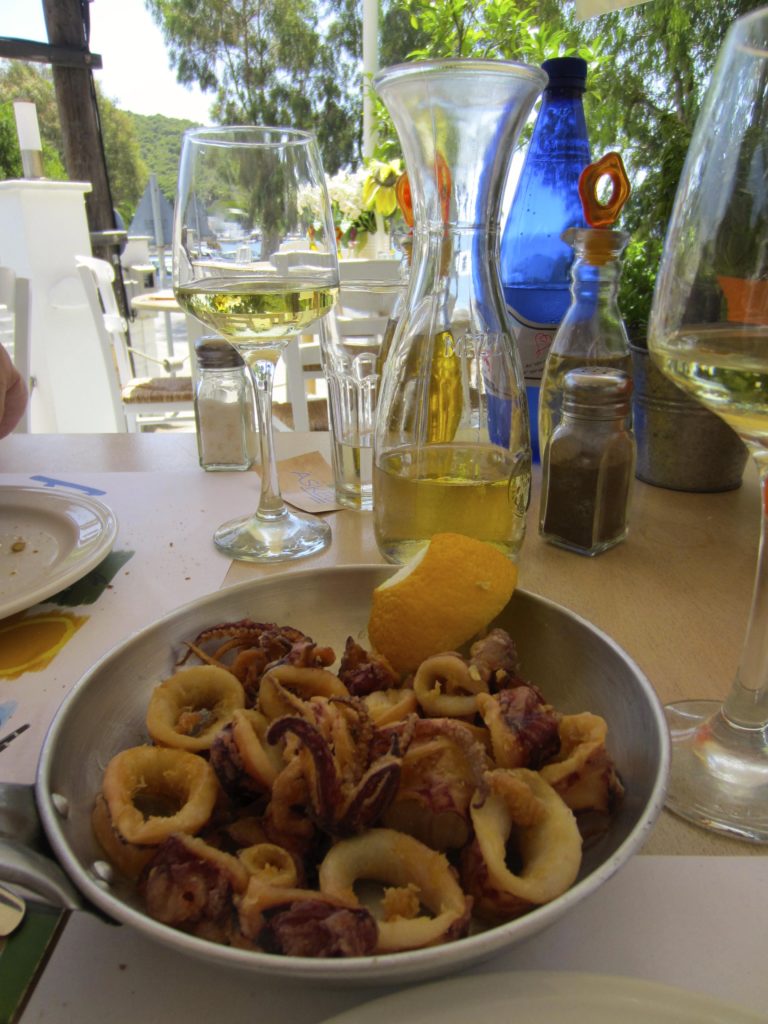 Have you been to Athens? Would you like to know more about these 3 islands?. Let me know in your comments or share this post with a friend who will be visiting Athens for the first time.
Author:
Fiorella
Fiorella is the author of Chica On The Road. She is a Peruvian girl, who loves to travel. She lived in Bolivia, Italy, Australia, United States, Canada, Germany, and Southeast Asia. She created this travel blog to inspire others to travel more and share travel tips. She is now learning Italian and still traveling.