It all started when my roommate found a cheap travel package "hotel + accommodation" to Hawaii. Immediately, from one day to another, we decided to buy the tickets and my three friends and I flew to Oahu island, Hawaii. At that time, we all lived in Brooks, California, almost two hours by car from San Francisco. So you can imagine how cheap this package for 4 people cost.
When we arrived at Honolulu airport, there were typical Hawaiian women dressed with wreaths and garlands. They approached us and after welcoming us with an "Aloha" they gave us the "Lei Necklace" a symbol that represents the beauty of the island.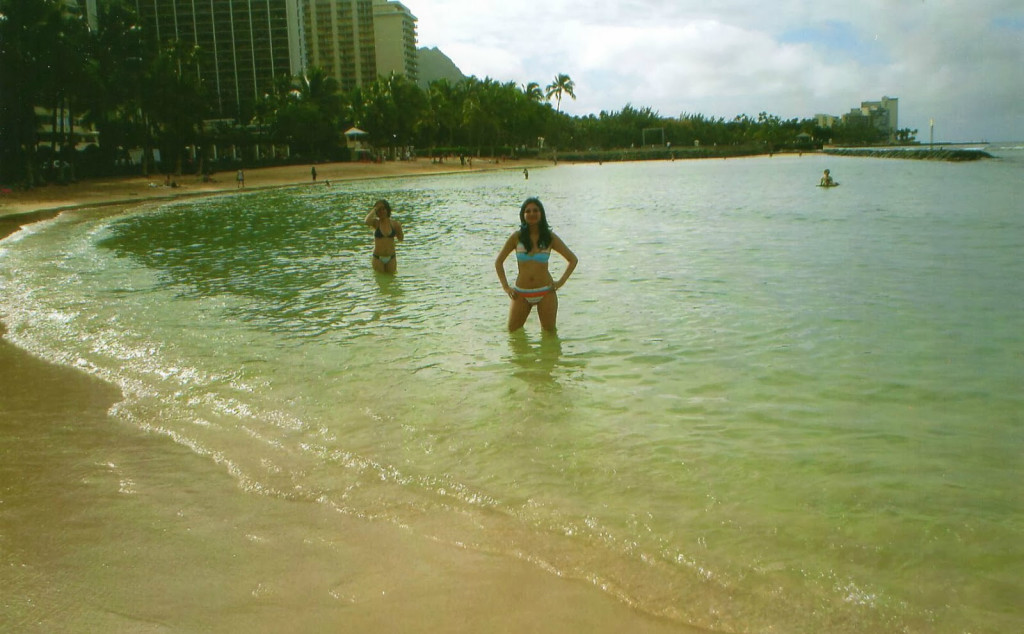 The first thing we did upon arrival, was to leave our staff and the hotel. Then, we wore our bikinis and went running really excited to see the famous Waikiki beach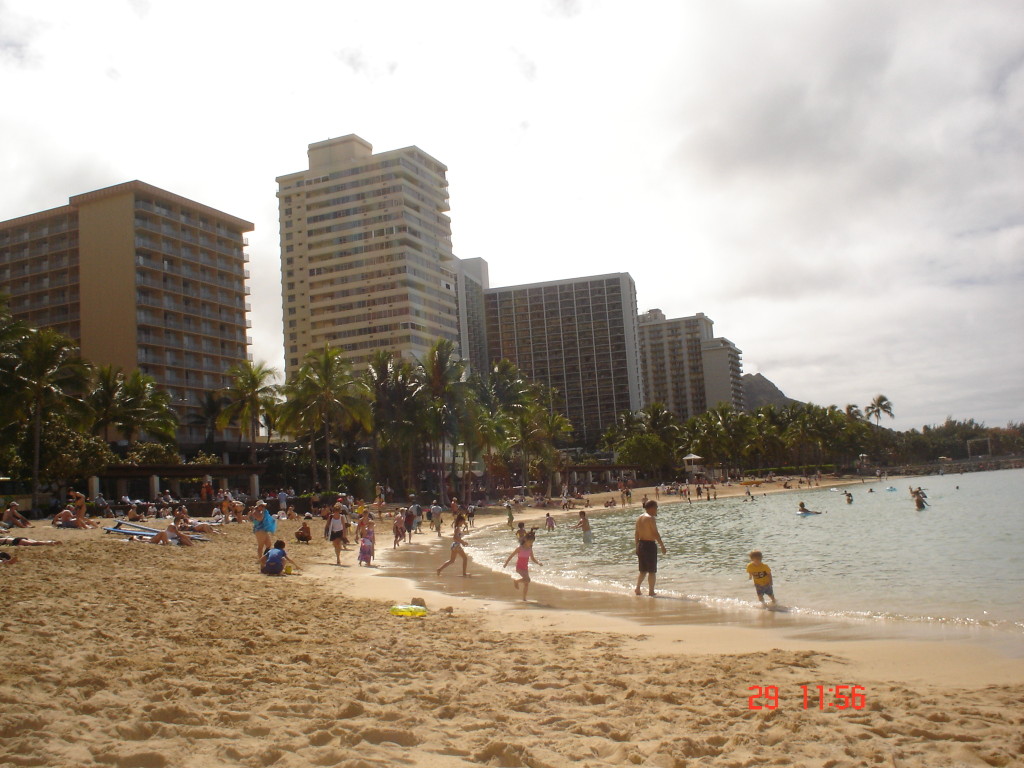 It was a relax day at the beach, the sea had no waves and the water was warm. On the beach, you could also do different activities such as sailing and surfing lessons.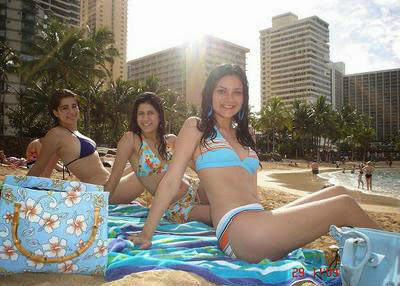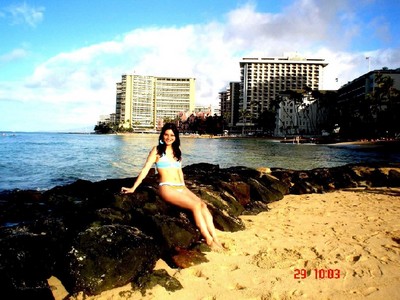 After spending some relaxing time on the beach, we went for a walk to explore the city. We noticed that the symbol of the flowers was everywhere, even on public phones. The place is very touristic and there are many local markets where you can buy souvenirs. As a buyer, you should know how to "bargain" in Hawaii, that means, trying to lower the price of what you are buying. Vendors come up to you with their calculators and if you're interested in a product you offer a price. The game continues until the two persons agree on the amount to pay.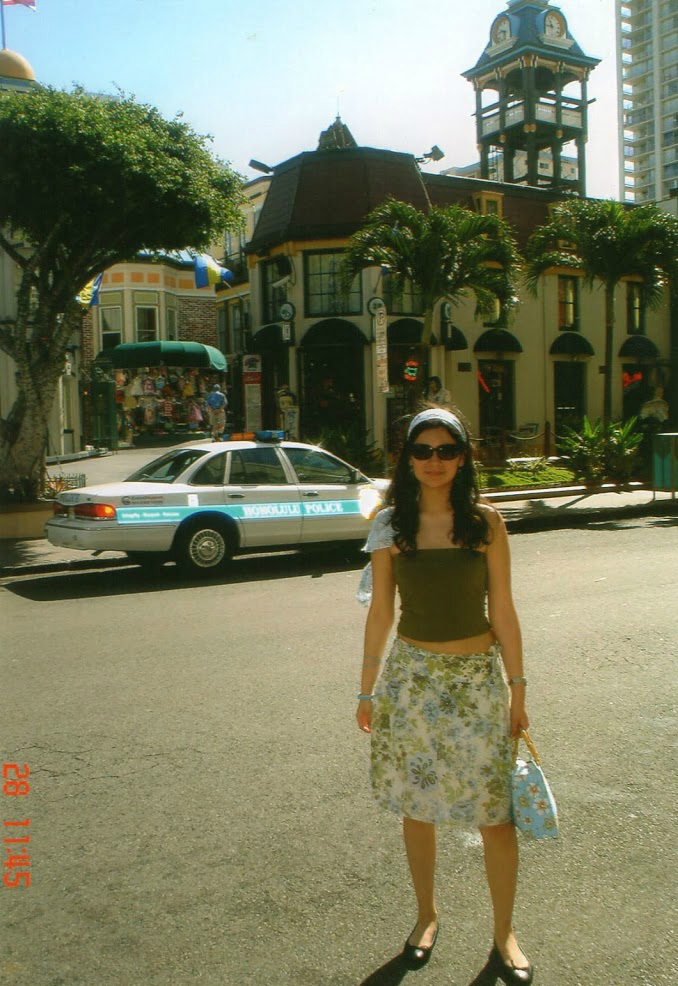 Another day, we visited the Polynesian Cultural Centre, where you can learn more about the traditions of the island. The package also includes a Luau lunch buffet. This was an unforgettable experience because we could enjoy lunch with a live show. Furthermore, we learned how to dance Hawaiian Hula.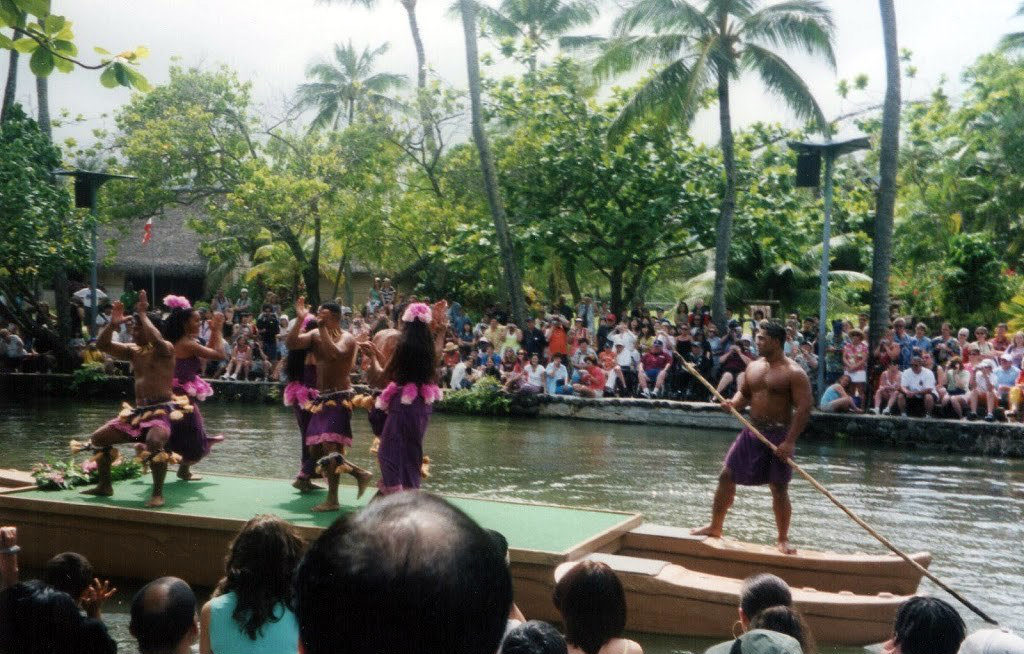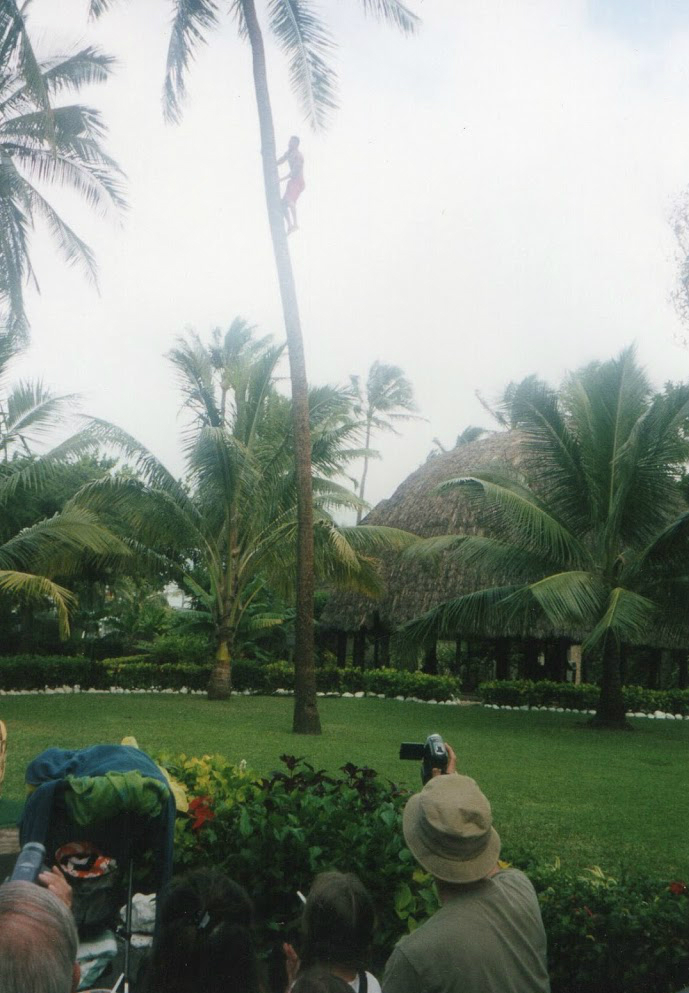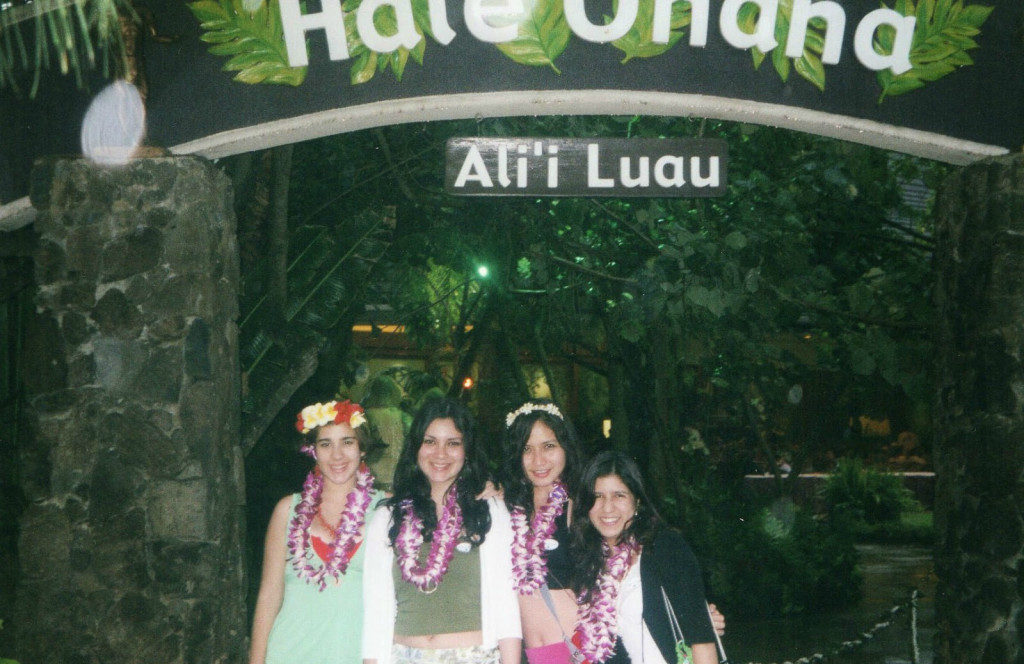 The Luau buffet included a whole pig cooked in an "underground oven". What caught my attention during lunch was a purple bread, which was amazing and would love to try again.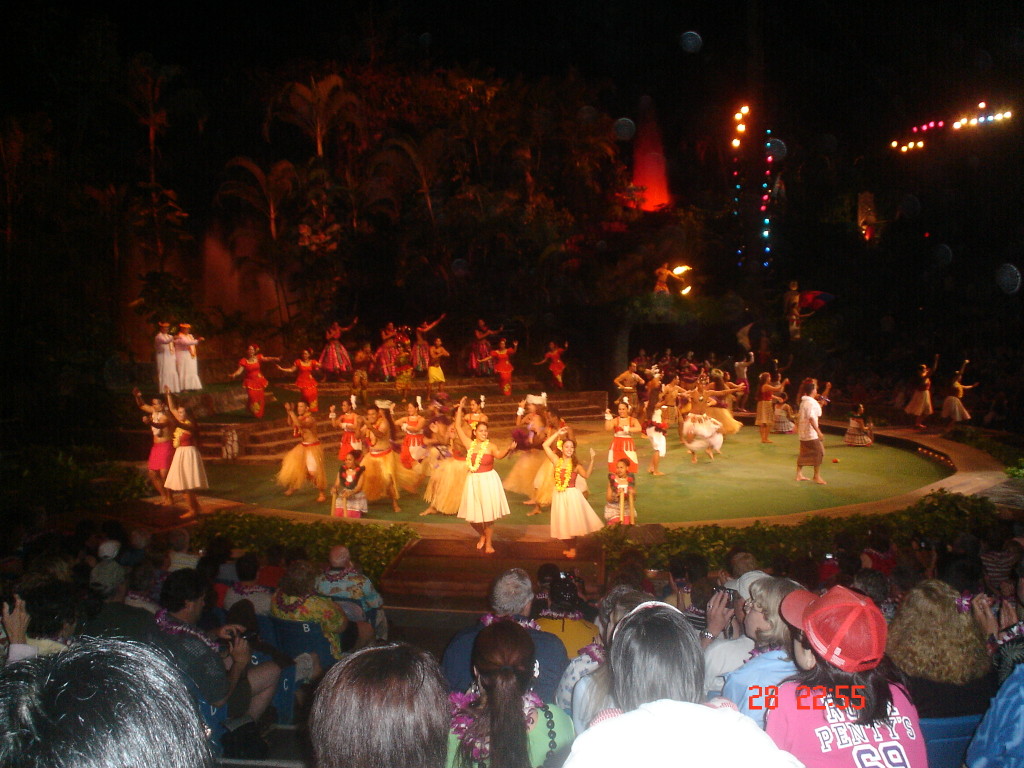 MAHALO! Hawaii
Author:
Fiorella
Fiorella is the author of Chica On The Road. She is a Peruvian girl, who loves to travel. She lived in Bolivia, Italy, Australia, United States, Canada, Germany, and Southeast Asia. She created this travel blog to inspire others to travel more and share travel tips. She is now learning Italian and still traveling.