Melbourne is known among many people as the coolest city in Australia. In Melbourne, you can find everything, but above all, lots of art on the streets. As the second largest city in Australia and the place where the famous Australian Open is held, you can not help but fall in love with this city.
A friend suggested me to take this trip to Melbourne. It was not in my plans because I was studying in Australia, and as a university student, my budget was really short. However, another friend told me about 
Couchsurfing. 
At that time, I had only heard that word among friends so as the most economical option I've decided to try it.
We got in touch with a girl from Slovenia who was doing couchsurfing in Melbourne. To be honest, I was hesitant to stay at someone's home,  who I knew nothing about and without paying for the room. Yet, it was an unforgettable experience.
For people who have never done it, I truly recommend it. There is no better way to visit a new place than with a local who takes you to the most representative sites and also teaches you about the way of life in the city.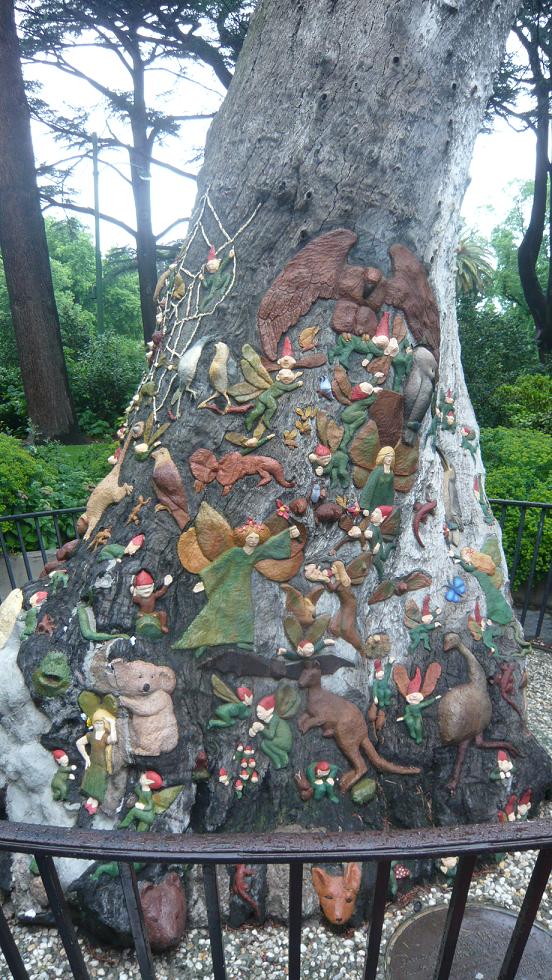 1.The Fairy Tree in the Fitzroy Garden 
One of the things that we had the opportunity to see, recommended by our new friend from Slovenia, was the Fairy Tree in Fitzroy Garden.
It was made by an Australian writer Ola Cohn and next to the tree there is a plaque that says:
THE FAIRIES' TREE CARVED BY OLA COHN, M.B.E., A.R.C.A. FROM 1931-34
"A GIFT TO THE CHILDREN OF MELBOURNE"
"I have carved a tree in the Fitzroy Gardens for you and the fairies, but mostly for the fairies, and those who believe in them, for they will understand how necessary it is to have a fairy sanctuary – a place that is sacred and safe as a home should be to all living creatures".
Ola Cohn
2. The Melbourne Gaol
Another place to visit is The Melbourne Gaol (Crime and Justice experience), a former prison that makes you live the experience of being a prisoner. The acting is very convincing and intimidating because the guide plays the role of a jailer. In the tour, they also narrate the legend of Ned Kelly, the Australian "Robin Hood". He was an outlaw and folk hero who fought against injustice and oppression in 1800. To learn more about his story you can see the film Ned Kelly, starring the Australian actor Heath Ledger.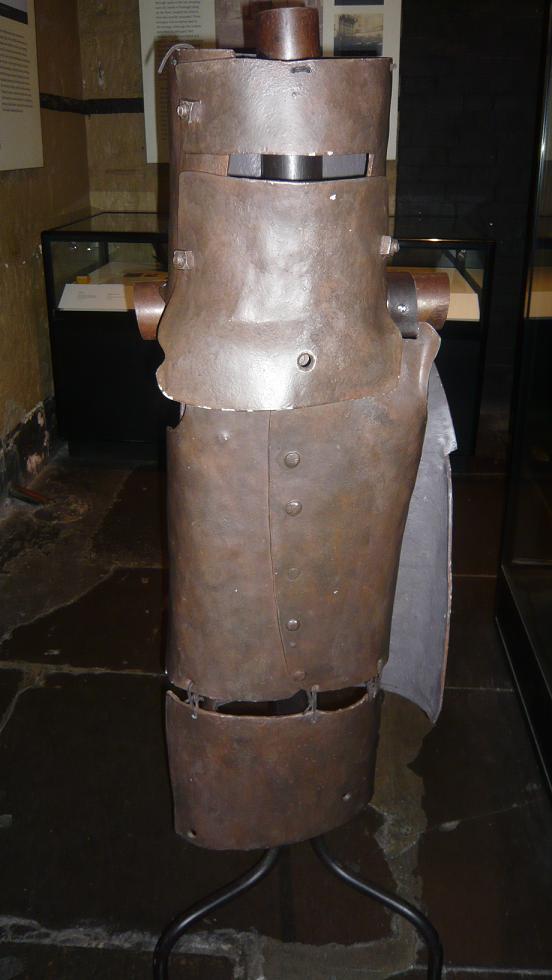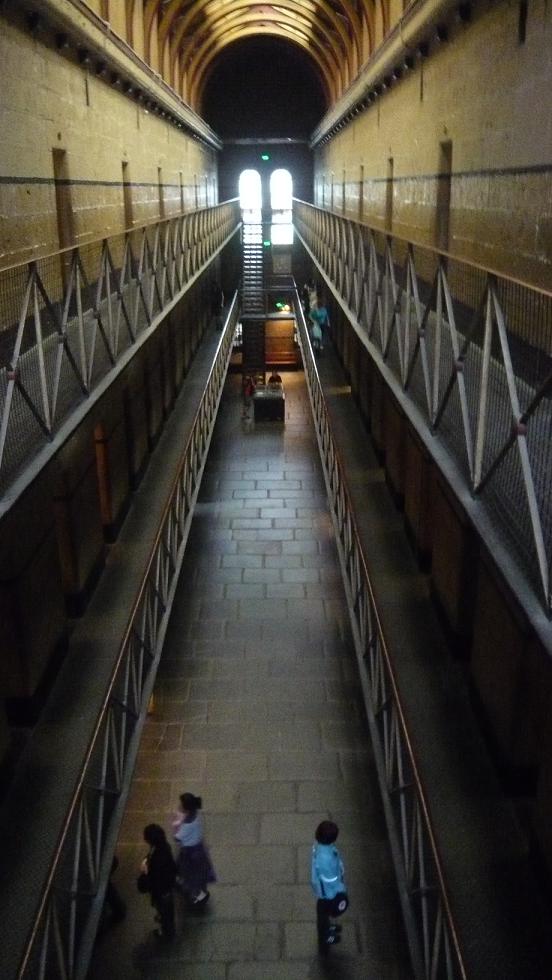 3. Brighton Beach
What we loved to visit were the colorful houses in Brighton Beach. To get there was a little bit tricky because this place is not considered a touristic site and many locals don't know about it. However, thanks to our adventurous spirit we found it.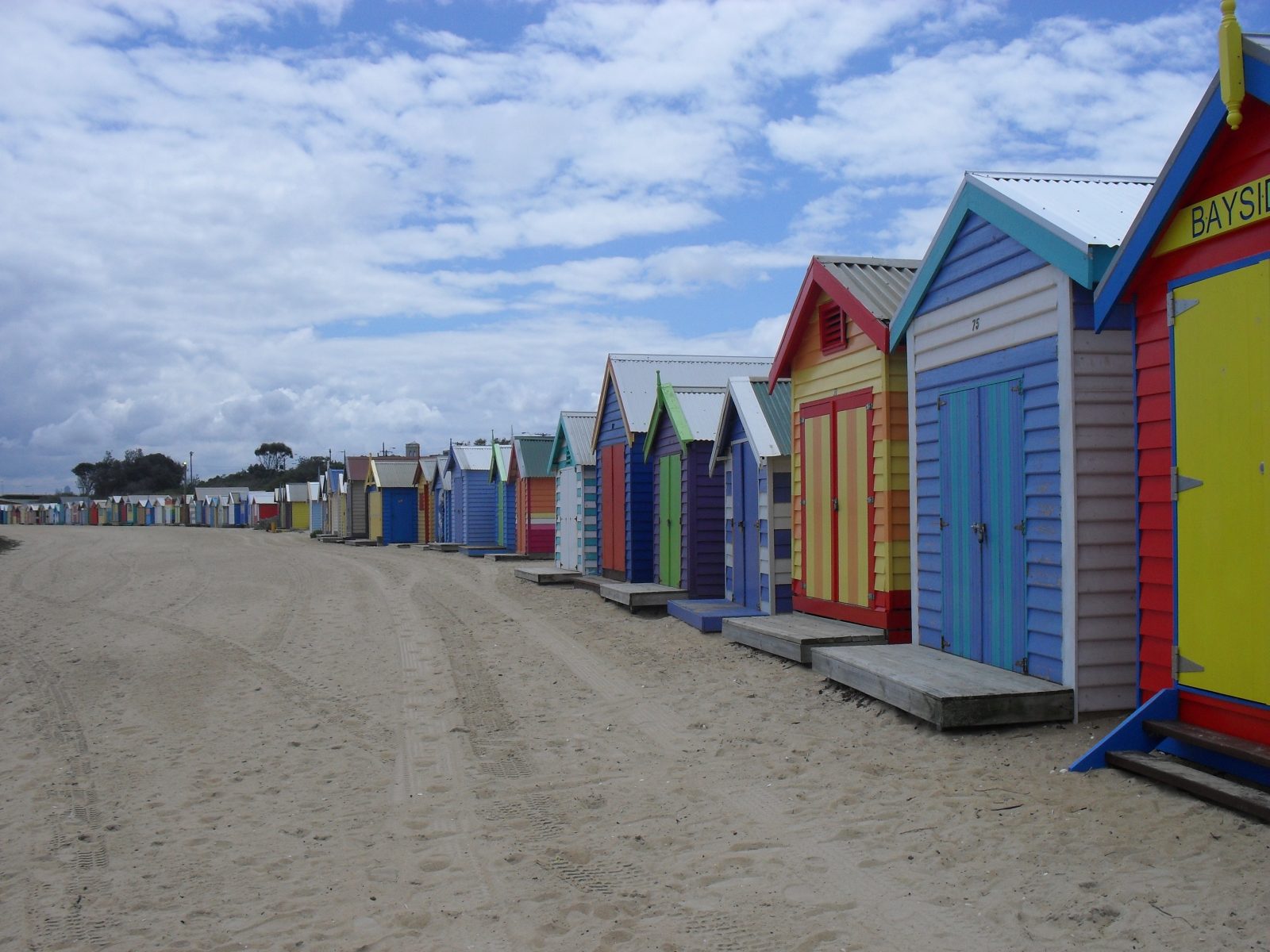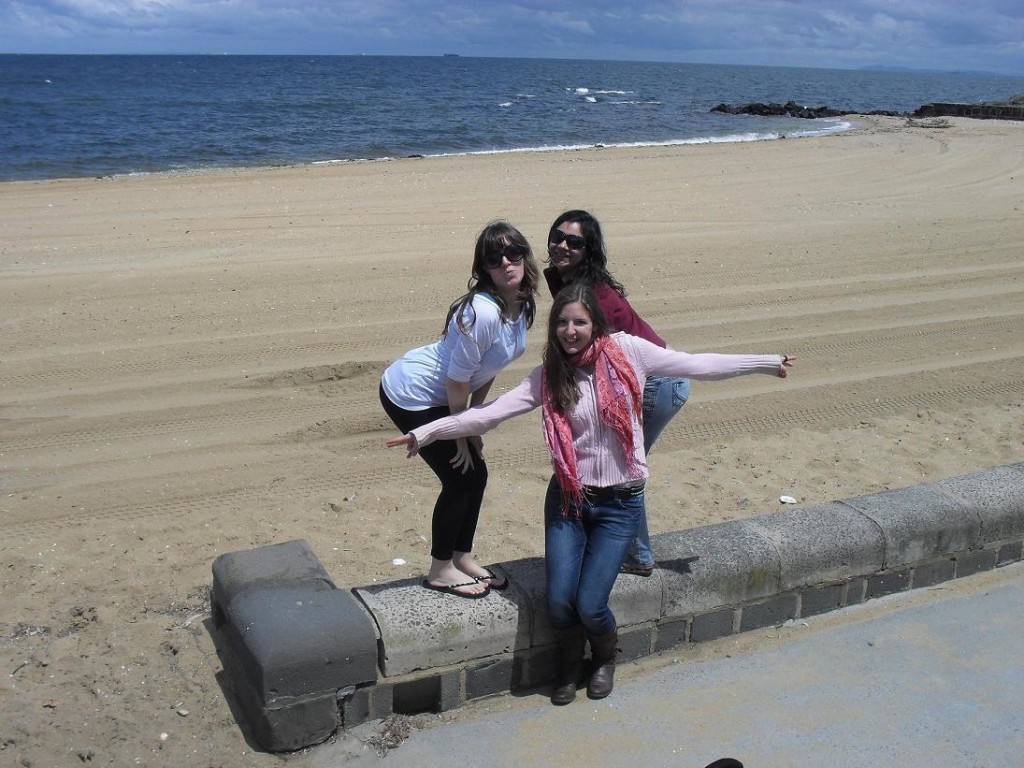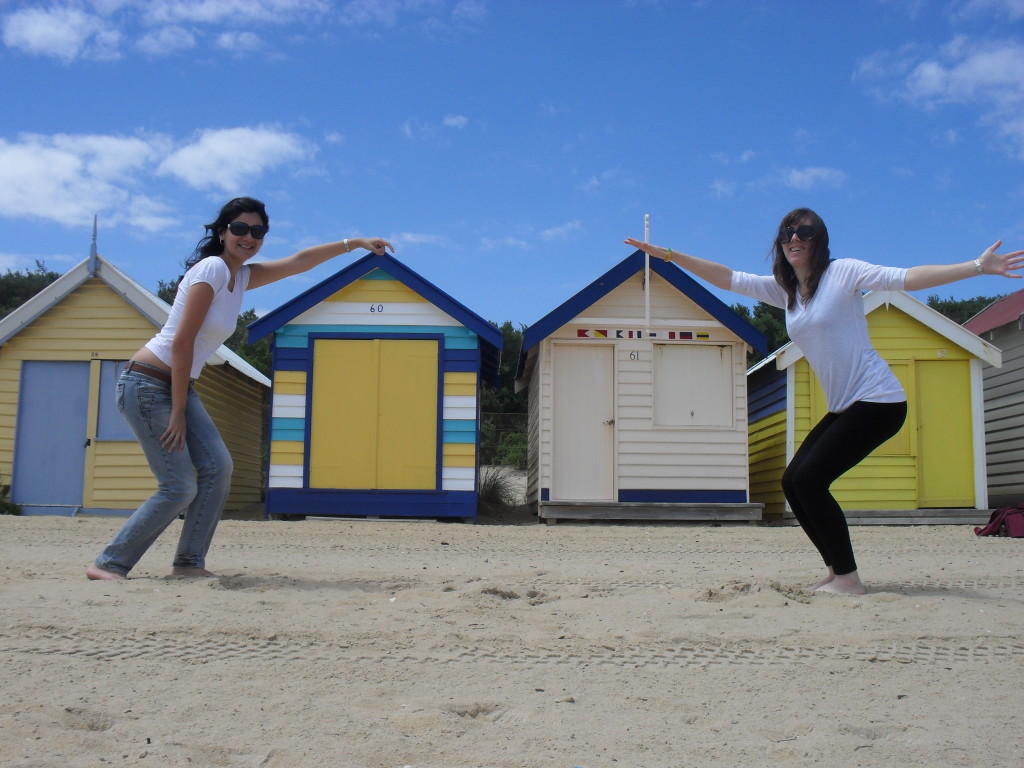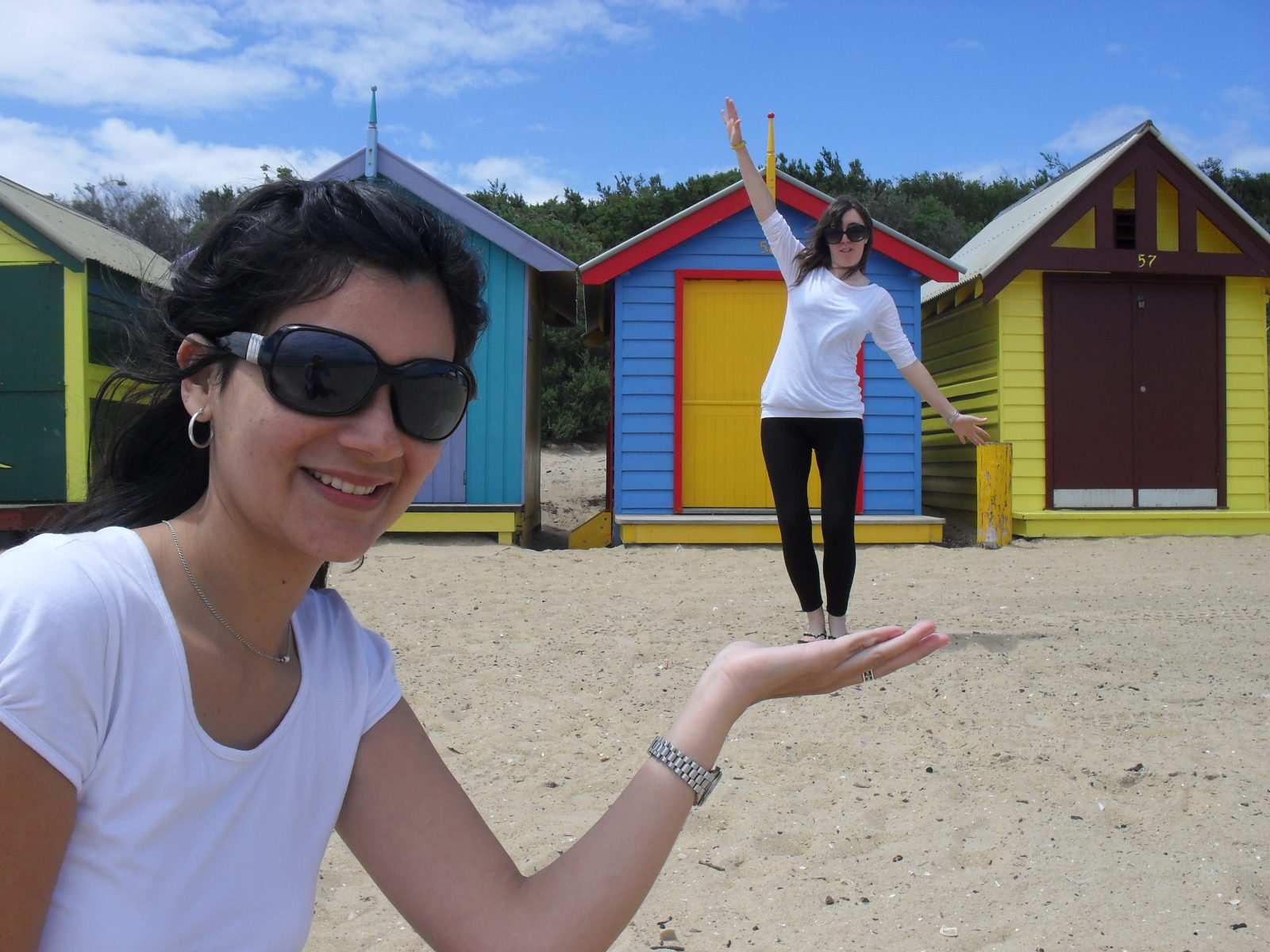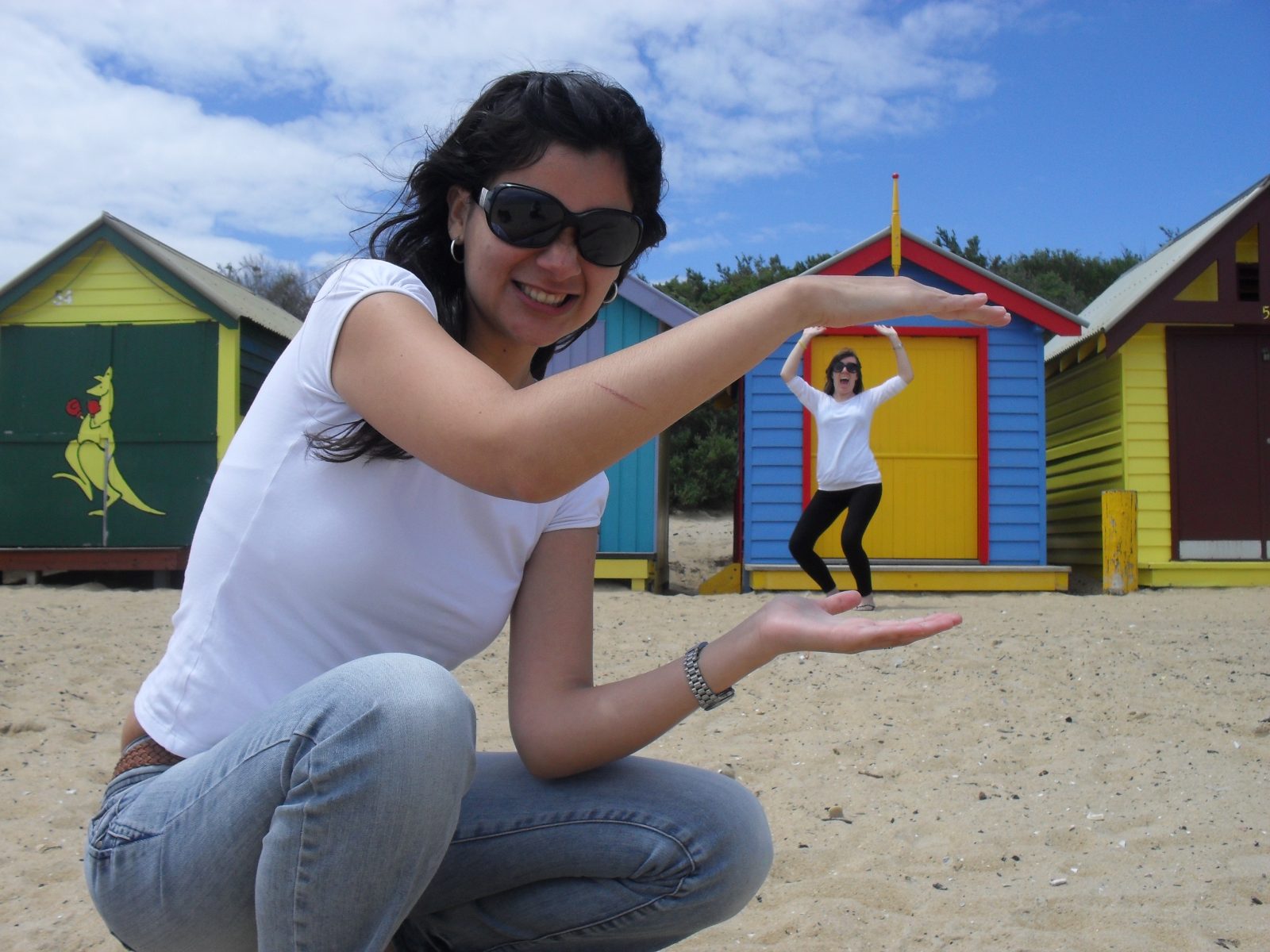 4. Skydeck 
For a panoramic view of the city, visit the Skydeck on the 88 floor. Just in case,  don't eat anything before using the elevator. It goes so fast that maybe you can feel a little dizzy.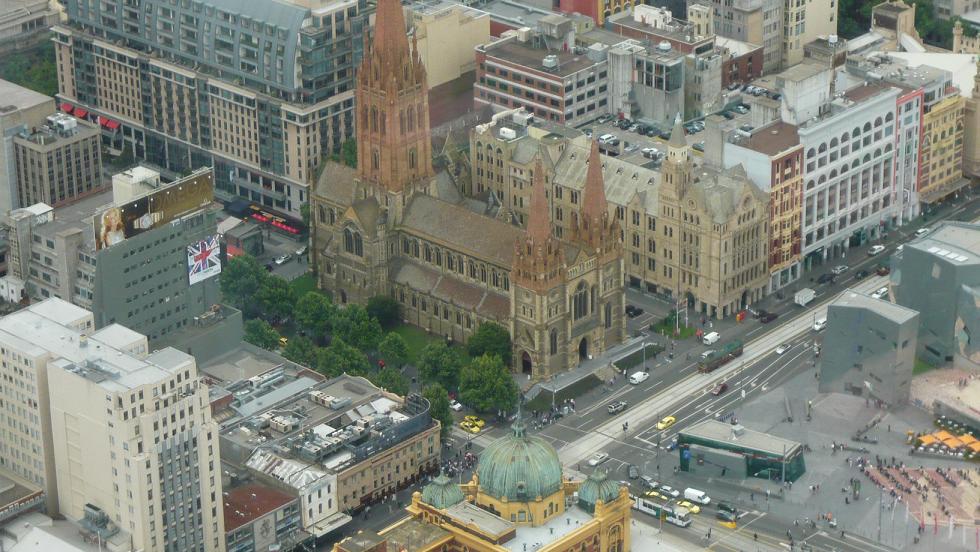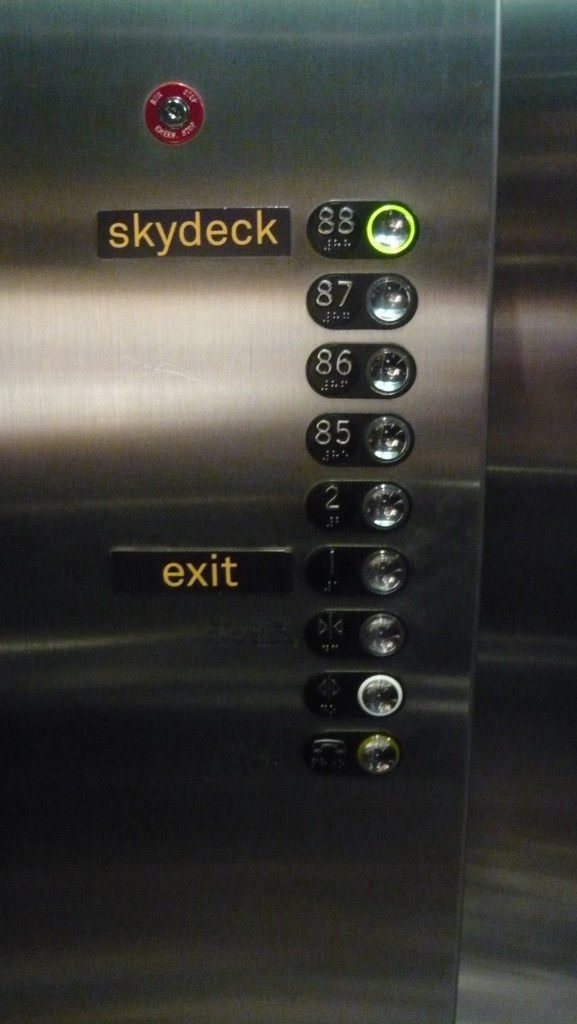 Melbourne is on the list of one of the best places to live. Definitely, this city should be on your bucket list.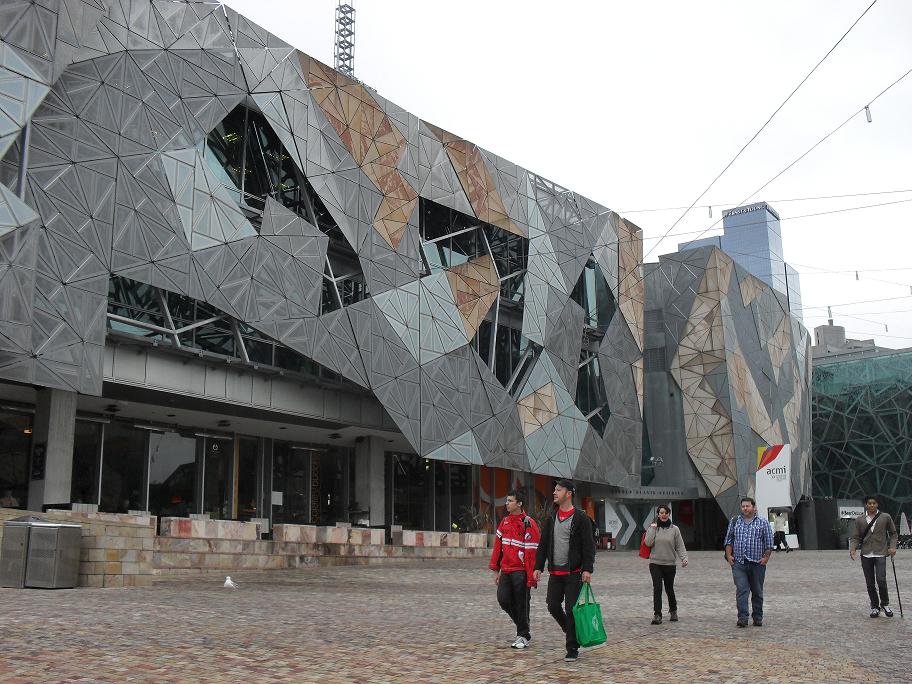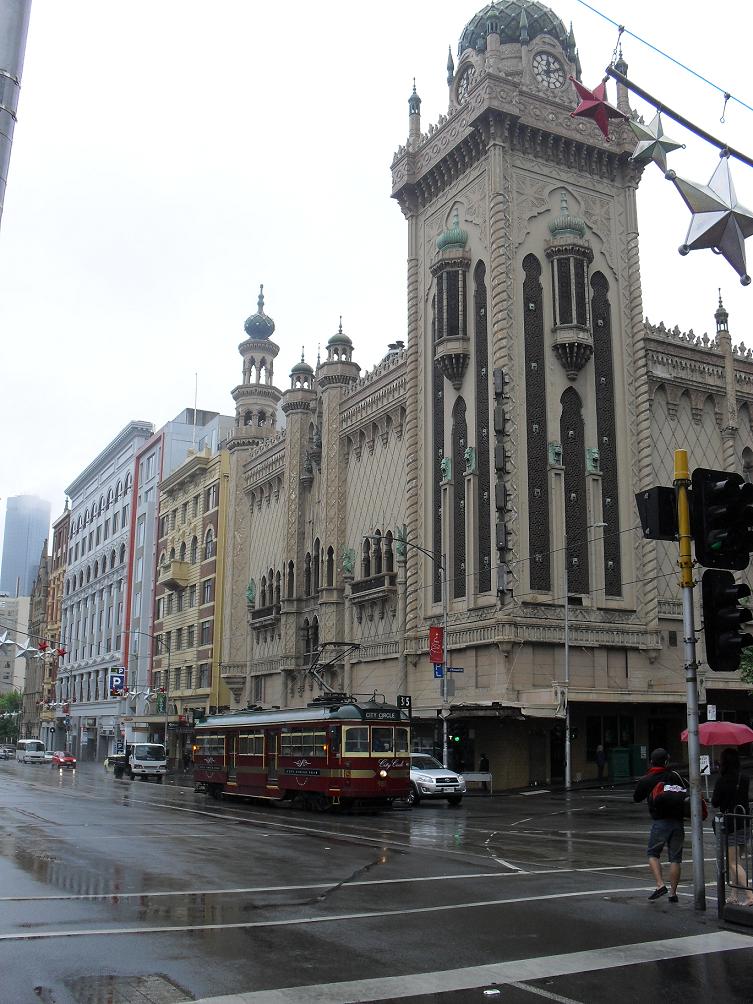 Have you found another hidden attraction in Melbourne? Share your insights
Author:
Fiorella
Fiorella is the author of Chica On The Road. She is a Peruvian girl, who loves to travel. She lived in Bolivia, Italy, Australia, United States, Canada, Germany, and Southeast Asia. She created this travel blog to inspire others to travel more and share travel tips. She is now learning Italian and still traveling.