Not many people know that Peru is one of the best places in the world to surf. If you come to Peru you should definitely add the North Coast on your itinerary. We were lucky to take a week off and relax in the north of Peru. From Lima to Tumbes, the flight was 1h 30m. Then, we hired a taxi to pick us up from Tumbes airport. The distance from Tumbes to Punta Sal by car is about 45 minutes.
"Caballito de mar" is a hotel that we recommend. It's a small, cozy hotel and the staff is very friendly. Imagine starting your day, with a continental breakfast in front of the beach and then going straight to the pool.  This is what I call life 🙂
All you have to do in this Punta Sal is to relax, enjoy the beach and eat the
amazing Peruvian seafood
(Tip: Ask the bartender to make you a
Piña Colada
or
Lemon Pisco Sour
). He will bring it to the pool with some snacks
 "piqueo"
 (
banana chips
or
canchita)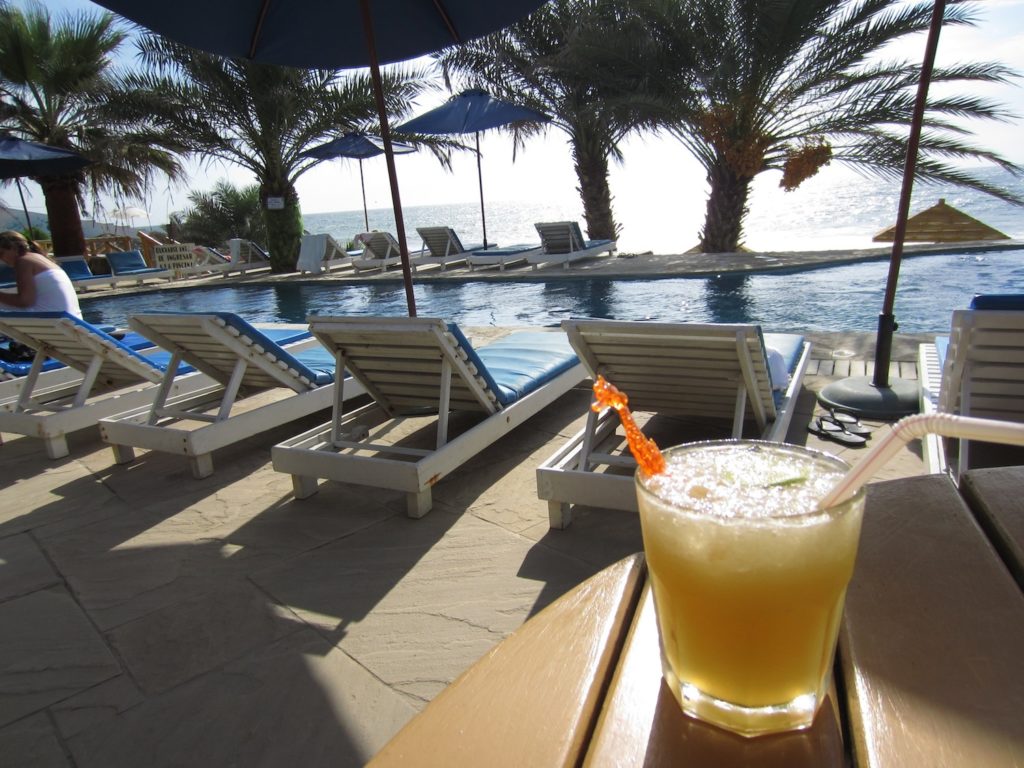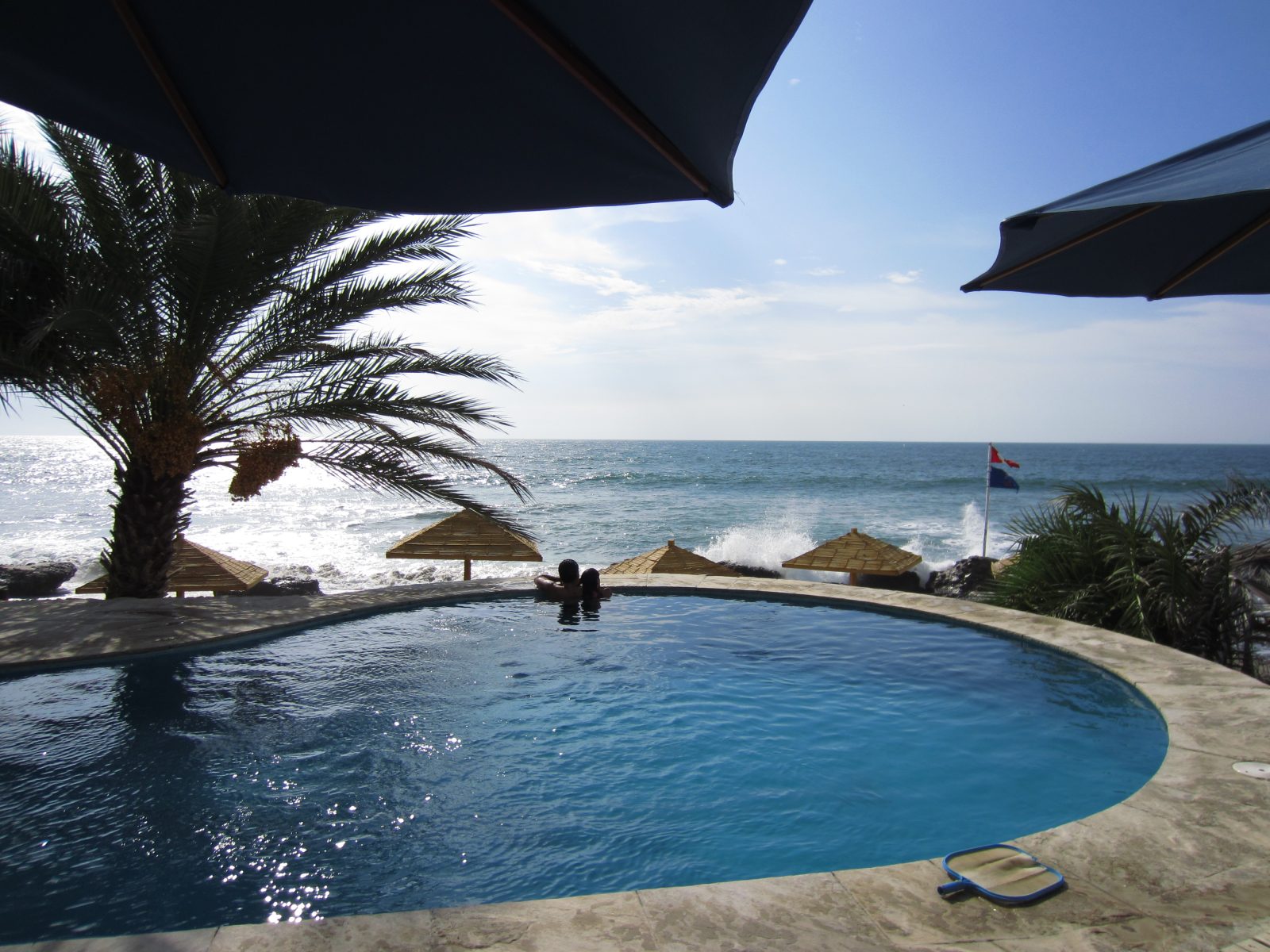 One day while we were walking down the beach, we were approached by two sales representatives who invited us to the new Royal Decameron hotel. At that time, the Hotel had not opened yet and we were lucky to visit the hotel before it starts operations.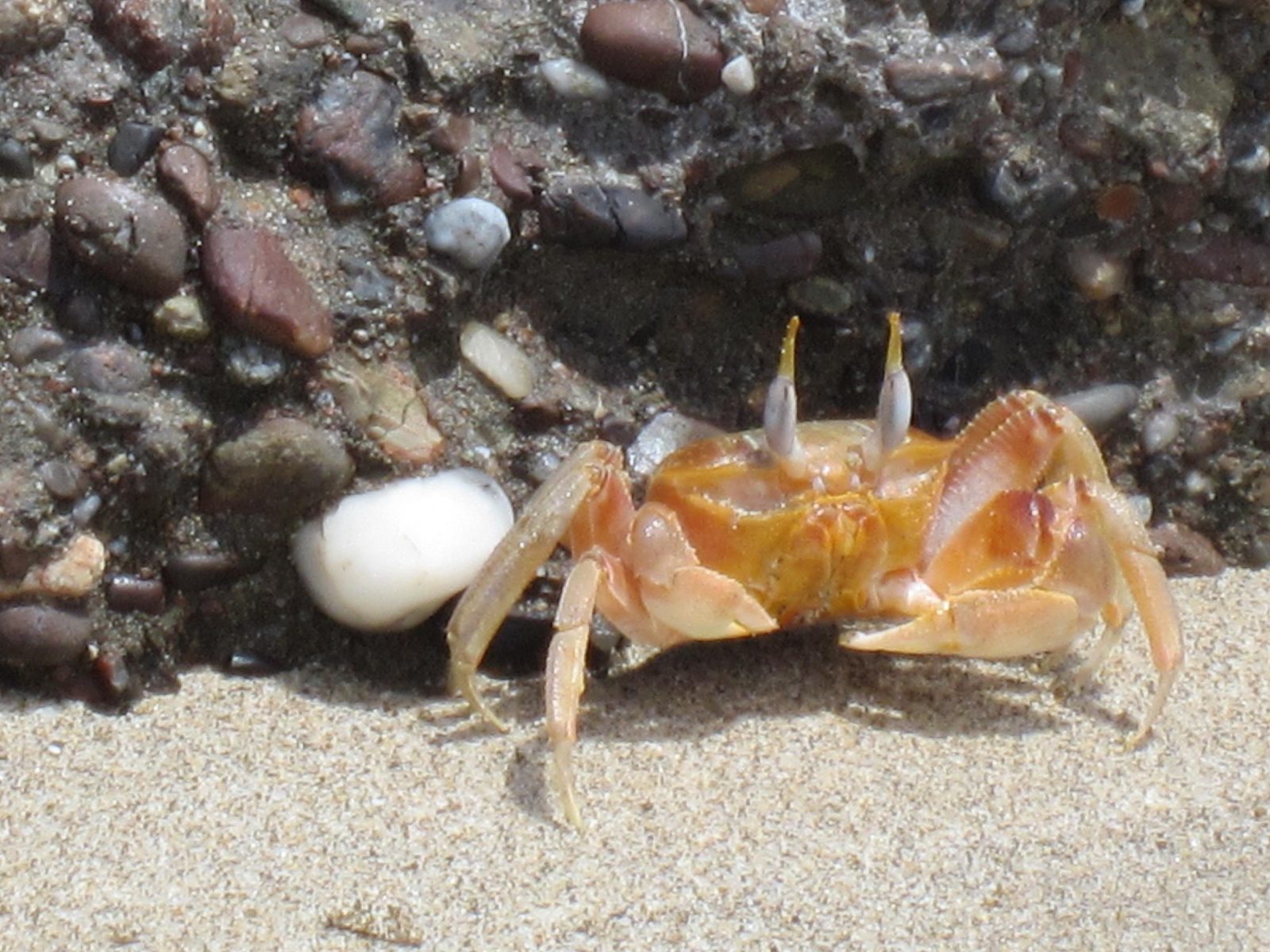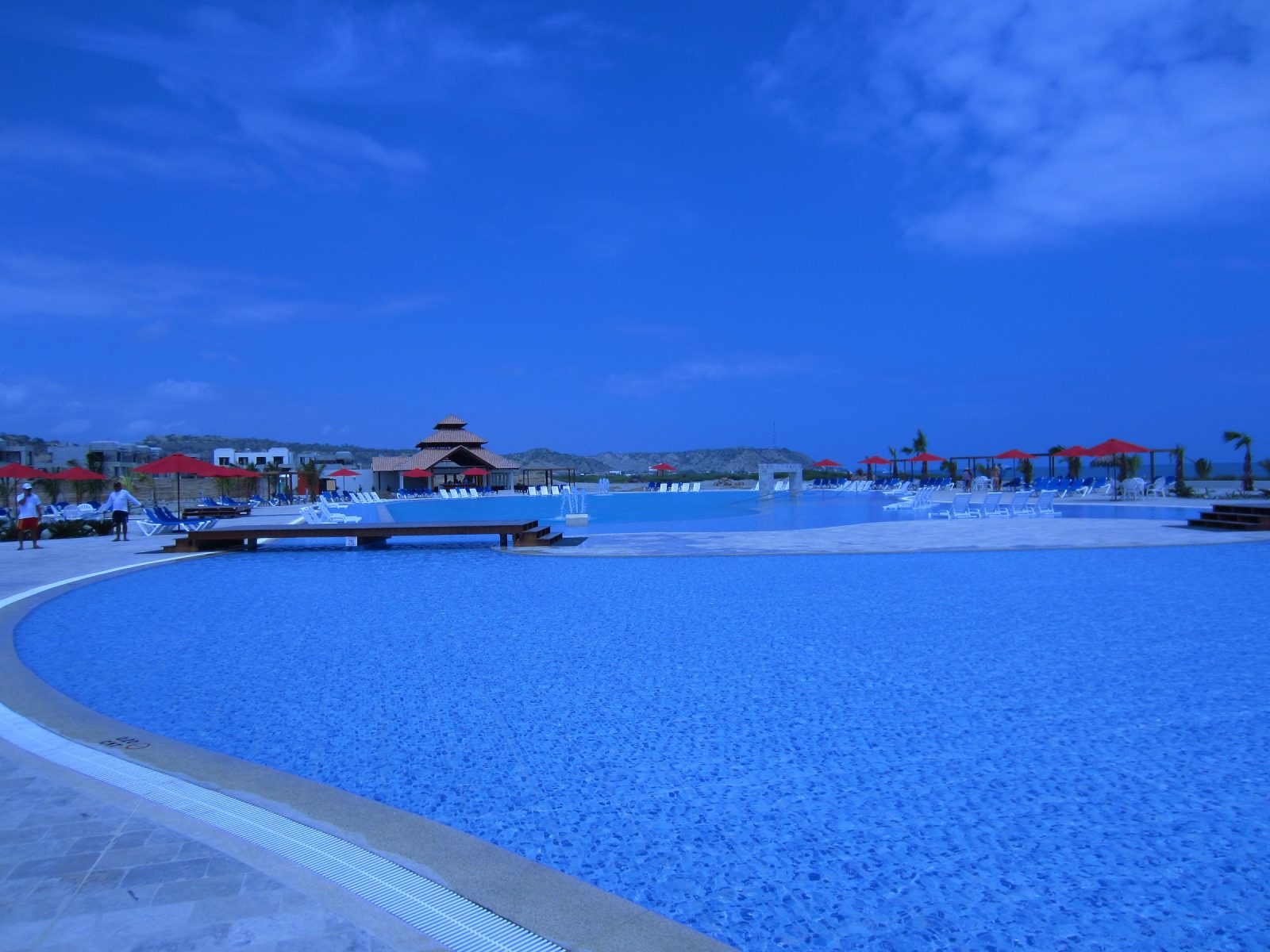 At lunch time, we walked every day to the restaurant 

"

Hua

"

. 

For us, this place was the best choice to eat in Punta Sal. You can order

ceviche, rice with seafood, ceviche with tequeños and at night pizza or a burger.

Another option is to go to Punta Sal Hotel and pay S/ .50 per person, which includes lunch and use of the hotel's facilities. To explore the city, it's easy to order a taxi from the hotel or take a motorcycle taxi.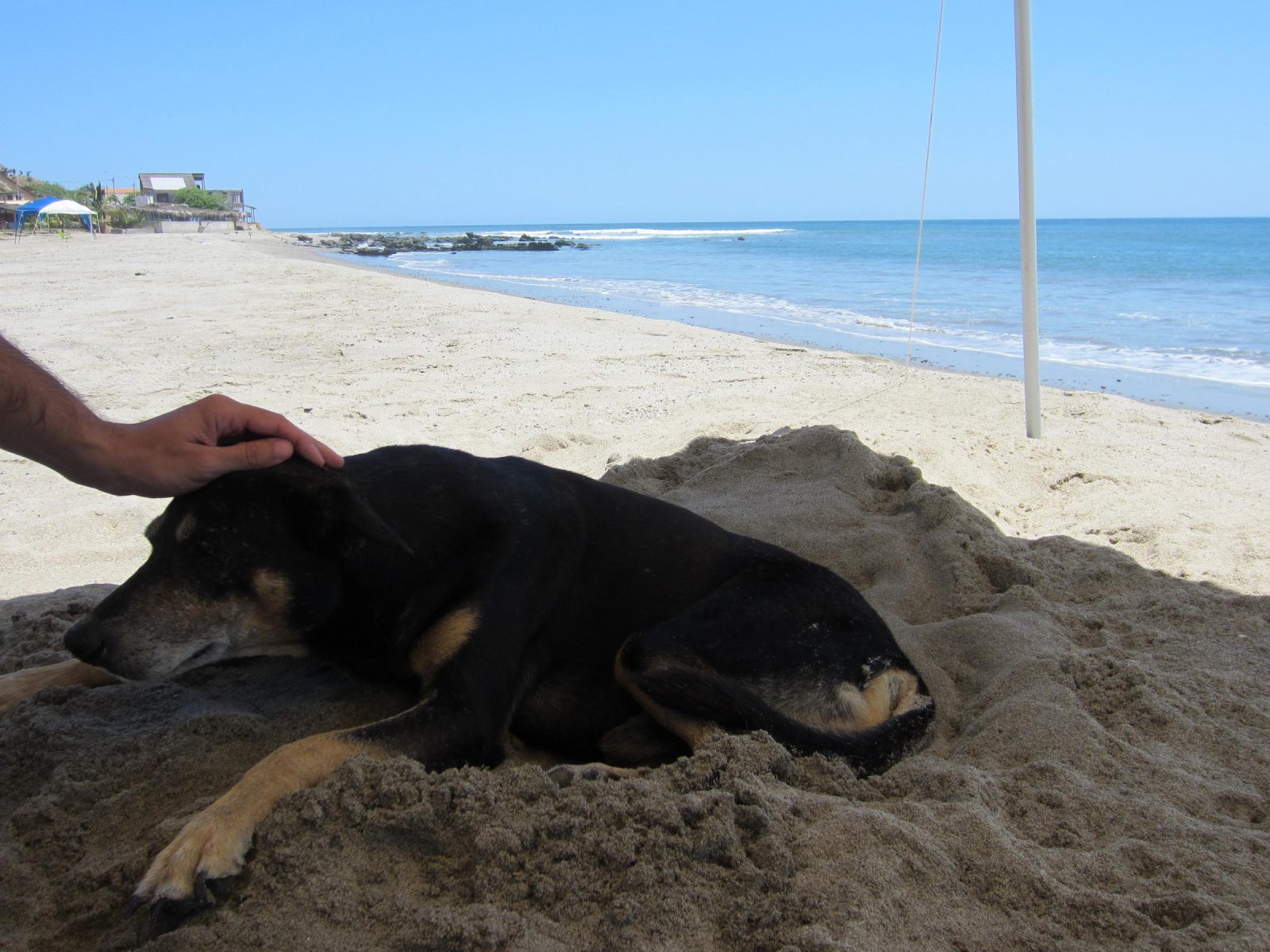 An unforgettable experience in Punta Sal are the 

sunsets.

Here's a sample of some

sunsets

during our stay.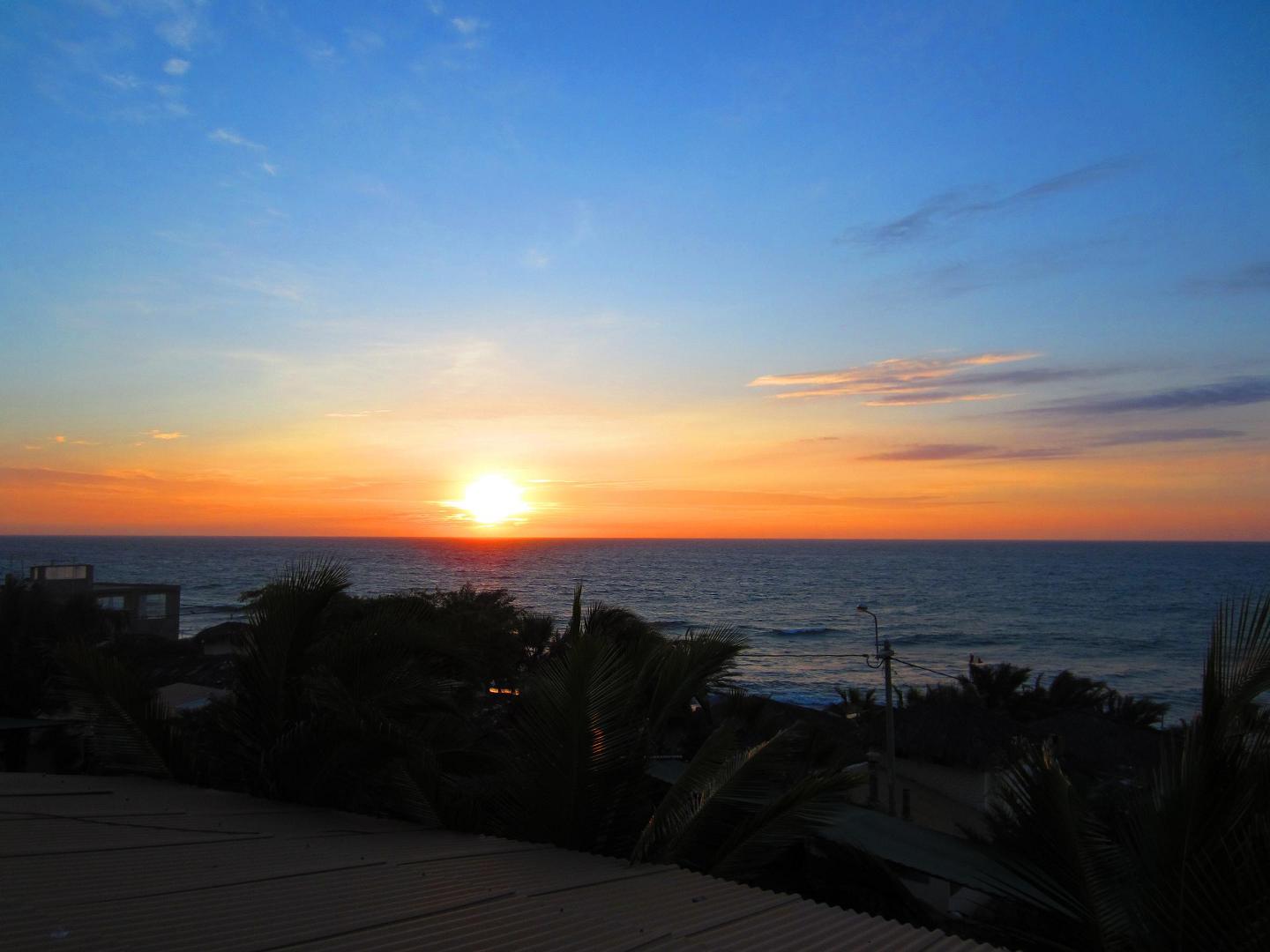 Have you been to Peru's northern beaches? Would you like to know how can you get there? Let me know in your comments
Author:
Fiorella
Fiorella is the author of Chica On The Road. She is a Peruvian girl, who loves to travel. She lived in Bolivia, Italy, Australia, United States, Canada, Germany, and Southeast Asia. She created this travel blog to inspire others to travel more and share travel tips. She is now learning Italian and still traveling.