I'll never forget my trip to
Kiwiland
(New Zealand). It was one of the most adventurous trips of my life. One moment that I still remember is our arrival at Christchurch Airport. People from Customs and the Police in New Zealand are the nicest people you've ever meet. I really enjoyed visiting New Zealand because kiwis make you feel at home. Welcome to Kiwiland!
We took a flight from
Sydney
to
Christchurch
with
Easyjet

.
This low-cost airline offers cheap flights between the two countries. I recommend three things after buying these cheap tickets: check-in before arriving at the airport, print your boarding pass and buy food for the trip. As a low-cost carrier, EasyJet has many ways of charging extra services. There is NO way I would pay AUD 12 Australian dollars for a "maruchan noodle soup" on the plane.  That's what I said when I'd read the Menu on the plane.
Christchurch
, as its name implies, is a city full of churches. Unfortunately, two days before our trip in 2011, there was an earthquake of 6.3 degrees which destroyed much of the city. It was sad to visit the place and see that several cathedrals were destroyed.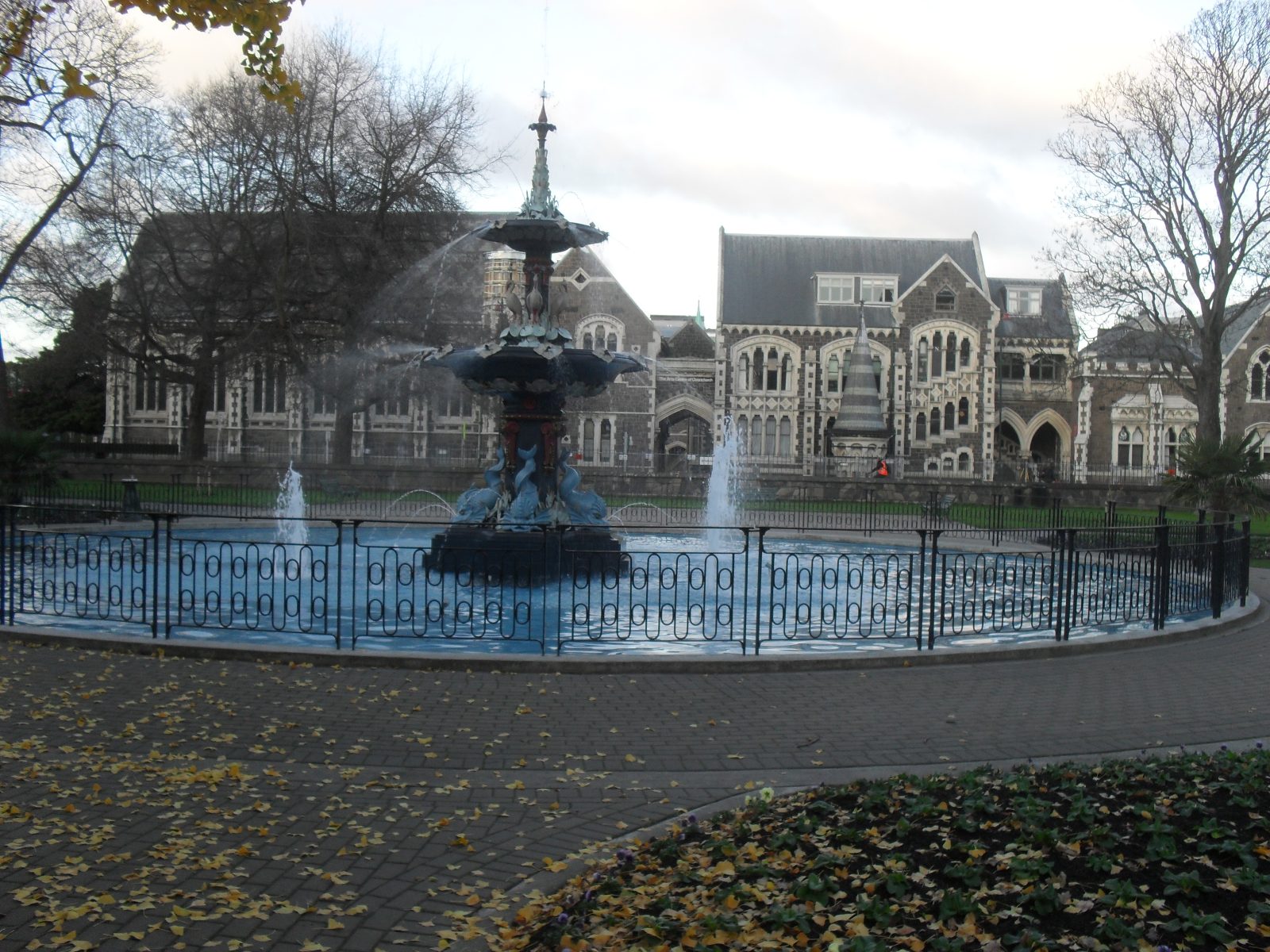 After exploring the Christchurch we headed to the "Rent a Car" office.  To get the car, we only showed our driver's licenses (in English from the Philippines and in Spanish from Peru), and that was it. As we were on a budget, we didn't pay for the GPS and grab all possible maps and guides that we could find in the Rent a Car place. My friend was the first to drive (with the steering wheel on the right side). The trip from Christchurch to Queenstown takes 8 hours, so we decided to split the trip into two stages (after 4 hours driving stay one night at Lake Tekapo) and then continue driving the next day.
Driving in New Zealand gives you the opportunity to make many stops. The landscape is breathtaking and you can stop and take beautiful pictures. The road is very good, all the way is flat and you won't find many cars or the police on the route. My advice is that before you travel, practice driving a car with the steering wheel on the right. For us, this was completely new because in our countries the wheel goes on the left, but in Australia and New Zealand the wheel handle to the right.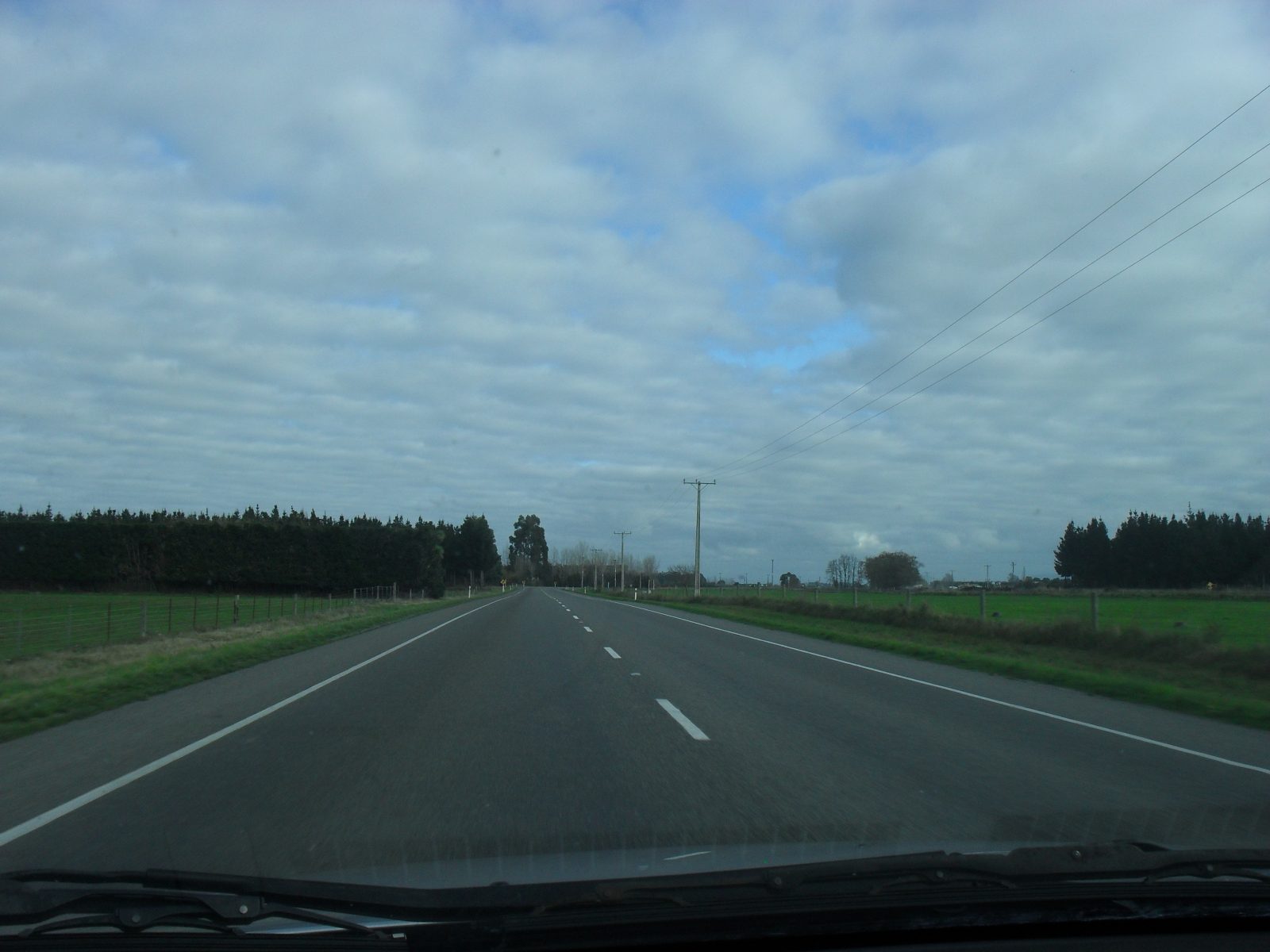 The car that we choose was automatic so it was easy to drive. I have two stories that I would like to share with you about our driving experience. Firstly, we got lost for about half an hour. Honestly, the route was pretty easy because there were signs everywhere. However, if you are tired of course it's easy to get confused and turn on the wrong side. So, this happened to us. Fortunately, we found a house in the middle of nowhere and an old couple helped us find our way back (Kiwis are very friendly) The other thing that happened to us was that we almost "crashed" because of me.  When I was supposed to turn right, for one second my mind went back to Peru and I was confused with the roads. I was driving at 50 km per hour so I could handle the situation. It was a moment of confusion and laughter, not only for us but also for the families and couples who were passing by at that time.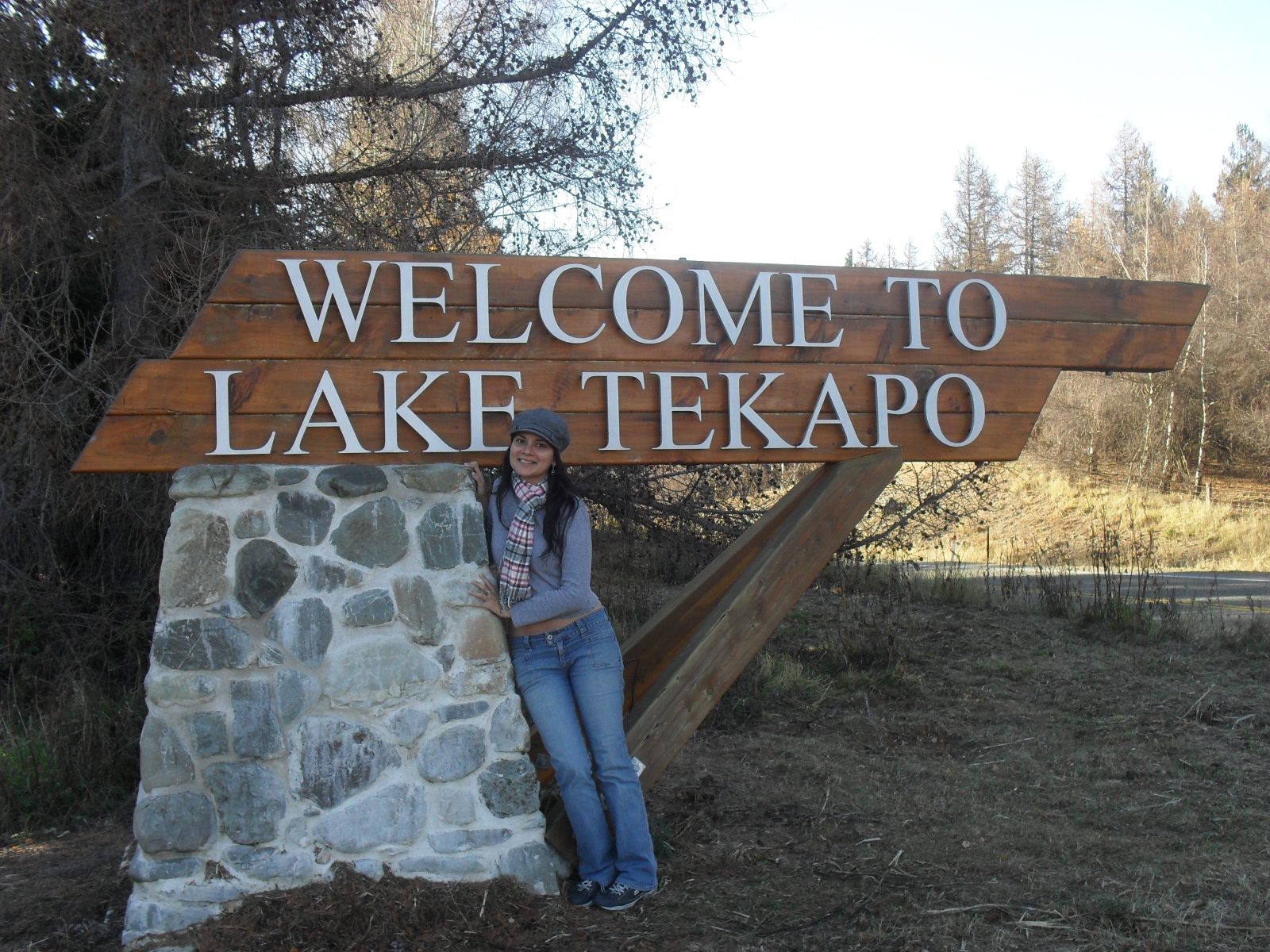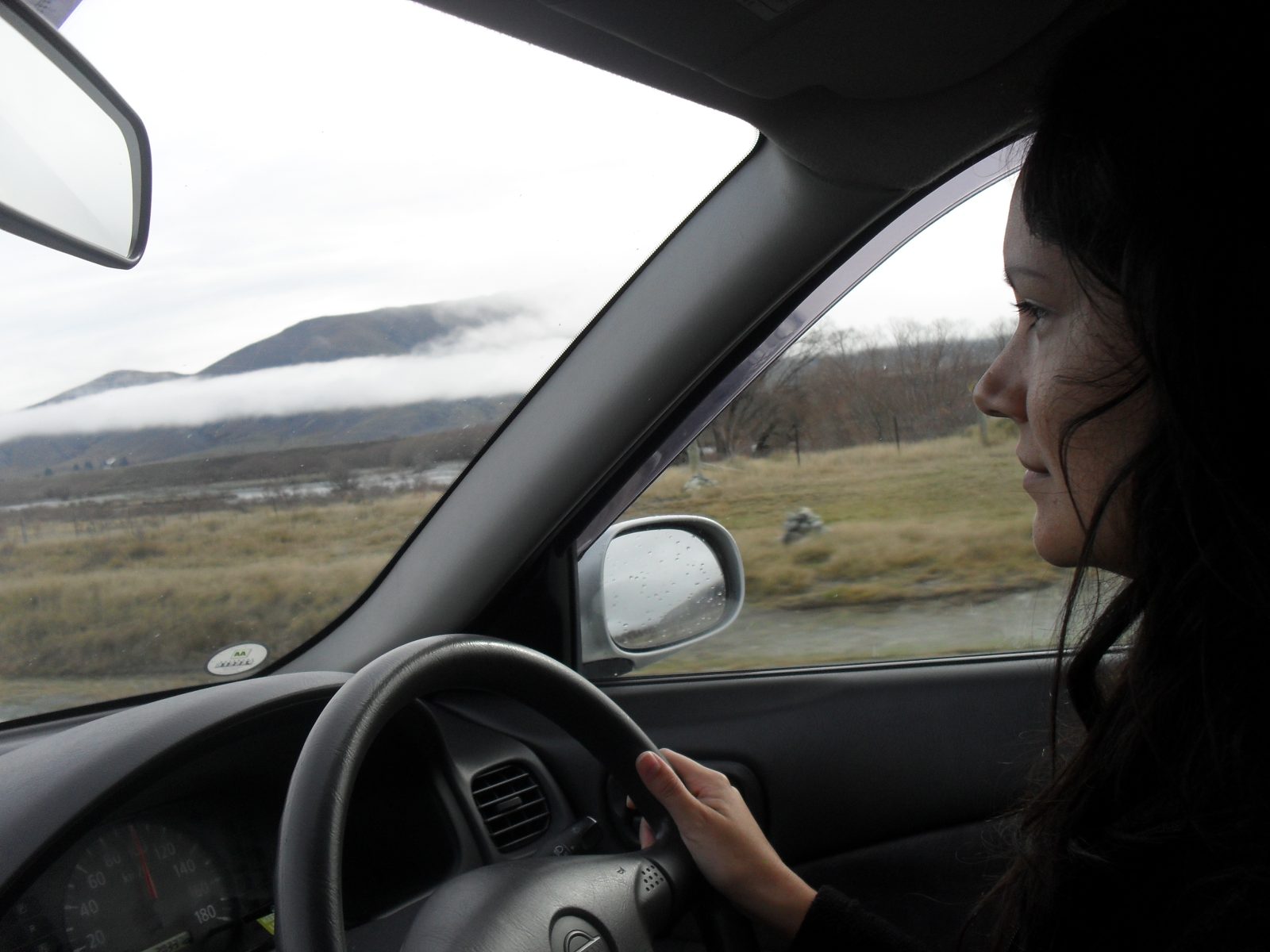 Along the way, you'll find small towns, where the main attraction is giant sculpture.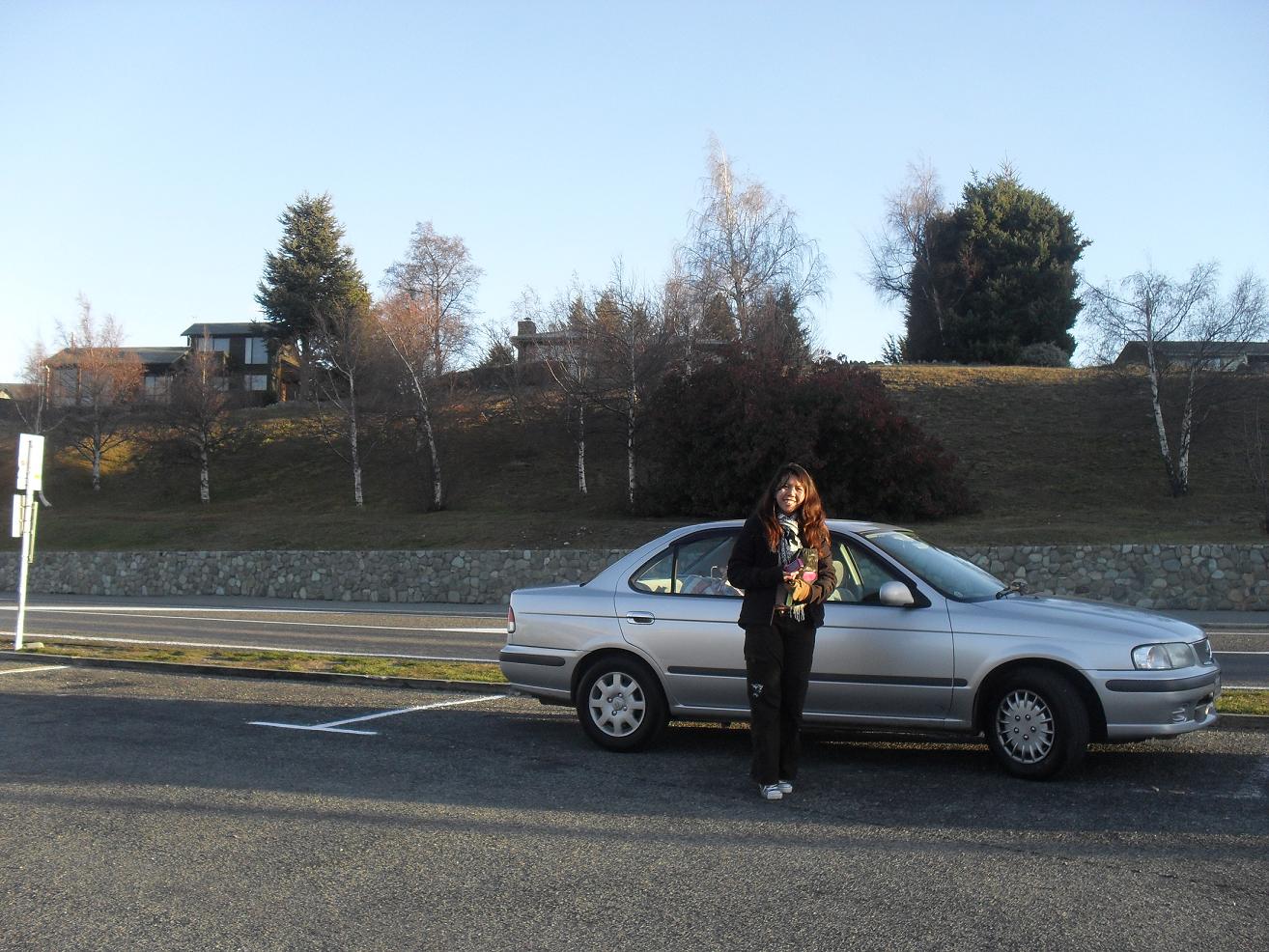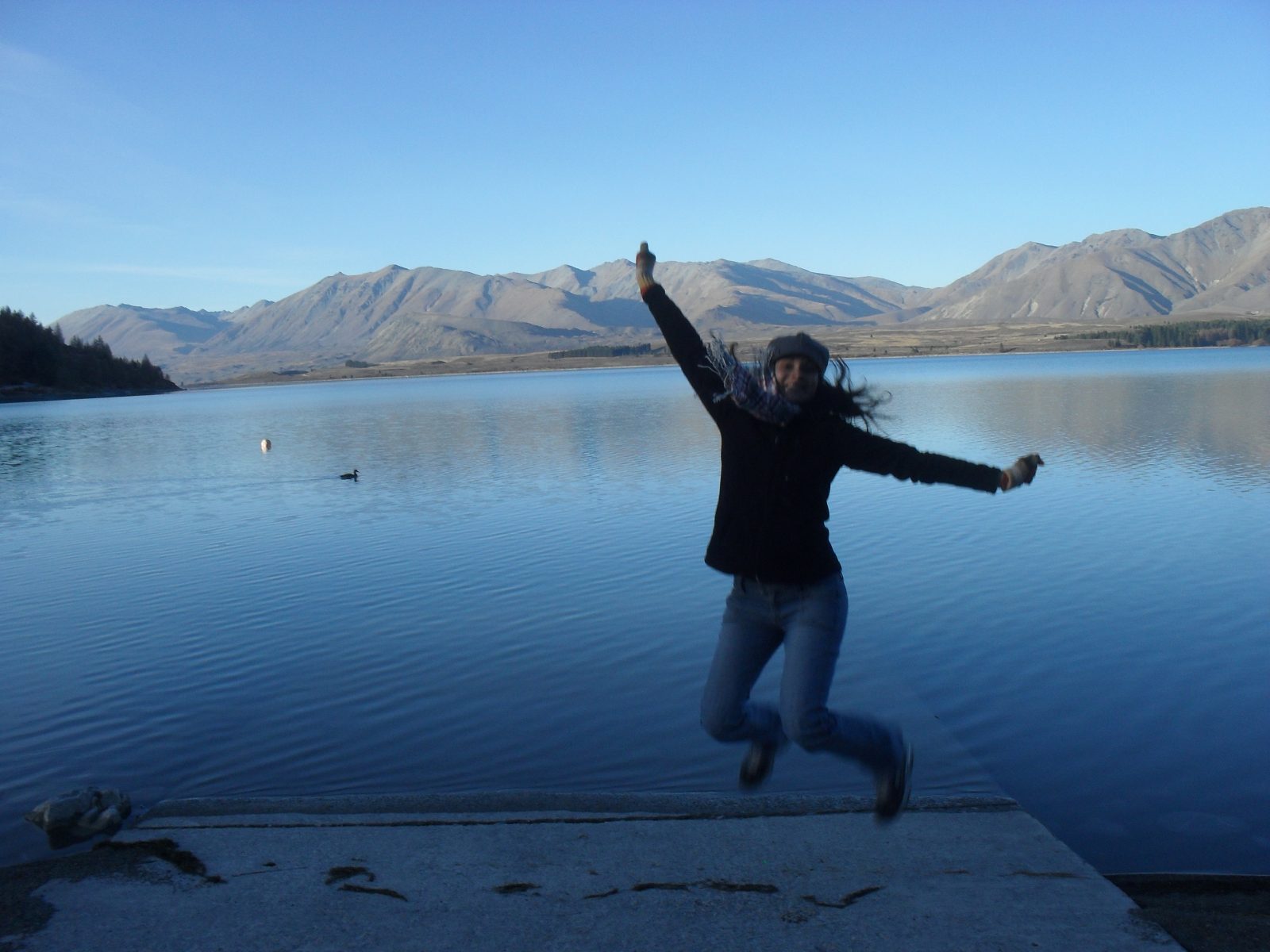 After 4 hours driving, we stop at Lake Tekapo. Besides the beautiful blue color of the lake, the night was amazing because we could see the stars. This heaven is considered one of the best places for stargazing, and it is said that Lake Tekapo could become the first place where the sky could be protected as a world heritage site.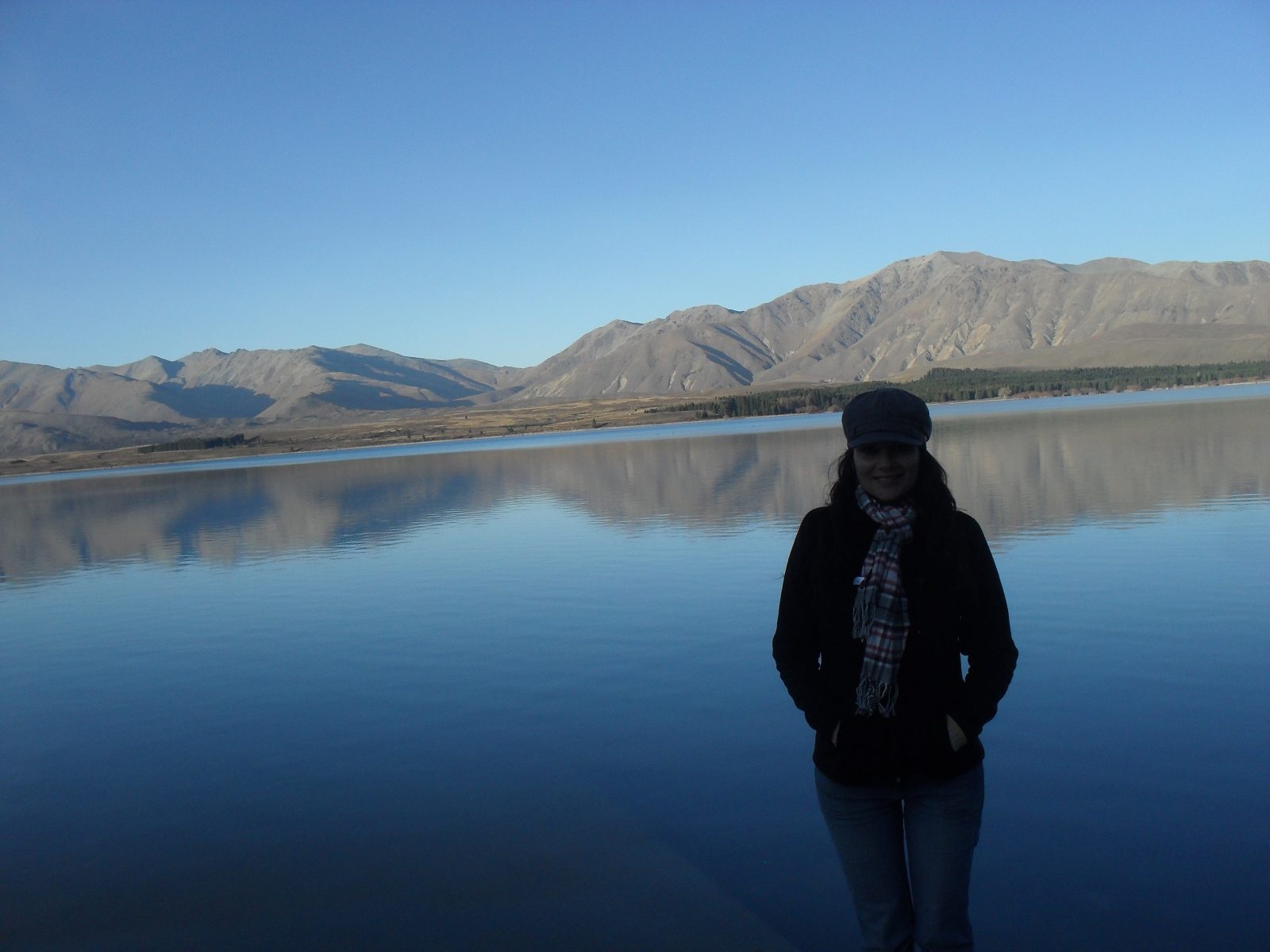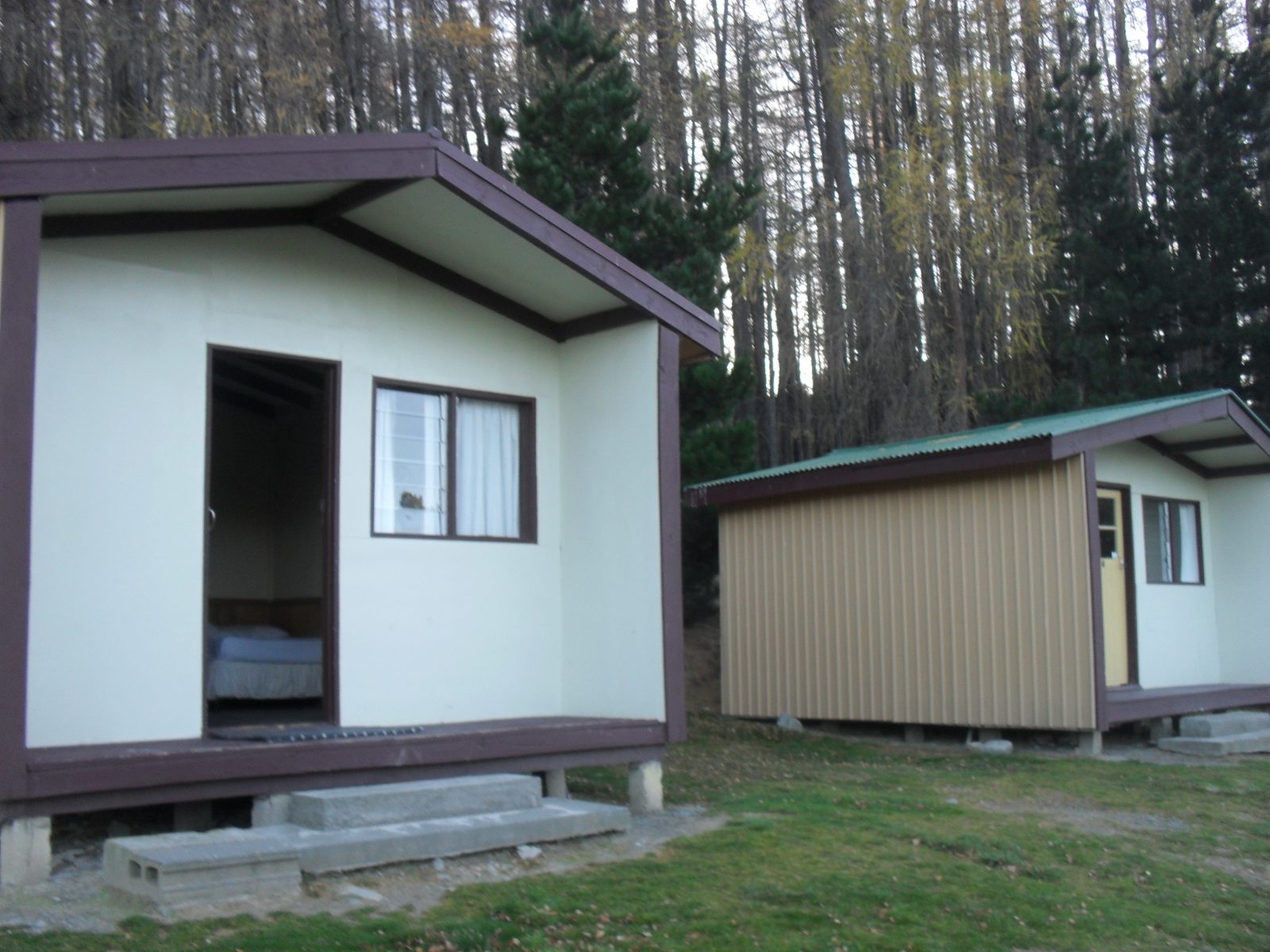 and we made it to Queenstown! the world's capital of adventure sports
In Queenstown, we stayed in a backpacker called Nomads. This accommodation is cheap and awesome. It includes breakfast, cheap lunch options, and free internet. For me it was like staying in a hotel, the service was very good and the room (shared with 2 girls) very comfortable and clean.
The first activity you should do in Queenstown, before booking Skydiving or bungee jumping, is to visit the Skyline Queenstown.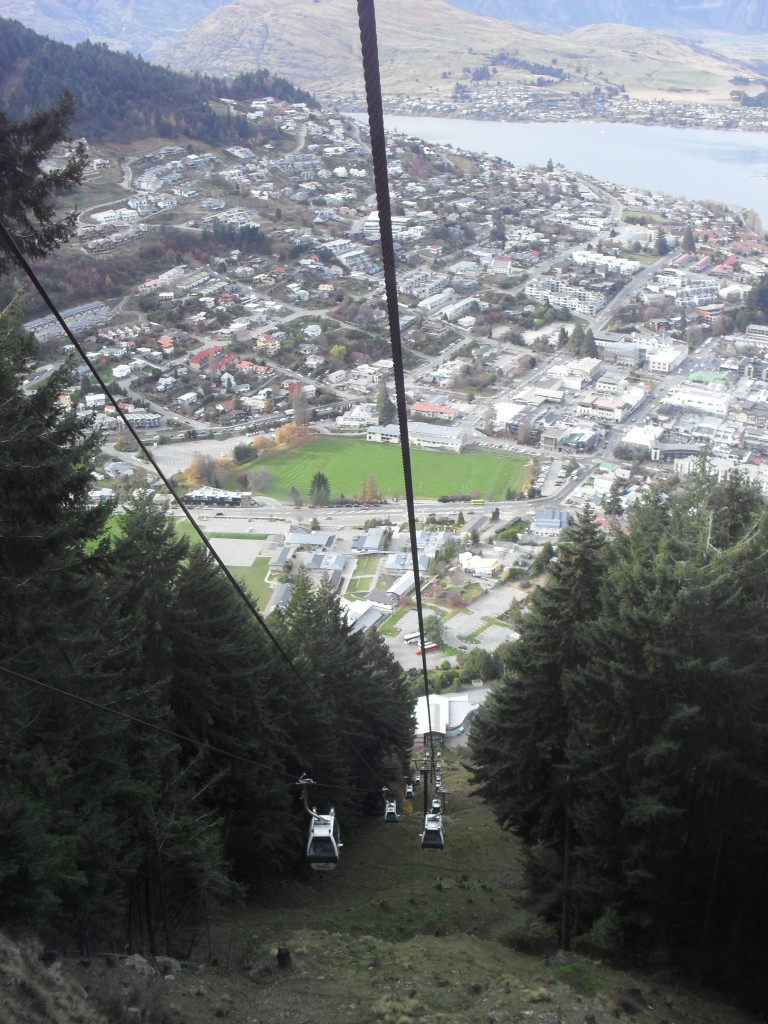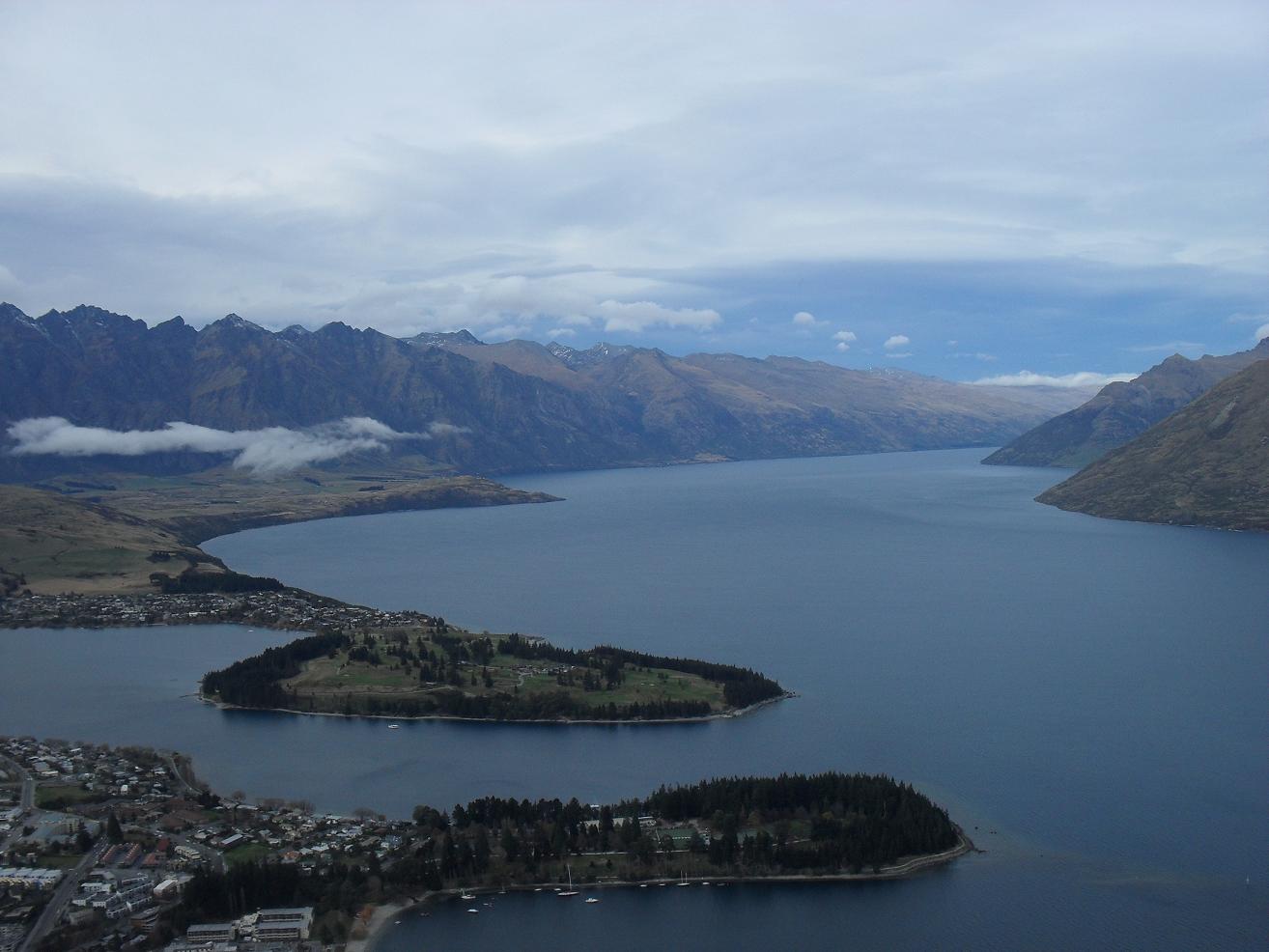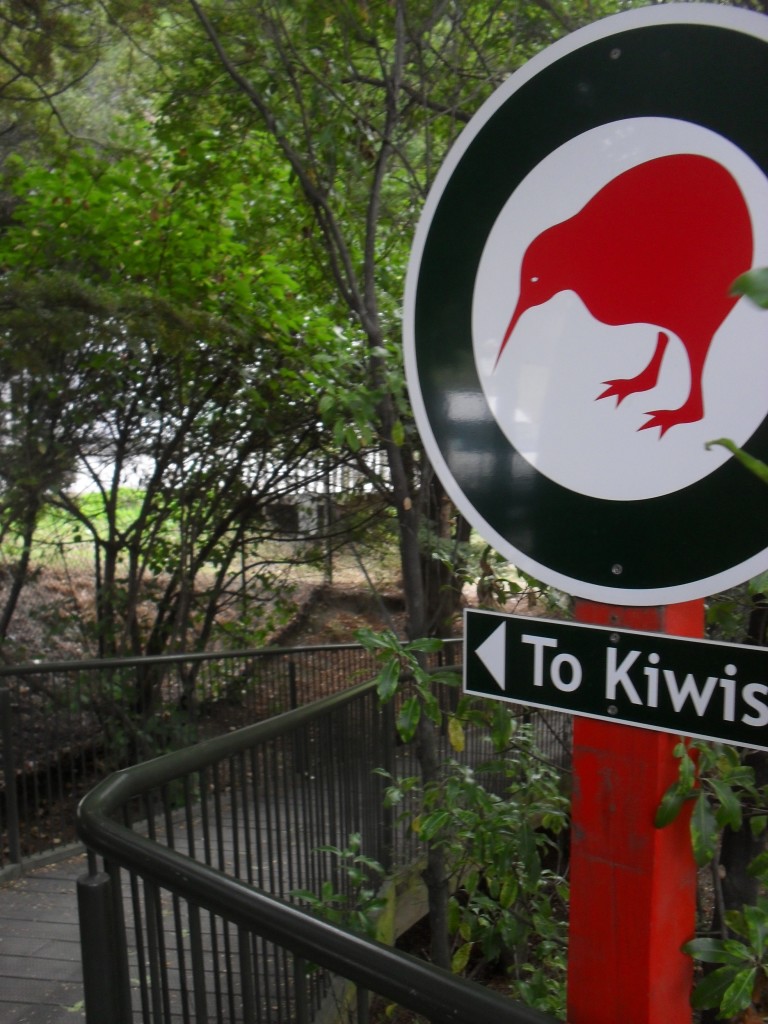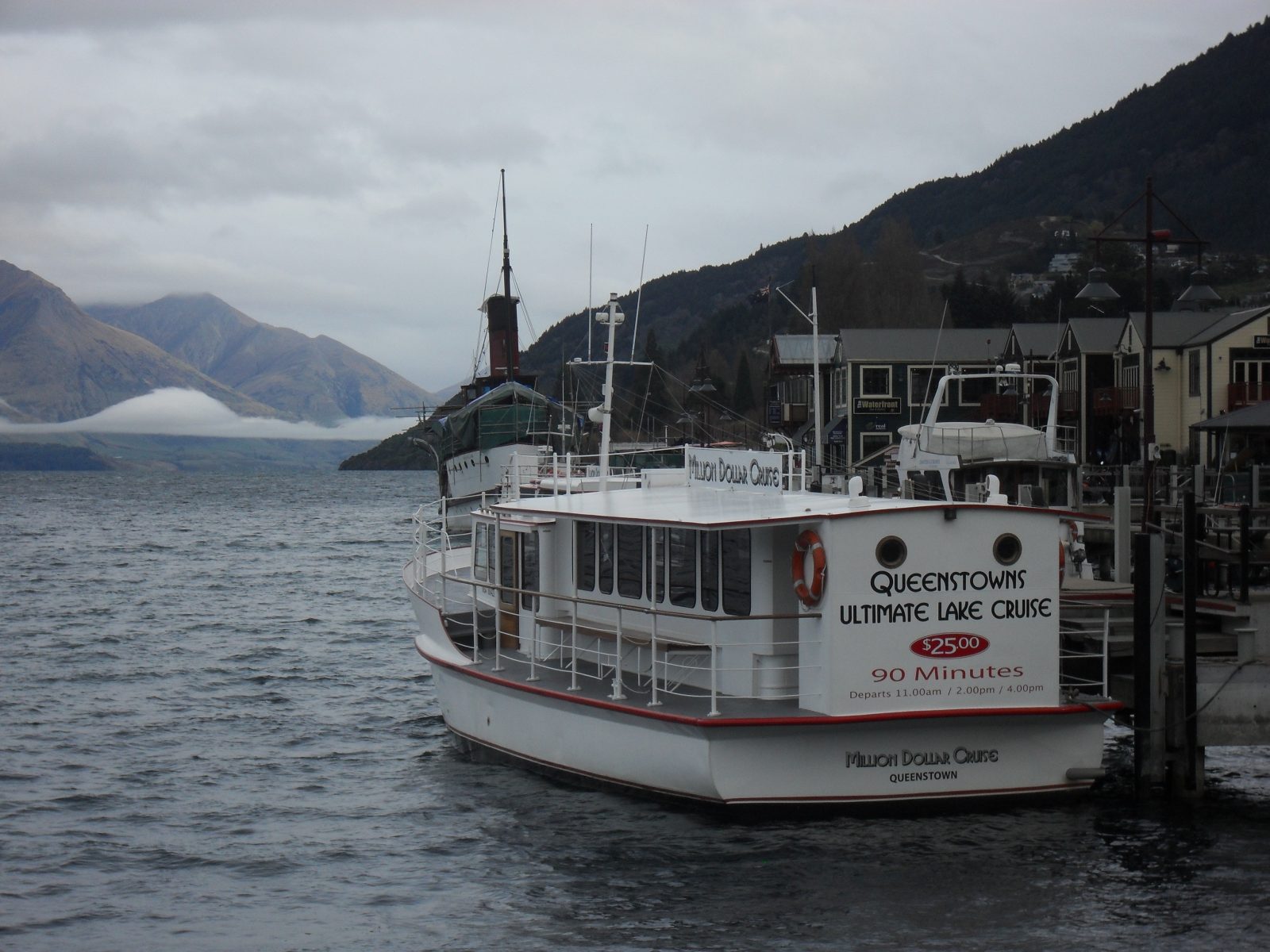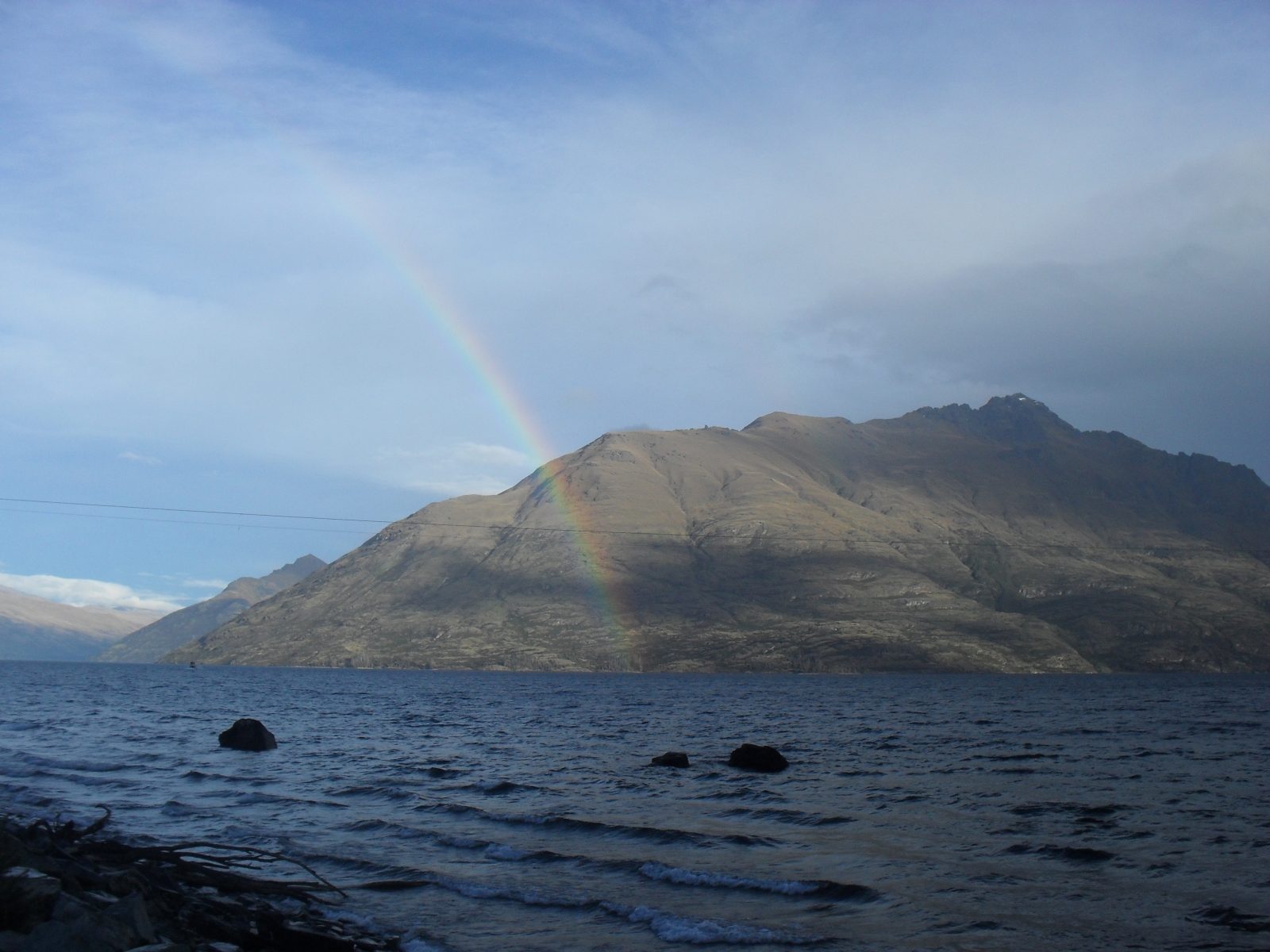 If you are going to Queenstown with the intention of finding "Legolas" or information about the film "Lord of the Rings", you won't find much. Some people told us that when the movie came up, there was a  shop in the city with everything related to the "Lord of the Rings". However, it was closed because the city tourism office wanted Queenstown to be position only as a place for adventure sports. In this post, you will find more info about our experience with adventure sports.
Note: If you want to visit Hobbit town, you should go to North Island. On this side "South Island" you can see the breathtaking scenery of New Zealand and have fun with adventure sports.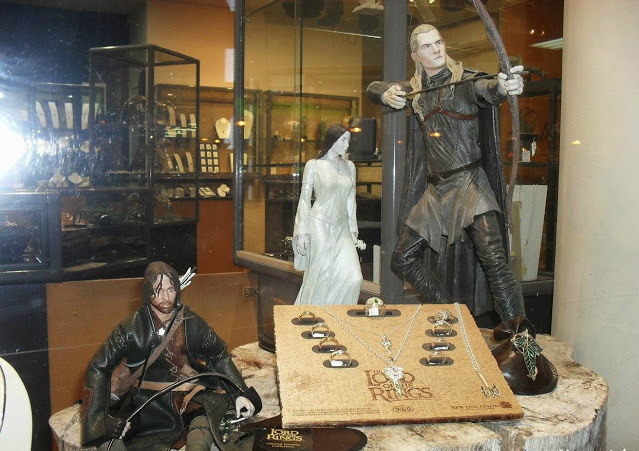 Author:
Fiorella
Fiorella is the author of Chica On The Road. She is a Peruvian girl, who loves to travel. She lived in Bolivia, Italy, Australia, United States, Canada, Germany, and Southeast Asia. She created this travel blog to inspire others to travel more and share travel tips. She is now learning Italian and still traveling.