Rome is one of our favorite cities in the World due to its architecture, culture, and food. Of course like every cosmopolitan city, there are a lot of cars and tourists. To be honest, traffic is the only thing that stops me from not moving to this charming city. We just love to walk around Rome and have a gelato at any Piazza, admire the impressive Ancient ruins, wander through its picturesque streets and more.
Let's start with one important thing: How to get around in Rome?. You can buy Public transport tickets at vending machines (multilingual), ticket offices at Metro stations and newsstands/ tobacconists. Please, don't forget to validate your ticket.
Transport
1 Ticket 100 Min (Includes all transport) – 1.50 EUR
24-hour Day Ticket (Includes all transport) – 7 EUR
Day 1
Vatican City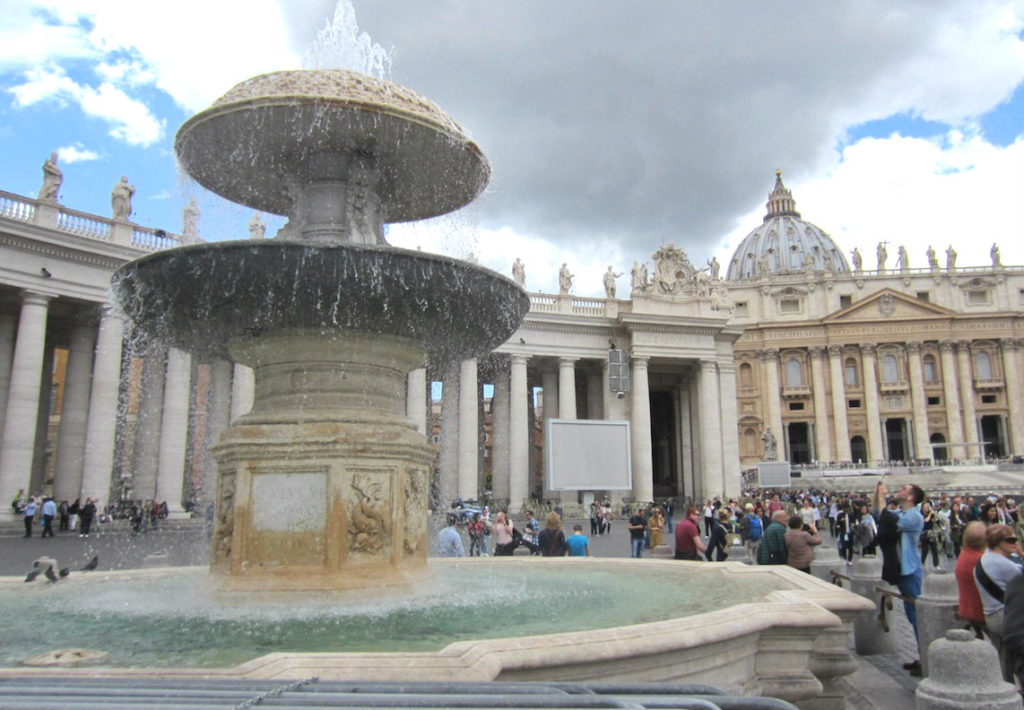 Trevi Fountain (Fontana di Trevi)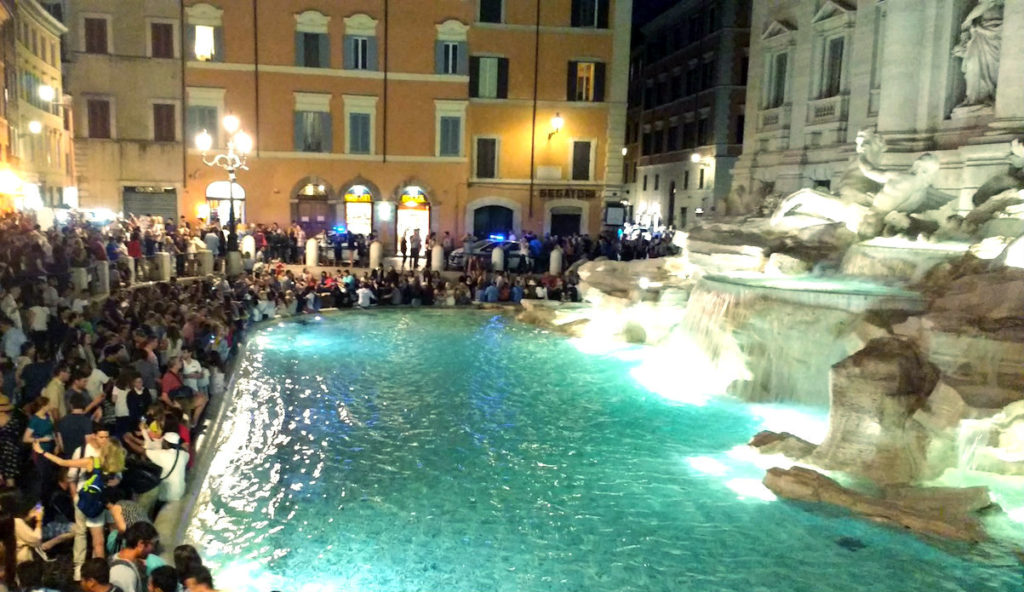 Evening: Aperitivo Time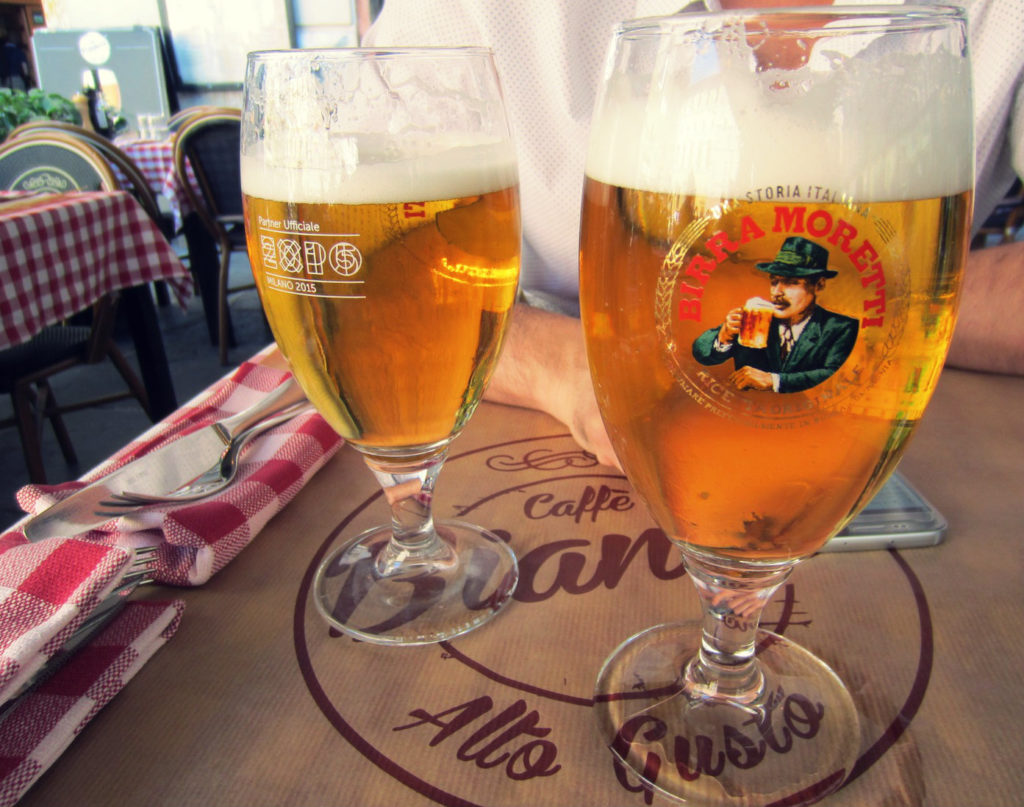 Day 2
Colosseum
Tip: Buy your tickets online. This will save you a lot of time.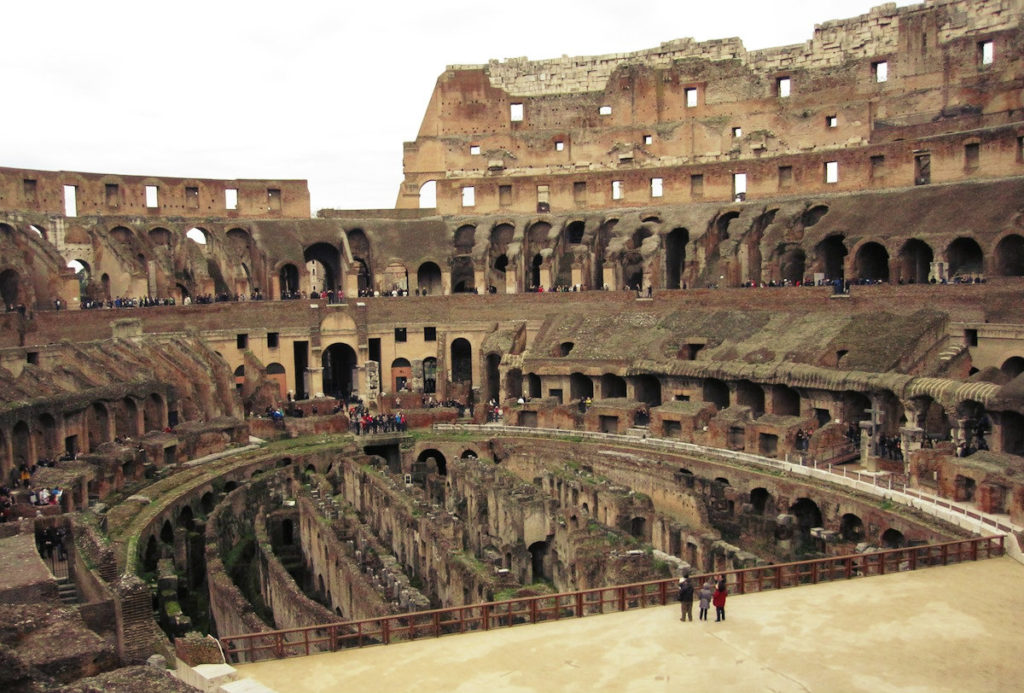 The Roman Forum and Parthenon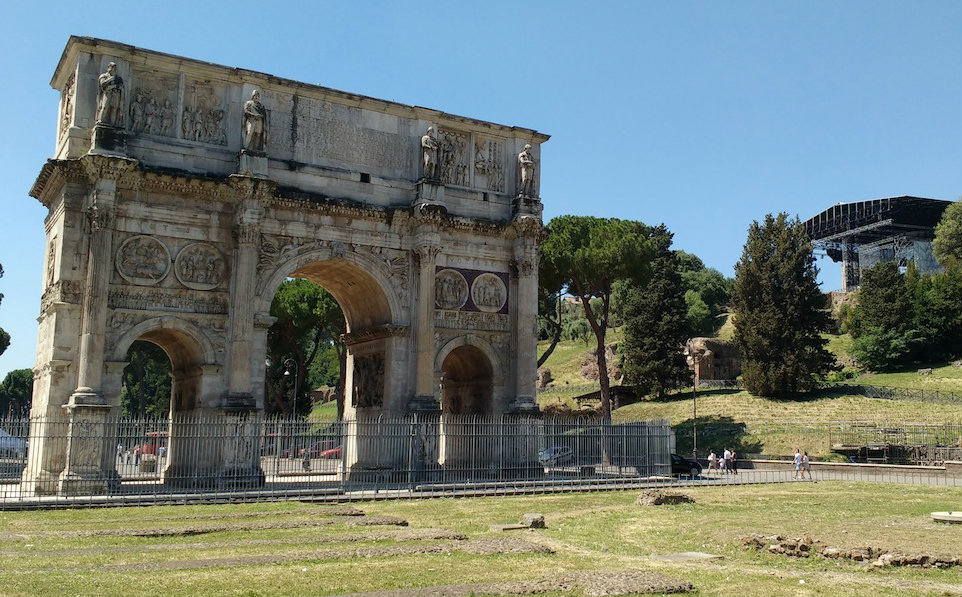 Piazza Venezia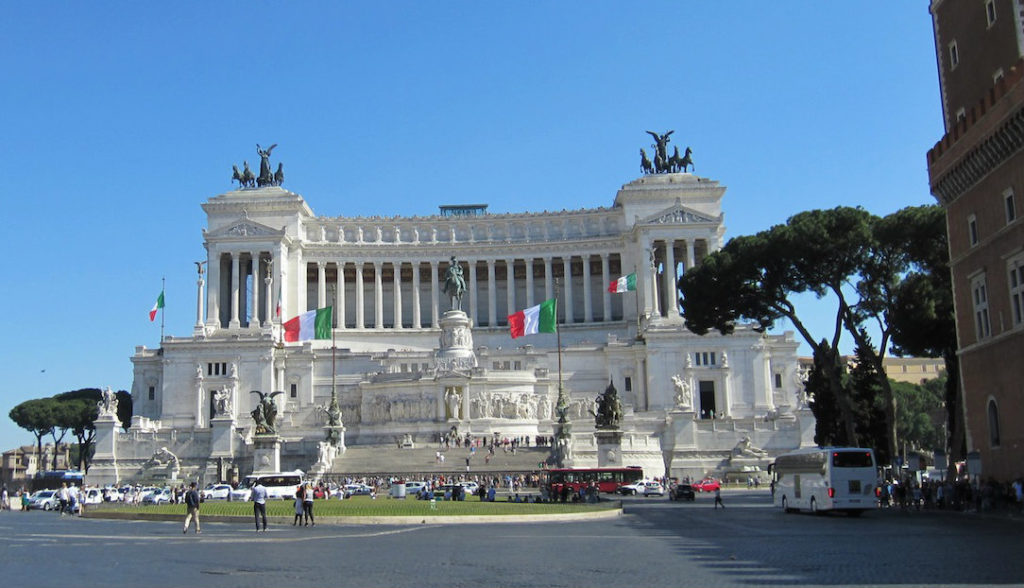 Lunch at La Montecarlo Restaurant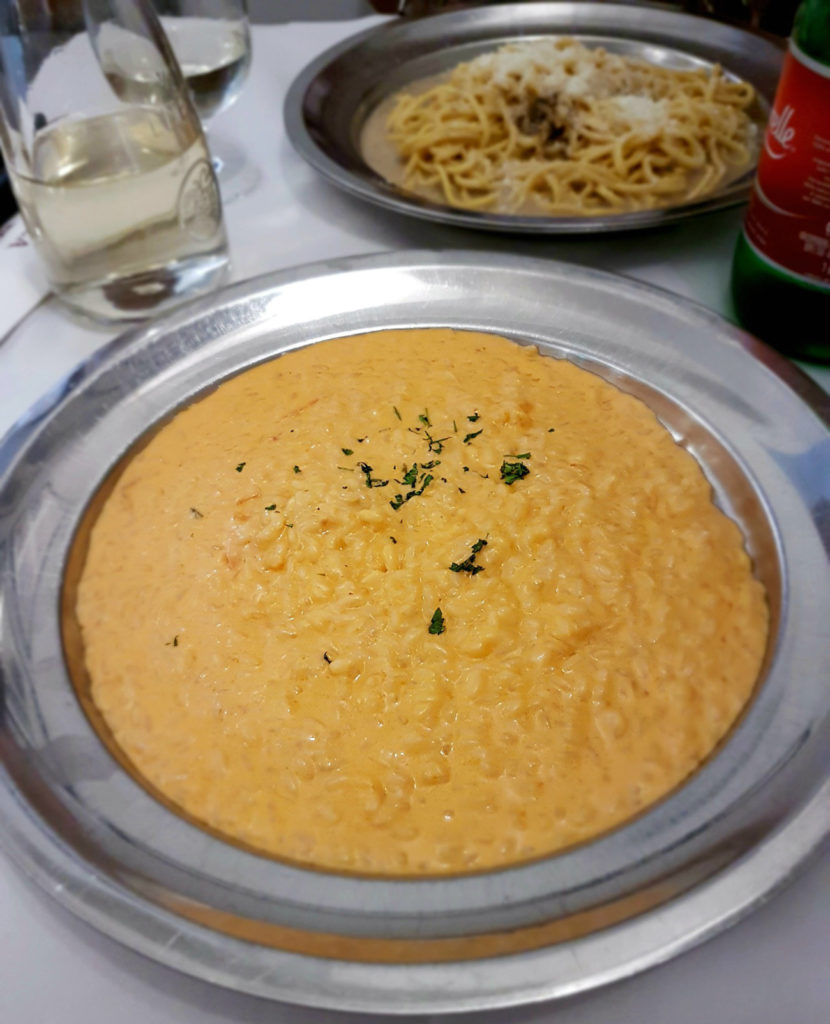 Day 3
Visit Churches in Rome
Tip: Make sure to wear something appropriate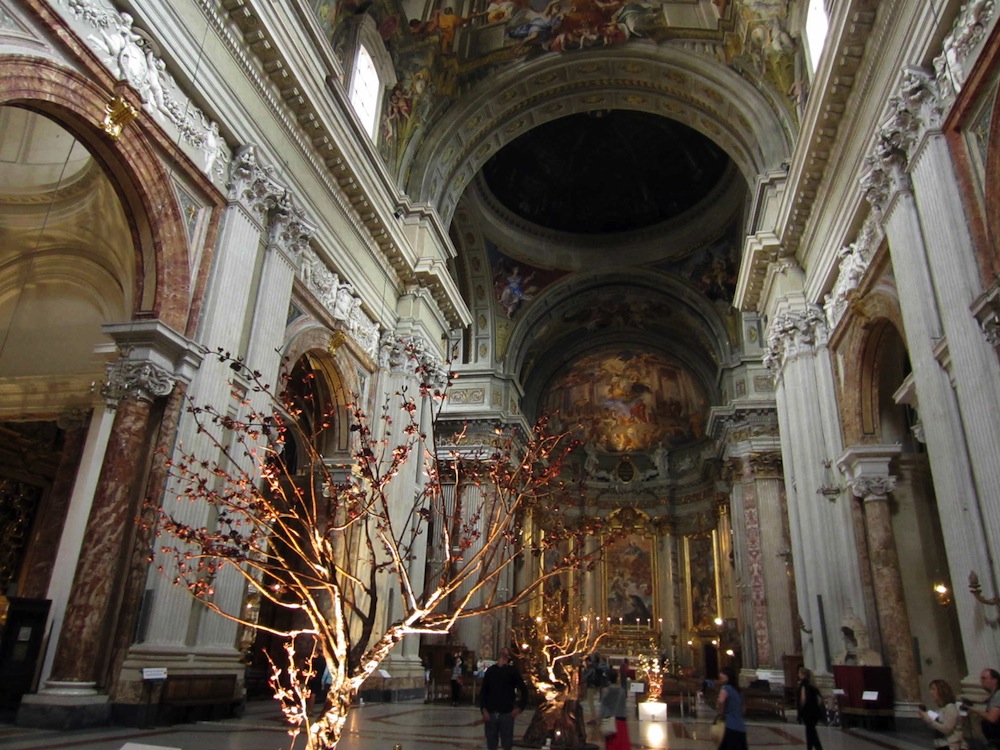 Villa Borghese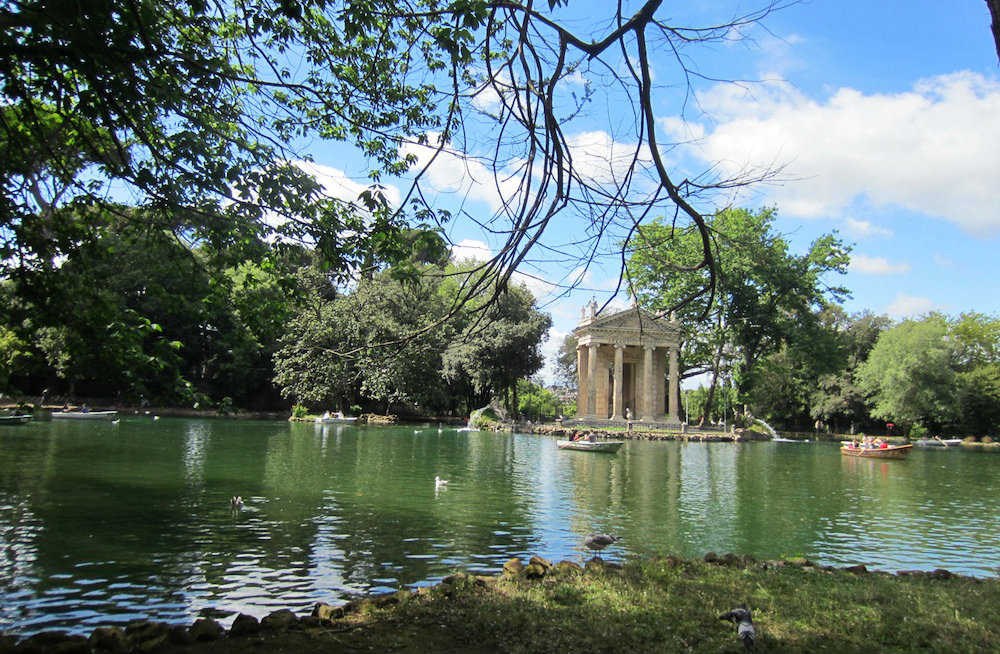 Additional things to do
Visit Piazza Spagna (Spanish Steps)
Go Shopping in Campo di Fiori
Try Gelato at Gelateria el Teatro
Buy at a Local Store (Coop Supermarket)

Are you planning a trip to Rome? Which place would you love to visit? Let me know in the comments below 🙂
Author:
Fiorella
Fiorella is the author of Chica On The Road. She is a Peruvian girl, who loves to travel. She lived in Bolivia, Italy, Australia, United States, Canada, Germany, and Southeast Asia. She created this travel blog to inspire others to travel more and share travel tips. She is now learning Italian and still traveling.