Ok, let's be honest from the beginning. We wanted to visit Romania because of Transylvania and Dracula's Castle. After doing some research about Romania, I found that this amazing country has lots to offer. We only spent one weekend in Bucharest because we found a really cheap ticket from Berlin to Bucharest with RyanAir. However, we already talked about going back to Romania and explore other cities and castles.
DAY 1
We started the day with an amazing view of this elegant city. I would say that winter makes some cities really charming and Bucharest is one of them. If you don't mind walking around piles of snow or ice on the floor then January is your month. The architecture of Bucharest is beautiful and you will be impressed with the gigantic buildings in the city.
Walk around Old Town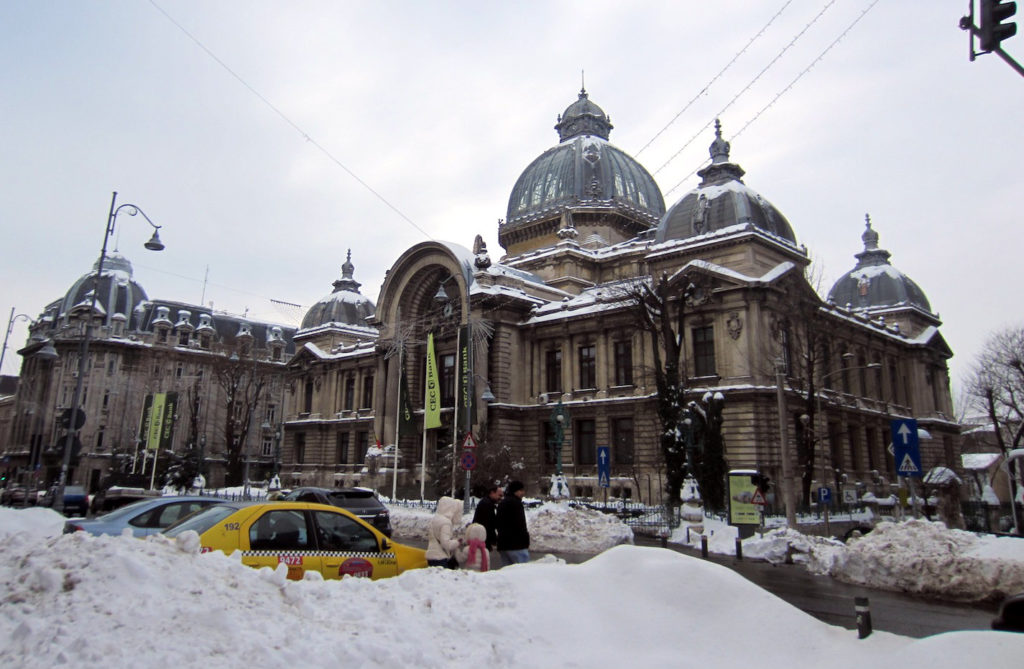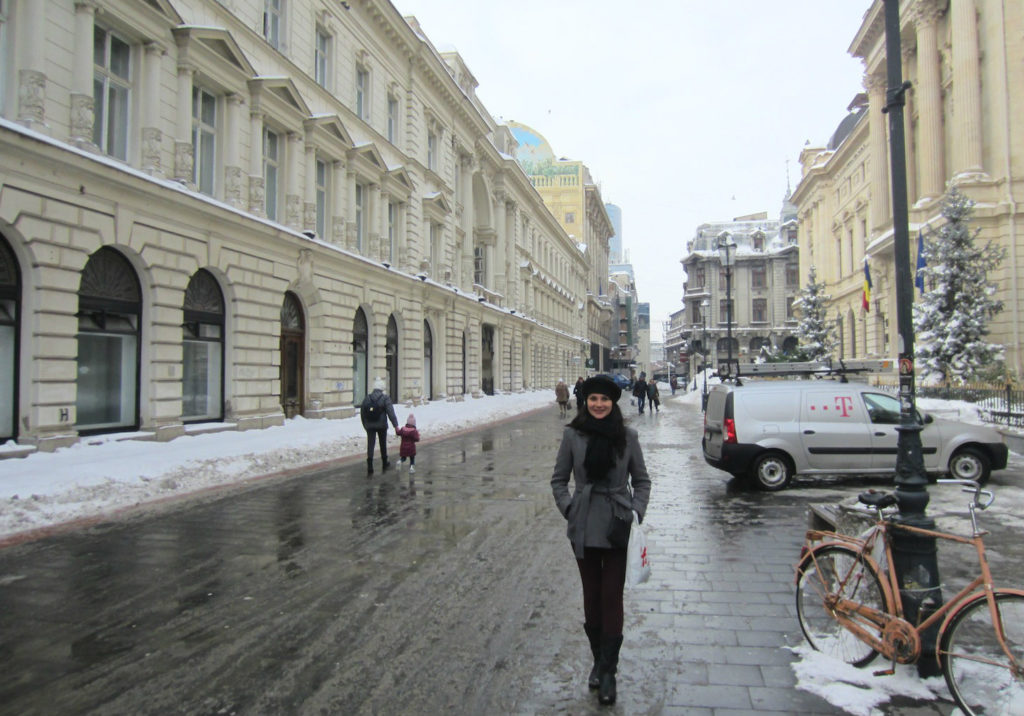 Visit the Romanian Parliament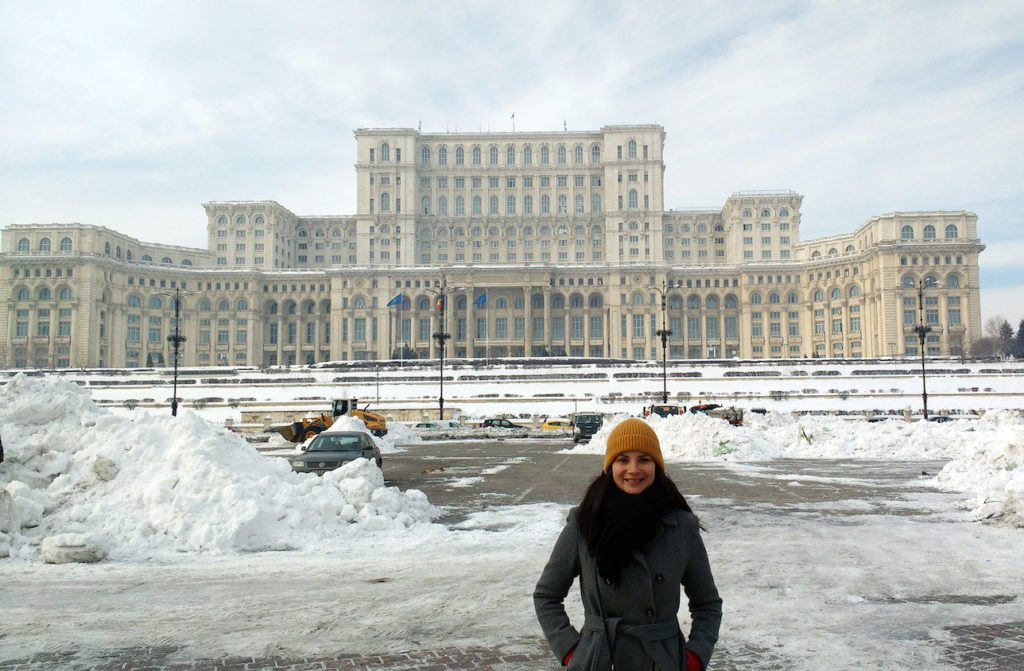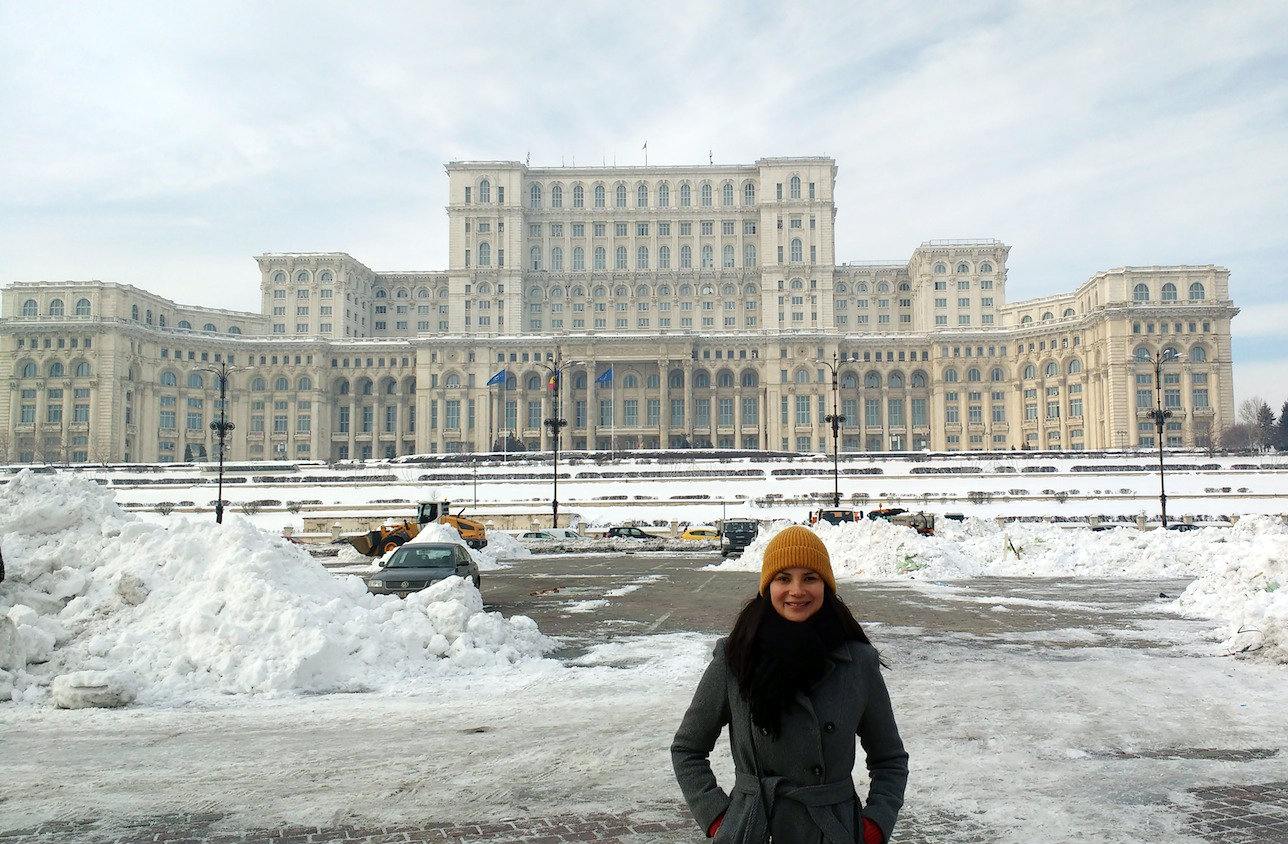 Explore the area of Lipscani for drinks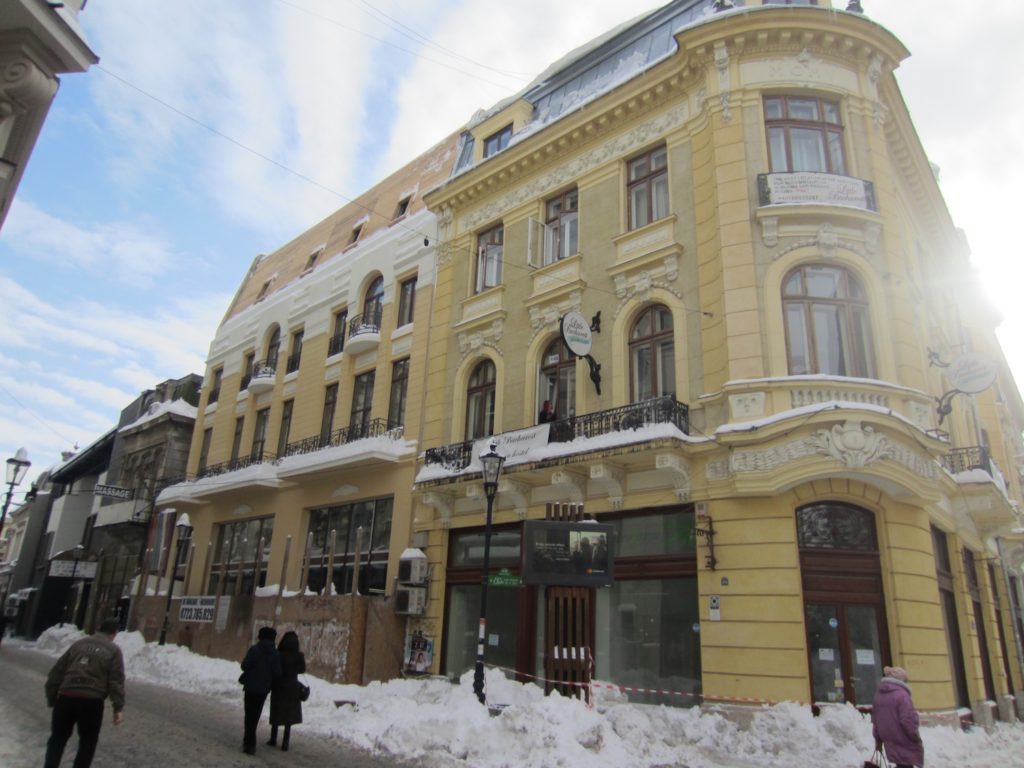 Day 2
We booked a tour to visit two castles in one day. First, we visited Peles Castle and then Bran Castle (also know as Dracula's Castle)
Peles Castle
I've never seen anything like Peles Castle. It is unbelievable!. With our tour, we had the opportunity to enter the castle and see everything from inside. Each room was completely decorated. Totally worth it!. By the way, there are no pictures from inside because there was a fee for taking photos.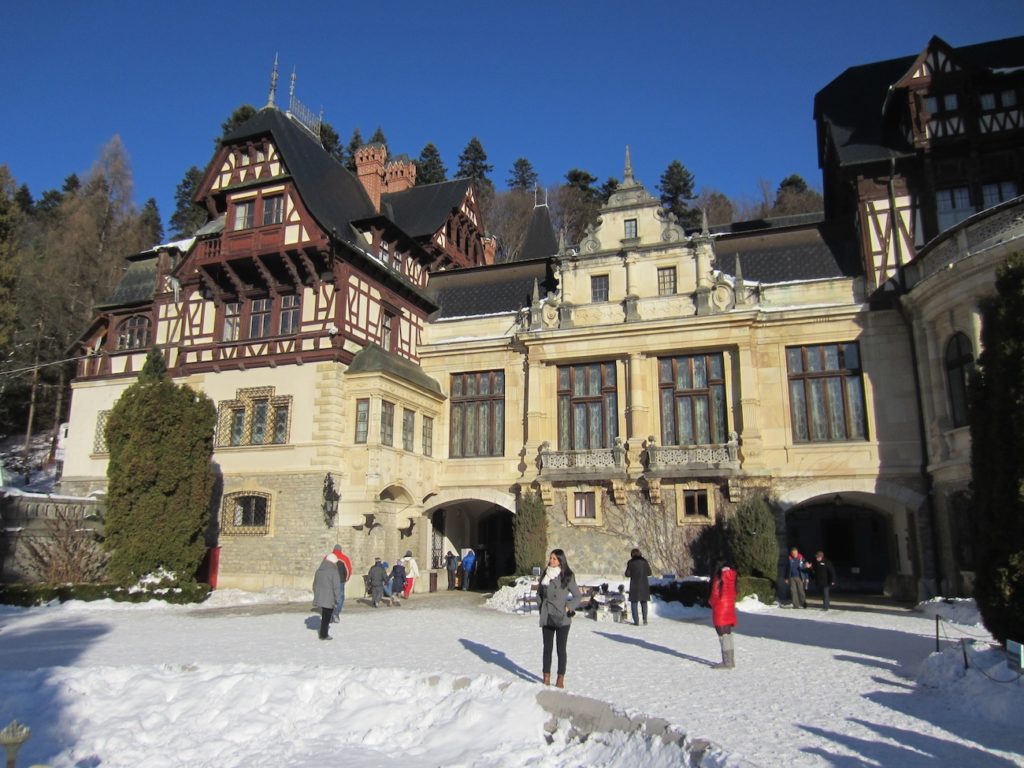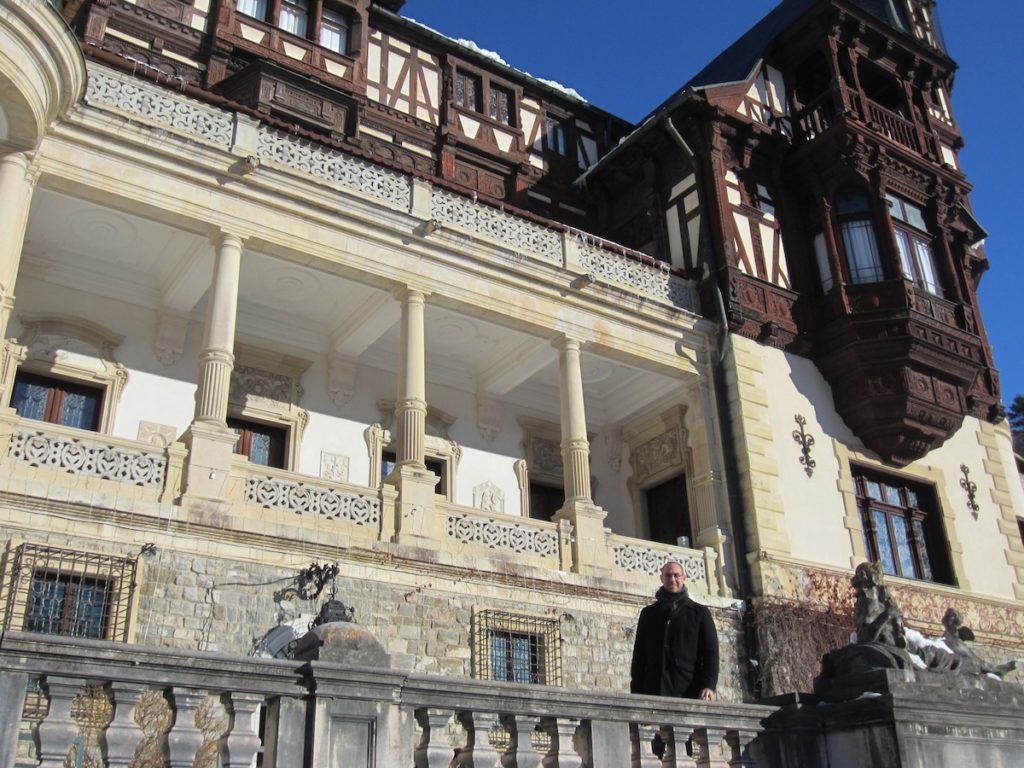 Bran Castle ("Dracula's residence"… just kidding)
Beautiful from outside and from the top of the hill you have a great view of Transylvania. However, there is nothing inside the Castle. It was a little bit disappointed after visiting Pele's Castle.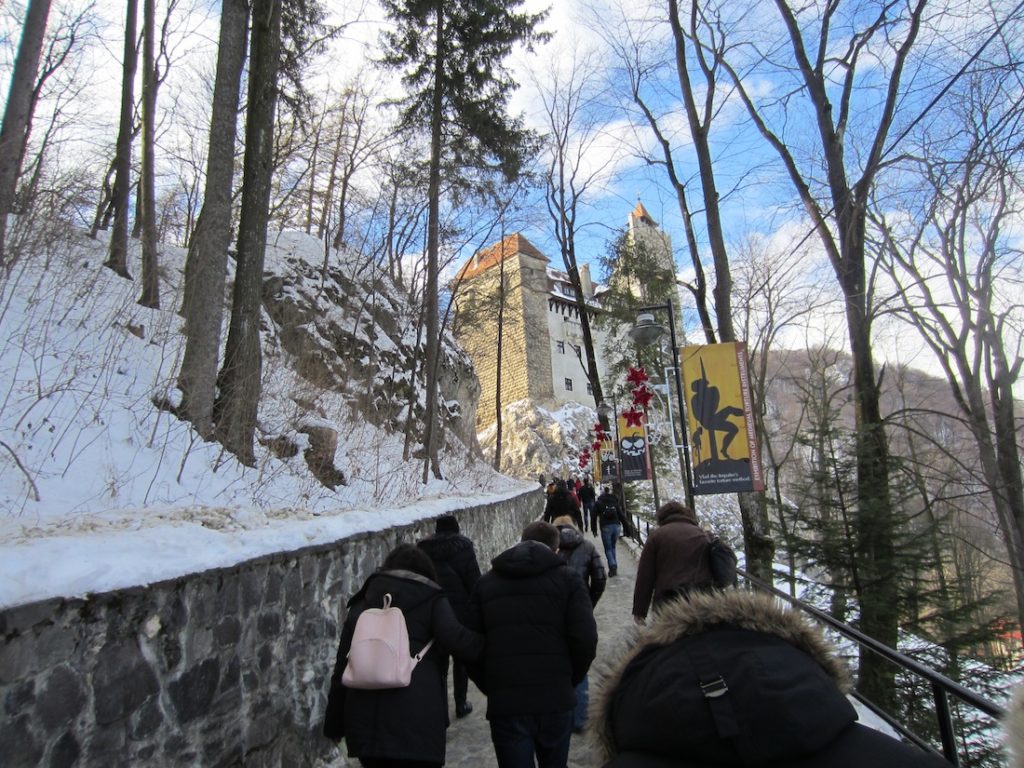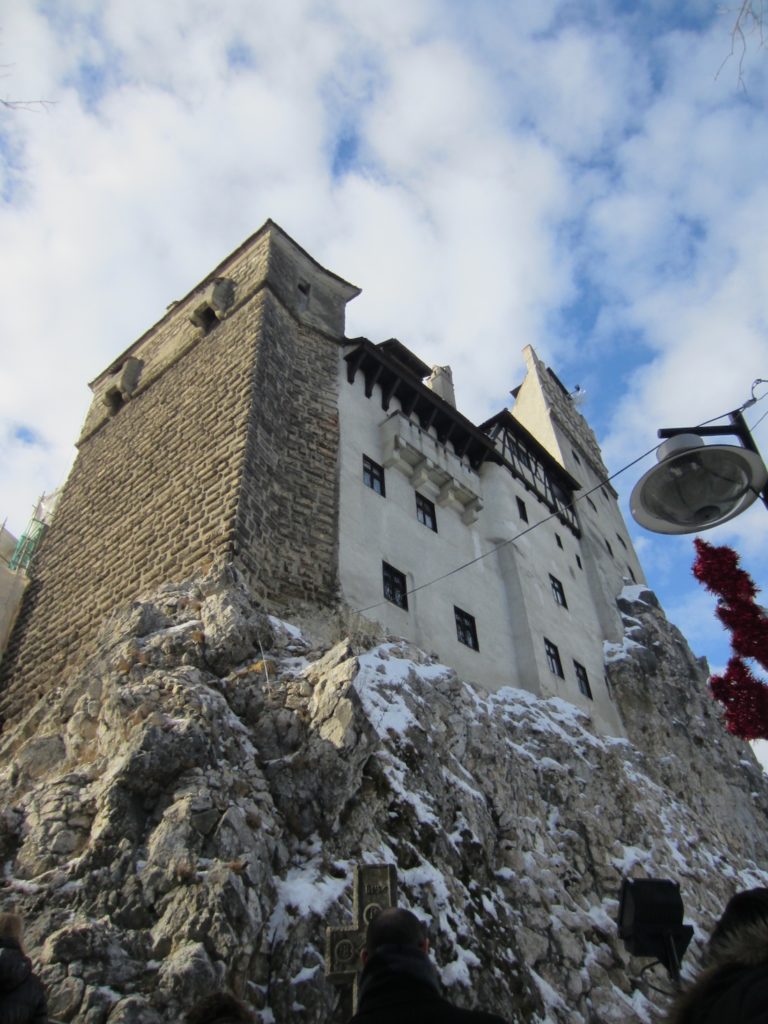 View of Transylvania
Travel Tips for Romania
The currency in Romania is the Romanian Lei (RON).
From Bucharest Airport to the City Center, a Taxi will cost around 25 -30 RON.
Romania has a lot of influence from Italy. Try some Italian restaurants in the city, they are really good. Our favorite was Restaurant IL Peccato in Bucharest.
Compared to other cities in Europe, Romania has relatively lower prices.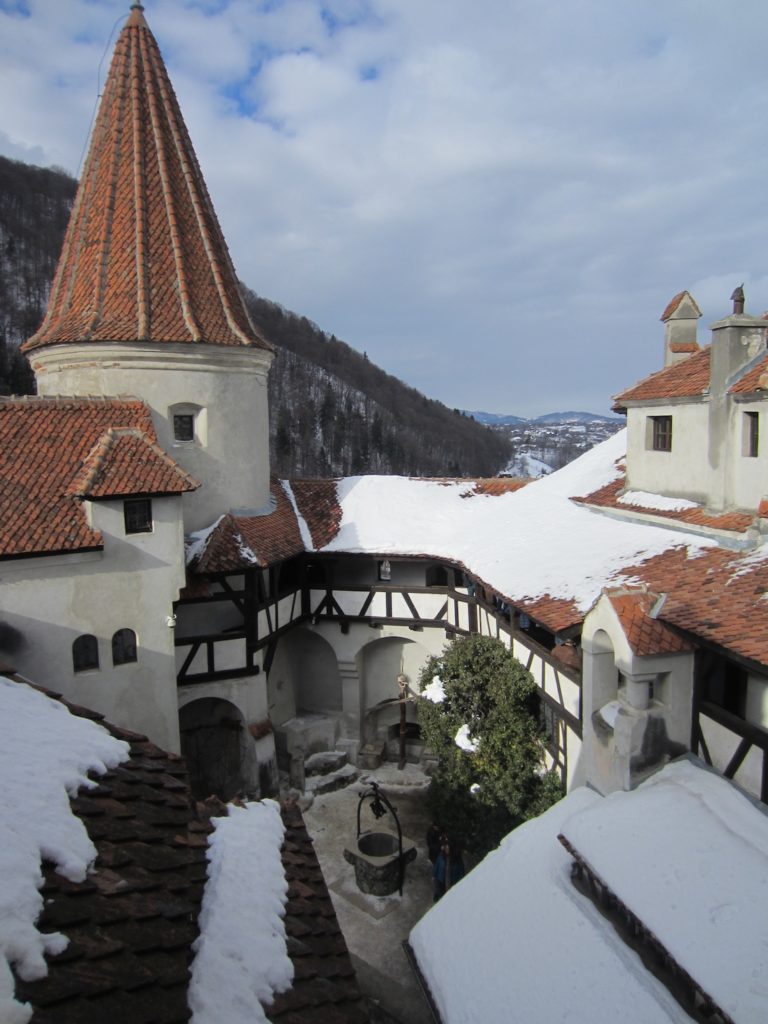 Have you been to Bucharest?. Do you know that Bucharest's nickname is "Little Paris"?. If you are interested in visiting Romania, let me know in your comments 🙂
Author:
Fiorella
Fiorella is the author of Chica On The Road. She is a Peruvian girl, who loves to travel. She lived in Bolivia, Italy, Australia, United States, Canada, Germany, and Southeast Asia. She created this travel blog to inspire others to travel more and share travel tips. She is now learning Italian and still traveling.