There is no city in the world like Berlin. It's quite unique and unpredictable. I still keep finding new things to do and discovering new places to eat. However, I believe that if someday you decide to move to this city, it could be a shocking experience and you could find a lot of surprises. Don't get me wrong, I love this city.  I just wish I knew all these things before moving to Berlin, and I hope this list will open your eyes and help you avoid any problem or misunderstanding in the future.
1. Looking for an apartment in Berlin is hard
I've never imagined that looking for a flat in Berlin was harder than looking for a job. Nevertheless, one useful site is WG Gesucht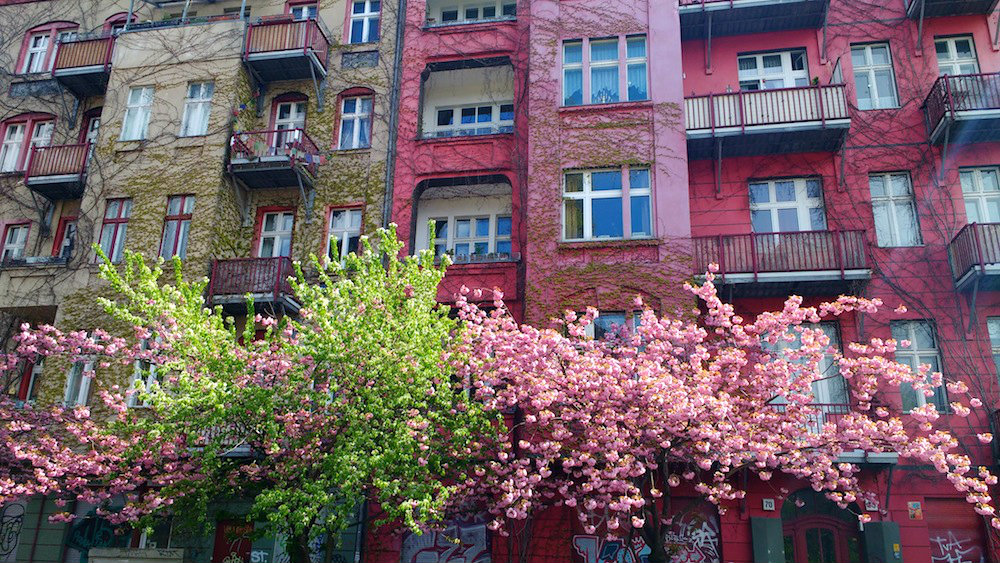 2. Anmeldung – You have to register your new address in Berlin
When you finally get an apartment, then you have to do the Anmeldung (Resident Registration). In the beginning, many people told me to call the Bürgeramt office (Citizens Office) and get an appointment. This was not a good idea. Normally, if you try to reach the call center you will get an appointment in 3 months. Tip: Look online and refresh the page to find an appointment. By the way, in Germany, you should register your address every time you move to a new place.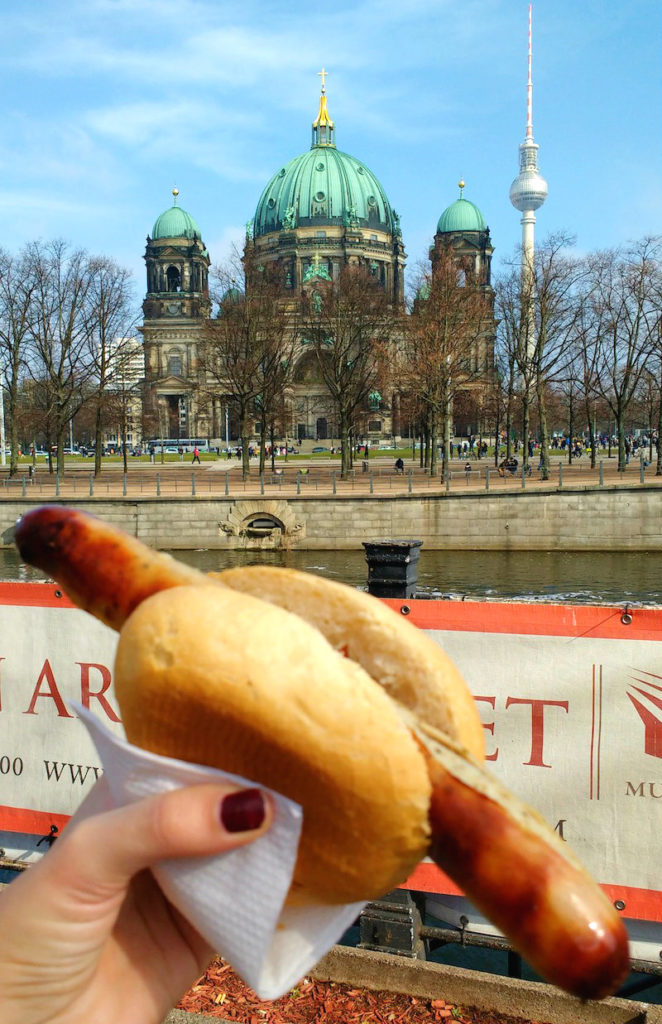 3. Looking for a Job in Berlin and work environment
Well, it depends on your qualifications and experience. Berlin is well known for startups, so finding a job in any of these companies could be relatively easy. The process is usually the same as in other countries, two or three rounds of interviews and specific questions related to the job. Case Studies too.
I'm just going to leave this image here… 😉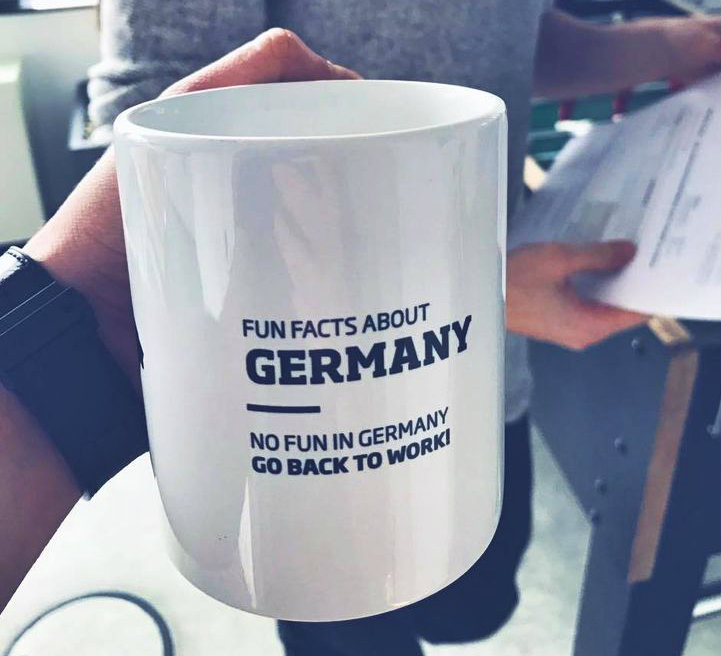 4. The Internet is not fast. What about High-speed internet?. Well, maybe not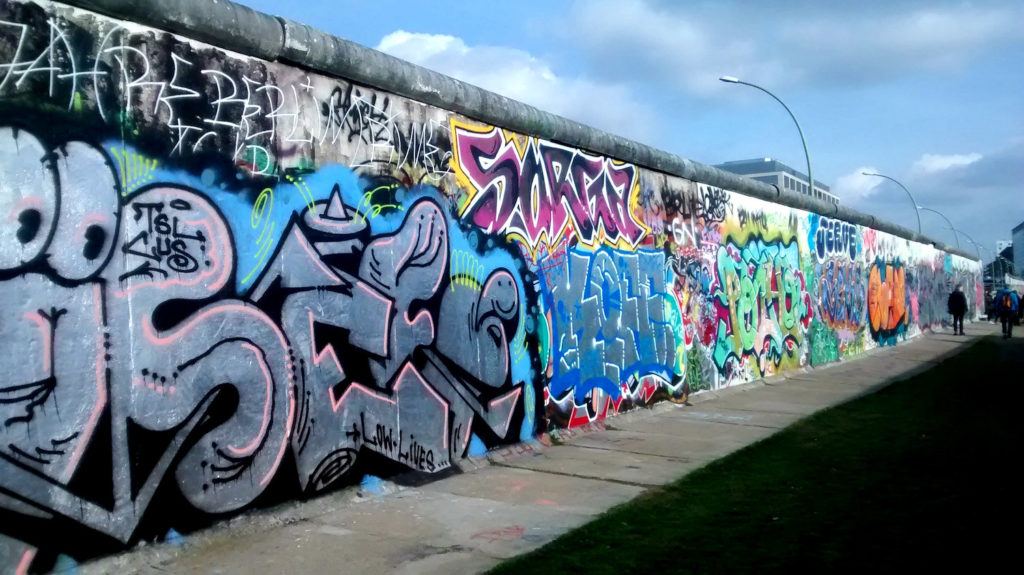 5. All Supermarkets and most stores are closed on Sundays. Saturday is your last day of the week to do grocery shopping. Never forget about it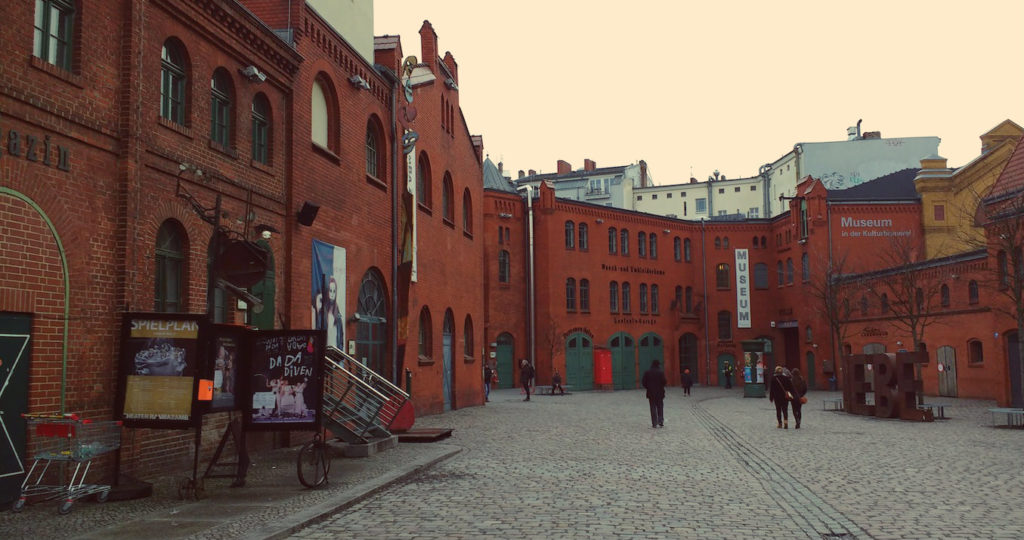 6. So why do I have to pay taxes for TV and Radio? But, I don't even own a TV? A tax on dogs too?
7. It costs €0.50 to go to any public bathroom in Berlin, including shopping malls
8. There are a lot of German Schools in Berlin
On average, an intensive German course (Monday to Friday) cost €200. Have you heard about tandem?. This is a method of language learning based on mutual language exchange. If you find a german speaker who wants to learn your language, then try tandem. It's a fun way to learn a new language.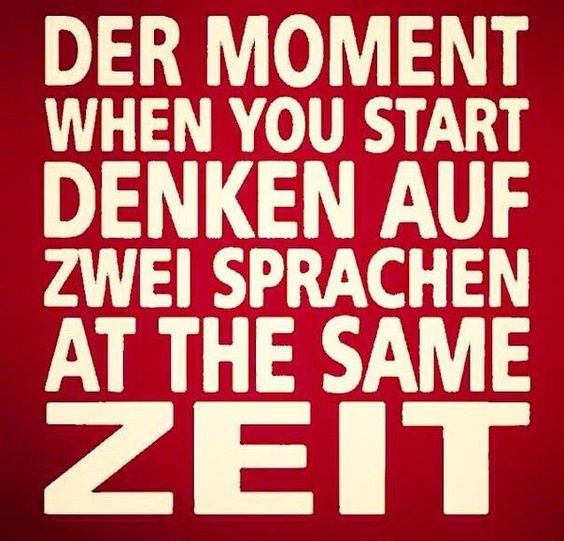 9. Meet-up groups
There are a lot of groups on Facebook and websites where you can meet people and find different activities to do in Berlin. Meet-up Berlin is a site that I would recommend 🙂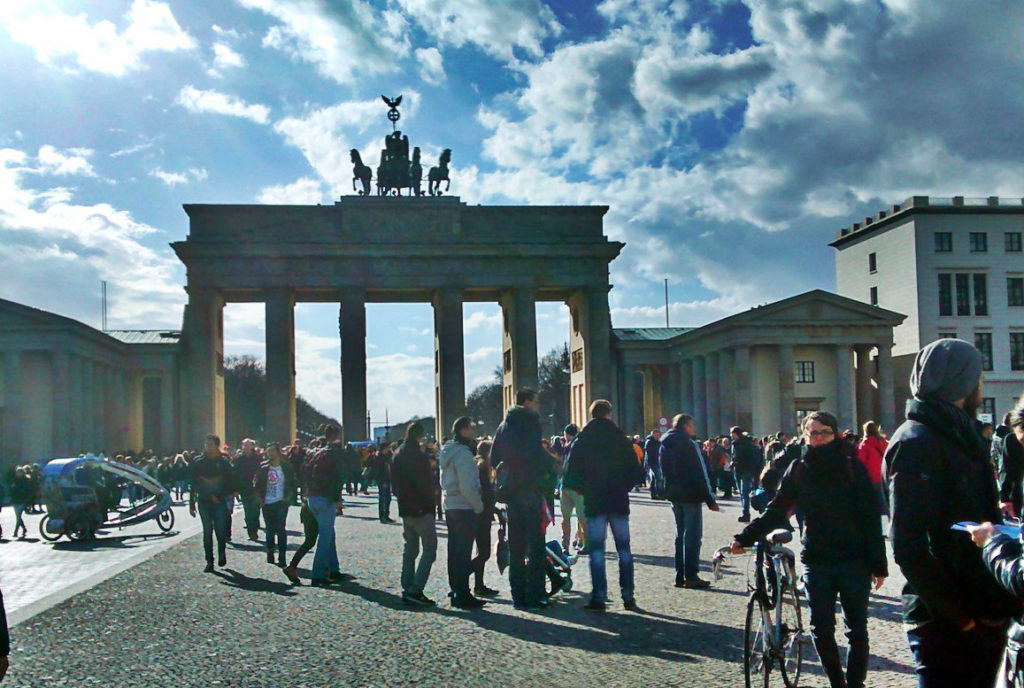 10. Berlin's Weather – Just don't come in April, please!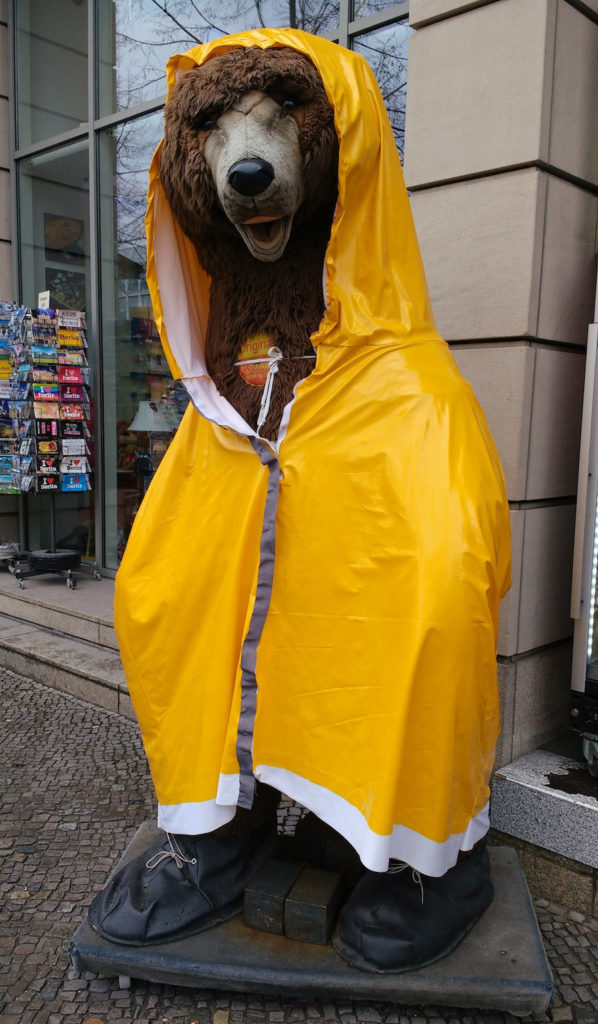 Have you ever been to Berlin? Would you like to add something on the list? Let me know in your comments
Author:
Fiorella
Fiorella is the author of Chica On The Road. She is a Peruvian girl, who loves to travel. She lived in Bolivia, Italy, Australia, United States, Canada, Germany, and Southeast Asia. She created this travel blog to inspire others to travel more and share travel tips. She is now learning Italian and still traveling.