Are you planning a trip to Berlin? Well, after living in this vibrant city for a while, I would say that I'm able to recommend you the must-see spots in the city. I would like to start by giving you general information so you can be ready for your trip to Berlin. Let's start with the language. In Berlin, you don't need to speak German because most people speak English. However, if you are planning to move or live in this city, learning the language is a must.
Transport
This city is huge and there are a lot of interesting sights. Fortunately, it's easy to move around in the German capital. Also, many people recommend renting a bike for a day (approx. 12 EUR)
Buy a 24 hours day pass for 7 Euros (includes Trains, Trams, and buses)
Take a free walking or biking tour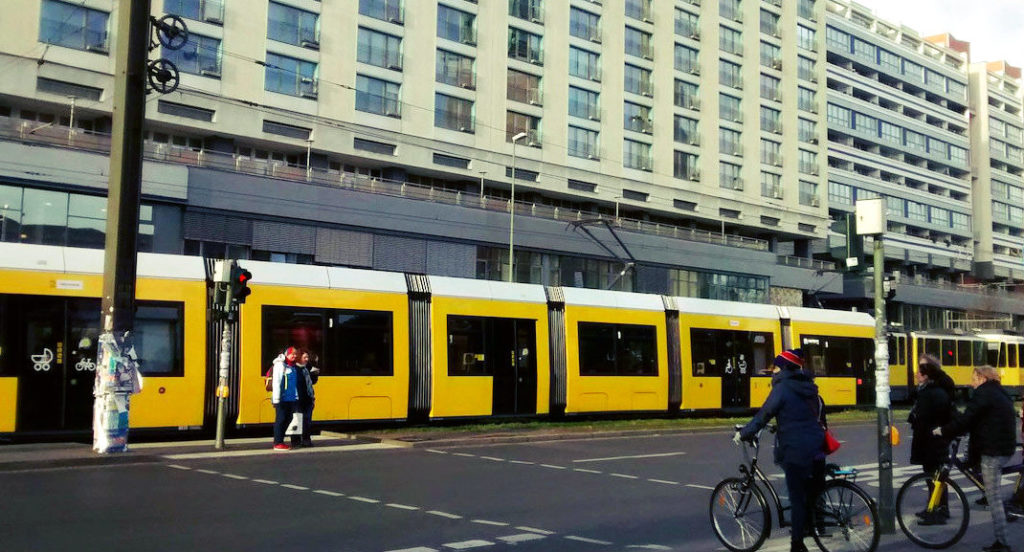 What to eat
One of the things that I love about Berlin is that you can find any food from all around the world. You can find cheap bites and more fancy stuff. If you are vegetarian, there are also lots of options. If you love Asian food like Thai or Vietnamese, this is your place.
DAY 1
1. Brandenburg Gate (Brandenburg Tor)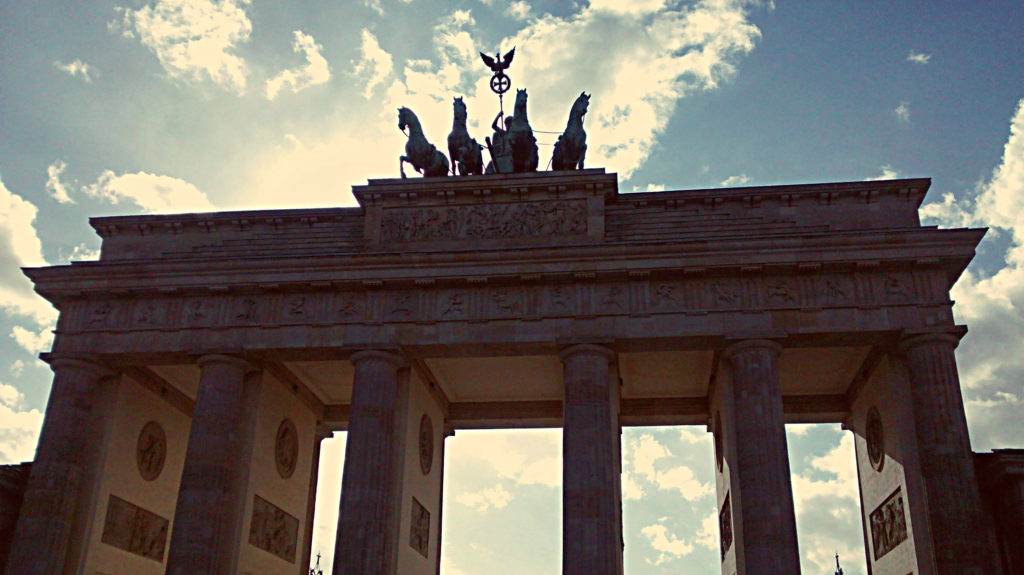 2. The Holocaust Memorial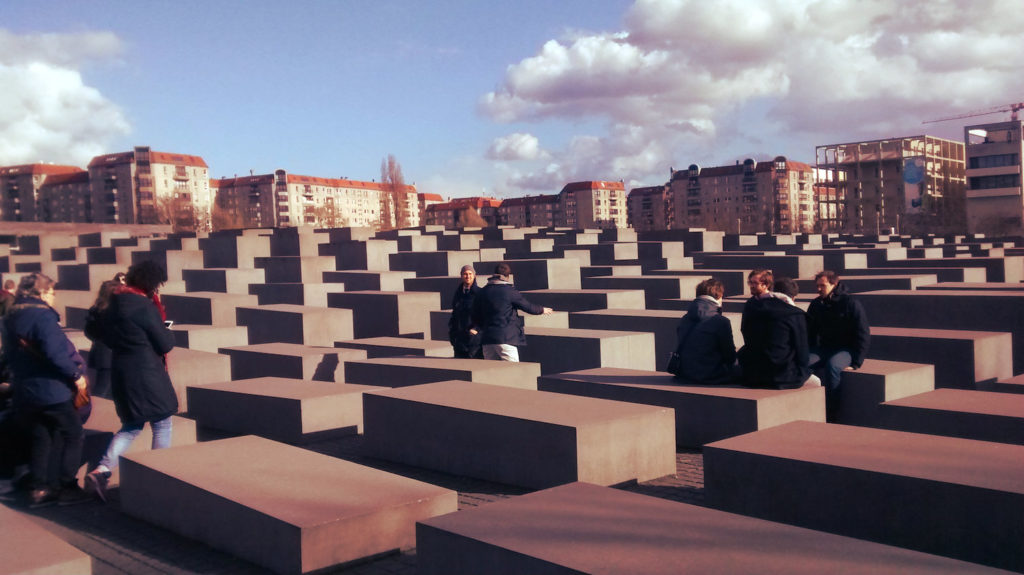 3. Potsdamer Platz and Sony Center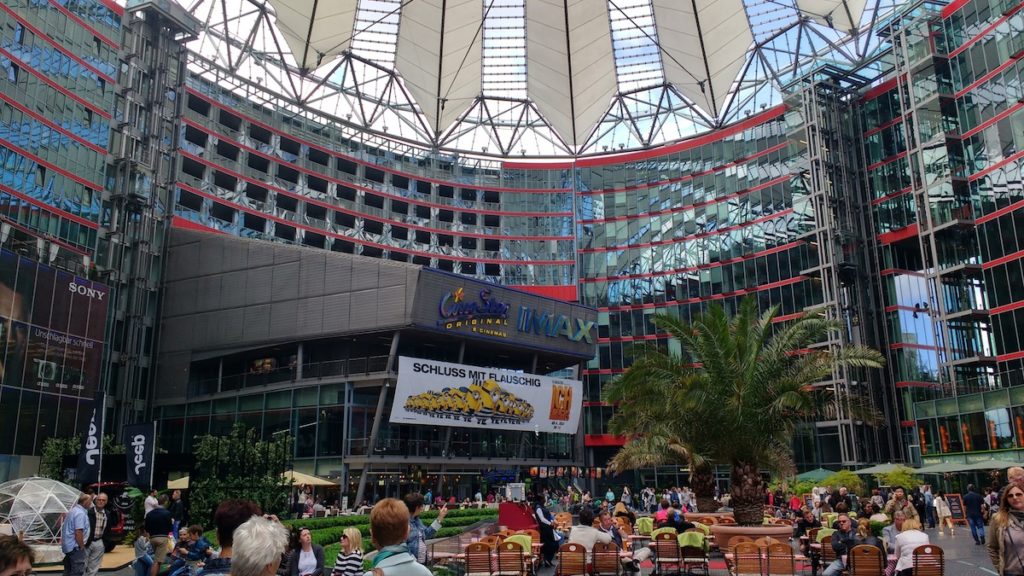 4. Memorial Wall (Gedenkstätte Berliner Mauer)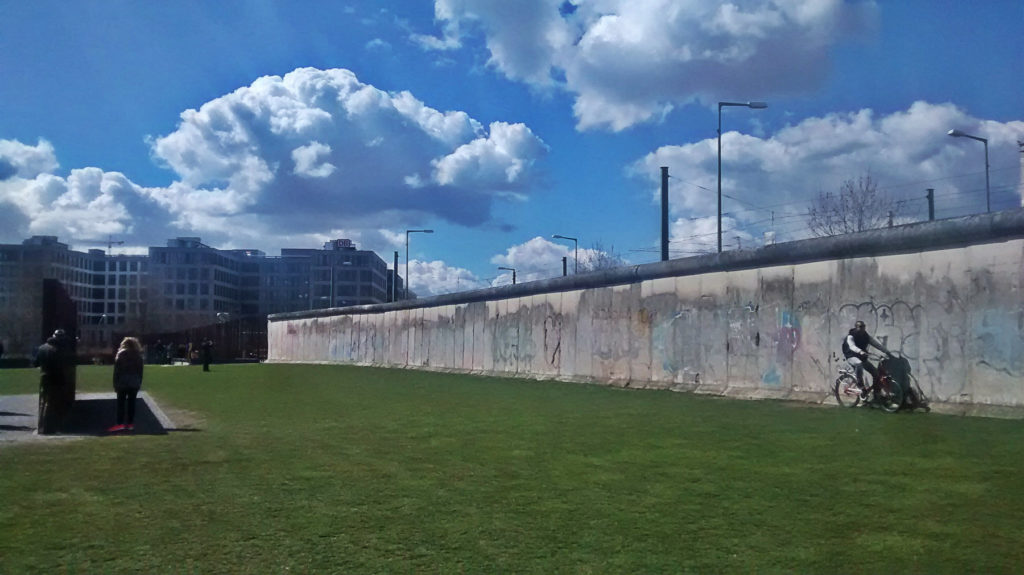 DAY 2
1. Museum Island (Museuminsel)
This is one of my favorite places in Berlin. Here you will find many museums, restaurants, boat tours, street markets and more.  Make sure to include Museum Island in your itinerary 🙂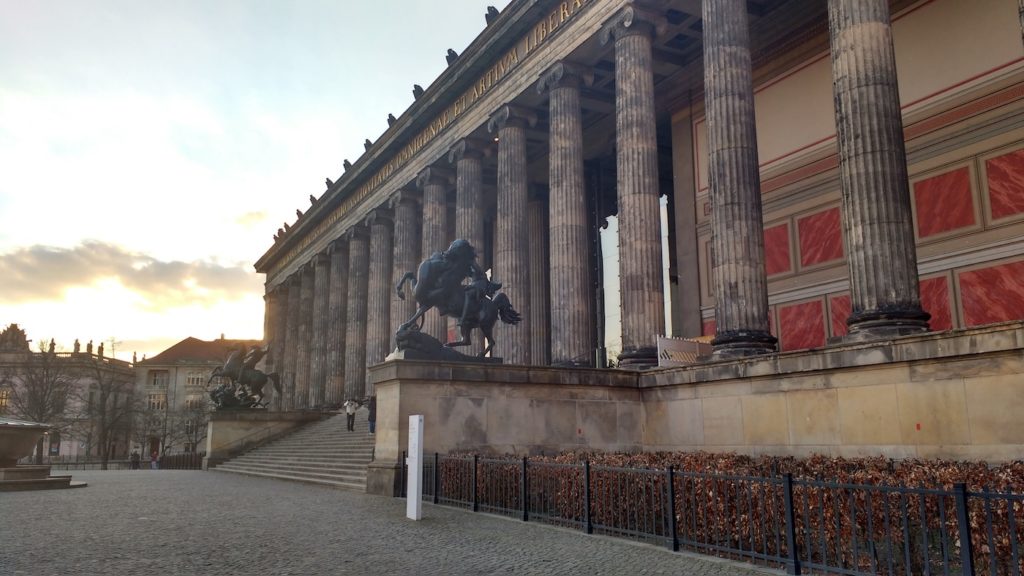 2. Pergamon Museum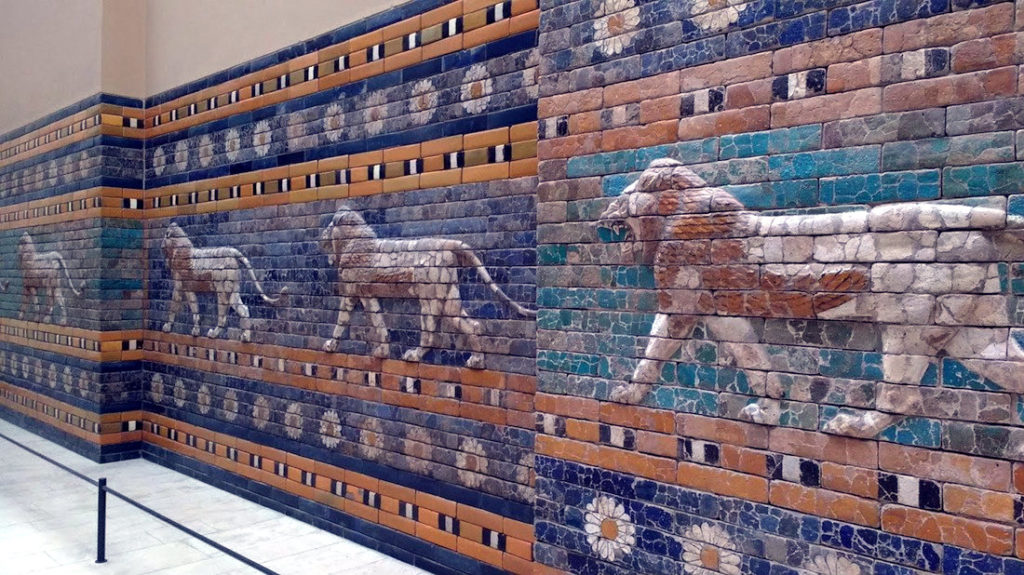 3 Berlin Cathedral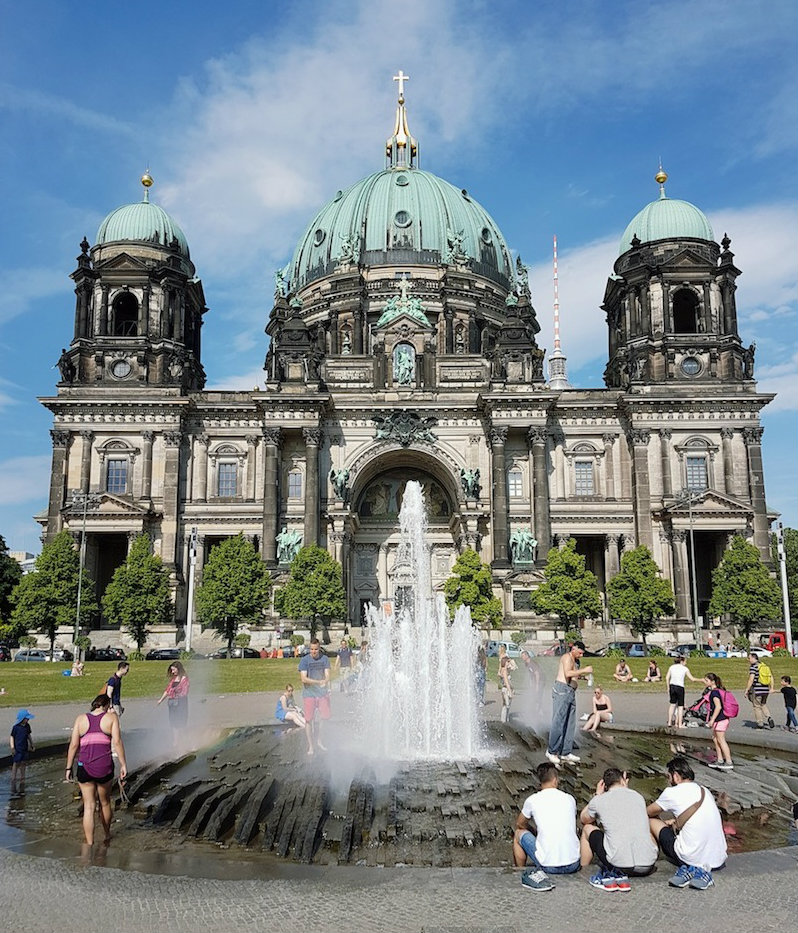 4. CheckPoint Charlie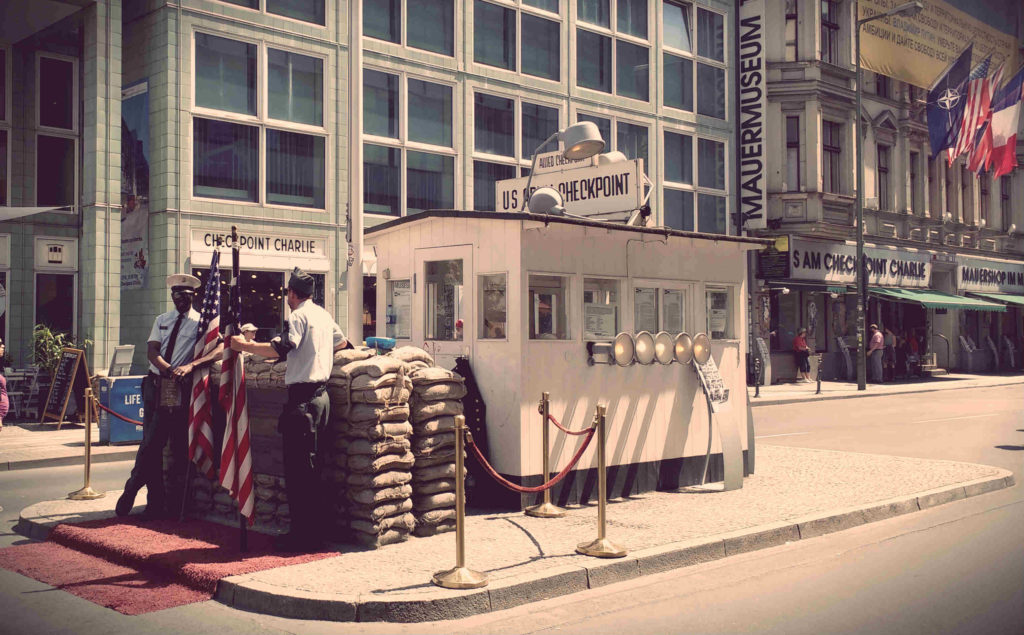 5. Alexander Platz and TV Tower (Fernsehturm)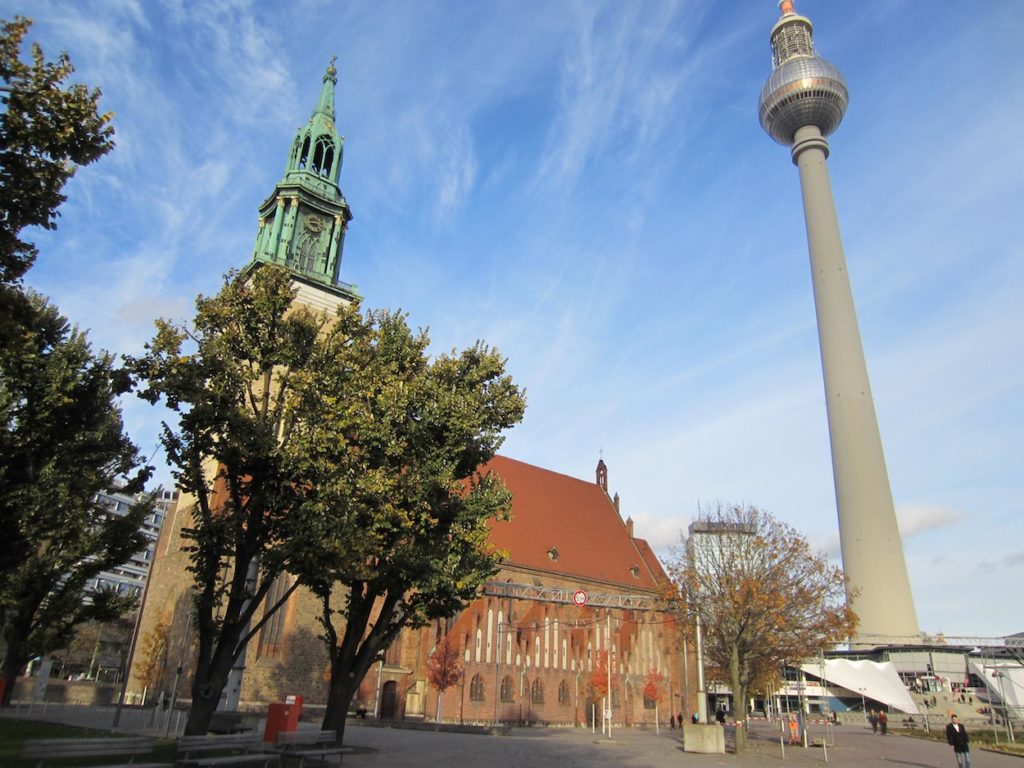 DAY 3
1. East Side Gallery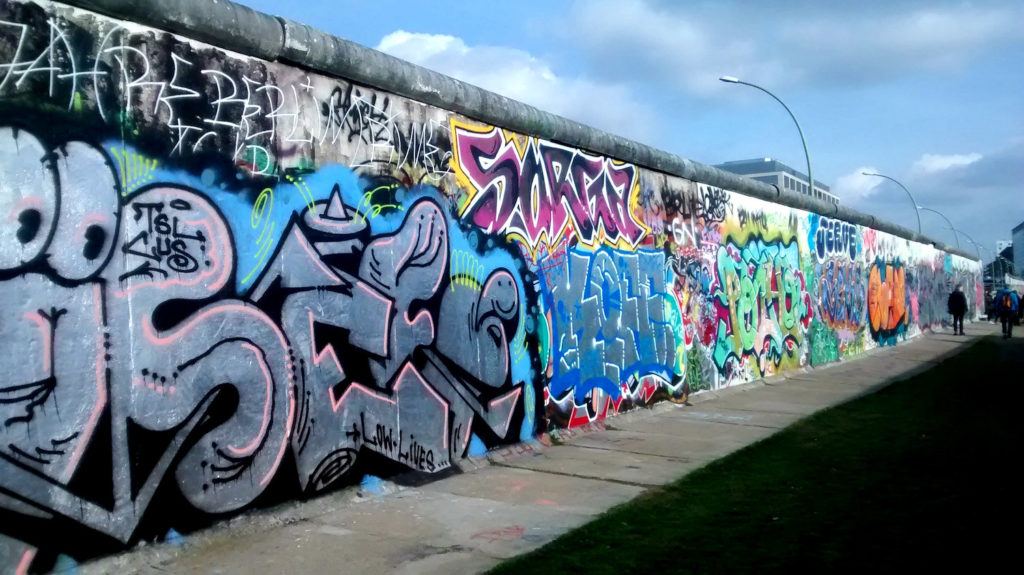 2. Visit Cafes or Restaurants in Kreuzberg and Prenzlauer Berg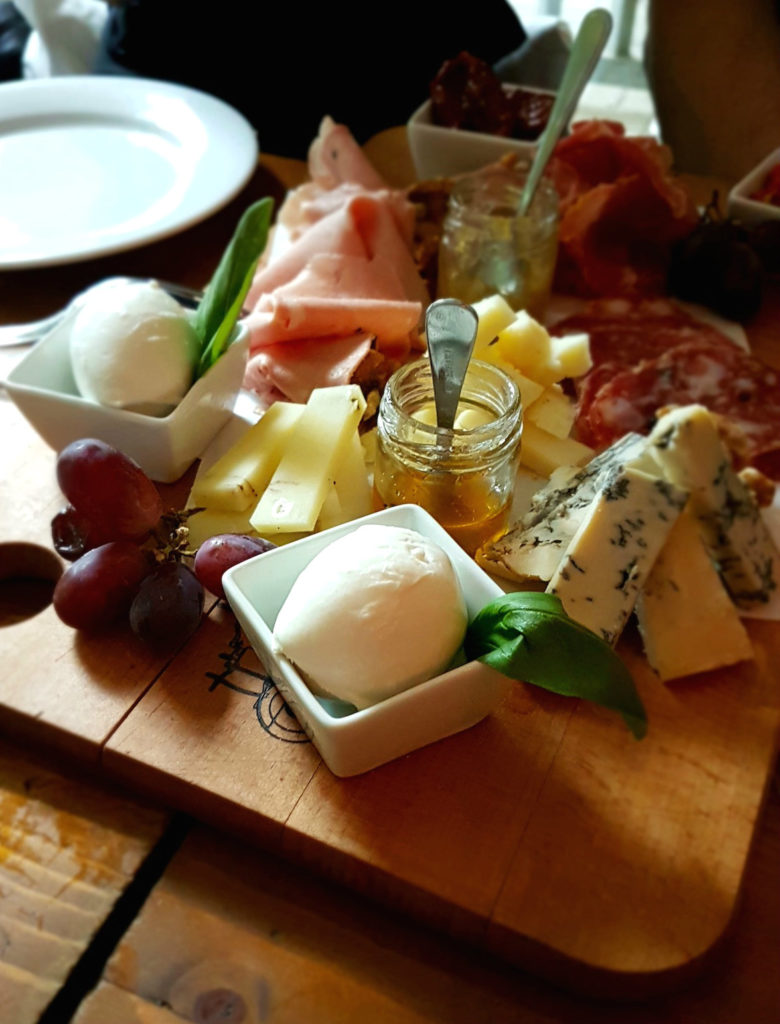 3. Mauerpark on Sundays (Sonntagskaraoke)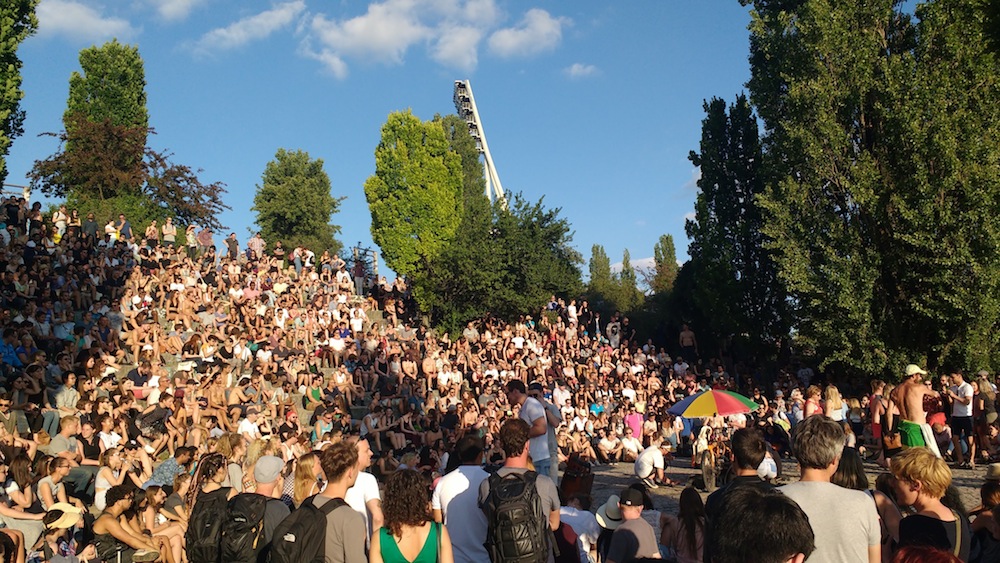 Have you been to Berlin?. Which is your favorite thing to do in the city? Share with other travelers your experience
Author:
Fiorella
Fiorella is the author of Chica On The Road. She is a Peruvian girl, who loves to travel. She lived in Bolivia, Italy, Australia, United States, Canada, Germany, and Southeast Asia. She created this travel blog to inspire others to travel more and share travel tips. She is now learning Italian and still traveling.