The taxi driver in Vienna who drove us from the train station to the hotel told us that the working hours in the city starts at 9 or 10 am and finish at 4 pm. If this is true, I want to live in this city.
What impressed me the most in Vienna was the public transportation and architecture. The train passing through the city was brand new and modern. On the other hand, the city is very old, with many traditional buildings and few people walking on the streets.
Schonbrunn Palace, also known as the Versailles of Vienna, is a must if you visit Vienna. In this palace lived  Maria Teresa of Austria mother of Marie Antoinette.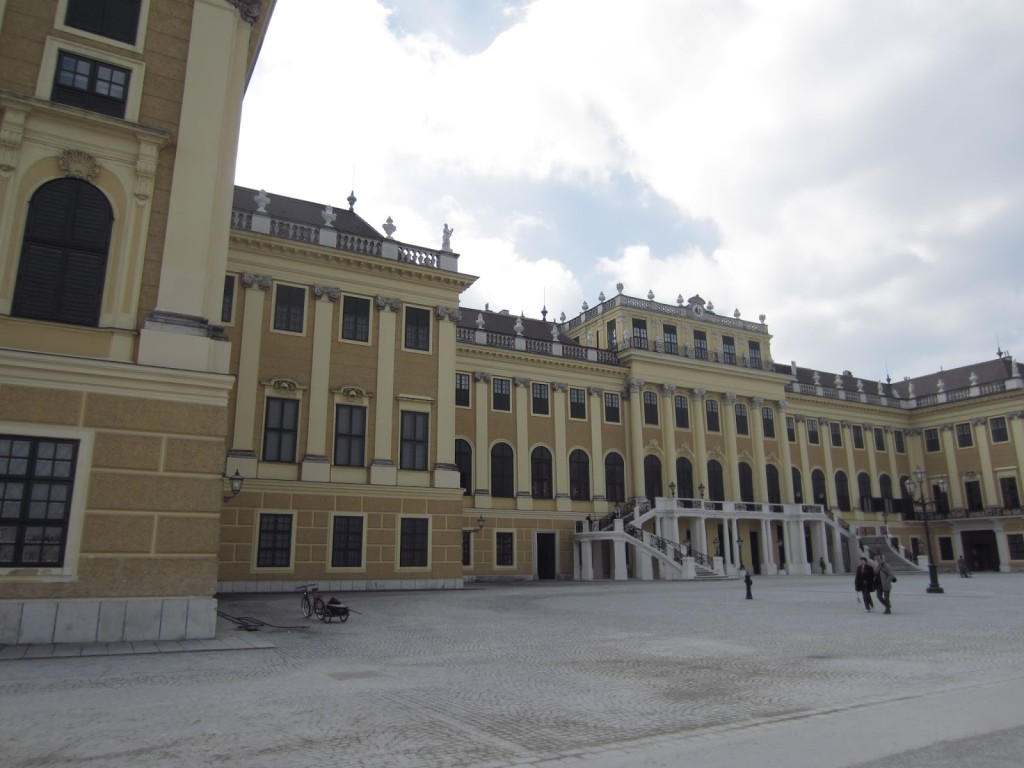 Schönbrunn Palace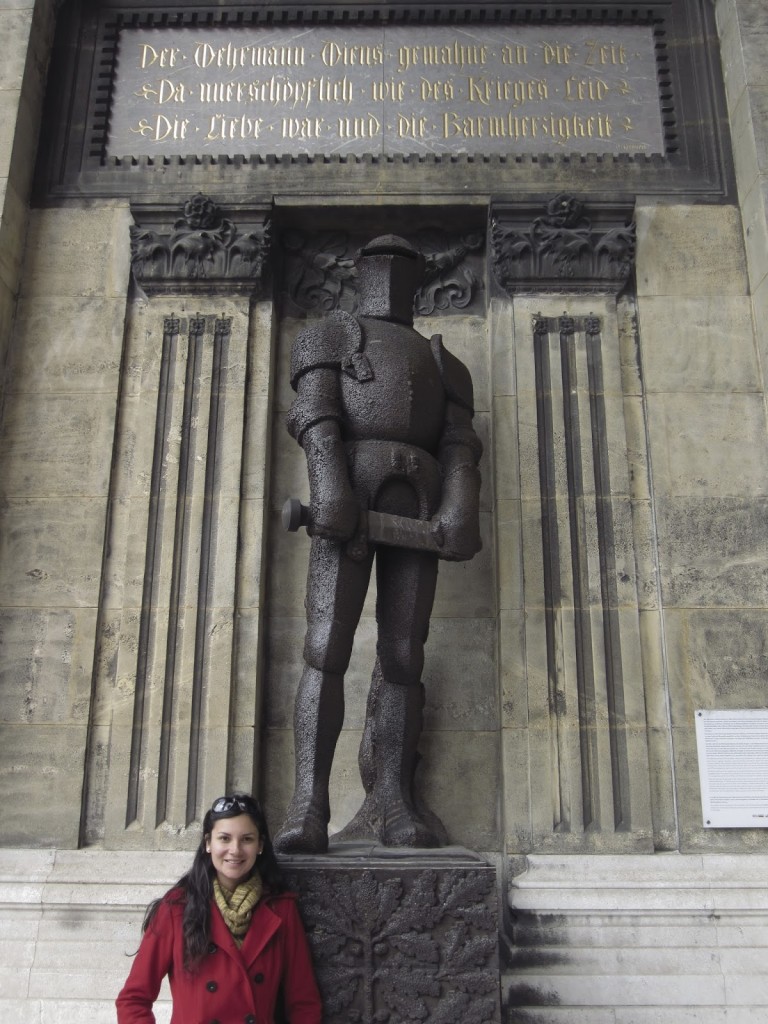 Stephansplatz is the luxury shopping area of Vienna, here you can find the best brands in the world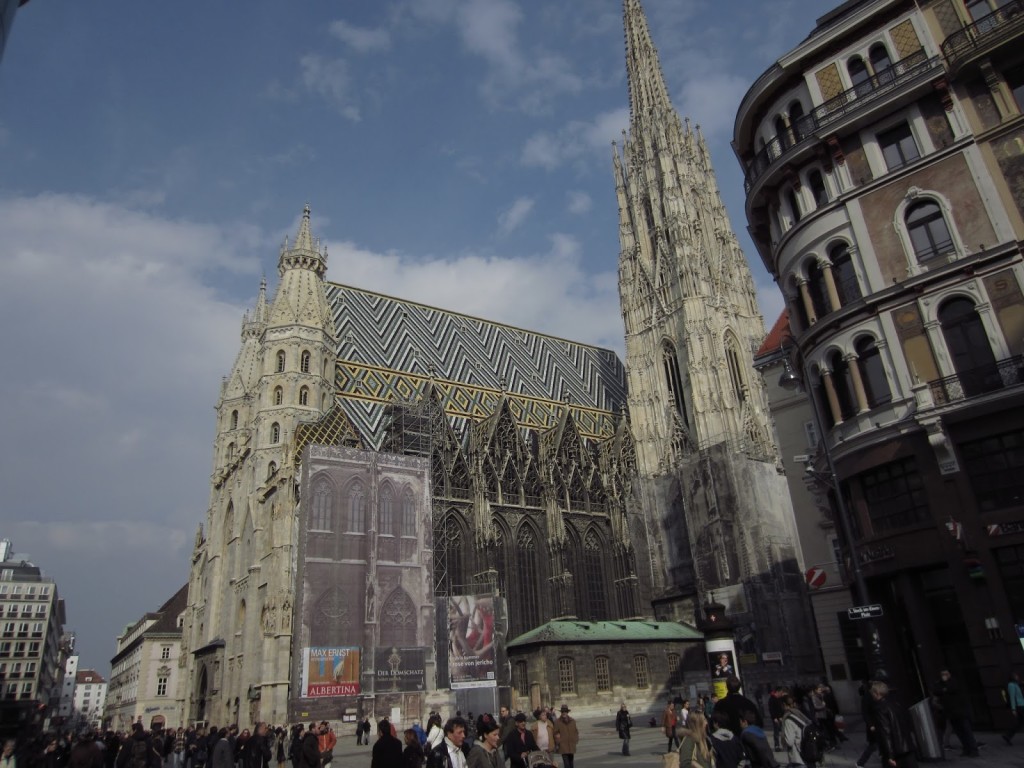 Stephansdom – Vienna's Cathedral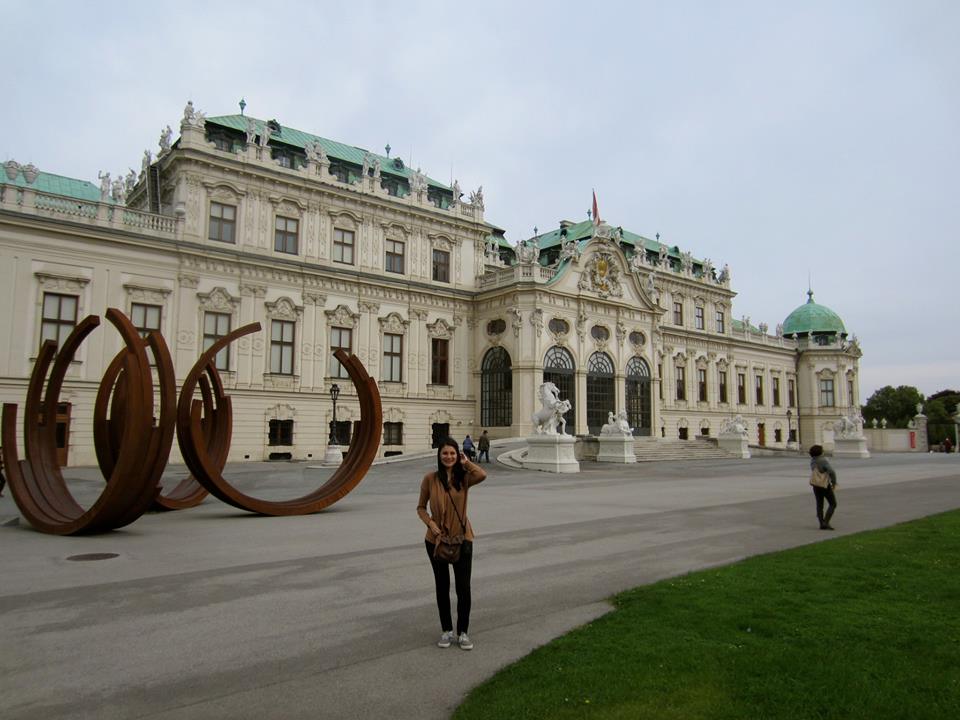 Belvedere Palace
Author:
Fiorella
Fiorella is the author of Chica On The Road. She is a Peruvian girl, who loves to travel. She lived in Bolivia, Italy, Australia, United States, Canada, Germany, and Southeast Asia. She created this travel blog to inspire others to travel more and share travel tips. She is now learning Italian and still traveling.