I think Brussels is a perfect place for walking and enjoying an incredible sightseeing. Do not only walk around the tourist attractions,  also explore other parts of town. After spending a couple of days in Brussels, you can do a short trip to Bruges too, which is 1 hour 13min by train. For more information, click here for my article about Bruges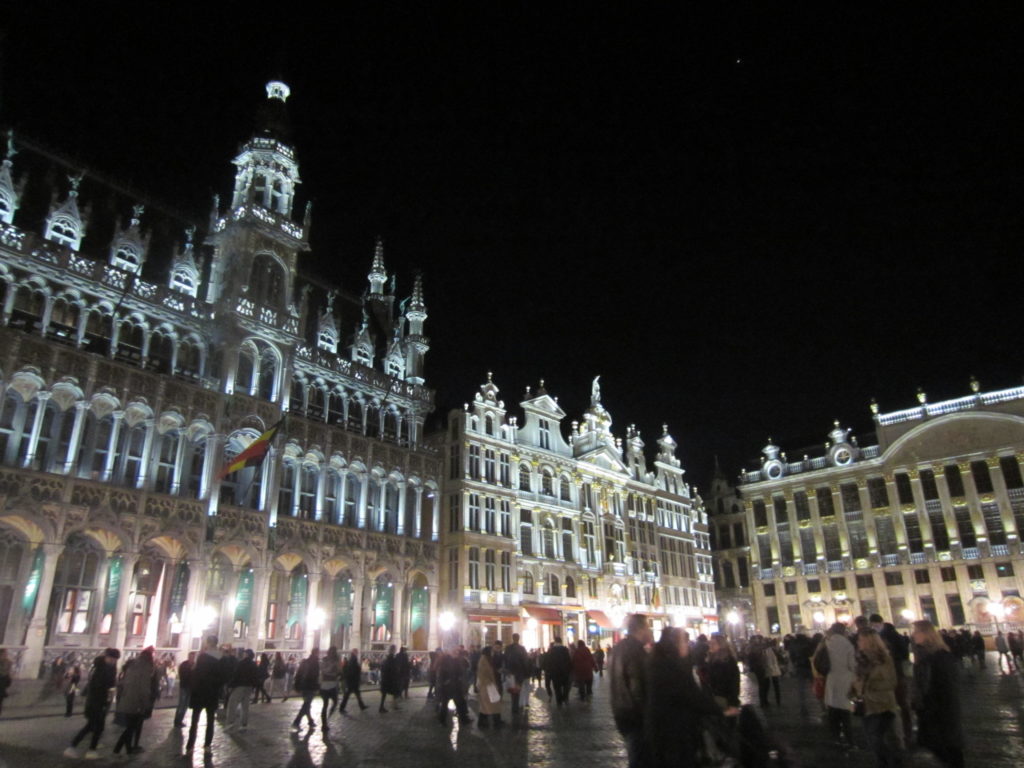 Places to visit in Brussels
1. The Grand Place (Grote Markt)
This is a UNESCO World Heritage Site and the center of Brussels. The square is surrounded by beautiful houses, the City Hall and the Maison du Roi.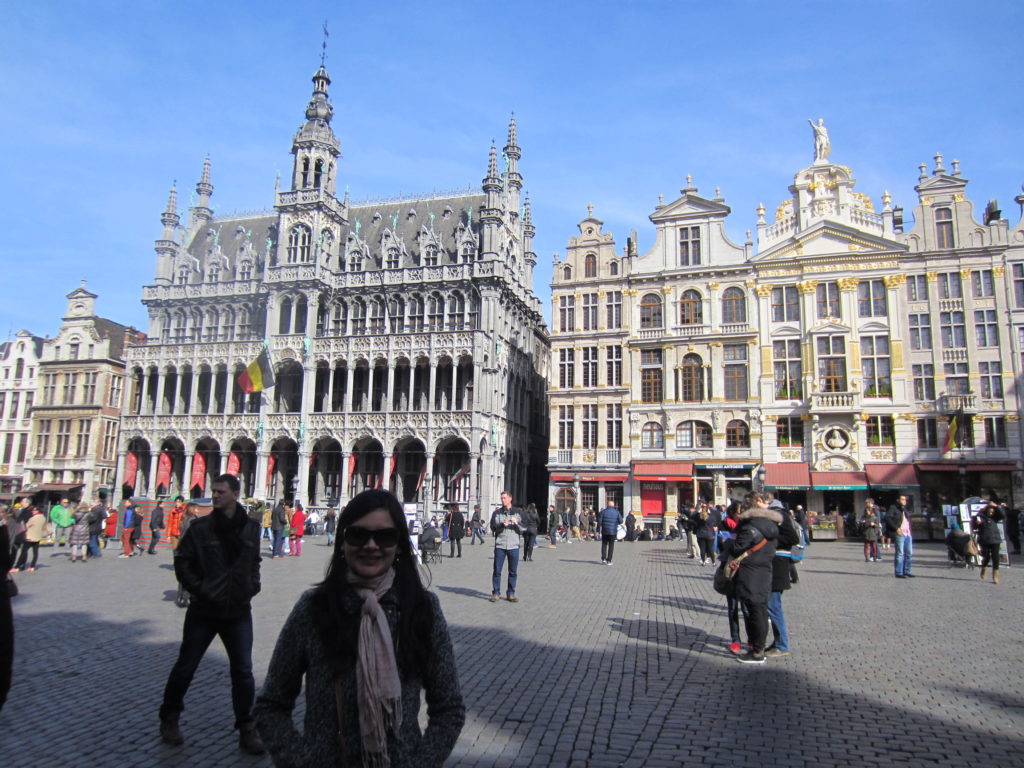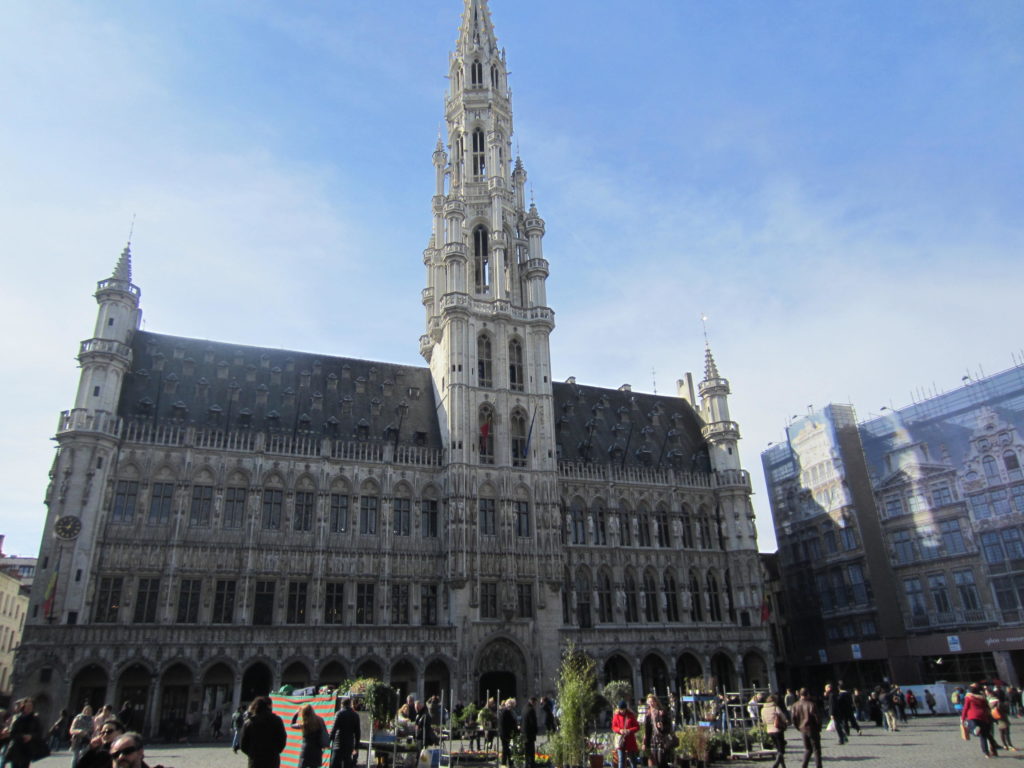 2. Les Galeries Royales Saint-Hubert
This is a shopping place – full of expensive stores. Just walking through is a nice experience.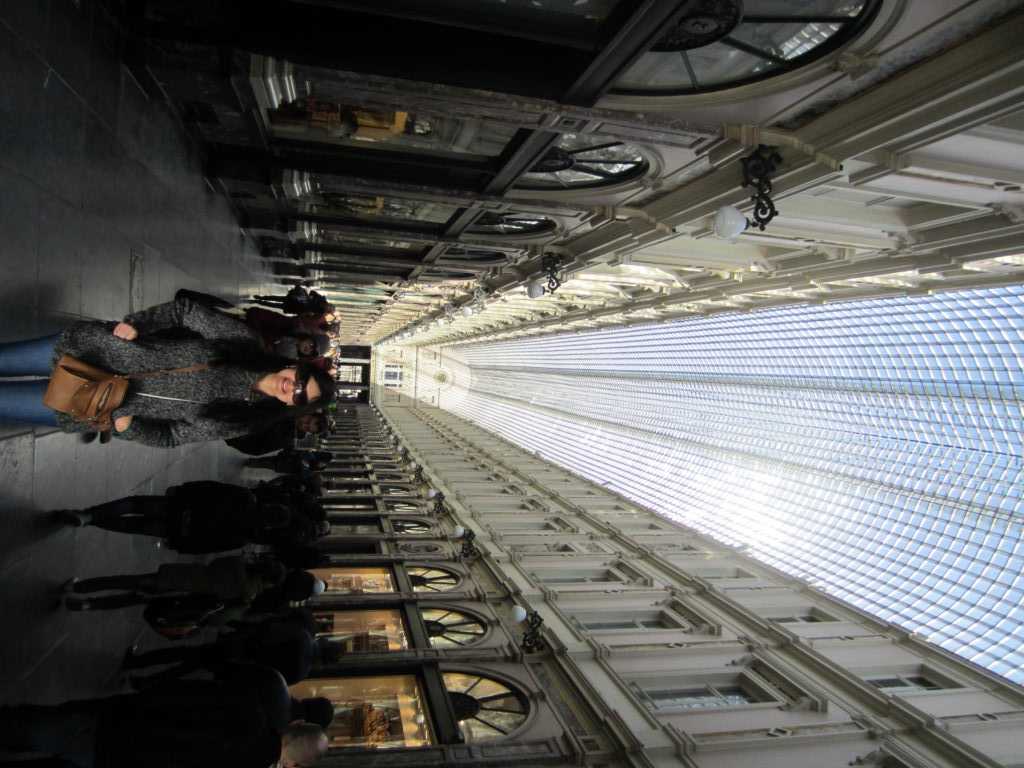 3. Atomium
This structure was created for the World Fair of Brussels in 1958. Since then, it has become a popular tourist attraction. I should mention that the Atomium is not very close from the center of Brussels – we took a couple of trains to get there.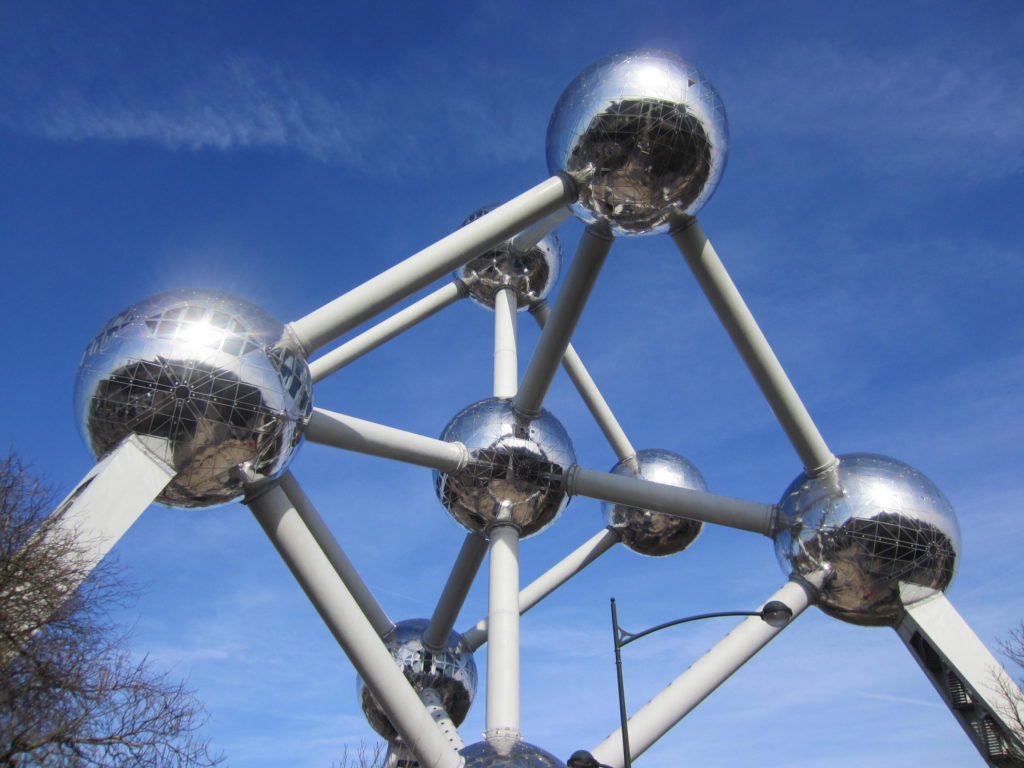 4. Manneken Pis
This is a tiny statue of a small boy, who has been peeing since the early 17th century. The statue is often dressed up in costumes and yes it is part of Brussels attractions – not kidding. Funny, though 🙂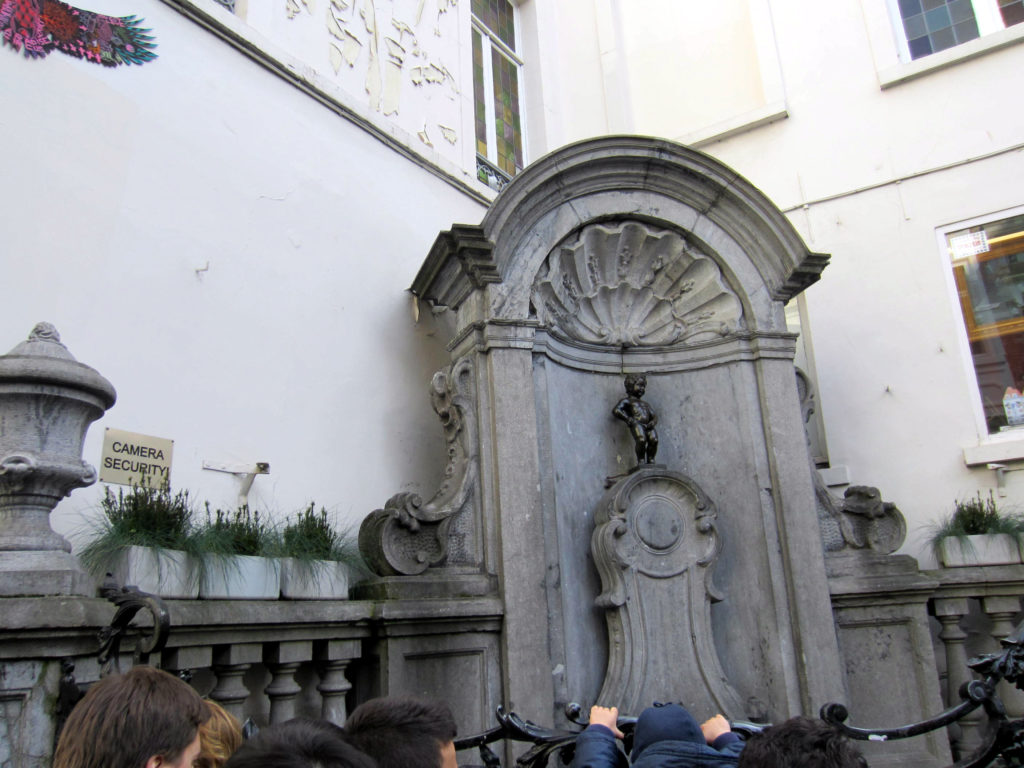 Most popular food in Belgium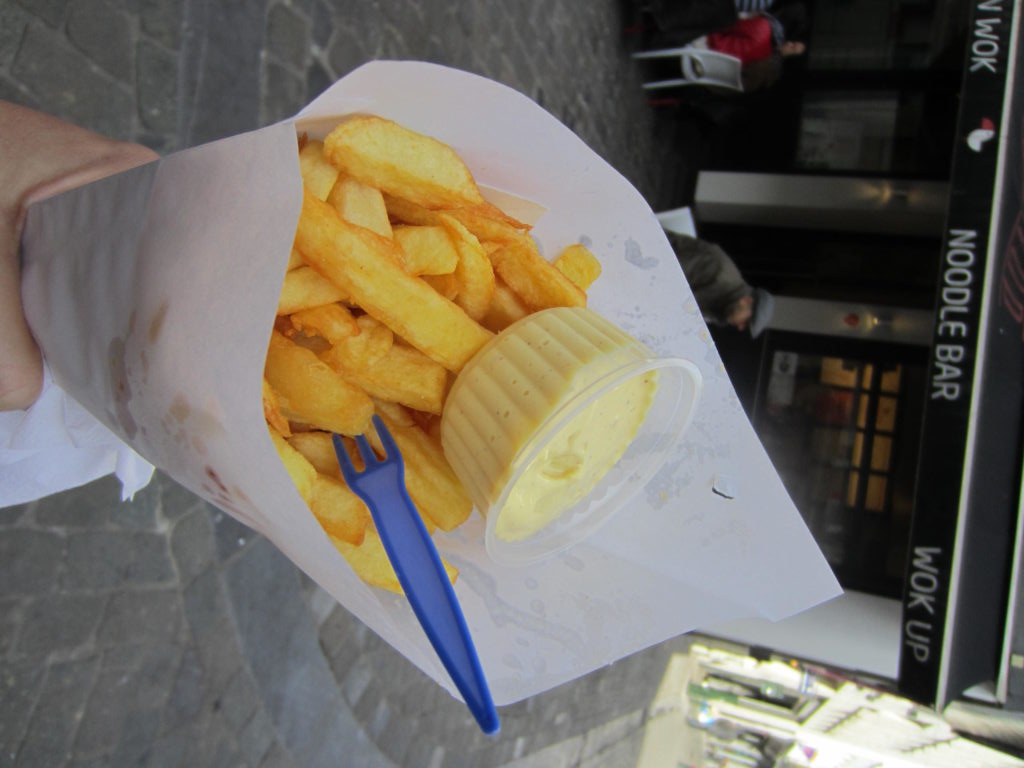 Belgian beer

, of course! The Belgians make great beer. Try Leffe Blonde, this was my favorite

Also a must, 

chocolates!
If you feel adventurous, try

Moules Frites

(mussels and fries). I saw many locals eating this dish
City insights
You can get into a bar with your frites (french fries). No one will say anything
If you are a fan of Comics, there is a Comic route that you can do. Another place to visit could be the Comics Art Museum
Look around and enjoy the street art in the city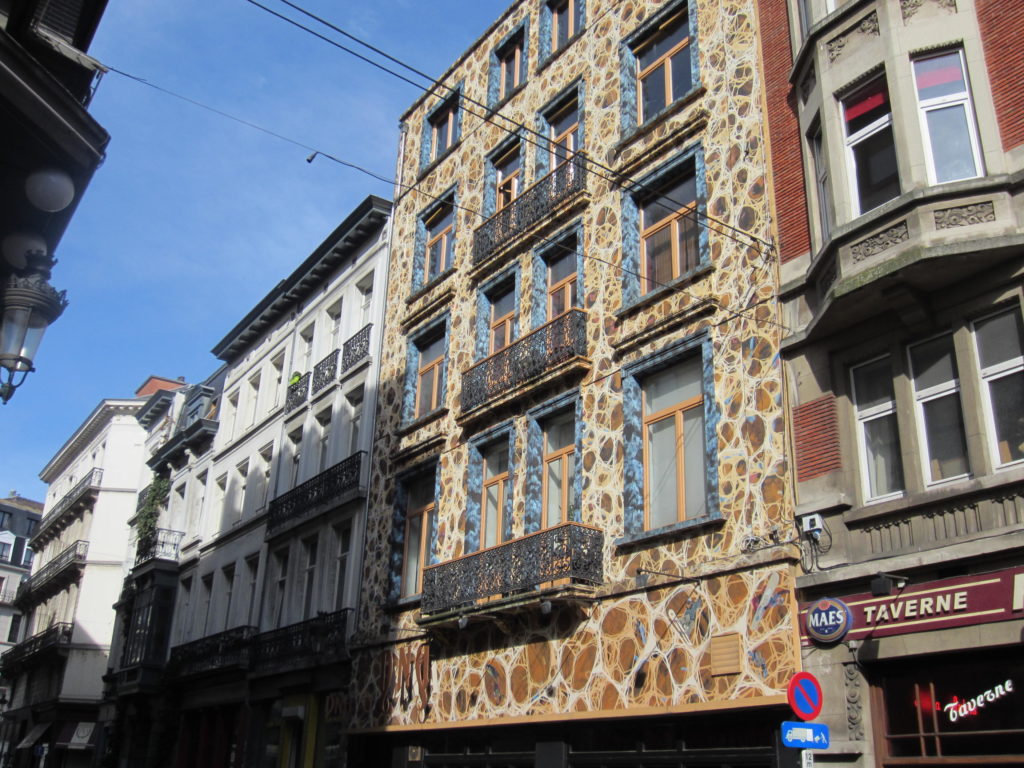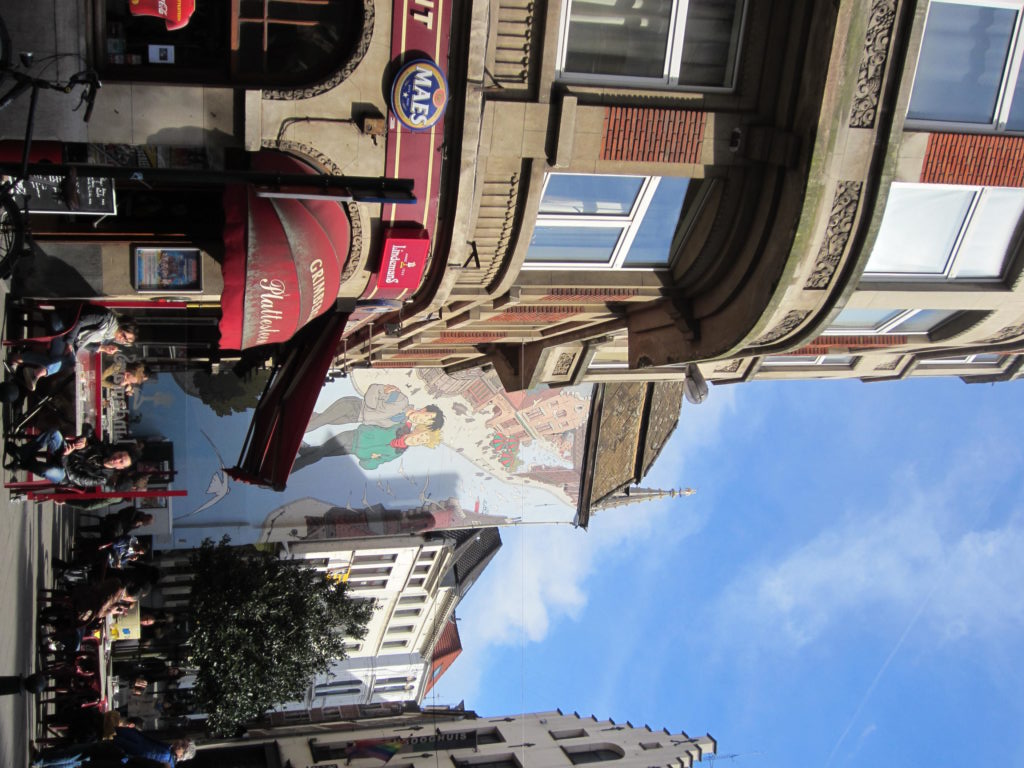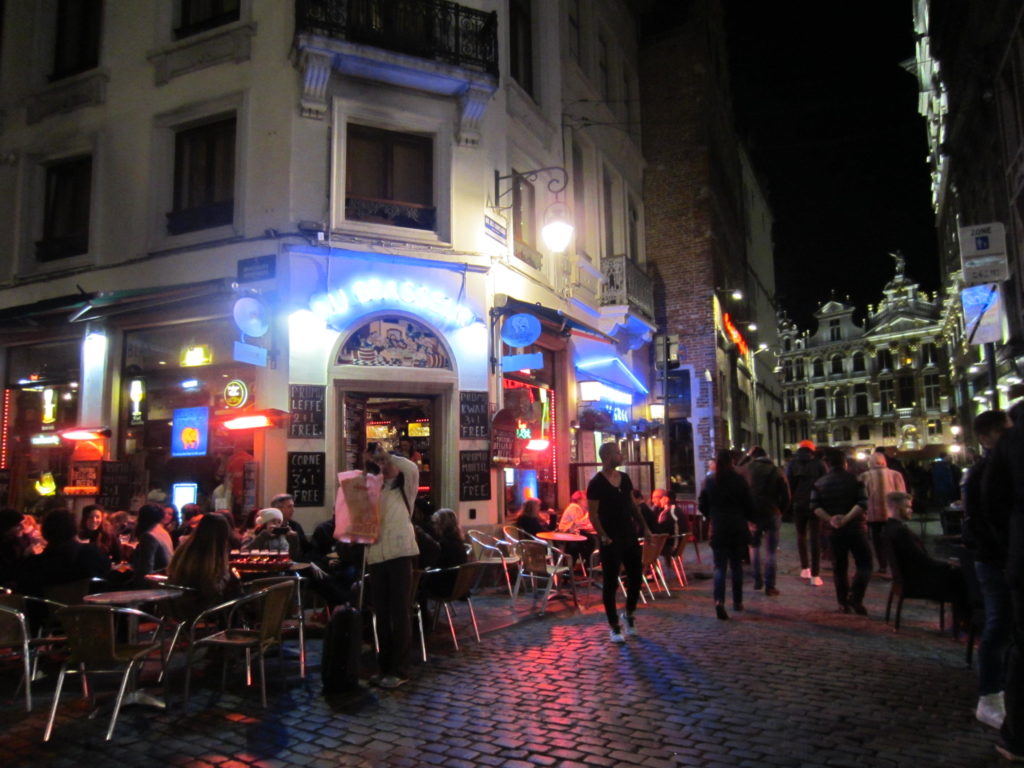 Want to share your tips for Brussels? Do you have any question?. Let me know in the comments below 🙂
Author:
Fiorella
Fiorella is the author of Chica On The Road. She is a Peruvian girl, who loves to travel. She lived in Bolivia, Italy, Australia, United States, Canada, Germany, and Southeast Asia. She created this travel blog to inspire others to travel more and share travel tips. She is now learning Italian and still traveling.